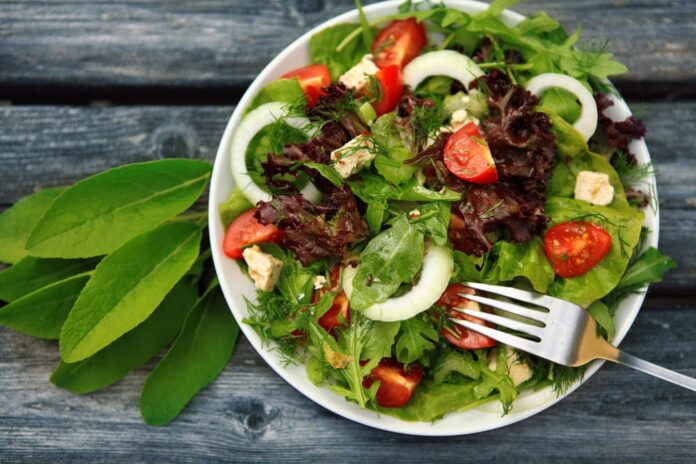 Indoindians Weekly Newsletter: Nutrition and Weight-loss
Namaste Friends,
Nutrition is a big part of a healthy lifestyle. With the plethora of food choices available, we tend to gain weight.
Looking good is a very small part of the weight loss journey. Weight loss takes time and commitment. Losing and keeping off even a small amount of weight (e.g. 3% – 5% of body weight ) can produce significant health benefits and reduce your risk of developing obesity-related diseases like type 2 diabetes and heart disease.
Our newsletter this week features informative articles:
– Vegan diet for weight loss
– Weight loss tips for busy people
– Snacking mistakes to avoid
– Indian veg meal plan for weight loss
– Edible flowers
– All about Pomelo
– Dietary fiber
– Healthy Ragi Pizza
Do share your feedback, comments and suggestion via whatsapp to
+6282210008272
Warm regards,
Indoindians Team
Indoindians Weekly Newsletter: Nutrition and Weight-loss