North Indian food is one amongst many cuisines in the world that are indeed unique, rich and complex in flavors. 
Taal Indian Restaurant in Kelapa Gading (Mall of Indonesia) is beyond excited to present you the full dining experience to our very own specialty of North Indian cuisine. We have returned with new fresh rejuvenating concept alongside our newly recruited North Indian chefs who demonstrate extensive experience in their field.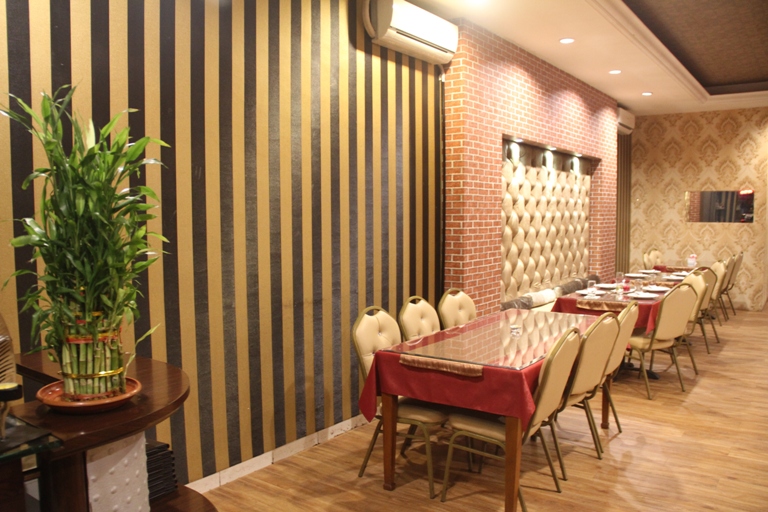 We provide you with 9 dining tables with 42 chairs, including our exclusive sofa sitting area complemented by new gold and black color concept that will ensure the comfort feeling to our guests during their visit.
Our chefs use Taal homemade spices to marinade the meat and cook them with traditional methods to ensure the authenticity of taste you have never encountered earlier. In addition we source high quality local producce as we solely use chicken and mutton meat with low to zero fats.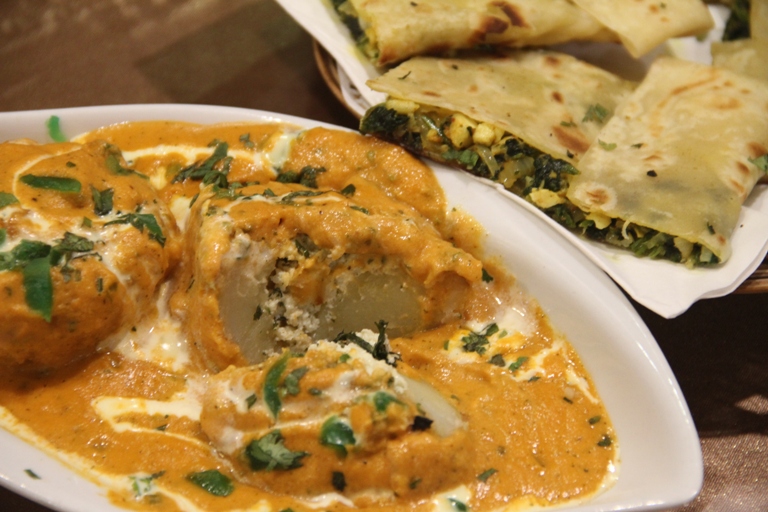 Taal also serves countless variety of vegetarian dishes, starting from homemade Paneer (cottage cheese) to green vegetables. Our vegetables are freshly picked and delivered daily from local farms, we also serve Jain Vegetarian Food which is cooked without onion, garlic, or other roots vegetables.
Alongside the real authentic North Indian Food, we also offer our customers range of Chinese Indian Food where its ingredients are seasoned with spices such as cumin, coriander, and turmeric blended with hot chili sauce, ginger, garlic, sesame seeds, black pepper corns and chef's special sauces. This sort of food is greatly renowned among local Indian societies.
Taal's belief is everything about serving delicate yet healthy food. We assure you that no extra MSG is added to our dishes. All kind of colors appear in food presentation are due to nature fresh herbs and vegetables like chilly or tomatoes, spinach, mint leaves, coriander leaves, cashew nuts, and lots more.
Taal always serves its dishes fresh after order to guarantee a pleasurable experience.
With our strong expertise in combining authentic food with modern concept, Taal brings to you an entirely new sense of excitement for your North-Indian dining experience with our authentic taste and great service to meet your satisfaction.
Our Adress: Mall Of Indonesia, Blok B No. 27, Jalan Boulevard Barat Raya, West Kelapa Gading, North Jakarta, Special Capital Region of Jakarta 14240