Surabaya is the capital city of East Java, one of the bigger metropolitan cities in Indonesia, and has a very diverse population. More and more expatriates live and work here and to fulfill the the demand for education in international curriculum, the number of international schools in this city is increasing.
If you're planning to relocate to Surabaya or looking for suitable international schools for your children, here is our list:
Singapore National Academy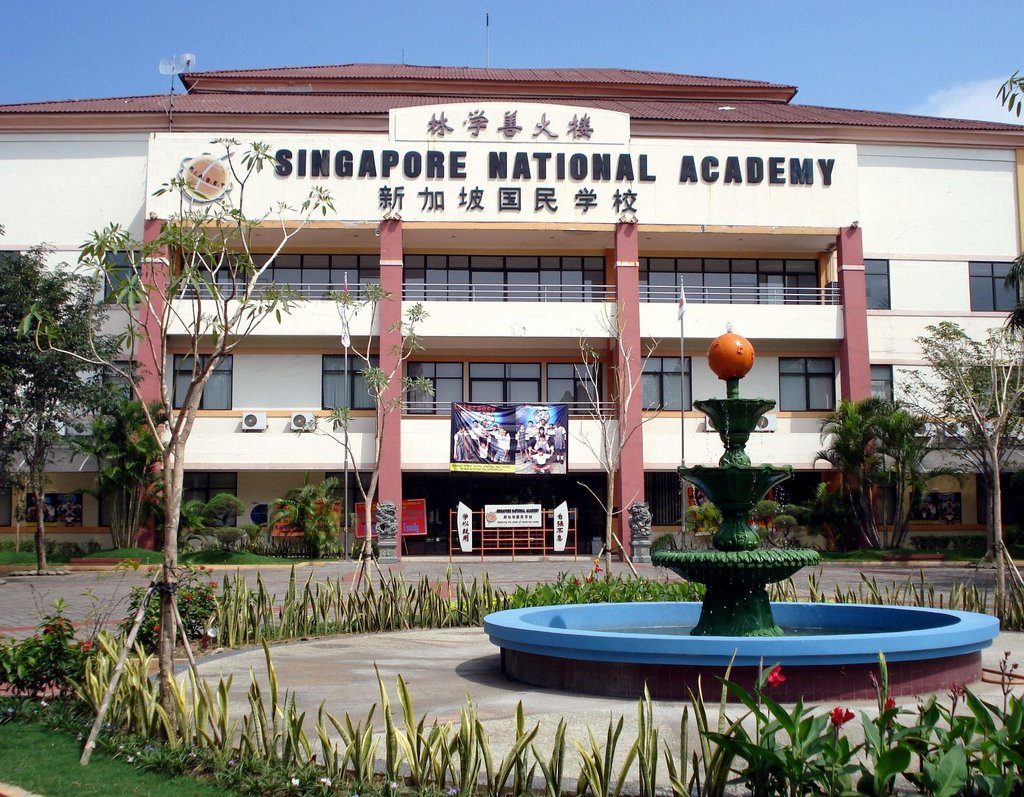 Singapore National Academy (SNA) School is a premier world class school that offers quality pre K-12 seamless education that uses English as its first medium of instruction, Chinese and Bahasa Indonesia as second and third languages respectively. It consists as Pre-School, Primary, and High School levels. In SNA, students are trained and equipped with essential such as leadership, teamwork, communication and self-direction.
Address:
Main Campus: Raya Pepelegi Pondok Maspion IV Block GH No 1-6, Waru, Sidoarjo, Indonesia
Phone 031-8531920
West Campus: Telaga Utama Blok D1 No 31-32 Bukit Golf Citraraya, Surabaya, Indonesia
Phone 031-7419694
http://www.sna.sch.id/home/
Surabaya Cambridge School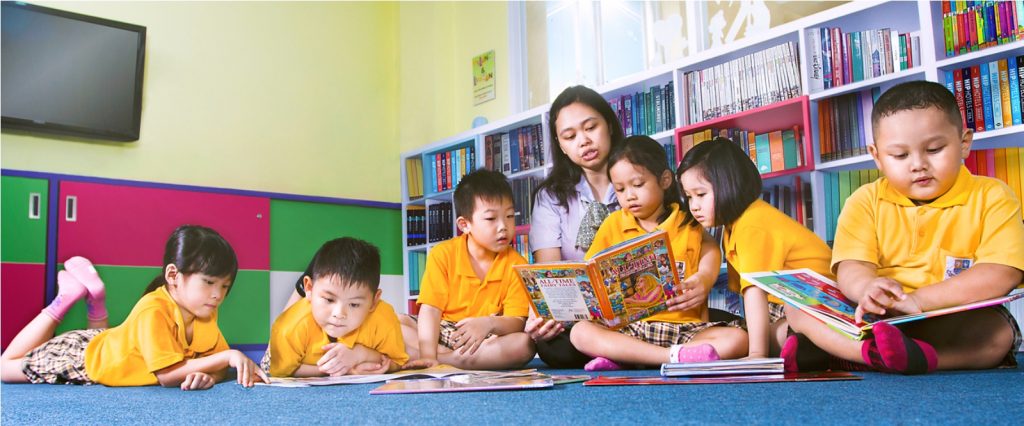 As a part of the Cambridge UK learning community together with 9000 schools in over 1600 countries, Surabaya Cambridge School concurs with the mission of providing excellence in education. It opens for Pre-School, Kindergarten, Elementary School, Middle School, and High School students.
Address:
Jalan Alam Sambi Tirta Barat III/2 Blok C3B-1, Perumahan Alam Galaxy, West Surabaya, Indonesia
Phone 031-57431273 / 08113338337
http://www.surabayacambridge.sch.id/
Surabaya European School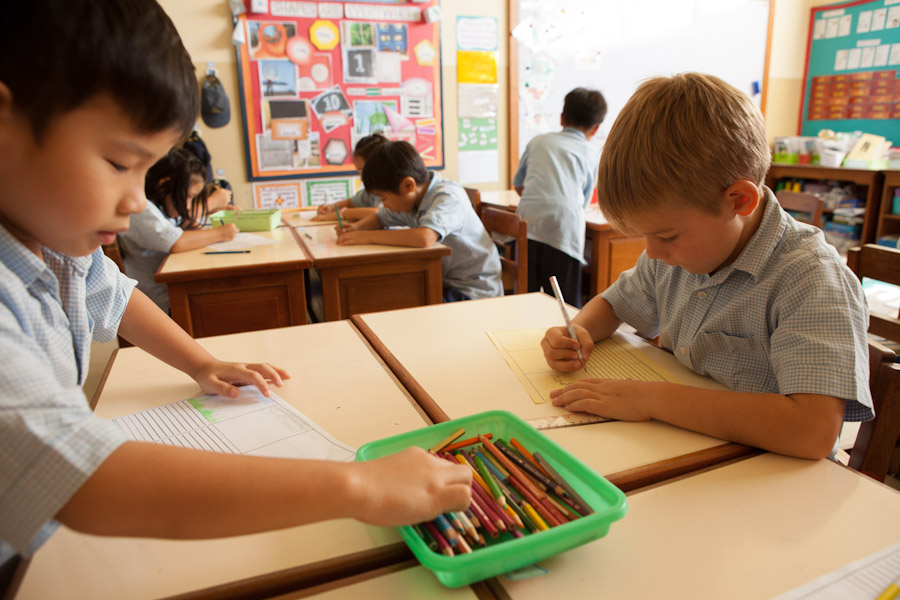 Surabaya European School is the only British curriculum-based international school in Surabaya to combine three prestigious programs for children between the ages of 3 to 16. It provides a Montessori education for students from ages 3-6, the Cambridge and the International Primary Curriculum for junior school students, and the Cambridge and British National Curriculum for Secondary school students, which culminates in the Cambridge IGCSE (International General Certificate of Secondary Education) qualification.
Address:
Pakuwon Golf & Family Club, Villa Bukit Regensi, Pakuwon Indah, Surabaya
Phone 031-7391751
http://www.surabayaeuropeanschool.com/
Surabaya Intercultural School (SIS)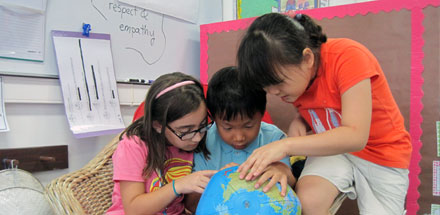 Founded in 1971, SIS is a non-profit, English-medium, college preparatory school for foreign students under the sponsorship of the American Consulate. There are 4 programs available in SIS: Playgroup (Early Childhood) program, Primary Years Program (ages 3-12), Middle School Program (grades 6-8), and High School Program (grades 9-12).
Address:
Citra Raya, Lakarsantri, Tromol Pos 2/SBDK, Surabaya
Phone 031-7414300
http://www.sis.sch.id
Surabaya Taipei International School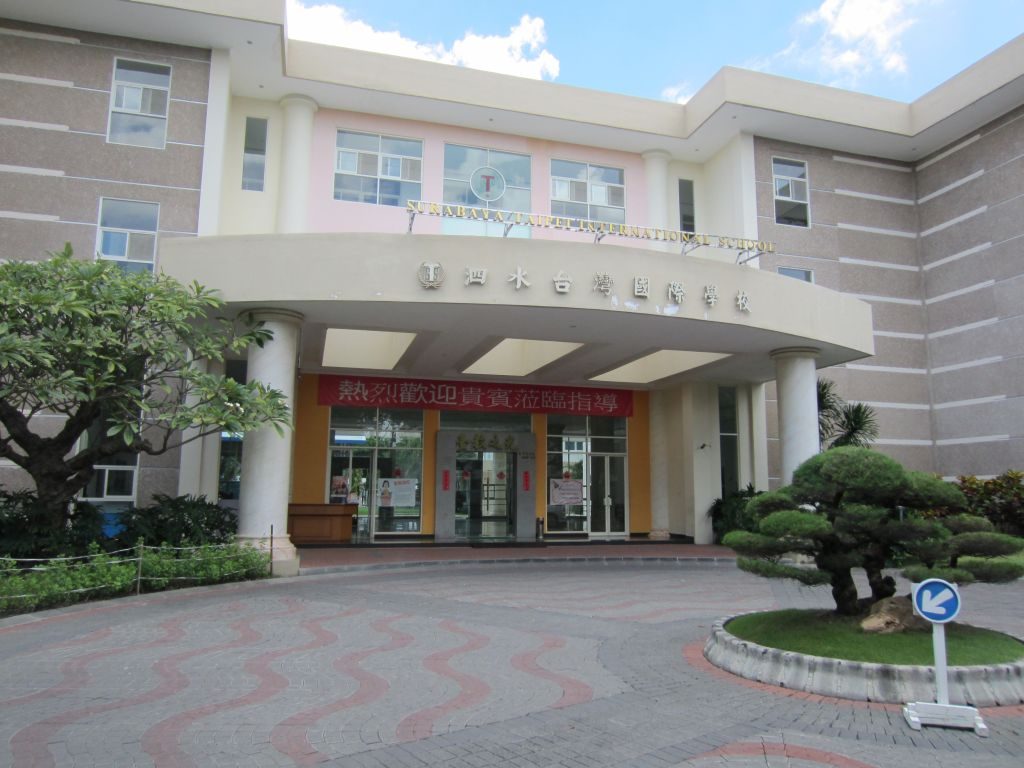 Surabaya Taipei International School (STIS) is an international school in Surabaya. The programs are available for Playgroup to High School students. To maintain the quality of learning process in the school, there are at least 25 Taiwanese teachers and 2 American teachers at STIS. This school really highlights not only academic aspect but also the personality of its students.
Address:
Diamond Hill Blok DR 1 No 15A, Citraraya, Surabaya
Phone 031-7421217
http://www.surabayataipeischool.org/
Great Crystal School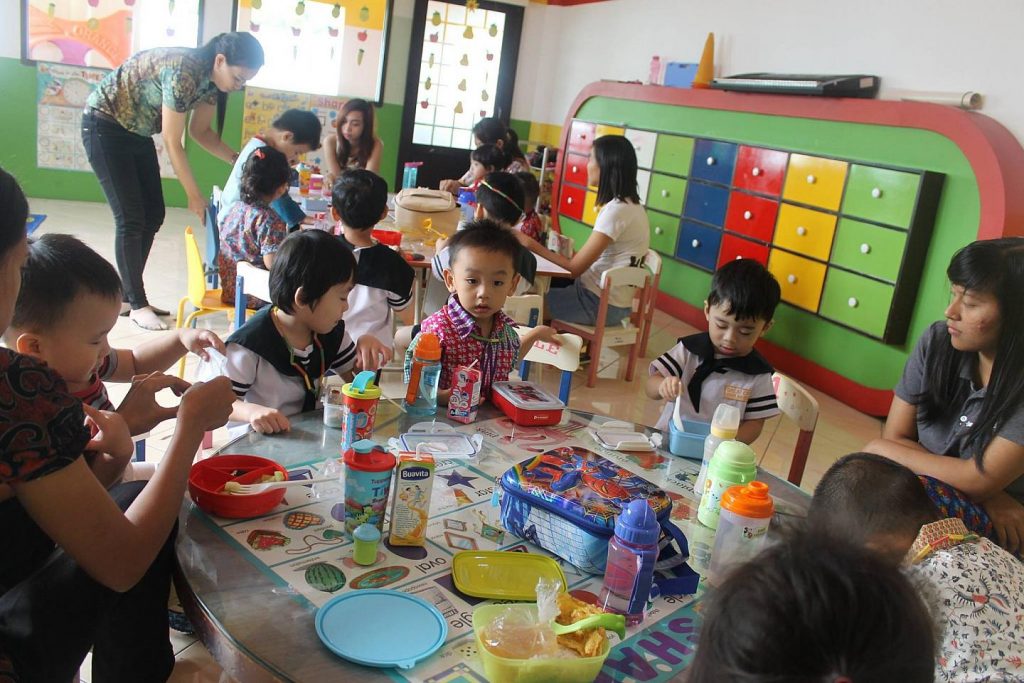 Great Crystal School is a school for Pre-school (Play Group and Kindergarten) and primary through high school. Recognized by and registered with the Dinas Pendidikan Surabaya, Great Crystal School is a center of the University of Cambridge local examinations syndicate in both sets of exams. It offers a General Certification Examination (GCE) ordinary ("O) level. GCE "O" level is offered is useful for students who want to continue their study overseas such as in UK, US, Canada, Australia, or Singapore.
Address:
Jalan Raya Darmo Permai III, Puncak Permai Square, Surabaya
Phone 031-7348825 / 085100115984
http://great.sch.id/
SpInS Interactional School

SpInS Interactional School is a coeducational and multicultural Interactional school for playgroup/kindergarten, Primary, Secondary and Pre-University. It places special emphasis on languages (English, Bahasa Indonesia, Mandarin, Hindi and French), mathematics, and computer science to its students. The school presently has students from 14 nationalities.
Address:
Jalan Karangan PDAM No 24 Wiyung, Surabaya
Phone 031-7523999
http://www.spinschool.org