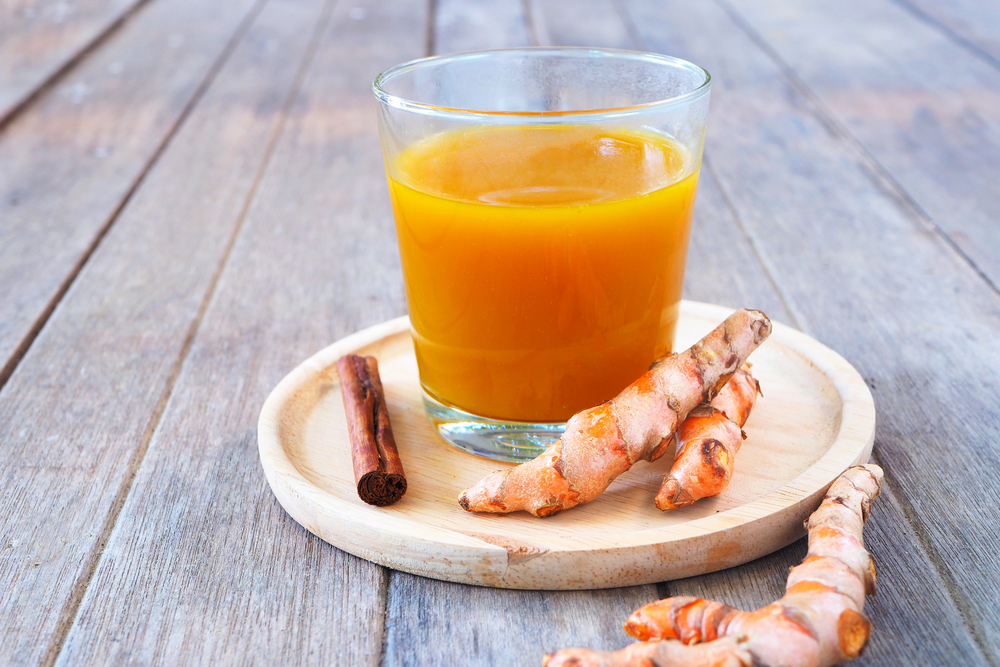 Indoindians Weekly Newsletter online here>>
Namaste friends,
Prevention is better than cure.
Modern medicine is more reactive than pro-active. While in the midst of the Corona pandemic, traditional knowledge maybe the key to boost the immune system and health.
Indonesian herbal medicinal healing tonics called Jamu, brings together a greater understanding of nutrition combined with ancient wisdom regarding plant-based remedies. Originating from the old kingdoms of central Java, Jamu contains indigenous roots, herbs and spices combined to treat ailments and preserve the natural balance of the human body for optimum health and well being.
Find the recipes to make your own Jamu, learn about turmeric, homeopathy and other traditional Indonesian medicine in this week's edition.
Do download Indoindians app on your mobile device, in just a click through your app store.
Keep safe and healthy,
Indoindians Team
Indoindians Weekly Newsletter online here>>