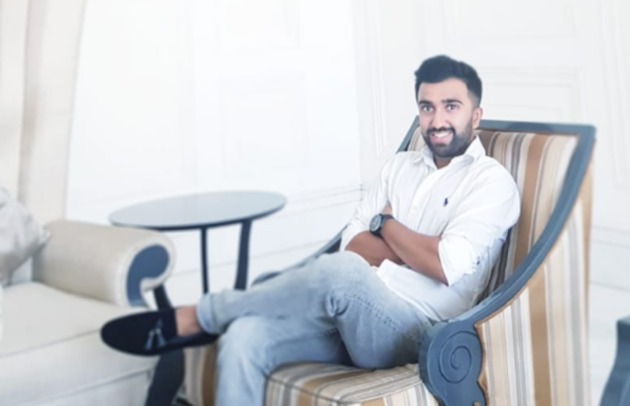 In today's day and age, more and more people are seeking for financial freedom. At the young age of 27, Kavin Ratnani is one of the people who has a budding property business in Jakarta.
Start of his Journey
He started his business from the tender age of 22, to invest his money into his first property. "I managed my mother's properties when she was moving to Hong Kong. Whatever money I made from rentals, I would reinvest into buying a distressed property", he reminisced during the interview.
According to Kavin, property management is one of the best investments as its value would appreciate over time. Indonesia, in particular has a very good property market compared to other countries in Asia.
However his ventures were not always smiles and sunshine and he has been through some bad times. His first trouble came when he began investing in stocks. It went well at first, with Kavin gaining income with his forays in the stock market. This gave him confidence to invest in riskier stocks.
This did not bode well, as he ended up losing his profits as well as his investments. This lesson stuck with him, as he realized, "The most important thing in life is peace of mind and that is when I bought my first property. Because with property you can have a good sleep at night." This was his main reason for venturing into property.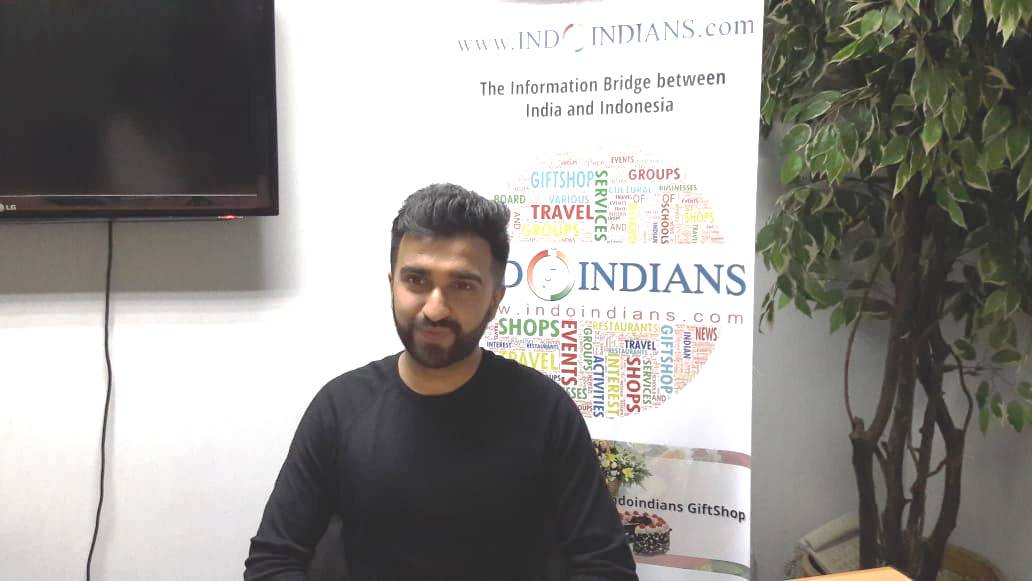 Tips When Buying a Property
Donald Trump once said, "property is location, location, location". Referring to this principle, you should look at location first and foremost when buying or renting a property. "You want it to be located near your school (if you have children). The next thing you should check is how close it is to your office (because as you know, traffic is pretty bad in Jakarta). Although I think that things will improve here actually. There should be really good progress with MRT and LRT now."
The next most important thing to consider is the developer. A trusted developer with good management will go a long way for comfort. This is one of the things that he does best, in which he personally manages his own properties.
"When I buy distressed properties, I try to find ones that are unfurnished and furnish them myself. It lends a personal touch, which can save you a lot of cost as well. As a result, you will be able to buy stuff more reasonably instead of hiring an interior designer. That was my main aim from the start", he explains.
Services Provided
He replied, "So basically we look after our tenants-most of my target market are Indians. So I am trying to look after my tenants a lot". But that is not all that Kavin is prepared to help out with as he is ready to help out with a variety of things from opening bank accounts that are most convenient to his customers to property taxes. Whatever the issue is, he is willing and ready to help his tenants.
Future Goals
Although he started from teaching others on economics and the importance of financial management, he is now looking into becoming a real estate entrepreneur in Jakarta. His particular vision when starting is to help Indians in Jakarta to rent, buy and manage property as well as associated services such as taxes & bill payments.
"I enjoy furnishing houses a lot and especially helping people out, especially the Indian community. Hopefully, if all goes well I will expand to helping other cities in Indonesia as well", he answered optimistically.
"So if you need any help in properties, feel free to contact me", Kavin ends the interview.
Kavin Ratnani
Instagram: @kavratnani
E-mail: kavinratnani@gmail.com