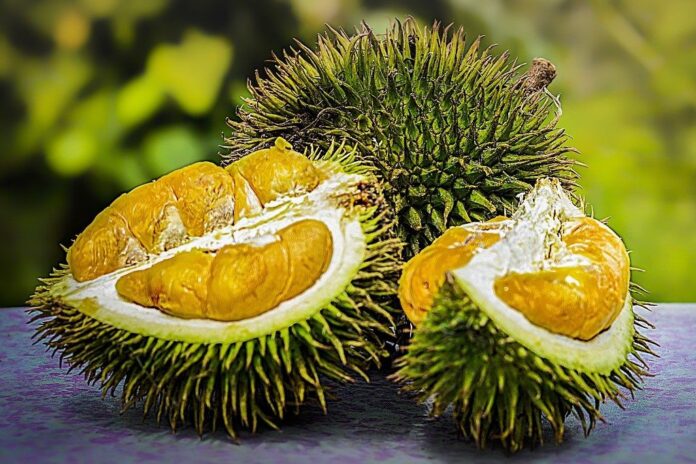 Indonesia has a tropical climate and very rich natural resources. Indonesia's level of biodiversity ranks second after Brazil, which is why there are thousands of species of flora and fauna found in tropical rain forests from Sabang to Merauke.
Indonesia is home to several types of very delicious local fruits. With increasing globalization many types of fruits from foreign nations make local fruits marginalized and sometimes forgotten.
Here are some types of native Indonesian fruit that are rare and threatened with extinction:
Lobi-lobi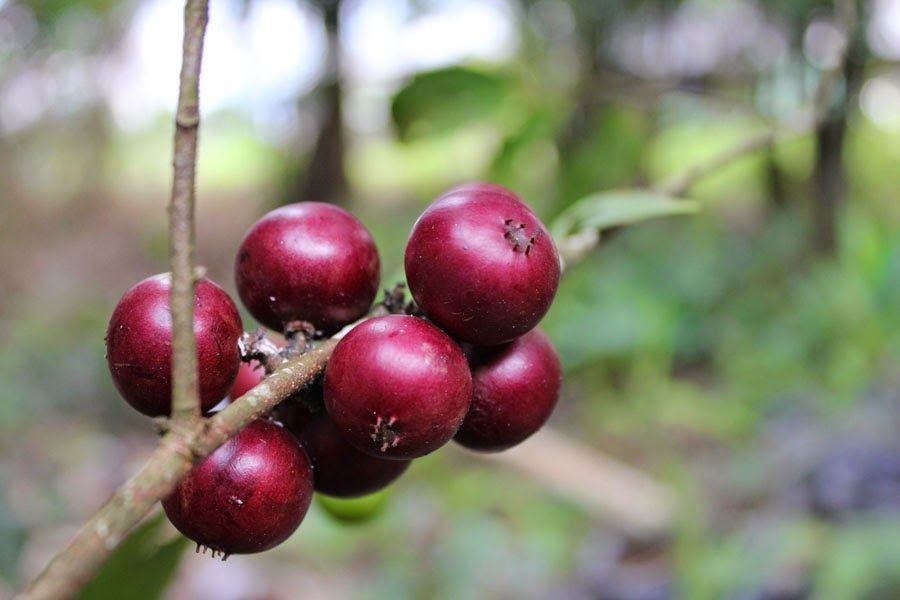 Lobi-lobi is included in the fruit that is quite easy to grow, because it can grow on any type of soil. The taste of the lobi-lobi fruit tends to be sour and slightly sweet.
The fruits of these lobbies are very suitable as salads, processed into sweets, pickles, and jams. It also contains several vitamins and minerals that are very good for health and can help treat illnesses such as diarrhea and blood urine.
Manau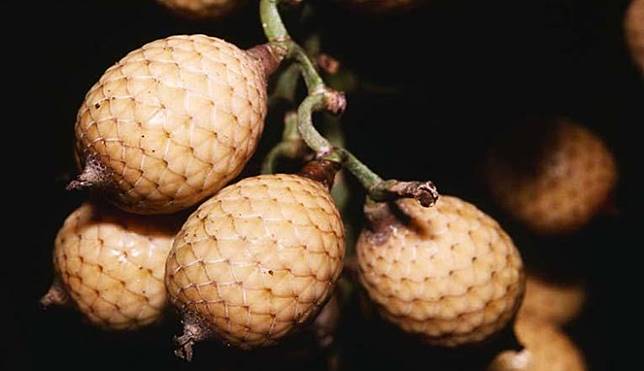 Manau is the fruit of a rattan tree that grows around Bangka, Belitung, Kalimantan. At first glance it looks like a salak fruit because it has scales, but it is smaller in size and oval in shape.
The taste of the Manau fruit is not so sweet and instead, tends to be bitter. Usually manau is processed into pickles.
Lai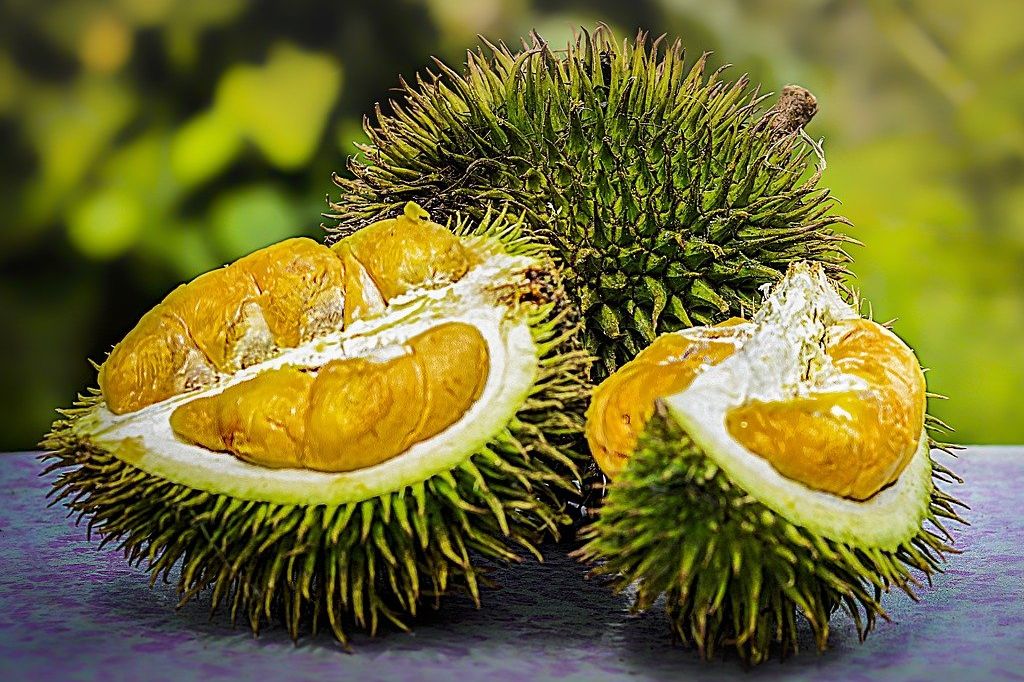 If you love durian, you are certainly familiar with Lai fruit. This fruit from East Kalimantan is indeed a relative with durian.
The meat portion is about 20-40 percent orange in color with a slightly dry and smooth texture. The benefits you can get are improving digestion, preventing stress, increasing appetite, and others.
White Mangosteen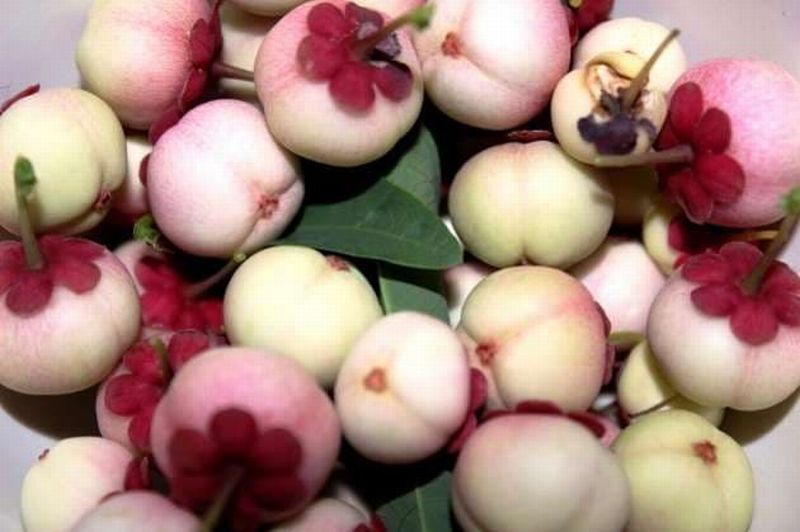 The queen of these fruits is not only purple but can also be white in color. White mangosteen is known to be superior with a higher selling price. It is often found in the Lingsor area, West Lombok Regency, West Nusa Tenggara.
As the name implies, this mangosteen is white on the skin and fruit. But when ripe, the white color changes to purplish red. It tastes sweeter. The flesh of the fruit is also crispier because it contains less water.
Matoa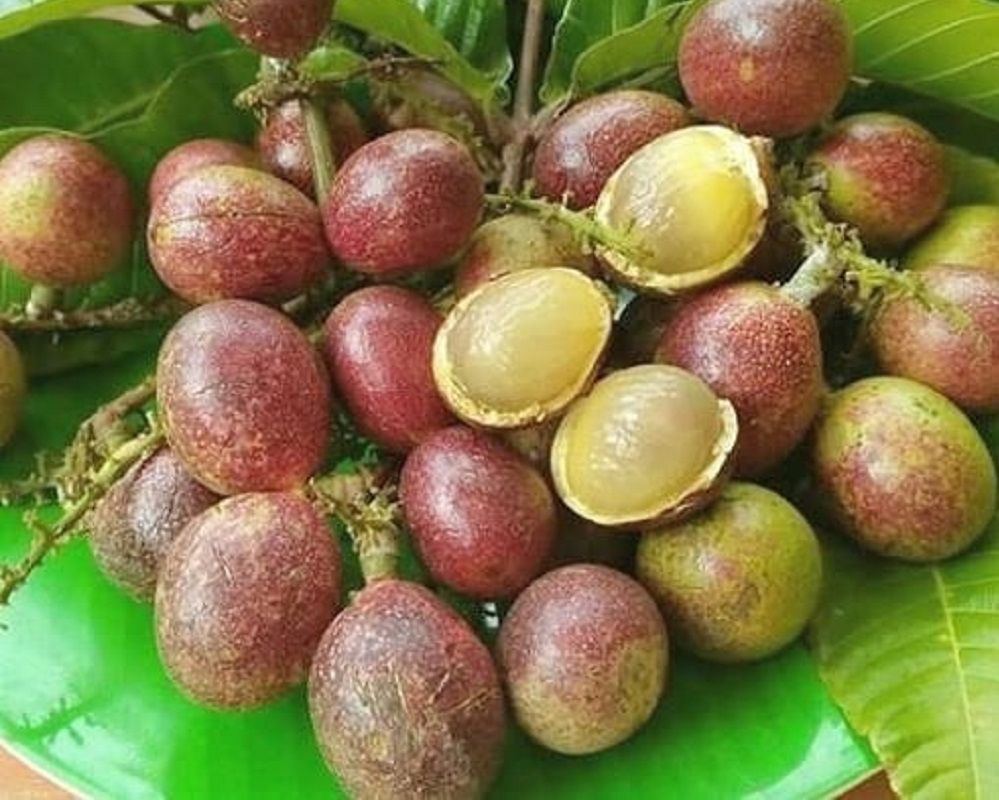 Matoa is a typical fruit from Papua. Generally bear fruit only once a year in July to October. The sweet taste is similar to longan and rambutan. Matoa fruit is purplish red with a slight green tint with an oval shape like sapodilla.
Kelubi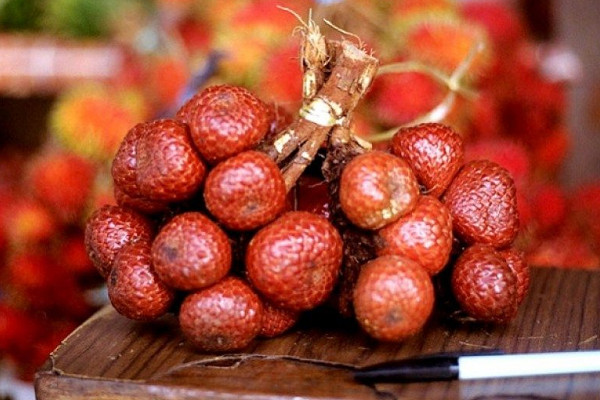 Kelubi fruit is often found in the province of Sumatra. More precisely in the areas of Bangka, Riau, Jambi and Lampung. The taste tends to be sour but refreshing. Some areas in South Sumatra usually use kelubi as a mixture of chili paste. Meanwhile, in East Kalimantan, kelubi are often used as sweets.
Keledang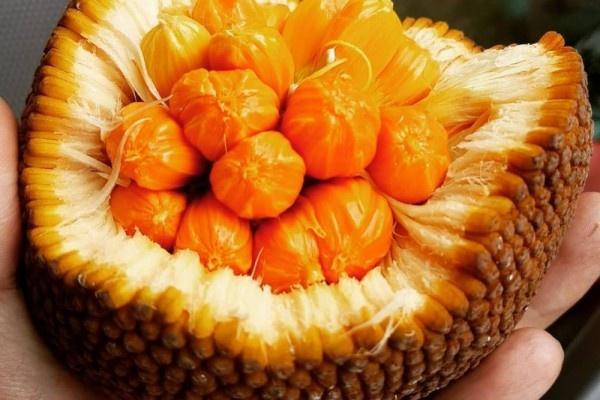 Buah keledang or commonly known as Bangsal is one of the rare types of fruit from Kalimantan. Keledang fruit trees can reach 40 meters in height. This fruit looks like a jackfruit with a different flesh color. It tastes sweet, like a collaboration of jackfruit and mangosteen flavors.
Kecapi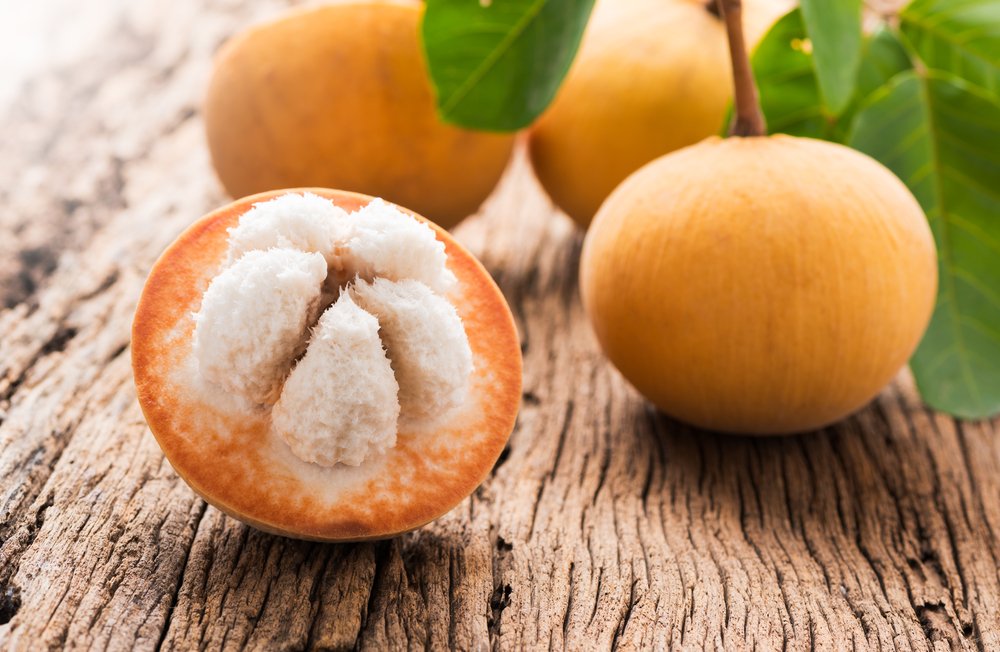 The kecapi is a type of fruit that is almost similar to the mangosteen, only the color is different. It is a flat round shape with a diameter of about 5-6 centimeters with a golden yellow color and downy hair.
The fruit of kecapi tastes quite sweet and a little sour. This fruit can be a good medicine to deal with stomach pain, fever, stomach cramps, and others.
Bisbul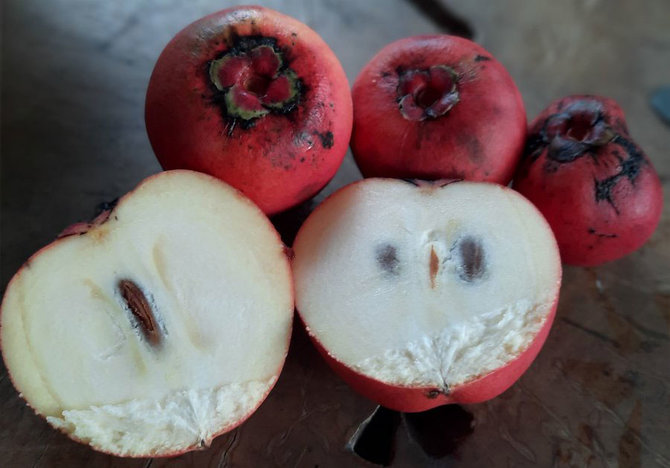 Bisbul is one of the native Indonesian fruits that is closely related to persimmons and ebony. Bisbul can thrive in the tropics with monsoon climates above an altitude of 800 meters above sea level. The fruit can be harvested between June-September and is usually eaten fresh or processed into drinks and salads.
Kemang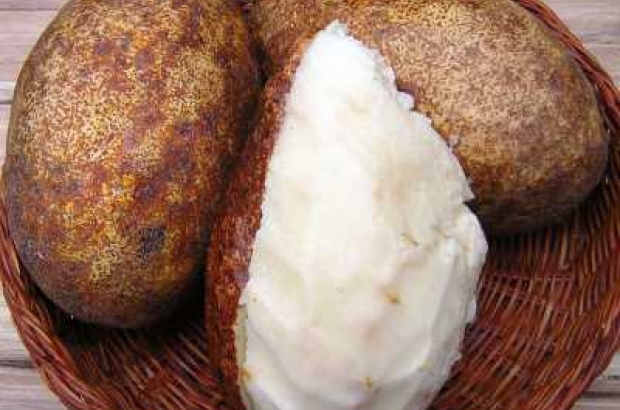 Kemang is closely related to mango and binjai. Kemang has a distinctive taste, with a very sweet and fragrant aroma. It naturally grows in Sumatra, Kalimantan and the Malay Peninsula. Kemang fruit can be eaten fresh or processed into a mixture of ice, juice, and salad.
Gandaria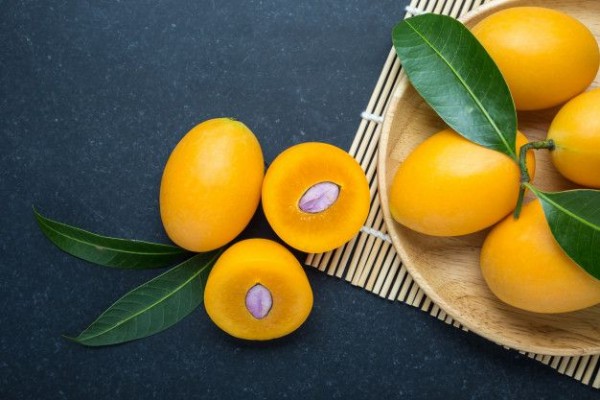 Gandaria is one of the original Indonesian fruits which is the identity flora of West Java Province. Gandaria fruit physically has a shape like a mango but a little more artificial. When ripe, Gandaria Fruit is yellow with a sour-sweet taste. The fruit can be eaten directly or processed into es buah (ice with fruits).
Burahol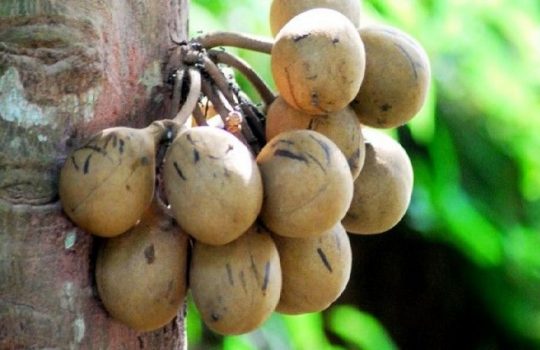 Burahol or Kepel is the identity flora of the Province of D.I. Yogyakarta. Burahol is very popular with the princesses of the palace, as it is said that it can cause sweat to smell good and make urine smell better. Usually, Burahol is eaten fresh, the aroma is very unique like the smell of roses and sapodilla.
Which fruit do you want to try? Have you ever tried any of these fruits? Tell us in the comments section below!