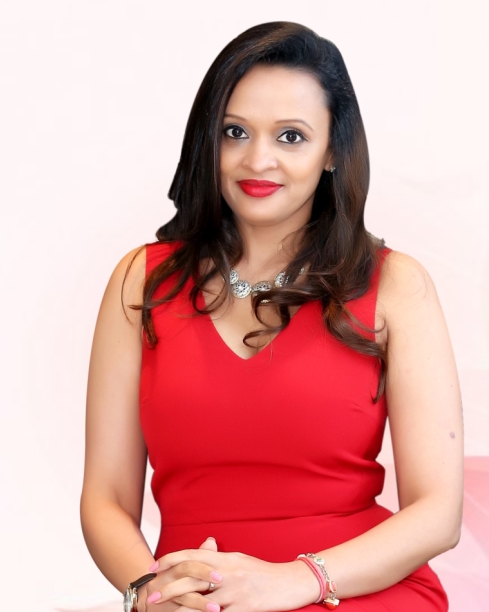 Styling YOU is all about giving you the tools so that you can unlock and build a personal style that gives you complete confidence in all aspects of your life.
Style is about loving yourself truly, we don't need to cover or change the way we are dressing to present the best that we all have in ourselves dress to honor ourselves
Style is an individual choice unique to how a person wants to present themselves and be perceived
Be your Gorgeous Self
Start your day with H2O and move to H2T
Reaching for a glass of water first thing in the morning rehydrates the body and aids in digestion and metabolism.
H2O – Replace O with T – H2T
Style yourself from Head to Toe.
Difference in Style and Fashion
Fashion fades, style is eternal. Whereas fashion is an art that is notoriously difficult to keep up with because trends change seasonally, style is impacted by much longer-lasting factors. Style is affected by religion, politics, culture and subculture, weather, body type, profession, upbringing, I could go on and on and on.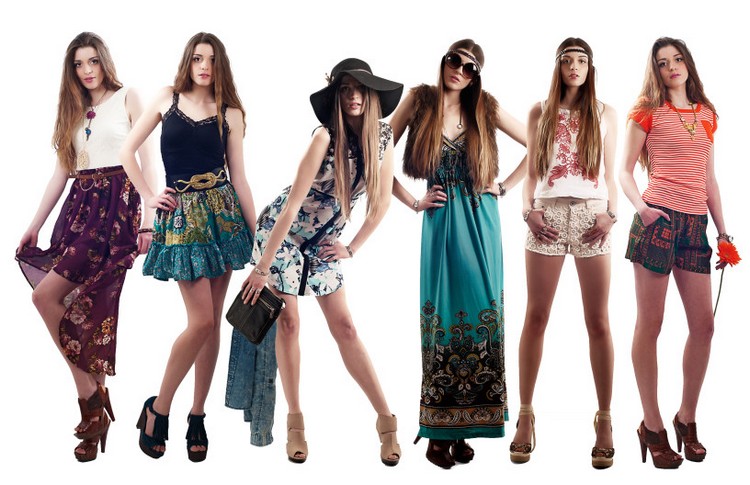 Think about fashion vs. style in comparison to food consumption. You eat every day; you wear clothes every day. There are some days and some occasions when you put more thought to your outfit and meal than you do others. There are some people, cloyingly called "foodies" and "fashionistas" for whom eating and wearing are a special hobby.
Know Your Body Type and focus on highlighting the one thing on which you are more confident
Knowing your body type is the basic thing to know about yourself. Everything works around this, so this is  one of the biggest fashion tips or advise that anyone can give you.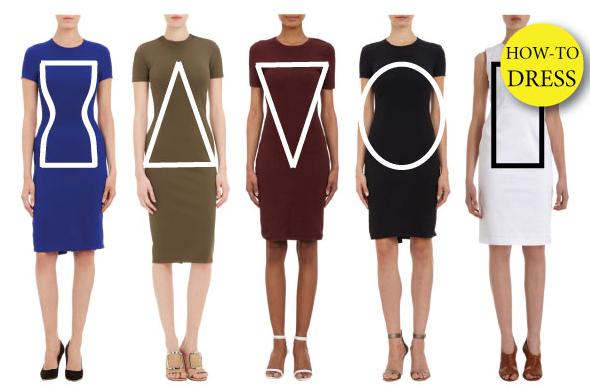 You walk towards a store ogling at the dress near the window pane (If it's me I'll probably bang my head on the glass door, Ouch!) and walk towards it. In your head, you already have a rough plan about where to wear it, how to style it and everything else possible. All of this in the thirty-second walk into the store (for all you know I'm already for the month). Thinking you know how to dress for your body type, you strut into the trial room with chin up and chest high! Everything comes crashing down because the dress looks awful. That sums up most shopping experiences. Why? Because, it's not for your body type, simple.
Know Your Best Feature – And Show It Off, Always
Be it your curves, booty, legs or an hourglass figure. All your outfits should work towards enhancing your best features, without being in your face (more like other people's faces).
A Little Black Dress
Who says you cannot rock the little black dress? And, who says it is not age-appropriate? Tweak the style a little, but rock that black dress anyway.
A little black dress is a wardrobe staple every woman should own. It's a blank canvas to show off your personal style. Whether you prefer to keep it simple or jazz it up with accessories.
It does not always mean that hemlines have to be either too short to be stylish or too long to be appropriate. A little below the knee is perfect.
Do not shy away from bold colors, balance them out.
Wear well-fitting jeans and trousers as opposed to loose, sloppy ones.
Avoid loose jeans with loose tops, let one of them be well fitted.
Pick dresses that drape around you over the clingy ones.
Choose cardigans instead of over sized tops.
Never underestimate the power of shape wear and right lingerie.
Go with patterns and prints that complement your body shape.
Accessories are and always will be a game changer.
Invest In Good Lingerie
Sometimes it is nice to indulge and treat yourself to good lingerie.
 Own Classics – Trench, Leather, Denim Jackets
Classics like these are timeless, and every girl needs them in her closet. They come in handy all through the year in one way or another.
Scarves – Come A Long Way In All Seasons
Woolen, silk, satin, linen, blanket, etc. – you need it all. Some work wonders in winters, while some are for summer and the others are perfect for fall fashion.
Know The Difference Between A Day And A Night Dress
A sequined dress is for a night party, a floral one is for the day, and anything in between is for the evening – tread cautiously.
Denim – Find Your Fit And Save It For Life
High-rise, low-rise, boot cut, boyfriend, baggy, etc. Knowing what suits your body type and size is life-saving. These are everyday essentials, and you can't go wrong with them.
Understand The Color Wheel
It might seem a little unnecessary, but you will be more than glad you looked this up because it's a game changer and gives you a new perspective when matching up colors. Remember, there cannot be more than three colors in your outfit at one time.
When In Doubt, Layer
Layer your outfit to camouflage any unflattering flab, add definition to amp up your look.
When Wearing White, Choose Proper Inner wear
If you can carry whites, nothing like it. Also, choose seamless panties and perfect bras.
Between Horizontal And Vertical Stripes – Always Choose Vertical
Petite women – vertical stripes make you look taller; plus sized women, these create an illusion and make you look slimmer. It's always the better choice out of the two, but suit yourself.
Trends
I love trends. But I only love those that suit YOU. I feel it is most important to wear clothes that suit you as a person. So get to know yourself and the message you want to give with your clothes, then see which trend can complement you with that.
You may want to develop a signature style. Perhaps you already know it or you are still evolving and growing into it. Or perhaps you will never develop a true signature style, because you like variety. But it can certainly be powerful to have items that are just so YOU. You might want to make a list of things that are definitely NOT you and a list of some that you ALWAYS want to include. If you keep buying things from your definitely YOU list, you may develop your true signature style almost automatically. For example, I have decided to focus even more on asymmetry as that is so truly ME.
Classic is Always In
Building a wardrobe with a strong collection of classic pieces is a surefire way to always look stylish. No matter what the trends of the moment are, you can draw on staples that will never go out of style.
Bravery is style & style evolution
And here is the icing on the cake. You will want to add that little bit extra. That something special. It would be the best if that something special had something to do with your signature style or the YOU part of your dressing. That extra something can make you look fantastic.
Experimenting with every trend was for you 20s, starting to get to know yourself for your 30s and hopefully by 40 you know your style. But many women over 40 can get into a style rut. If that is the case for you or even if you have a clear style, it is always great to evolve,  which is to try new things and get better. To find out which clothes work with your newly changed body (through menopause and the like) and to embrace new colors.
So let's take this last point to heart and be a bit braver with our style. Even though you may like to keep your looks elegant and simplistic, add a little twist. Wear that exuberant statement necklace with it or the crazy shoes!
Style Do's
Be yourself
Go natural
Be confident
Be happy
Style Don'ts
Don't just follow trends/ people
Don't over do – accessory / make up/ clothing
Last but not the least – Confidence is the sexist thing
Nothing, nothing works as confidence does. And, unfortunately, there's no workaround to this one. Be you, be beautiful.
All said and done, there are no hard and fast rules for fashion, only guidelines, tips, and expert advice. If you think something works for you, go ahead by all means.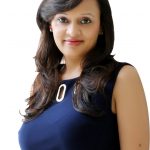 by Aditi Srivastava