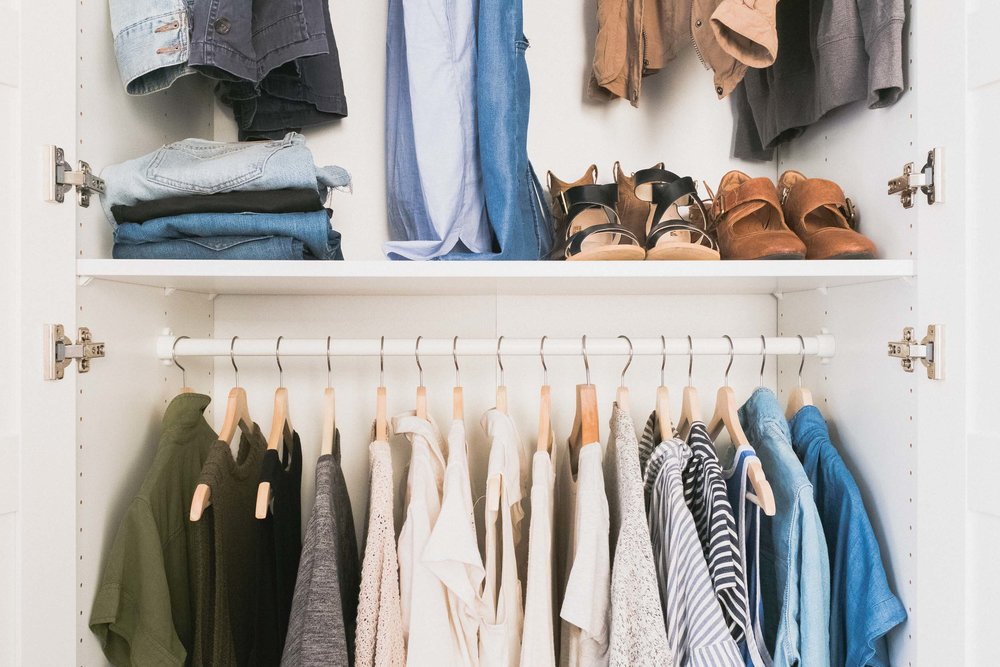 I don't have anything to wear! Ever heard or thought this sentiment? Despite having a closet full of clothes, there are times when you feel like you don't know what to wear. Some of the clothes you tend to wear on a daily basis, while the rest are on-trend pieces that do not match with each other. Building a capsule wardrobe can be the perfect answer for mixing and matching outfits, saving time, space and decreases stress of choosing an outfit.
Here are the 6 steps to create a capsule wardrobe:
Set your goal
One of the primary crisis when choosing an outfit is: there are too many clothes! So the first thing is to set an ideal target for your wardrobe. Try not to be too strict with the numbers and instead try to do it according to your needs. As a general rule of thumb, you should do try to aim for less than 50 pieces of clothing.
Determine your style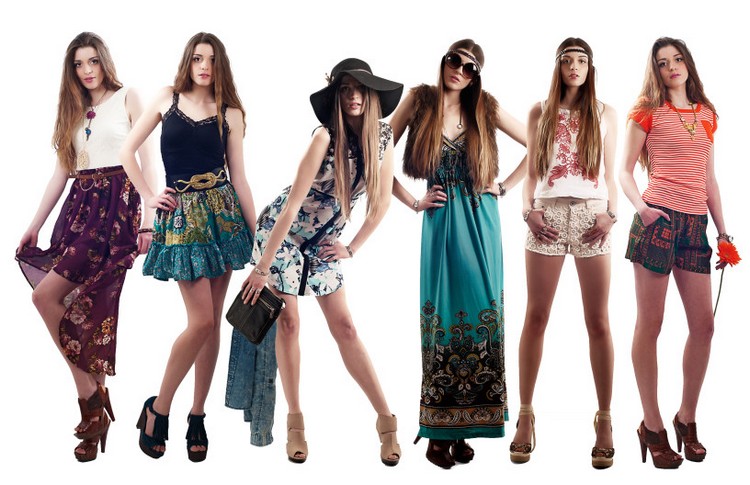 Having a capsule wardrobe will not be possible without determining your style and needs. Ask yourself these 2 questions:
What are the pieces that you wear the most?
What color or pattern do you most often see in your closet?
This is the easiest way to know which pieces are your favorite to know the pieces that suit your lifestyle. One thing you can do is hang all of the clothes in one direction. After a while, you will be able to see which pieces you wear the most and which ones are not worn at all. At the same time, try to think of the pieces that you want to keep from tops, bottoms, dresses, outerwear and more.
Keep in mind these pieces should also be items that you like the most and stay true to your style. You can even have a checklist to keep track of what pieces you want to keep.
Clear out items
For some people, this process can be the hardest of all. Staying positive and reminding yourself of your goals can make this stage much easier to go through. Rather than throwing away your clothes, it would be more beneficial if you sell or donate the clothes to those in need. Divide the clothes into boxes labelled keep, throw and donate.
In this process, it is also important to remain realistic with the clothes that you keep.
Does it support your lifestyle?
On what occasions will you be wearing these?
Your wardrobe should have things that you would realistically wear and things that you would wear a lot.
Invest in Basic Pieces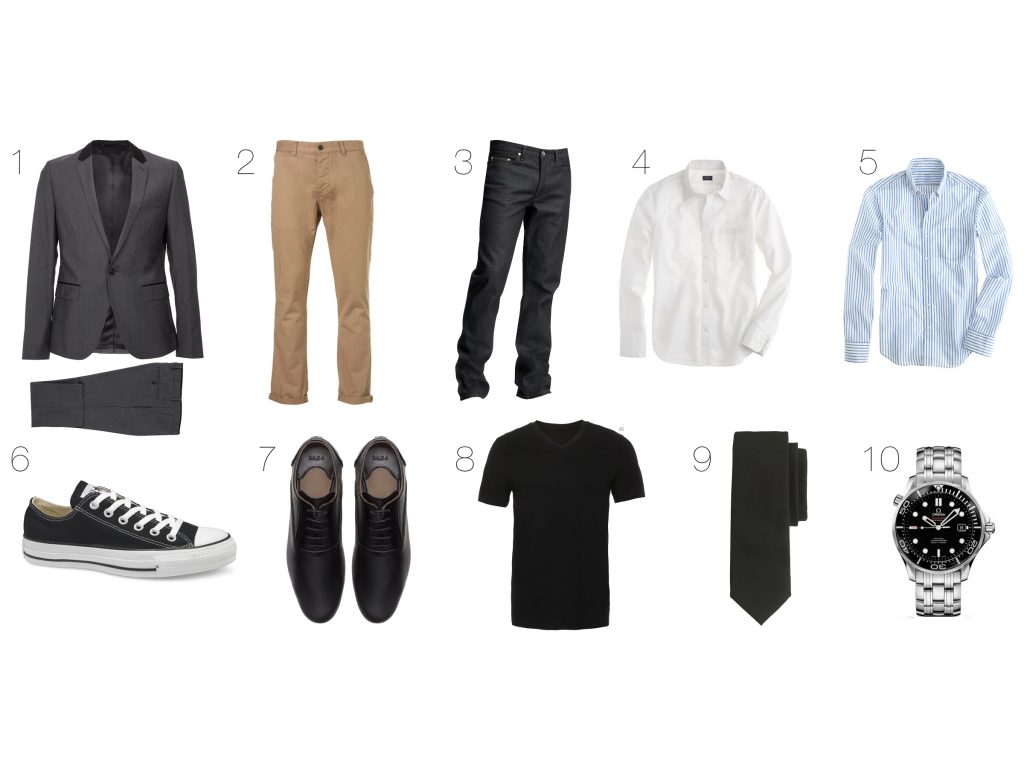 After cleaning out your wardrobe, you may realize there are some pieces that are missing. Hunting for essential pieces is going to complete your wardrobe and can make other pieces more versatile to be worn. It is also important that you buy high-quality items.
Restrain yourself from going overboard when going shopping, as it could mean the clothes will overwhelm your closet once more. Your wardrobe does not have to be perfect but it just has to work according to your needs. This maybe an expensive strategy on the short-term, but it will save you money in the long run.
Keep the Wardrobe on Trial
Just because you kept it in line, does not mean the process is over. The challenge now will be to keep all of the clothes streamlined and using it according to your needs. Over the course of three months, try only using clothes in your capsule wardrobe. If this wardrobe is one that clearly suits your needs, then you will only need to update your wardrobe every six months.
Other than assessing your wardrobe needs, you will also need to maintain your wardrobe lifestyle. Try not to buy too many clothes and avoid emotional spending. One trick that you can try is the 'one piece in, one piece out' rule. Every time you purchase an item, throw or donate something in your closet. These items may seem small, but over time it will stack up and can overflow your closet.
Accessories to keep your look fashionable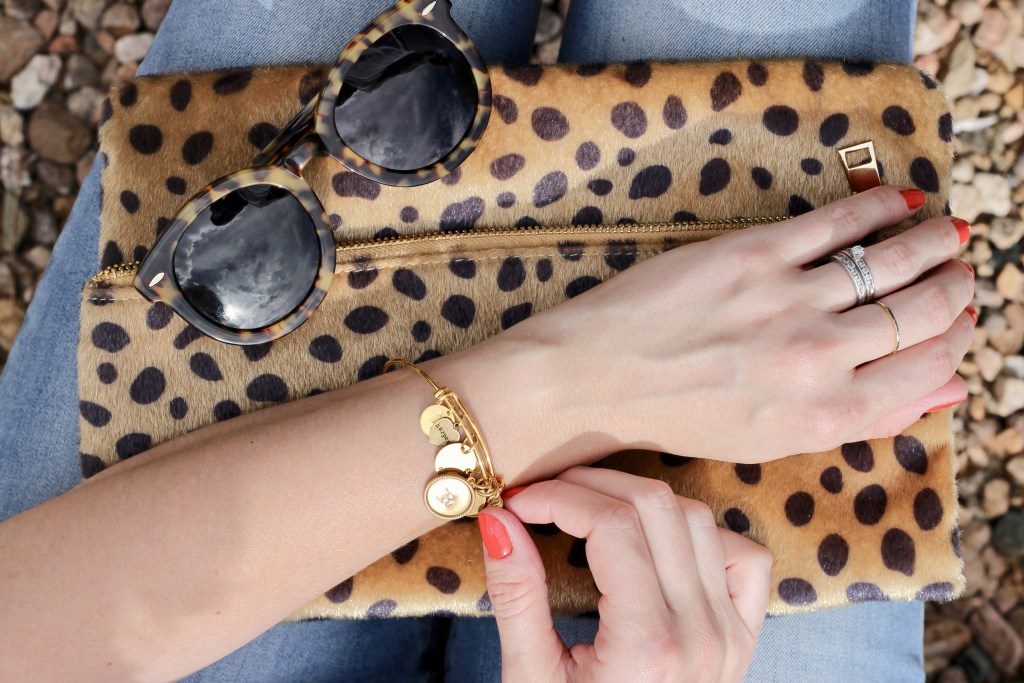 Although you are wearing basic pieces, does not mean that you can't be interesting or trendy. Stocking up on accessories with your personal flair can make your outfits more interesting and on-trend. Buy more of scarves, jewelry, bags and sunglasses to keep your look fresh. By doing this, you will also be able to save more space inside your closet. It also ensures that you look put-together and stylish even though you only need a little time to get ready.
Final Tips: 
It is also important to remember not to take this too seriously. Treat it as a game, and you will find this to be any enjoyable pursuit rather than a stressful one. It is alright if you might not achieve your goal of a certain number. Instead, make it according to your preference and comfort zone.
A capsule wardrobe will solve a myriad of problems that we all face when getting ready from time constraints, difficult decision-making to loss of space. You may face trials and tribulations when trying to adopt this change into your life. As all changes can be, it is important to stay positive, motivated and yet be flexible in your quest for a capsule wardrobe.
Have you tried using a capsule wardrobe? What are the basic pieces that you love? Share your comments with us below!