Little Known Facts About the Taj Mahal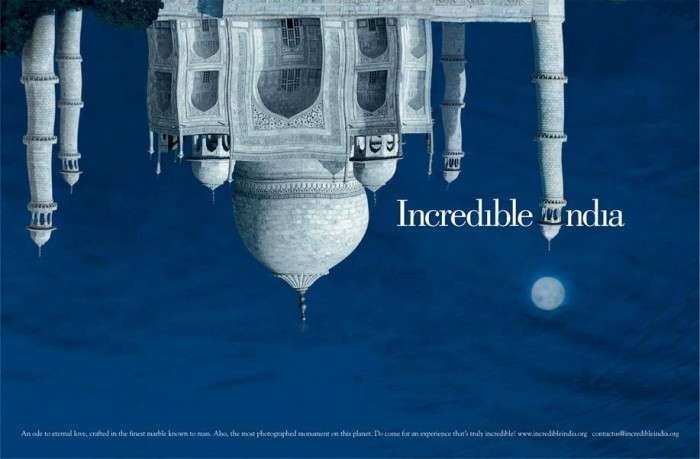 It is estimated that over 22,000 people, including laborers, painters, stone cutters, embroidery artists, and many others were employed to build the Taj Mahal. In addition, over 1,000 elephants were used to transport the construction material.
A very common myth about the Taj Mahal is that Shah Jahan had the hands of the laborers cut off in order to prevent them from constricting a structure similar to the Taj Mahal.
The Taj Mahal took 17 years to complete. (Started in 1631 and finished in 1648).
The entire Taj Mahal was constructed using marbles of the best quality from Rajasthan, Afganistan, Tibet and China. In addition, more than 28 different types of stones, including jade, crystal, lapis lazuli, amethyst and turquoise were studded on the marble.

During the Indian Rebellion in 1857 against the rule of the British East India Company, many of the stones were removed from the wall by the British.
The Taj Mahal is filled with calligraphy of holy inscriptions in its interior and exterior.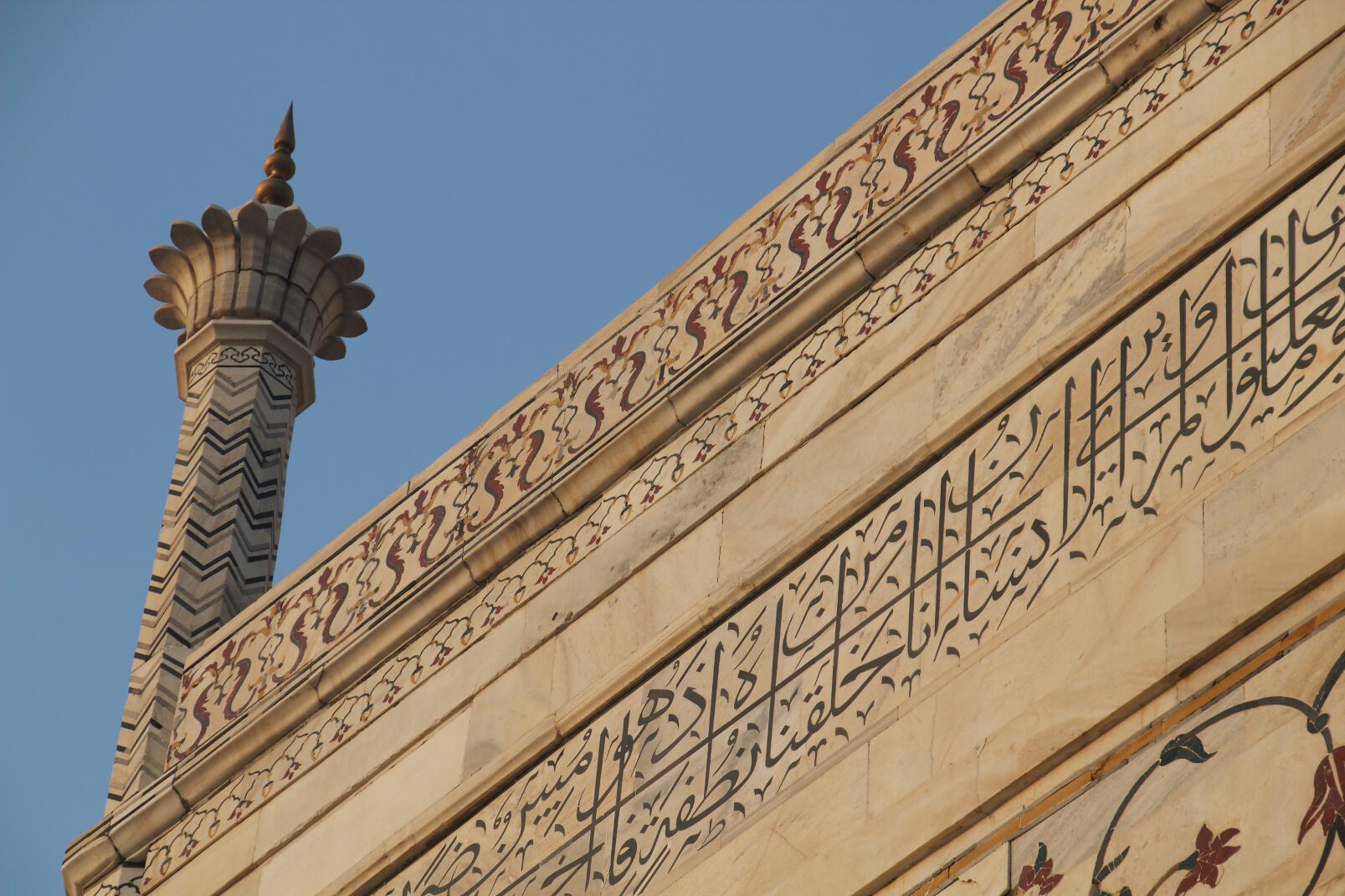 It took Rs. 32 million to build the Taj Mahal, which is more than $1 billion in current value.
The Taj Mahal changes color at different times of the day (pink in the morning, white in the evening and golden at night). It is believed that changing of color resembles the changing moods of females.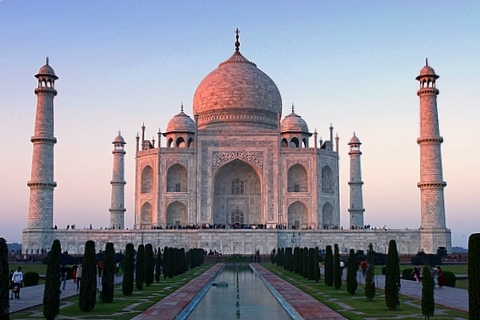 The four sides of the Taj Mahal are perfectly identical, resulting in a stunning mirrored image on each side.
The Taj Mahal is 171 metres or 561 feet high.
Shah Jahan was also buried in the Taj Mahal, next to his beloved wife.
In 1993, the Taj Mahal was included in the UNESCO World Heritage Site list as the 'Jewel of Muslim art in India and one of the universally admired masterpieces of the world's heritage'.
India's first Nobel laureate, Rabrindranath Tagore described the Taj Mahal as 'the tear-drop on the cheek of time'.
Some historical info on Taj Mahal here>>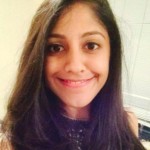 by Zareen Akbany