Living in Jakarta translates into a busy life, with crazy traffic every day. This means that sometimes you may not have time to prepare your healthy meals from scratch. It is also quite difficult to make a healthy food choice when 'naughty' snacks and foods are all around you. Luckily, there are healthy food catering services in the city where you can get your healthy meals every day. Living a healthy lifestyle has never been this easier!
3 Skinny Minnies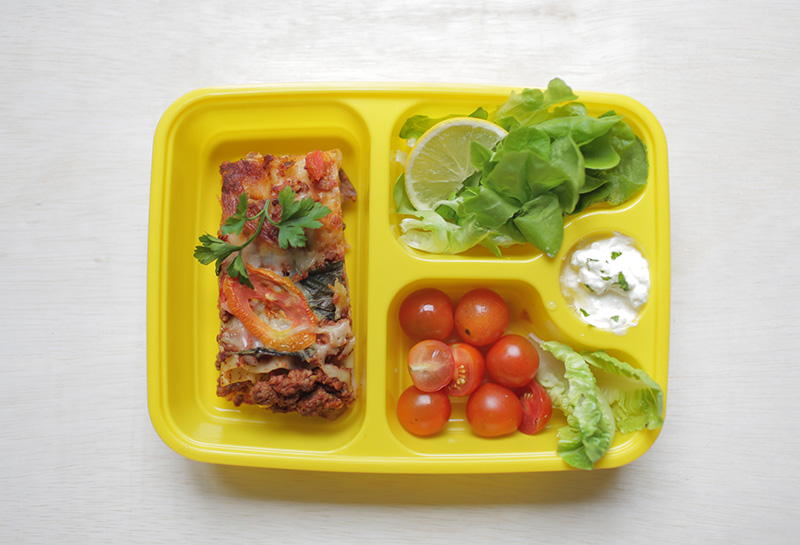 3 Skinny Minnies offer packages for those who want to lose weight and those who don't need to lose weight but would like to eat healthy food. Their gourmet-quality food contains less salt, and they use healthy vegetables as well as the best quality protein available to ensure the taste and quality of the food. Each meal that they provide has a calorie intake of about 350-400 cal.
For more info, you can send email to admin@3SkinnyMinnies.com or send them a WhatsApp message to 081289398936
http://www.3skinnyminnies.com/
Leafwell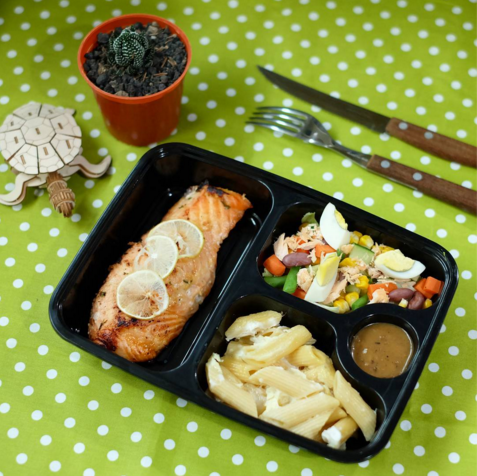 Leafwell provides a 5-day delivery program and serves nutritious, affordable, yet delicious healthy meals for you. All the foods are nutritionally counted and prepared daily only using premium, organic and fresh products. Ten healthy mixed cuisines dishes are freshly prepared daily and delivered to your doorstep. There are three packages available that you can choose at Leafwell: Diet Package, Maintain Package, and Muscle Up Package.
Fill their subscription form here http://www.leafwell.com/#!order/cjyz or contact 087781881811 for more info.
http://www.leafwell.com/
Blekros Diet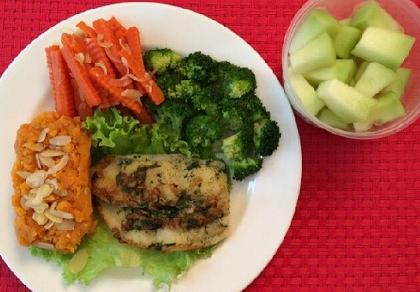 Founded by Vita Siregar, a mayo diet practitioner, Blekros Diet provides diet program for you. The diet program is based on the mayo clinic diet, and if you follow the rules, you are expected to lose 3-8 kgs in 13 days. You are also not allowed to cheat during the program if you want to get the best results. Blekros Diet also provides other package such as maintenance program, X nipka program, and bouquet program.
The registration for August batch is currently open, click here http://blekrosdiet.com/package/diet#tab-schedule for more information.
Address: Jalan Abdul Majid Dalam 1 No 2B, Kompleks Deplu, Cipete, South Jakarta
Phone 085719759744
http://blekrosdiet.com/
Nutressa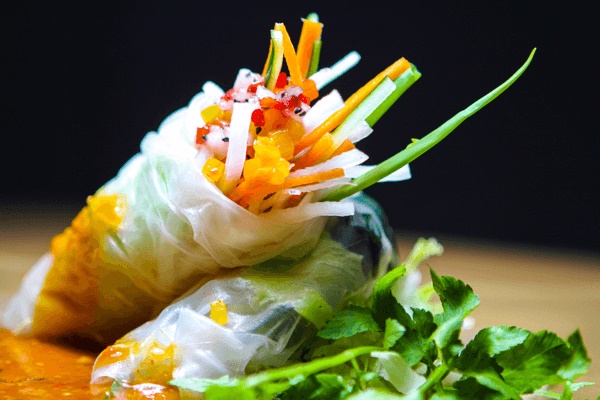 Nutressa guarantees that their menus are the rich in nutrients to keep you going all day long without worried about your body weight. Nutressa's packages are perfect for those who want to lose weight or maintain their current body weight. No need to worry about the quality, as their diet programs are carefully sourced and approved by nutritionists.
Address: Jalan Haji Salim 1 No 12D, Kebayoran Baru, South Jakarta
Phone 021-29236521
http://www.nutressa.net/#