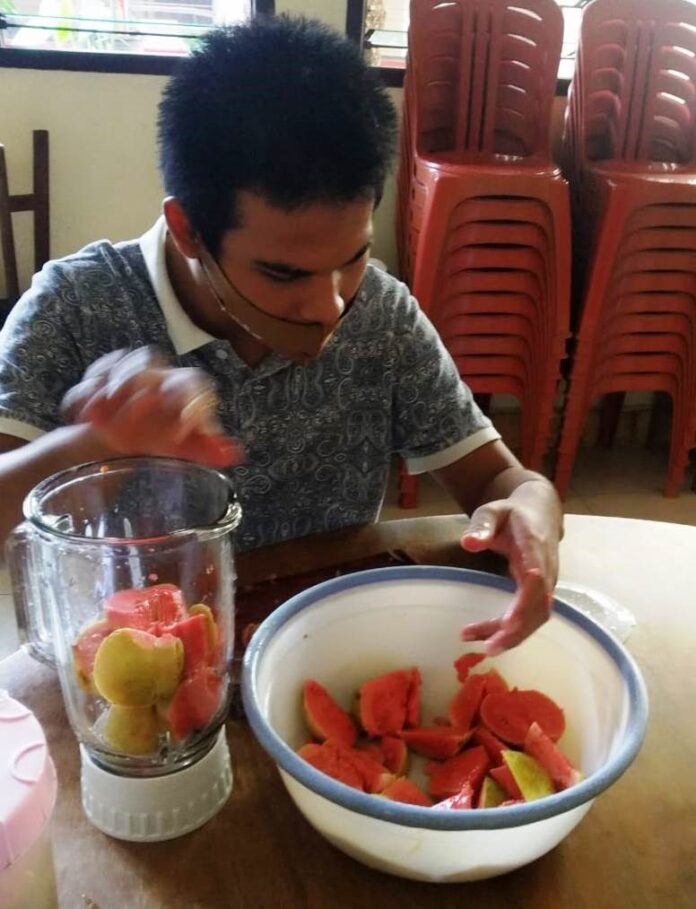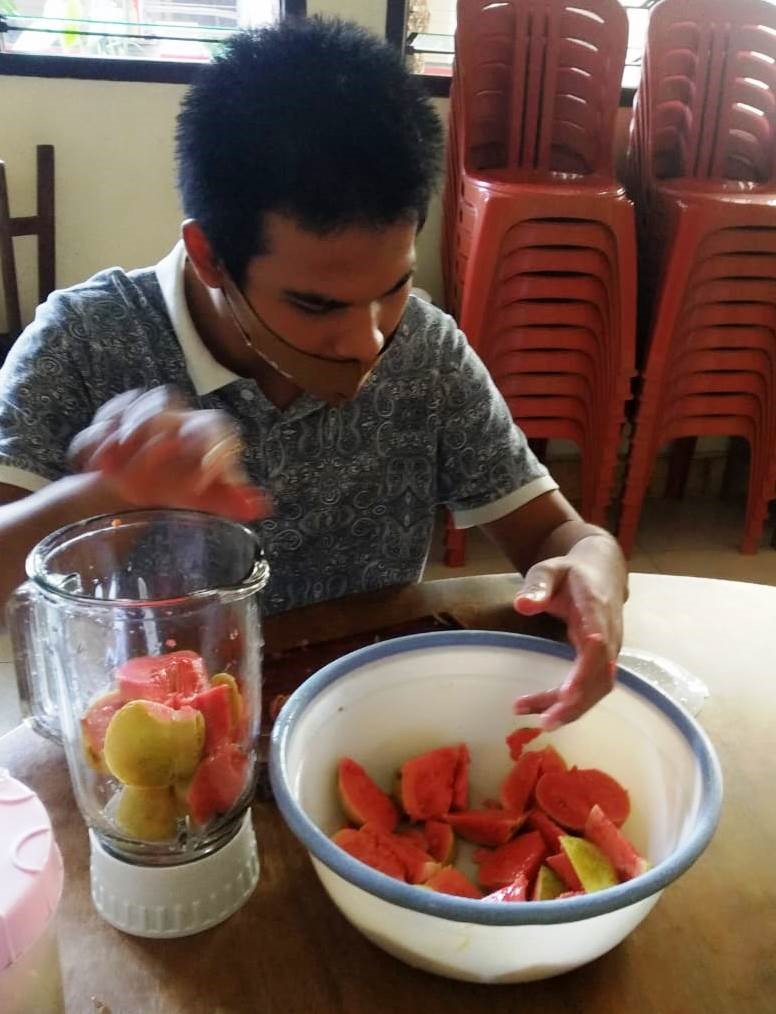 Living in Vulnerability, Rawinala is a 'Bright Light of Hope' by Meera Joseph
As a little baby who started life, blind and abandoned in an orphanage; Dewa, now seventeen and a Covid 19 survivor is back from the Emergency facility at the Athletes village in Kemayoran, going through an isolation system yet again. "I forgot to thank the Doctor Ibu Mazmur" he remarked apologetically "but am so very happy to be back home"; home being a dormitory in the Multiple Disorders and Visual Impairments (MDVI) Institution where he grew up surrounded by inmates with similar and diverse challenges. The facility aptly named Rawinala or The Light of the Heart in the Javanese language is just that to Dewa and to the 65 children, teenagers and elderly who reside there: individuals with vision impairment and other disabilities.  Sometimes, it may be a combination of two, three or even more issues and can include physical disabilities, mild-to-moderate autism spectrum disorders, learning difficulties or neuromuscular challenges leading to poor mobility. Dewa is visually impaired, autistic with mental retardation and requires ongoing customized educational and care provision.
Championing the cause of the MDVI community and being the only pure MDVI Institution since its inception in 1973, Rawinala continues to nurture and support its residents and their families even amid the Covid-19 pandemic. The spirit, dedication and laudable efforts of the Rawinala caregivers, teachers and the staff within teach us all invaluable lessons. "They are Angels, brave and so committed, always have been" explained Mazmur Sihite, who oversees some of the daily operations and is also the Operations Manager at Rawinala. One of those 'angel caretaker' warriors, Wiwik Setyani is this remarkable woman, who has been working tirelessly at Rawinala for the past 20 years to give society's most vulnerable children a chance of tranquility and belonging. A heartwarming tale set in this remarkable orphanage and MDVI School, she infused this haven with love and happiness. Her life-changing journey as a street vendor and then been given an opportunity to graduate from the Social Vocational School is a gripping story of altruism and sacrifice. Wiwik's mentor Mrs. Atik, introduced her to Rawinala, "I was afraid, confused, embarrassed and shocked, yes, all at once when I started off working at Rawinala. I had to sleep in the same dormitory as the inmates, eat with them or feed them, bathe them, and be there for them at all times. For a young adult it was challenging and I found myself lost, overwhelmed and awkward. But soon, an inner strength overcame me, with the support and encouragement of my colleagues and fostering partnerships in the system, I wanted nothing else but to rebuild their shattered spirits and give them a chance at life." She also added how the distinctive ambience of the facility gave her a family of trailblazers, full of joy, fun and togetherness, and how the motto of the institution, 'Give your heart and hands to serve' became hers too. She concluded, "I will remain with them, until I get old, until I no longer can be there for them. Their tears, their smiles and their laughter are mine too."
Each time I visit the Rawinala facility and have been doing so for the past 15 years or more, I revel in the amazing work done there. I always step into the music studio where I see Michael, Deva, Louis, and friends showcasing their incredible musical talents. As research shows, music is a great source of comfort for this marginalized group, helping them to relax and express their emotions, and thus communicate through music. A teenage piano prodigy, Michael Anthony Kwok astounded his family by reproducing his sister's notes and some children's songs from memory at the tender age of three showing his musical genius. Michael suffered Retinopathy of Prematurity (ROP) at birth and is both blind and autistic, a tragic impairment, but started to respond to musical stimuli enabling him to immediately play back a song without having to learn it. His first Piano teacher was his sister Christie, who with the help of their dedicated and determined mother passionately guided him and steered him to master his talents. Michael received a fine musical education through the Special Music Program at Kawai Modern Music School and at 7; Michael under the enchanted eye of Ivana Tjandra became a part of the Jaya Suprana School of Performing Arts. Not allowing his disability limit him, Michael took his virtuosic piano playing to another level in classical music with the Indonesian great Oerip Santoso, who had a high ability to interpret jazz. The year 2014 saw Michael learning the violin too.  Michael 17 now, continues to be a student of Rawinala, having joined the institution when he was all of 10. Michael, now a national sensation toured Indonesia and his intrinsic keyboard layout imaging, perfect pitch and his incredible auditory memory took him across concert halls the world over, winning him several awards as a brilliant blind and autistic pianist. His solo piano recital at the Sydney Opera House in May 2017, his first concerto (Concerto No. 21 in C major – Mozart) with an Indonesian orchestra in 2019, and his performance with Addie MS and Twilite Orchestra in December 2019 connected him to his audience completely. His passion for the sonatas and the concertos of Mozart and Beethovan showcased his genius and his keen interest in Ananda Sukarlan, an Indonesian-Spanish classical composer and pianist further fueled his musical purpose.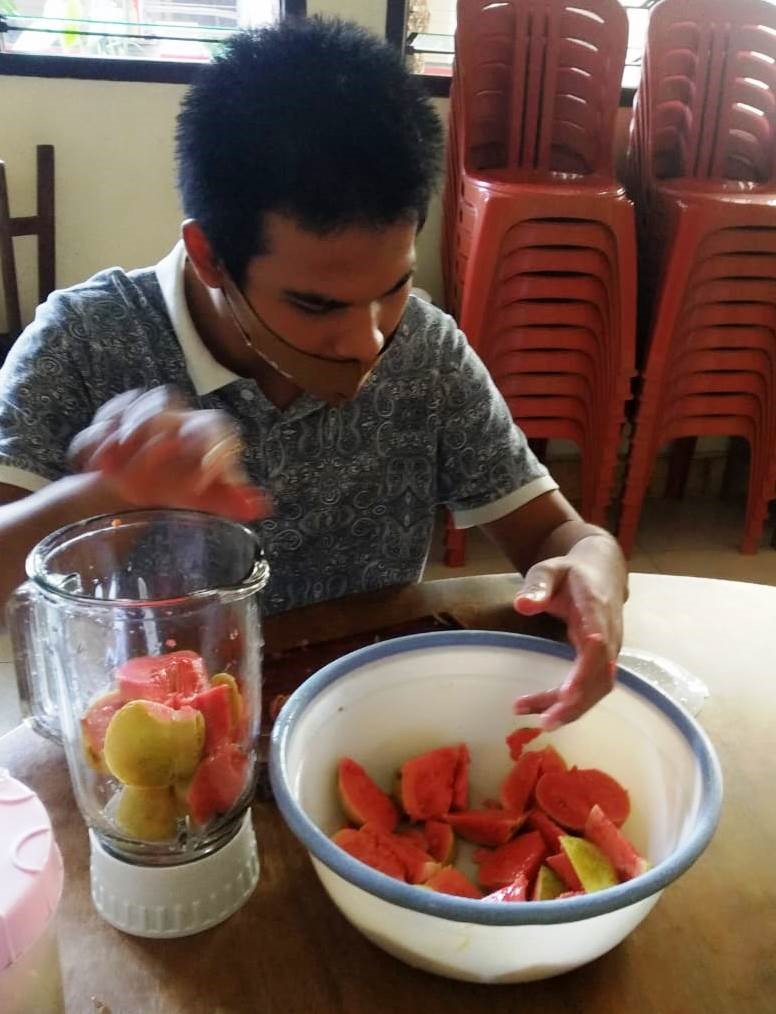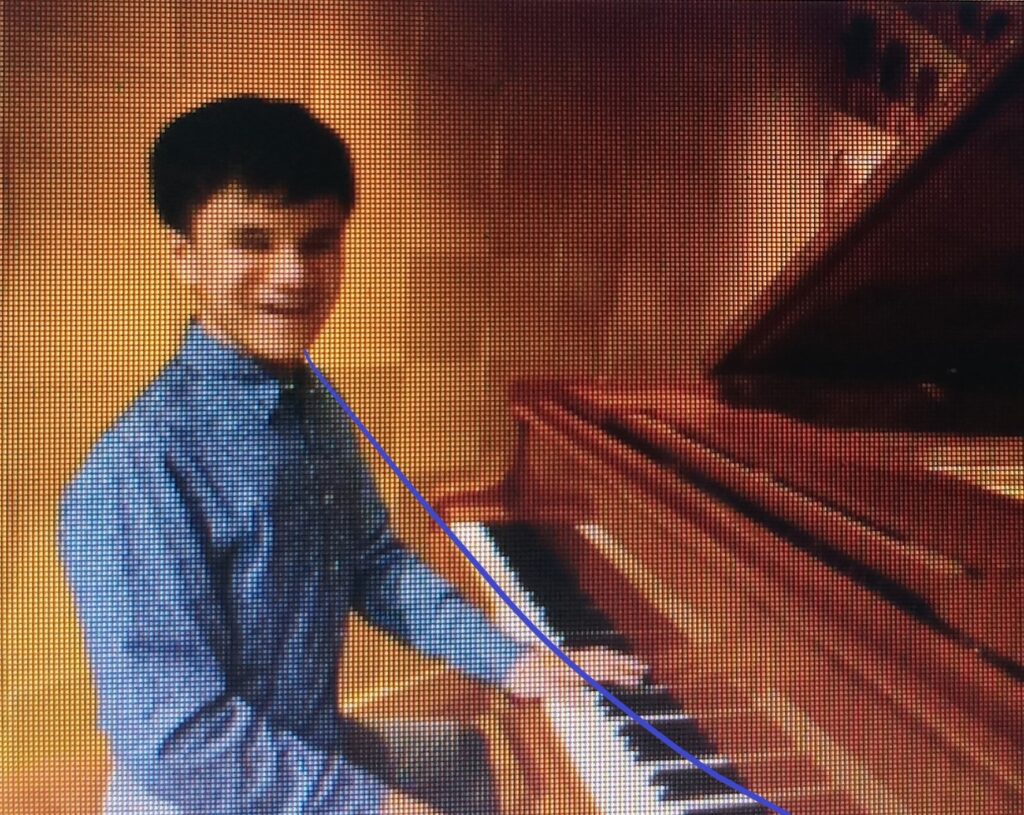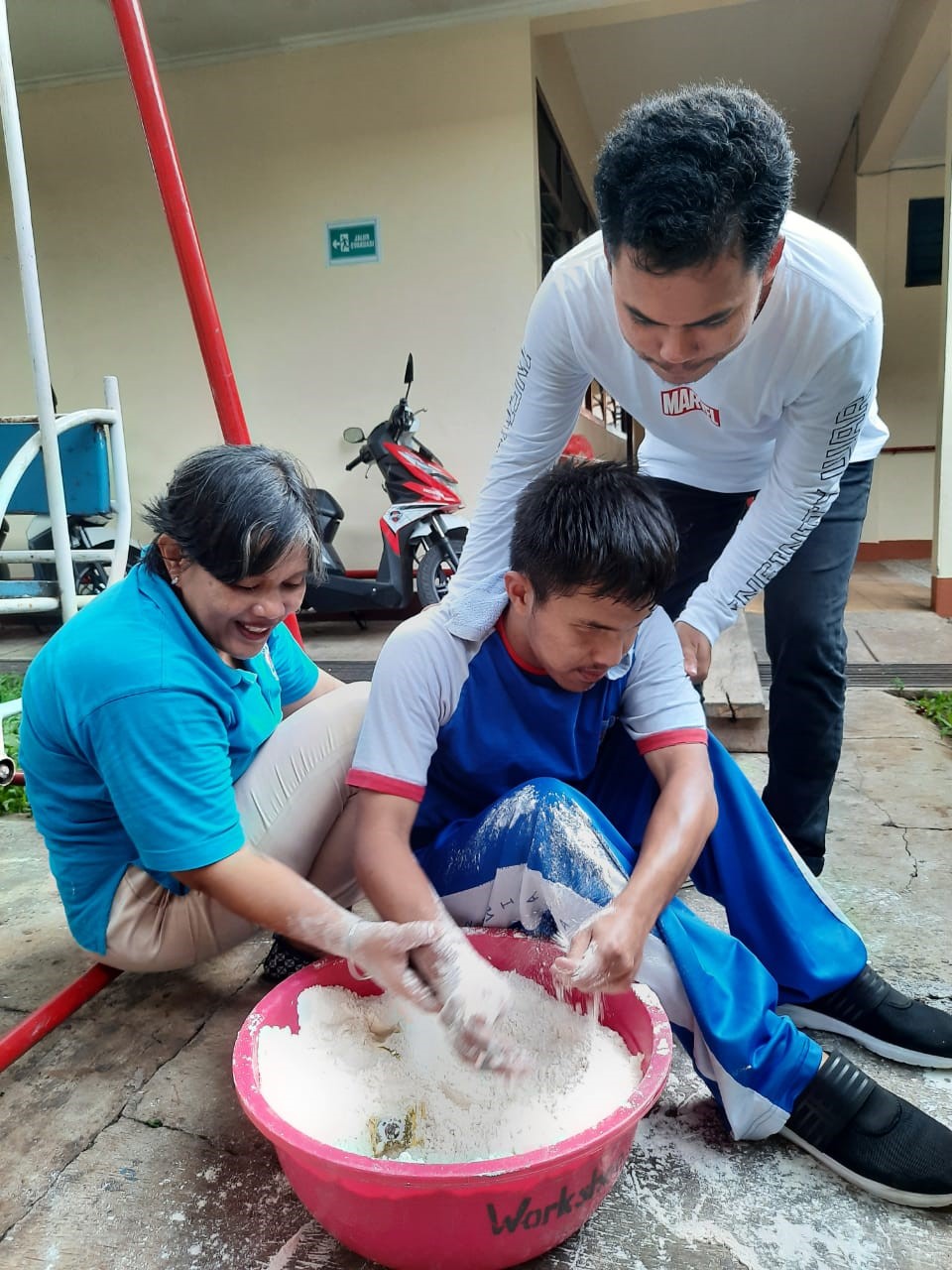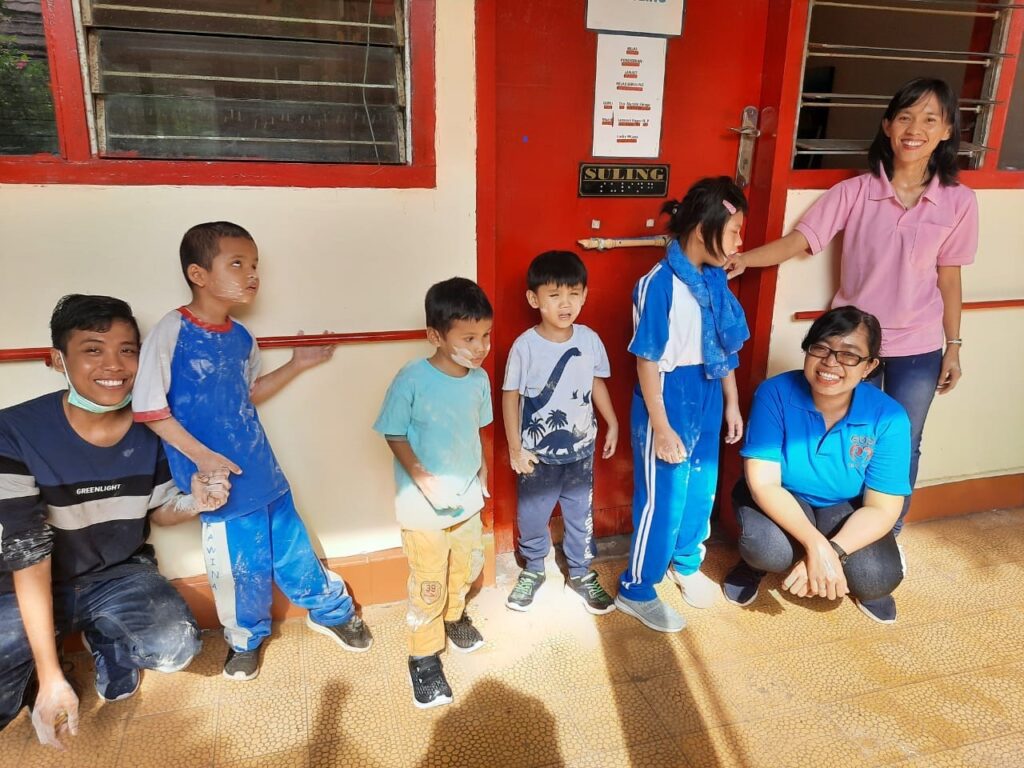 The Institution on a regular basis provides programmes which encompasses Basic and Advanced education giving students the best opportunity to learn according to their needs and abilities, a Reformatory unit for students who fit in certain categories, a Nursing Home providing a happy residential environment for the elderly who have no homes, a Sheltered Workshop for those who can hone their skills, and a Training Centre and Community-Based Rehabilitation for  individuals and institutions who can gain from their expertise. The center has living spaces which are well lit and ventilated, one block designated as dormitories provided with simple but comfortable amenities, widened doorways and wheel-in bathroom facilities. They have the school block with user-friendly classrooms, dining areas and multi-function rooms too. More about Rawinala at www.rawinala.org
Rawinala, on their part, overcoming their own challenges amid the anxiety and uncertainty are providing respite on vital care and reaching out to families and similar institutions within the MDVI network. They are giving back in meaningful ways: providing the know-how, expertise and skills during the pandemic. The Rawinala team reached out and trained staff members of Yayasan Dwituna Harapan Baru in Medan who have 6 MDVI children and the SLB Dria Adi Blind School in Semarang who have 5 MDVI students. Sharing her observation of those who had contracted the virus, Mazmur felt that the four Covid 19 patients who were isolated in Rawinala with a one-on-one care recovered faster as compared to Dewa who was isolated outside of the facility. A beautiful environment of deep loving concern, I see compassion, gentleness, kindness and an understanding of life. I see beautiful people giving their all and expecting nothing in return; their caregivers, educators, therapists, social workers, donors, patrons, family member.
Yayasan Pendidikan Dwituna Rawinala
Address
Jalan Inerbang 38, Kramat Jati
DKI Jakarta 13520
Indonesia
Contact
Email: contact@rawinala.org
Phone: +62 218090407 / +62 2180886248
About the author: Meera Joseph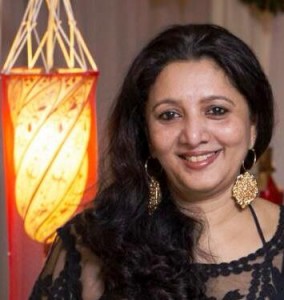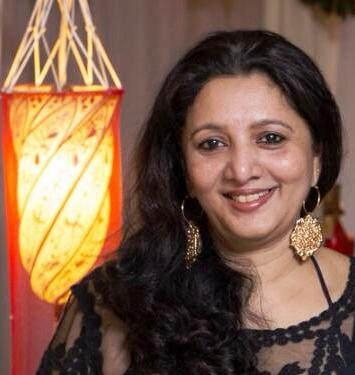 An Educator and an artist of sorts, Meera Joseph loves writing untold stories and soul poetry…