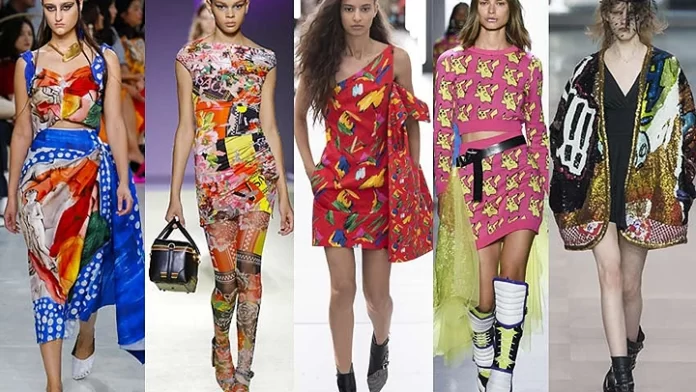 LBD or the little black dress-​owes its origin to timeless designer Coco Chanel- ​is unarguably the most preferred dressing option for most- reason being its easy availability, hides those handles well and of course looks snazzy.​
This New Year eve I suggest you play with colours.
Create your own INDIVIDUAL look – glam and chic.
From shining silver, to pink, yellow, deep orange, blue, red, khaki, turquoise beige all these colours are in trend and that leaves a  wide choice to experiment with so show off these gorgeous colours in an outfit that looks great on you.
The style trend is also buzzing with many options- the little dress is always there but to add to that are rompers, jumpsuits, skirts with fancy tops, shorts– so go ahead-look different.
Sequins and glitter fabric is certainly the look of the season- you could ​also ​refurbish​ your favorite top or dress ​with colored sequins ​for a unique look.
If you have great legs go for the romper or smart short skirt- sequined and flowy/ straight leather or super cool sequined shorts with a plain top- add a shrug or scarf for more style– the idea is to carry your own look for the New Year party.
A Jumpsuit is also a stunner at parties adorned with fashionable heels. They come in various styles and forms – could be flowing/ straight with cold shoulders or off the shoulders – so try the ones that make your body look taller and slimmer and obviously fashionable.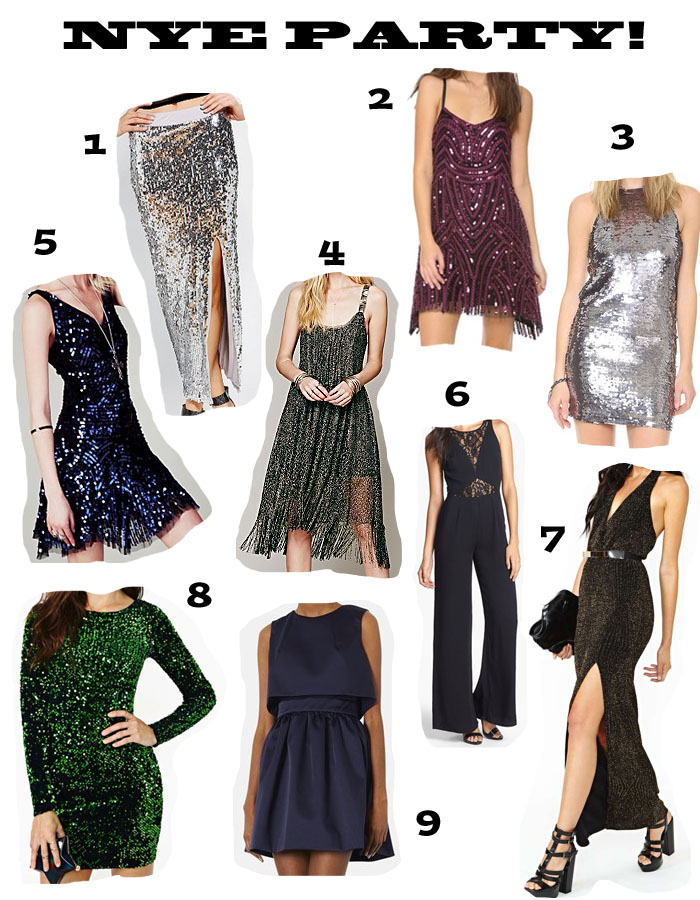 Dresses can be stylised in soooooo many ways– the low scooped back looks very stylish and trendy. The off the shoulder dress looks very nice at parties or a classic​ V or round neck also looks ​super​. The length can be to suit your taste and body type- from mid-thigh to ankle length the choices are varied.
Silk is very much in trend so go ahead and use your silk sarees a​nd ​fabric​s lying in the cupboard and get it constructed in a dress suiting your body contours.
​Slip into your​ ​Cinderella shoes​ and dance the night away…… you  don't ​only have to wear high heels – go for footwear as per your preference – so many stylish options are available- from gold slide-ons to velvet slingbacks to trendy block heels/ studded no fuss flats/ kitten heels – the choices are endless – remember foot comfort is of utmost importance as it carries your entire body weight.
Accessories and makeup I have already elaborated in my previous piece. In case you have any specific queries you can write in to me.
Now we all like to look fashionable and smart my advice is to follow your own style. To be irreplaceable you have to look different.
I go back to ​my favorite  quote "​ A girl should always be two things – Classy & Fabulous​" Coco Chanel​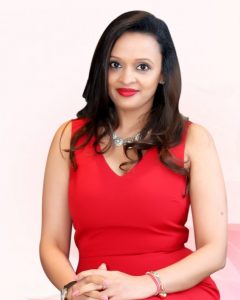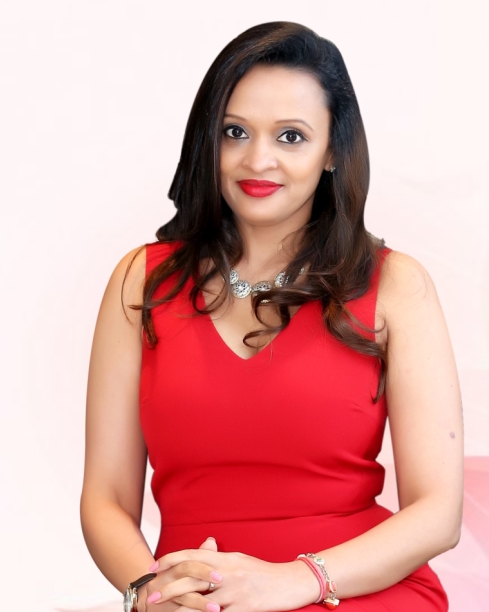 by Aditi Srivastava, diet and style consultant Indoindians
This New Year stand out ​- be classy and different.​
 ​Share your look with us so that everyone can ​witness ​your very own​ style quotient on Indoindians Facebook