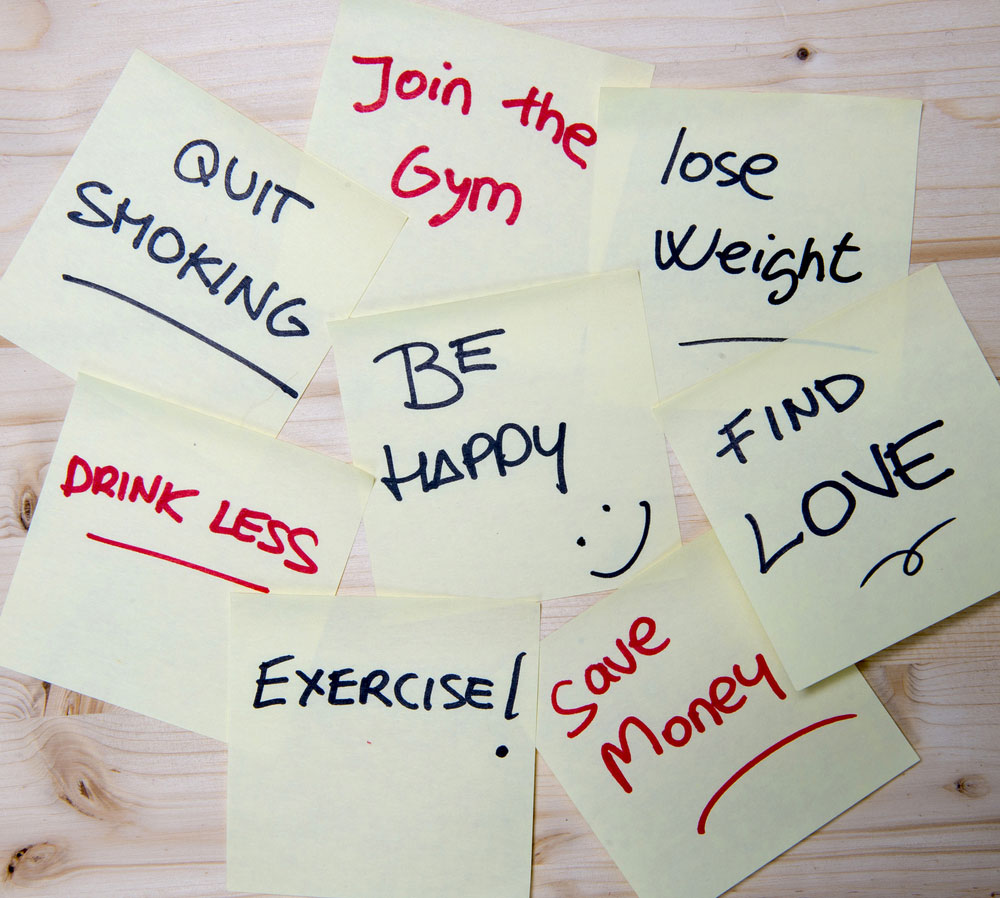 The New Year is like a reset button for life. A new start to change or career ideas and personal goals to meet in the coming year.
I know you didn't achieve your New Year's resolutions in 2022.
I say that confidently, even though we've never met, because research shows only 8% of people actually achieve them. So statistically, I bet you didn't.
How can you become one of those elite few, who actually achieve what they set out to do? Here are 4 tips.
Achieving your goals isn't about willpower. It's about developing the right skills, executing strategies, and having the patience that inevitably lead to success. Will 2022 be the year you join the elite 8%?
Pick 3 of the following 20 intentions to be your resolution for the year and share with us.
Start a Meditation Practice.
Learn Something New Each Day.
Pick Up a Hobby
Eat Fewer Calories.
Write a Business Plan.
Stop Procrastinating.
Spend More Time In Nature.
Start Doing Planks Every Day.
Enjoy the Little Things.
Increase Your IQ.
Increase Your Emotional Intelligence (EQ).
Learn a New Skill.
Bring More Peace Into Your Life.
Create a Positive Attitude.
Strengthen Your Personal Relationship.
Meet New people
A new year is a new opportunity for hope and joy and wonder for those who have the luxury of starting afresh on an annual basis.