Bookstores like Gramedia and Paperclip usually fulfill the casual art and craft supply need in Jakarta, however, there are stores that provide a wider selection and maybe better prices. We have compiled for you the recommended stores where you can get the stuff for your next art projects:
Artland Jakarta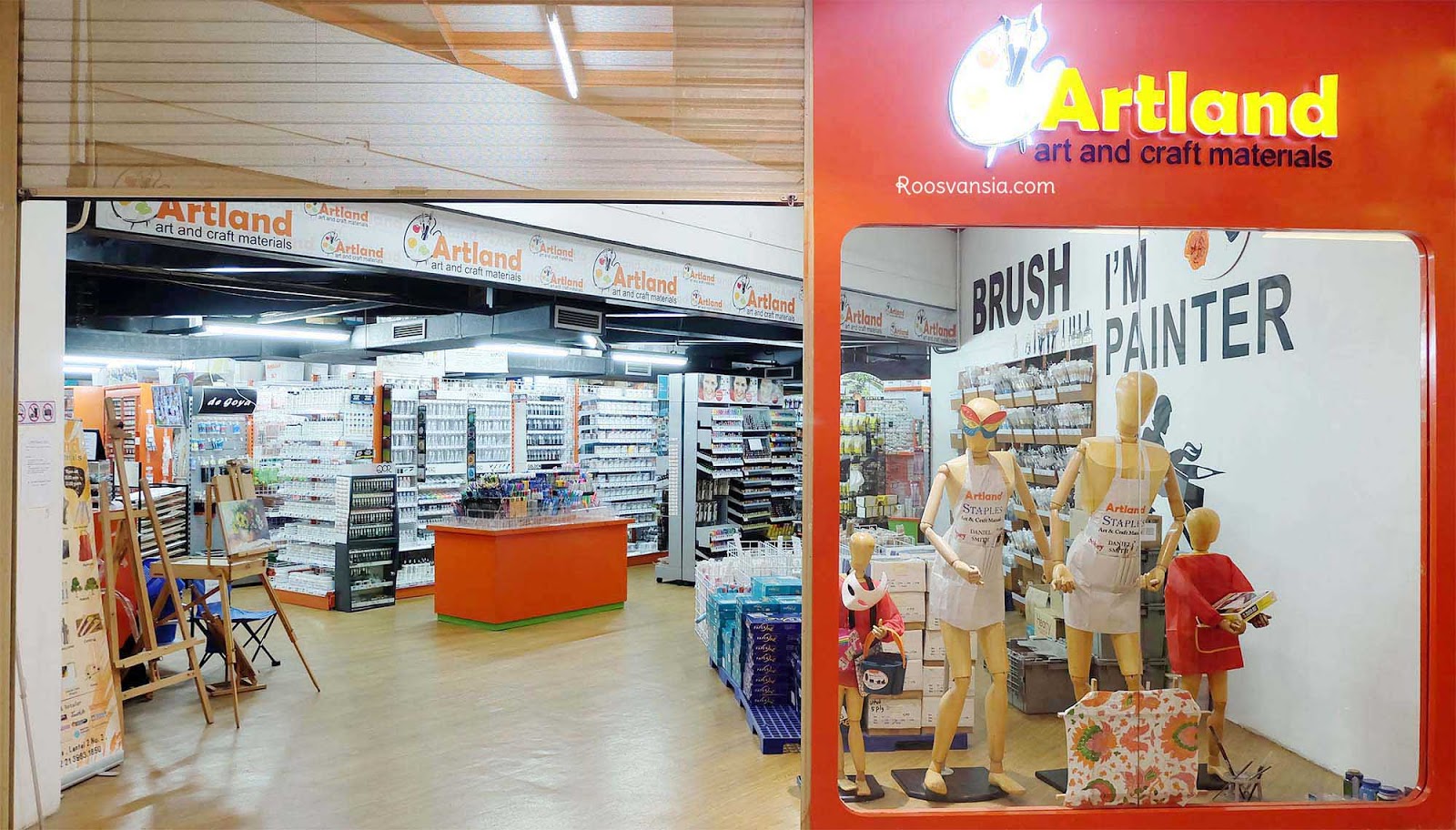 People in online forums usually refer to Artland when it comes to the most complete art and craft supplies in town. Here you can find canvases in different sizes, various kinds of paint, painting tools, craft materials, knitting materials, and many others. Artland has several stores around Jakarta, but you also can order the stuffs online here.
Locations:
Poins Square Lebak Bulus, 3A floor No 15-25, Jalan RA Kartini No 1A, Lebak Bulus, South Jakarta
Phone 021-75920033
Menteng Huis 2nd floor No 2 Jalan Cikini Raya No 2-4, Menteng, Central Jakarta
Phone 021-39831850
STC Senayan, GF no 12-14, Jalan Asia Afrika Pintu IX, Gelora Senayan, Central Jakarta
Phone 021-57931275
Supermal Karawaci, West Basement No 6, Jalan Boulevard Diponegoro, Perumahan Lippo Karawaci Tangerang
Phone 021-5465226
Staples Stationary –Gading Serpong, Jalan Raya Boulevard Gading Serpong, Block BA 3 No 41-43 Perumahan Gading Serpong, Tangerang 15810
Phone 021-54210018
Made With Love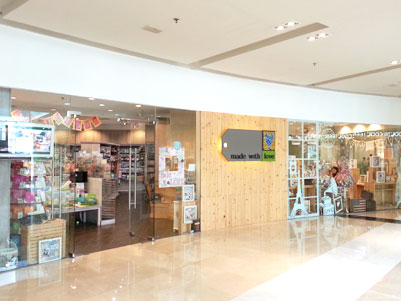 This is a 'heaven' for scrapbooking lovers. Here you can find premium arts and crafts supplies and equipments such as the Martha Stewart's craft collection, stencils, stamps sets, fancy papers, and many more.
Address: Grand Indonesia West Mall 2nd floor No 18
Phone 021-23581882
Artemedia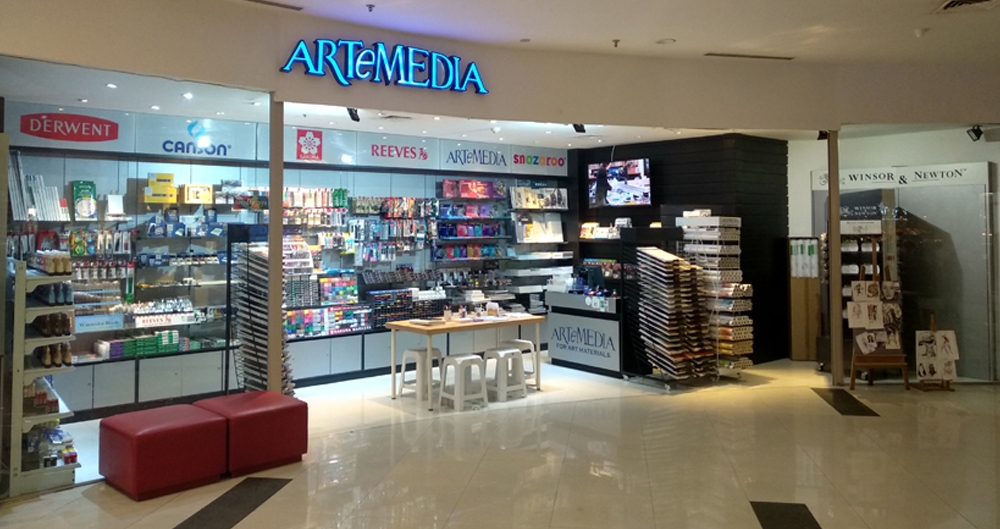 Artemedia is one of the oldest and trusted art supplies store offering excellent quality products from big brands and is the exclusive distributor of brands such as Winsor & Newton, Derwent, Sakura, Canson, etc. This shop is also known to have the best pencil and charcoal pencil collections you can find around.
Address: Jalan Sultan Iskandar Muda No 16D, Arteri Pondok Indah, South Jakarta
Phone 021-7265543
The Handcrafter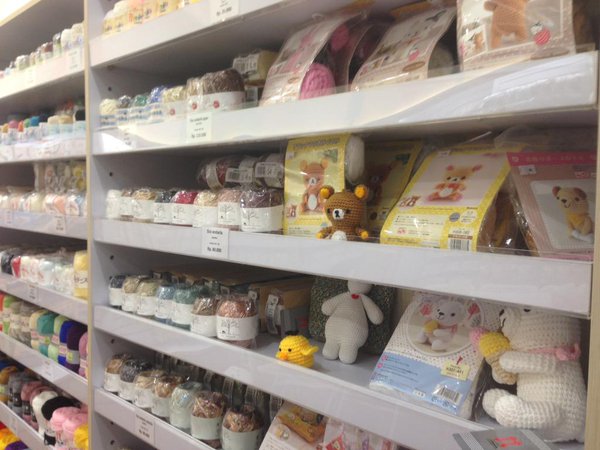 This is one of felt wool craft supplies in Jakarta, which is also Hamanaka representative in Indonesia. In the store you can get art and craft supplies such as felt wool craft, knitting and crochet, amigurumi, UV resin craft, and many more. You can also join the craft workshop here!
Address: Lippo Mall Puri St Moritz, LG 22F, Jalan Puri Indah Raya Blok U1 CBD-Puri Indah, West Jakarta
Phone 021-29111393
Toko Prapatan
This is also one of the oldest art and craft supplies stores in Indonesia. Founded in 1955, Toko Prapatan originally only provided local and imported painting supplies. But now, the store also provides other craft supplies such as carving supplies, stationeries, and even digital printing services.
Address:
Jalan Raya Jatinegara Timur No 21 Jatinegara, East Jakarta (only stationary, craft and painting supplies)
Phone 021-85913988
Jalan Kalibaru Barat No 37A Senen, Central Jakarta (only digital printing)
Phone 4266132
Jalan RS Fatmawati No 5B, South Jakarta (stationary, craft and painting supplies)
Phone 021-7506027
Hobbycraft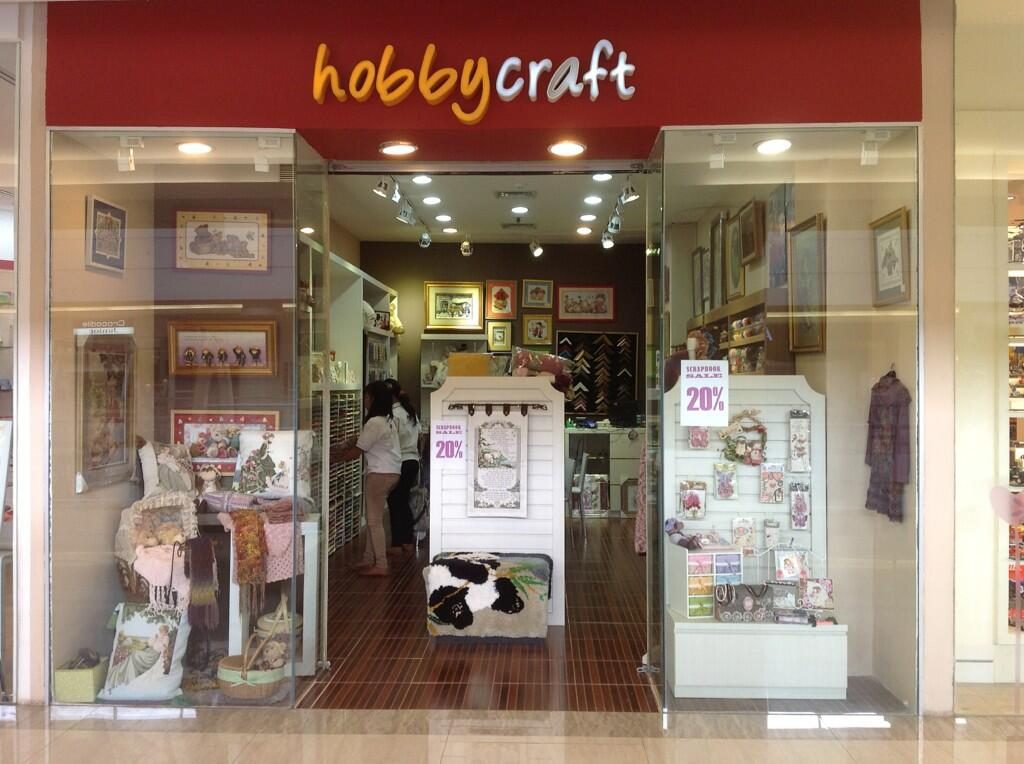 Making scrapbooks for gifts to people will be super personal gifts and more meaningful. This gift is very suitable to be made to loved ones. For those who like to make scrapbook or decorate journals and diaries, it is very suitable for shopping at Hobbycraft. The Hobbycraft branch is also very big, so it won't be hard for us to find this scrapbooking shop!
Lokasi :
Ciputra Mall, 3rd Fl Unit 14
Blok M Plaza, 4th Fl
Plaza Semanggi, 2nd Fl
Taman Anggrek Mall, 2nd Fl
Pluit Village, 2nd Fl
Blok M Mall, 4th Fl
Aneka Warna
Alternatively, artists can head over to 'Aneka Warna'. They sell a variety of items from canvas, large sheets of art paper, oil paints, watercolours, art pencils and art books all at reasonable prices. The store would even have rare items that are not present in some arts and crafts store such as liquid masking film, modelling paste, or even a picture cleaner.
Location: Jl. Ampera Raya No. 76 Kemang | Phone:  021 781 1053
Online stores:
Findyka Craft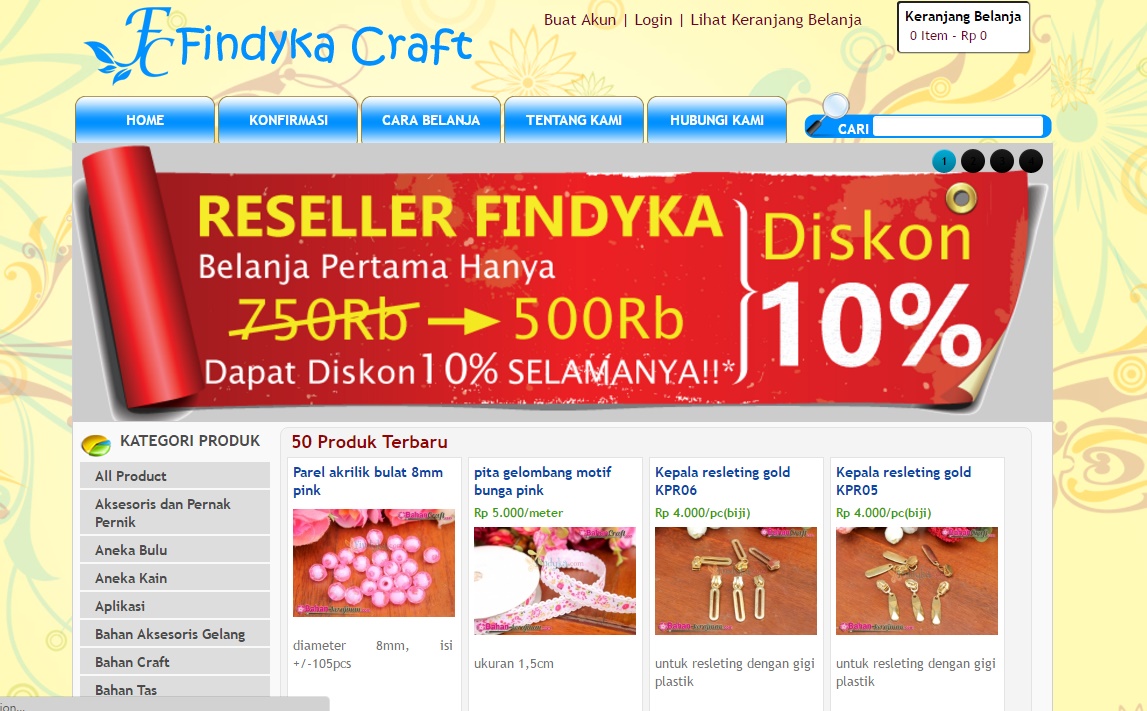 Founded in 2011, Findyka Craft is an online store providing various craft and souvenirs supplies such as flannel/felt, keychain, hair clips, ribbons, laces, buttons, beads, and many more. Through this website, visitors can also find different promotions on craft items and contact the store for more questions.
Contact: SMS/WhatsApp 085646651205
Website: www.findyka.com
D'best Craft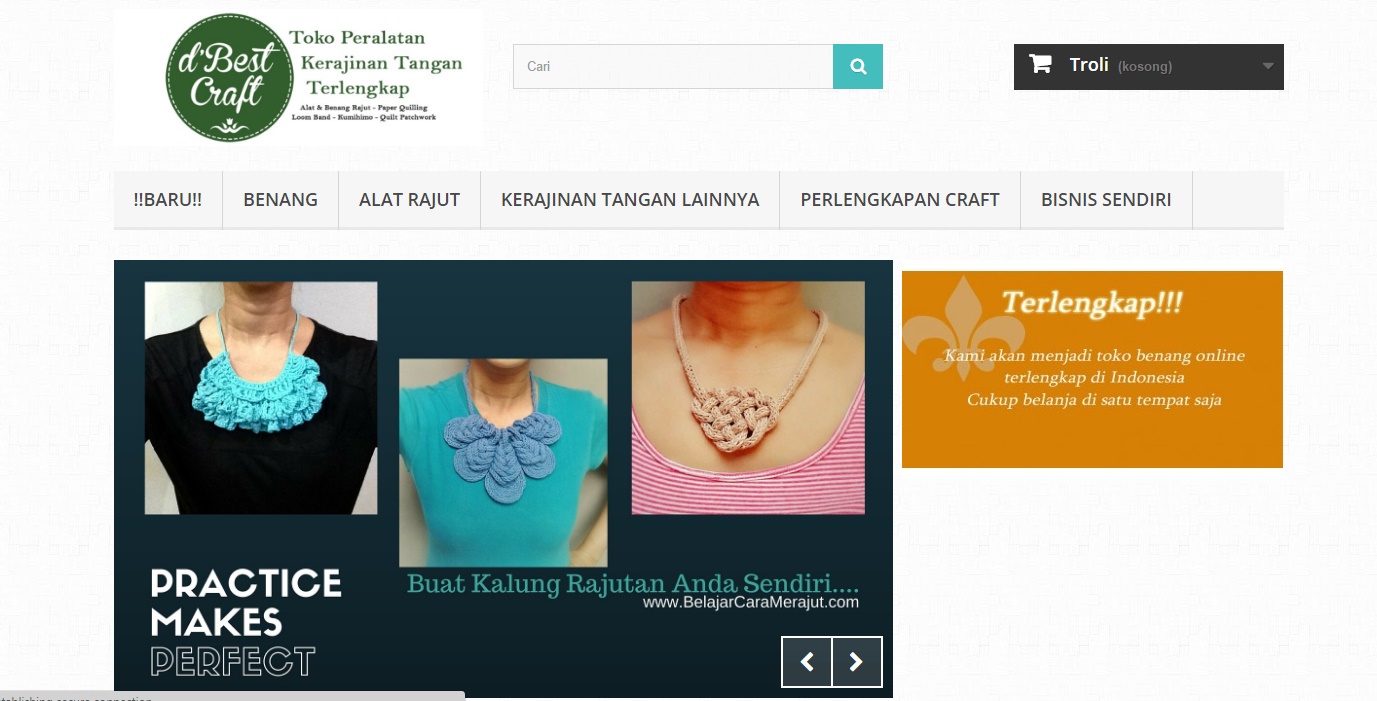 Alternatively, you can also buy knitting supplies online in this website. This online store provides craft supplies such as wool and knitting materials, paper quilting, loom band, quilt patchwork and many more. Accessories such as buttons, safety pins and decoupage are also available for visitors who are looking for these items.
Contact: WhatsApp 081318810831
Website: www.dbest-craft.com
Benang RajutQ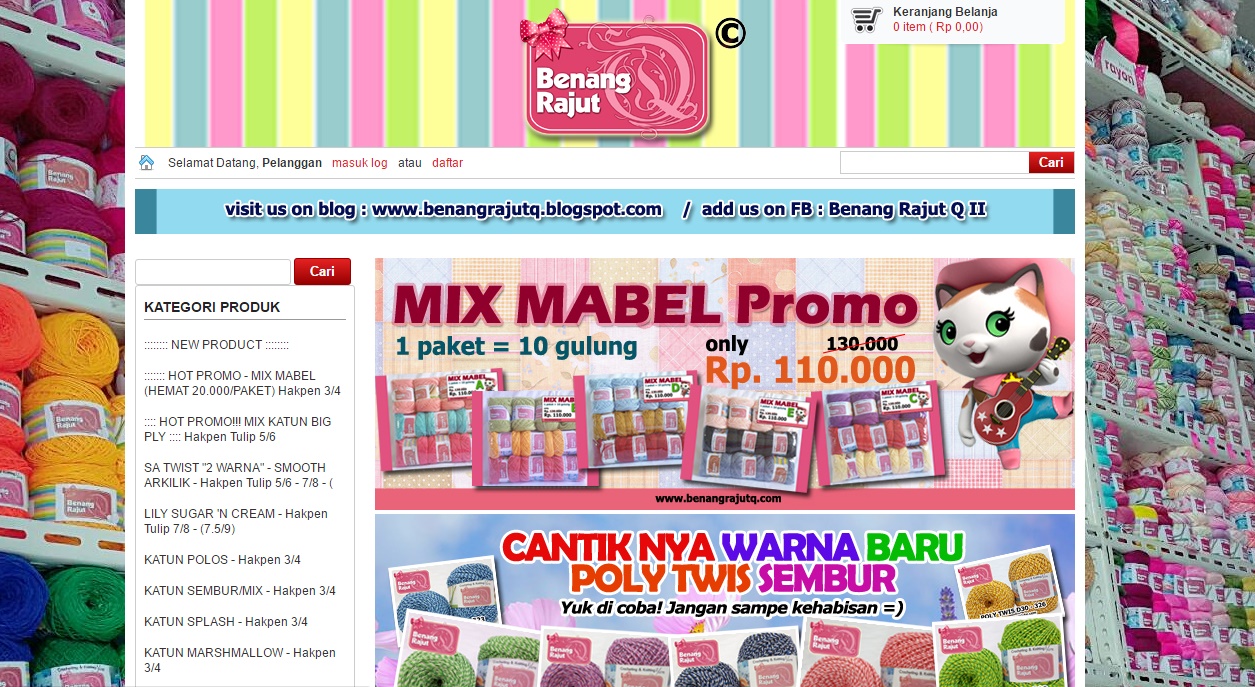 Benang RajutQ has a very wide collection of knitting supplies. They have various knitting yarns made of cotton, soft cotton, rayon viscose, acrylic linen, soft wool, nylon, and many more. You also can buy guide book of knitting and other knitting supplies such as knitting needle, stitch markers and many more.
Contact: WhatsApp/SMS 08124970785
Website: www.benangrajutq.com
Alatlukis.com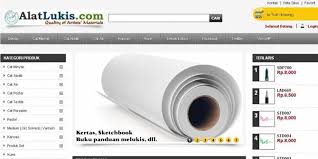 Are you a painter? Good news for you, now you don't have to travel to buy the items that you need. Everything that you need from paint, canvas, brushes and many more are available for your purchase at alatlukis.com. The products sold are infinite and affordable at the same time. If the absence of someone to ask concerns you, then you can immediately contact the phone and e-mail of the store.
If you wish to learn and explore your art hobbies, you can take a course or workshop in one of these places.
So which is your favorite art and craft supply store???