Perigon Fitness Studio (PFS) is a one-stop functional fitness center, based in Yogyakarta, established in March 2013. A key uniqueness of this fitness center is that it doesn't employ conventional fitness machines such as the treadmill or static cycle. However, all equipment found in the fitness center revolves around bodyweight exercises (exercises that use minimum equipment) and free weight exercises (exercises that use non-machine-automated equipment). PFS's mission is to provide guidance and support for each individual with varying fitness levels and goals by supplying fitness education, a wide range of fitness programs, well-educated trainers and a café to help members attain optimum nutrition in their fitness program.
Vishal C. Dasani, as Founder and Managing Director came across the idea of a functional fitness center by accident, after a significant weight gain post vacation. He believes in combining his exercise routine between cardio exercises (running, skipping, walking, cycling) and muscle training (weight-lifting and bodyweight exercises). According to Vishal, combining these two in your workout routine proved to be most beneficial because not only they help one shed body fat but also helps to maintain and grow lean body mass. As a personal goal, Vishal hopes to change the notion that cardio is the best type of workout and that muscle training is only for men, which obviously is not true.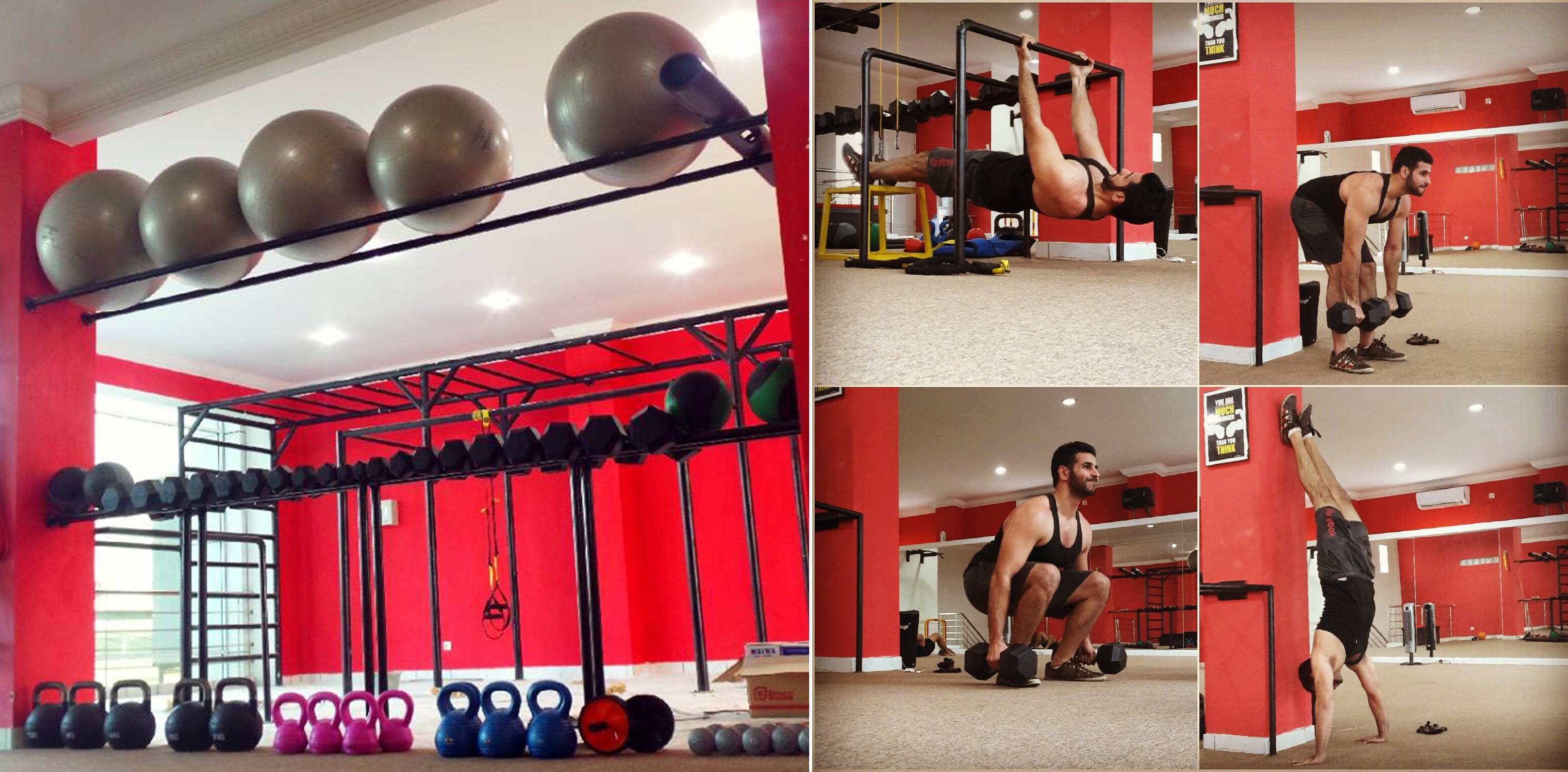 Due to heavy demand from Jakarta, PFS has started a fitness workshop called Perigon Bootcamp – Jakarta, which is a 5-days course to help Jakartans learn routines and perfect movements that are suitable for their personal fitness goals. Under an hour a day, members get to consult with Vishal about anything related to fitness; nutrition, exercise for beginners, science of breathing during exercise, posture problem, stamina improvement and so on. The bootcamp is open to men and women of all ages whether
they are fitness newbies or experts with specific body goals. Although the bootcamp has attracted people of different segments, they are rather popular amongst brides looking forward to be and look their best on their special day. The following is courtesy Ms. Sunaina Tolani, currently under training with Vishal for her upcoming wedding: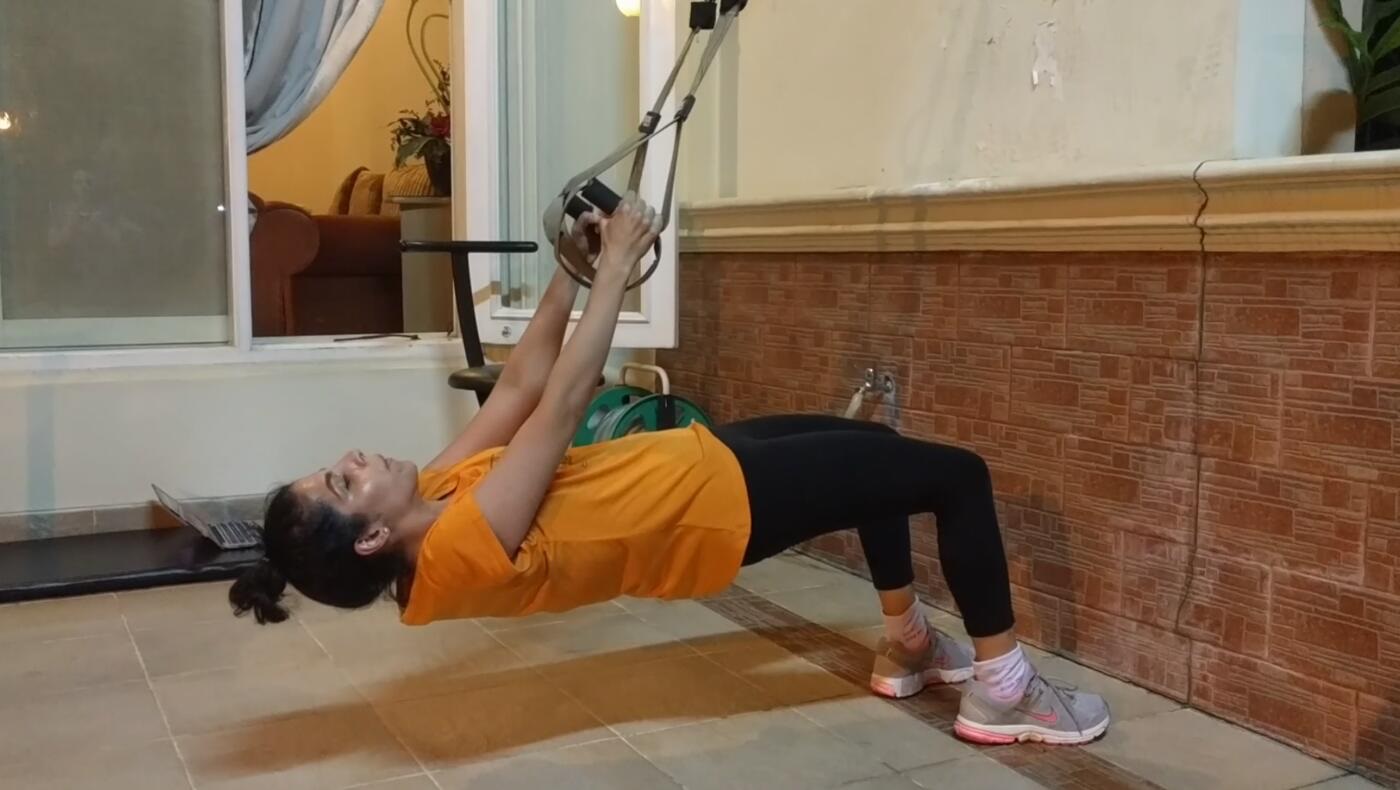 Here are three of the bootcamp's most loyal clients:
Neelam Relwani (now Selina Sangtani)
"I never had a weight problem as I always had a small frame. But exercise was never my strong suit as I started out with a slight posture/back problem and low stamina. This bootcamp pretty much saved my life; my posture is so much better, my stamina has increased tremendously and as an added bonus, I managed to get rid of excess fat in the abs and back areas, right in time for my wedding. Funnily enough, I was able to eat anything I wanted! I feel so much stronger, fitter and I can lift a lot more than I could earlier, which is why I highly recommend the program to anyone looking to lose excess fat and learn more about fitness"
"Bootcamp has been an exceptional experience – it is a place where I constantly discover that I am capable of more than I ever imagined! With a trainer whose focus is strength, form and fitness, Vishal constantly encourages you to become a better version of yourself! Training sessions are vigorous, effective and most importantly … lots and lots of fun. Vishal is flexible with his workouts and is always willing to cater to the needs of his client. I recently suffered from a knee injury and he taught me exercises that will help strengthen my core in order to reduce the pressure on my knee. Like always, I am already looking forward to my next bootcamp session!"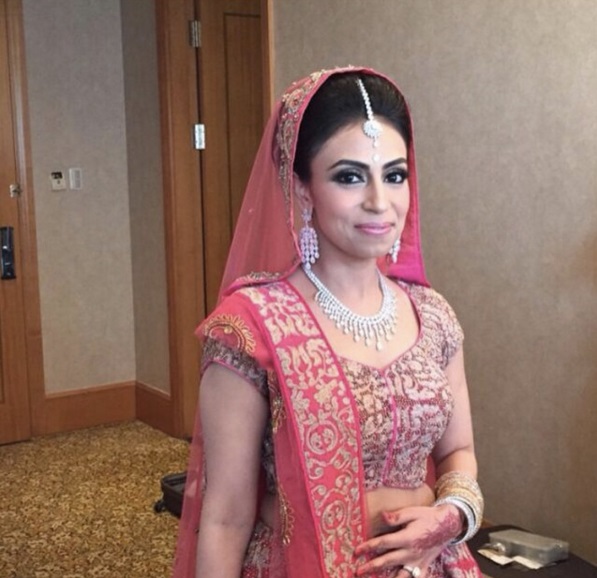 Jaanam Dadlani (now Jaanam Vasandani):
"Vishal has not only been my mentor, inspiration and pushed me to my limits. Just when I thought I couldn't achieve one type of exercise, at the end of one bootcamp I could do many reps of that. I've been training with Vishal for about a year now and I've seen myself progress, toned and more energised. His teaching methods are so fun, entertaining and effective, there's not one bootcamp I want to miss. It's always a breath of fresh air than the monotonous gym routine. He has made me achieve the
best version of myself"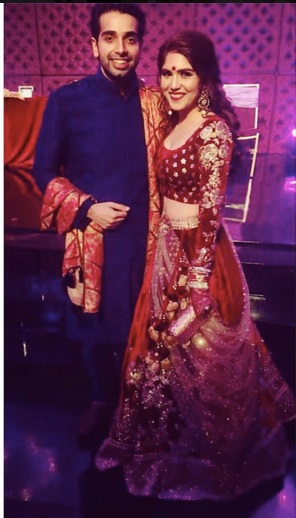 Their future projects include: 
Perigon Bootcamp – Bali: 5-days workshop conducted in the wonderful beaches and outdoors of Bali
The Fit Lab: fitness collaboration with Tara Hotel – Yogyakarta
FitReat: Fitness retreat, requiring members to be "quarantined" in a luxurious natural environment, essential for attaining fitness goals under careful supervision of a team of experts
Do check them out in Facebook and Instagram for more details!
Contact details
Vishal C. Dasani
+ 6281807005674
dasani.vishal@gmail.com
Follow at @vickdasani (Instagram)
Perigon Fitness Studio, Yogyakarta
Follow at @perigonfitness (Instagram)