Jakarta's rainy season has started! Heavy downpours can be expected during the wet season, which usually lasts from October to March. The rain can cause chaotic traffic jams due to flooded streets, and if you are unlucky you may experience flooding in your neighborhood or electricity outages. At least you will probably discover some leaks in your house. Here are a few hints to help you be prepared for the rainy season.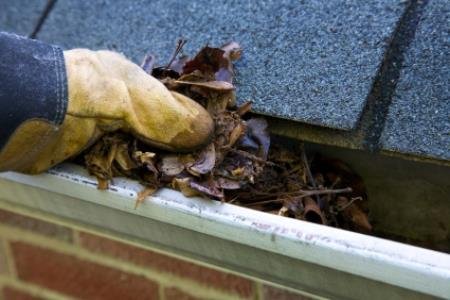 Make sure that your gutters, roof and floor drains are free of debris. Ensure that they are cleaned on a weekly basis.
Inspect the roof for broken tiles or those that have shifted over the dry season. Repair if necessary.
Inspect your ceilings for signs of leaking, such as mold, water rings, or discoloration. Repair if necessary.
Check your windows and doors to make sure they can be closed properly.
Purchase a floor water squeegee to move water toward the drains.
Prepare your emergency flood gear in case of power outages or if you find yourself isolated due to high water on the streets near your residence. You should have flashlights, spare batteries, extra bottled water, a tarpaulin, dry goods (food) and an adequate supply of LP gas.
Keep abreast of local weather reports.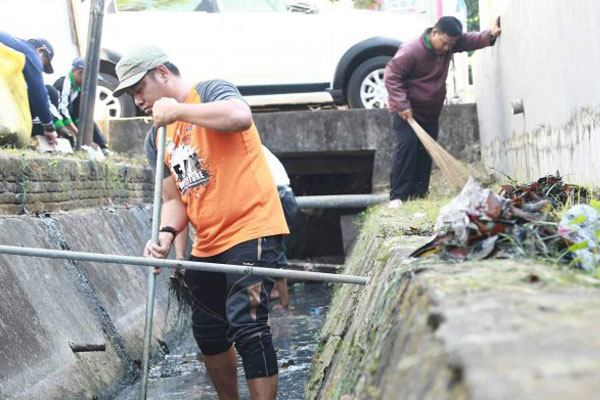 Check the street and community drains to make sure they are clear from debris. Contact your landlord if they are not.
Be familiar with street logistics. Where does it flood during the rainy season? Try to learn some alternative routes.
If it is necessary for you be out in your car, let someone know your destination and ensure that your gas tank is at least three-quarters full and that your cell phone is sufficiently charged.
It is common for leased houses to develop leaks in the rainy season. If there is water leaking in an electrical panel or light fitting be sure to switch off the electrical power circuit concerned and have repairs carried out immediately.
Have a repair plan. Who do you call if you have a leaking roof? If your company has a property management policy, contact them for maintenance and repairs. Make sure you have a 24-hour emergency contact number for those problems that occur outside office hours.
Any other suggestions? Please share in the comments below…