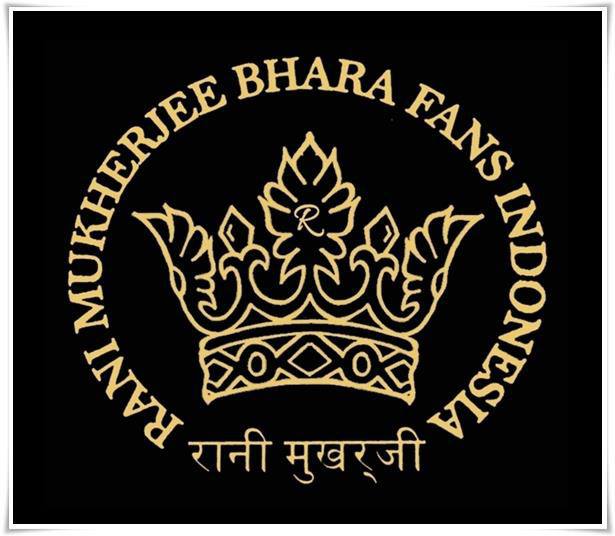 RANI MUKHERJEE BHARA FANS INDONESIA or RANI BHARA INDONESIA is one of largest Bollywoodnesia fanclub. The fanclub has been associated with the Embassy of India Jakarta since 2011. We are a non-profit organization that is founded on behalf of fans of Bollywood actress, Rani Mukherjee, who love Indian culture and Bollywood movies.
Our fanclub name BHARA was derived from Hindi language "BADA" that translates to HUGE. As an Indonesian and largest Rani Mukerjee's fanclub, we are known as a bridge to connect India and Indonesia through culture.
We were founded on 21 March 2011, with goals to spread cultural values between Indonesia-India and to be active on social activities in the form of charity. In cultural activities, we spread Indian and Indonesian culture through a passion for modern Bollywood culture and manage the talents for both events. In social activities, we focus to orphans education with charity event. We have 7 orphans from Rani Mukerji's fan and 1 orphanages with 50 children in KUNTUM TERATAI at Tebet Jakarta.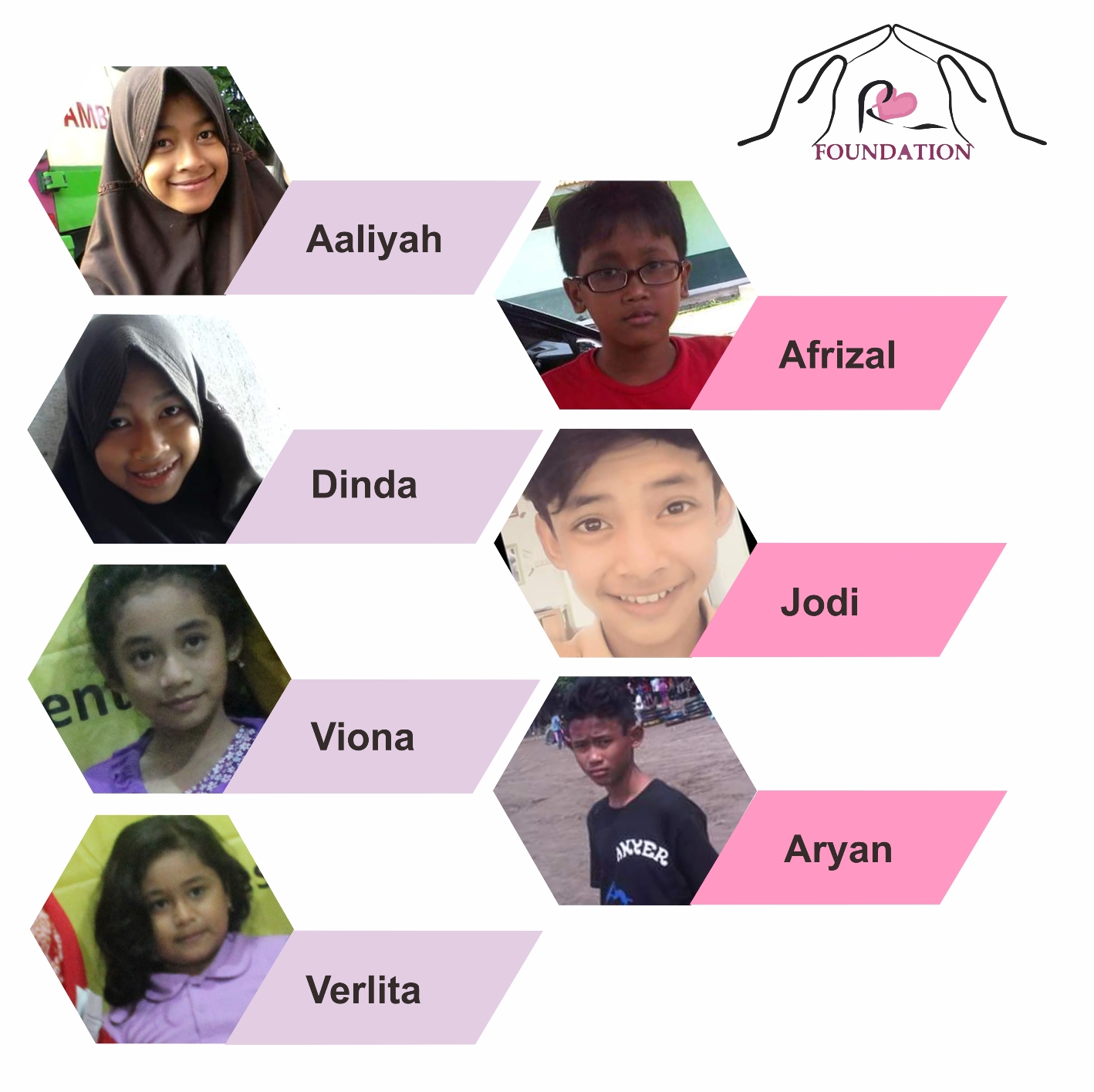 We have a good reputation as the only one of the Indonesian Bollywoodnesia fanclub, that has good working relationship with the Embassy of India Jakarta and Indian associations in Indonesia (India Club, JABA, Indoindians, IWA, JNICC, Tamil Sangam, Sindhi community, etc) since 2011. We also have a good relationship with Indonesian Embassy in New Delhi.
We are connecting the interest of Indians and Indonesians in one function through Bollywood culture. We can prove that there is no limit and space between us because we are the same and we complete each other.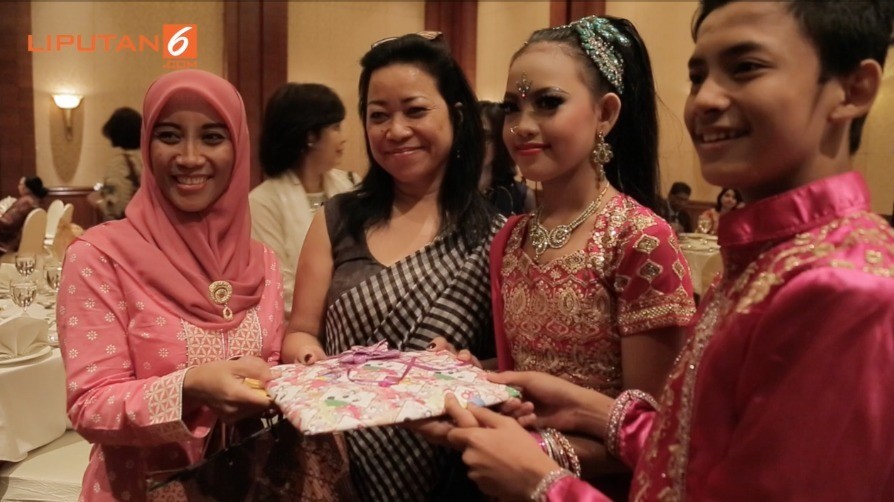 VISION
The only one Bollywoodnesia community/fanclub that BRIDGE the cultural relations between Indonesia-India
As a place to manage, promote and organize Indian culture and Bollywood events.
As the project planner to introduce the culture of India and Indonesia to other countries in 2018
As an official of Rani Mukerji fanclub in Indonesia in 2018
Propose Rani Mukerji's name to be the cultural ambassador for India and Indonesia in 2018
As an official social institution (foundation) by Rani Mukerji's fan that can bring the charitable activities to orphans.
MISSION
Maintaining good bilateral relations and bridge the relationships between Indian and Indonesian Embassy and among Indian Community in Indonesia, Indonesian fanclub and those interested in both cultures.
Spread and collaborate Indonesia-India culture in many events and festivals, facilitate members to join JNICC, spread Indonesian culture to Indian community
Cooperate with those who are interested to our cultural and social activities, including promoting tourist destination and education sector in India and Indonesia
Participated in many cultural events held by The Embassy of India, Indian Community and Indonesian community
Seeking funds and donors for charity activities for orphans
Signed and directly recognized by Rani Mukherji as the official representative in Indonesia (has recognized first in 2012)
Legalize the fanclub to notary and the copyright from Department of Justice & Human Rights of Republic of Indonesia (still in progress)
Request Rani Mukerji to be part of RANI BHARA's family and able to interact with members.
Involve Rani Mukerji's active participation in cultural and social activities through RANI BHARA
Everyone can be part of RANI BHARA INDONESIA, regardless of nationality. We do not specialize for Rani Mukerji fans only. Membership is divided into two types: ordinary members and extraordinary/official. We have special criteria and requirements for official members.
RANI BHARA's official members are not only idolizing Rani Mukerji in particular, but also love the culture of Indonesia and India. There is a strong desire of them to learn culture other than just as a fan. The official member should take the membership as an identity and as a representative of the fanclub; thus carrying the good name of RANI BHARA. Our members are also required to be active in the social activities we organize.
The ordinary members, in the other hand, are part of a community or Indonesian community / Bollynesia and India who are not bound by the administration. Everyone who come from Indian or Inconesian community and has desire to join our cultural and social activities can join RANI BHARA as an ordinary member.
TEAM MANAGEMENT
a. Founder : Rr. Elly Mustika Wiriyanti, S. IP (Ranielly)
b. Council :
Elmi Herdiani Murni, S.IP
Rina Lilianova, SE
Yuni Kartini Sitorus, S.Psi