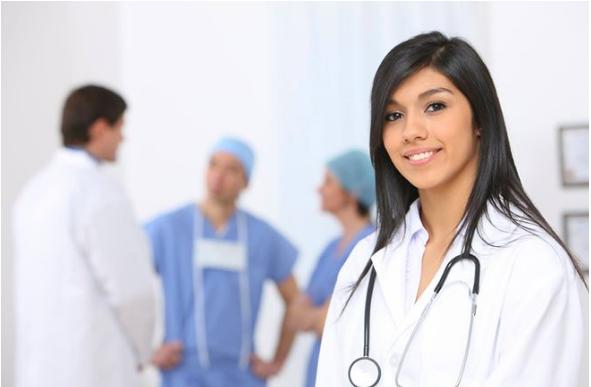 Print out this page and stick it on your refrigerator as a ready resource. A growing list of medical doctors recommended by the Indoindians community of Facebook here http://bit.ly/med-help
Gynaecologists
Dr. Widi Mariyadi. Phone +628161150363. Res : 0217220205. He is a leading Gynecologist. He is a Balinese based in Jakarta and did his Post Graduation from B J Medical College, Pune, India
Dr Ivan Sini Gynaecologist at Bunda International 0811960887
Paedratician
Dr Tiwi She is a pediatrician in RSIA Bunda 0816761717
Internist
Dr. Eliana F. Taufik. She is an excellent internist n practice in Mitra Hospital, Kemayoran from Monday to Saturday. call the hospital @ 021-6545555 for appointment.
Dr Felix (internist) practicing in Mitra Kelapa Gading 021-45852700
Prof.Dr.H.Zubairi Djoerban-Internis, Haematologist & Medical Oncologist. (Expert in Lupus) Practices at Rumah Sakit KRAMAT 128,Jakarta. Ph:021- 3909513, 3909514, 39018287, 39018288.
Orthopaedic
Dr Ucok P Siregar 0811 927964. Best orthopedic. For adults and kids.
Cardiologist
Dr. Antono Sutandar – excellent Cardiologist in RS Siloam Kebon Jeruk. +62 21 256778888. He has practiced in Singapore.
Opthamologist
Dr Purba, excellent eye doctor at the Jakarta Eye Center, Jl. Cik Ditiro 46 Menteng, Tlp: (021) 2922 1000 website: www.jec.co.id
Dentist
Dr Oda and her team for all dental treatment from cavities to braces and replacement at Oda Clinic in Kelapa Gading, JL. Boulevard Barat, Komplek Balai Samudra Blok B, opposite MOI. Tel: 021-45851121, 087885951985. Or you can check out our list of some good dental clinic in Jakarta.
This list is just a start and we need your input to grow this into a rich resource. Please send your recommendations, tips on health care in Indonesia to Poonam Sagar at webmaster@indoindians.com or respond in the comments below.