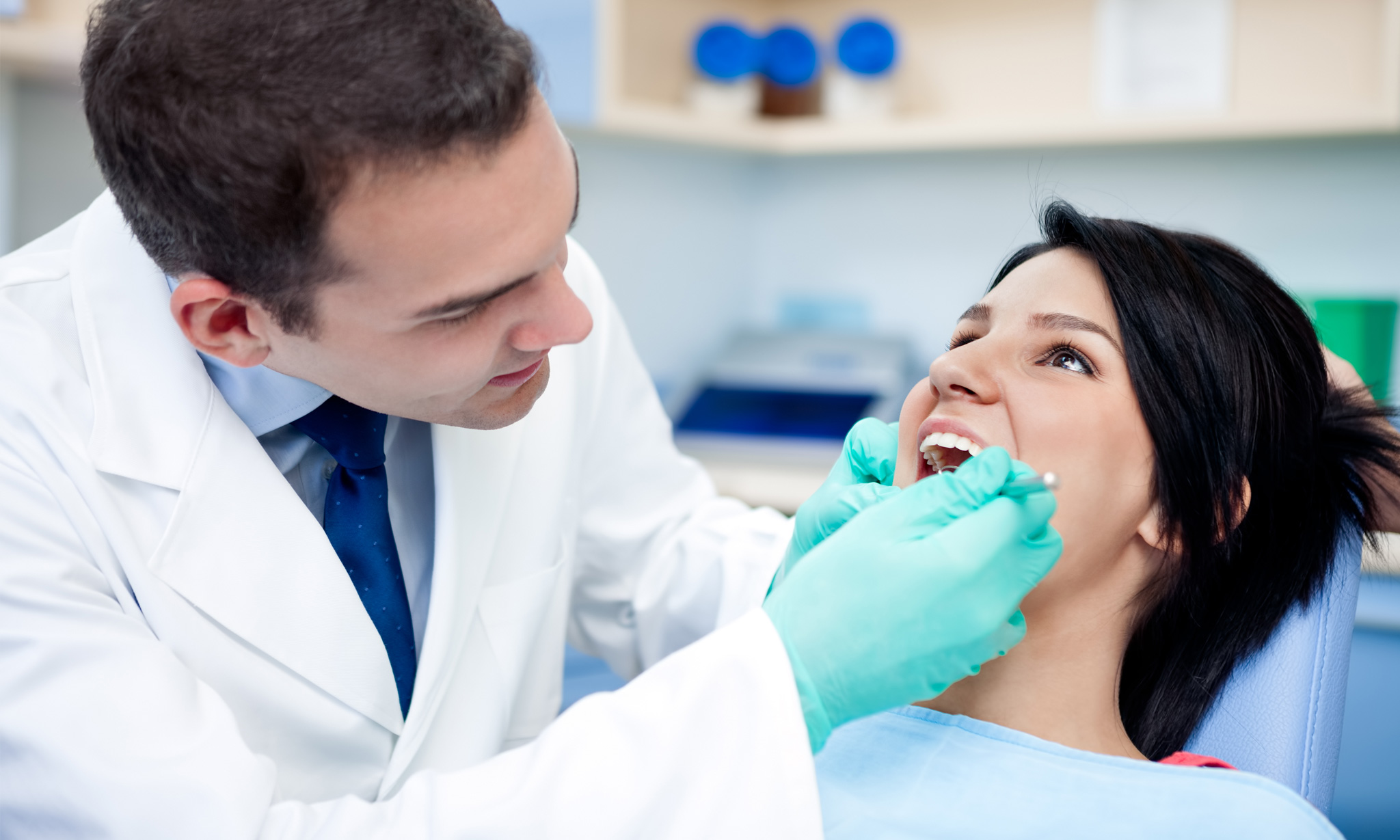 Dental health is a very important for everyone. However, finding a good dental clinic in Jakarta is quite a challenge. Sometimes the dentist is good yet he doesn't use latest technology. Or, the technology is sophisticated but the place needs some improvements. A good dentist should understand your dental problem thoroughly, take the utmost care for hygiene and know how to fix your dental problems.
We have compiled information from expat forums and references from friends on the best English-speaking dentists in Jakarta.
Hope this can help anyone who's looking for a good dental clinic in Jakarta:
Ruby Dental Care
The clinic is owned by Drg Ruby Karyadi, and is considered by expats as one of the best dental clinics in Jakarta. She and her staffs speak English so it will make the appointment and discussion more comfortable.
Address: Plaza ASIA 9th floor, Jalan Jenderal Sudirman Kav 59
Phone 021-51401278/79
Drg Hendrik Asali
Drg Hendrik also speaks English well. According to the experiences of his patients, he has all the latest technology and sterile equipment. The clinic is also clean and hygienic.
Address: Bellezza Shopping Arcade Unit 230, Jalan Arteri Permata Hijau South Jakarta
Phone 021-53664742
Escalade Dental Care
The clinic provides with a wide range of dental care, from general and preventive dentistry to tooth jewelry. It is also located in the central business district of Kuningan area, so it should be convenient for everyone. The clinic is serviced by professional dental teamwork.
Address: Menara Prima, 2nd floor Unit M-N, Jalan Lingkar Mega Kuningan Kav 6-2 South Jakarta
Phone 021-57947792
J&J Dental Lab
This clinic is also one of the best dental clinics in Jakarta, according to the information we gathered. Their main emphasis is on prevention, as it is more rewarding than fixing problems once they occur. J&J Dental Lab also serves other dental services such as cosmetic procedures, implants, and prosthodontic.
Address:
Jalan Radio Dalam Raya No 9A, Kebayoran Baru, South Jakarta
Phone 021-7207877
Jalan Mangga Komplek Ruko Greenville Blok C, West Jakarta
Phone 021-5608582
Drg Benny Abidin, DDS
The skillful dentist has a nice personality that will make his patients feel comfortable during the procedures. There are many expats and non-expats recommend him as a good dentist in Jakarta
Address: Jalan Teuku Umar No 22 Menteng, Central Jakarta
Phone 021-3909729
Stephanie Dental Clinic
Established in 1988, Stephanie Dental Clinic still keeps their positioning as one of the quality dental clinics in Jakarta. The clinic itself has been specially designed to create a pleasant and relaxing atmosphere. The dentists at Stephanie Dental Clinic are experienced and skillful dentists who graduated from top universities in Germany, Belgium, Netherlands and Indonesia.
Address: Menara Duta Building, 2nd floor wing A, Jalan HR Rasuna Said Kav B-9 South Jakarta
Phone 021-5252579 / 5209315
Would you have a recommendation to add to this list?