Living in a laid-back city with endless tourist attractions, fantastic foods, and affordable cost of living is probably a perfect way to retire. This is why Bali has been one of the most desired places for retiring.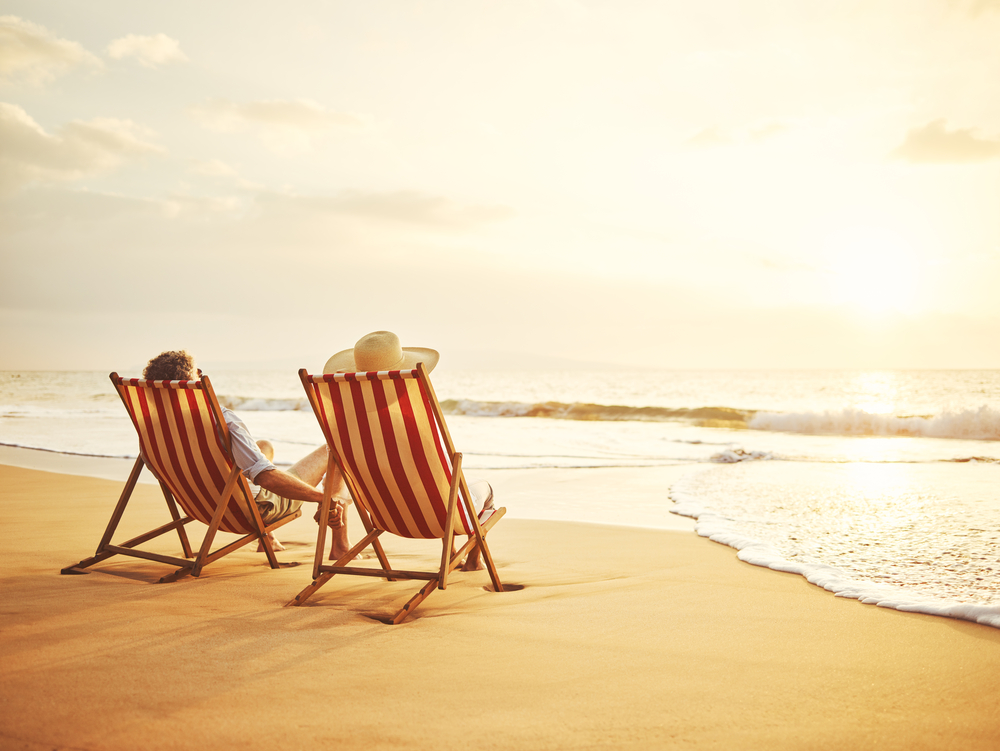 Indonesia offers a retirement visa to people over 55 years of age from 52 countries listed here. The visa application can be taken care by an agent or by yourself. You need to have an income of over US$1,500 a month, have an eligible health insurance and employ at least one local person to be helper at your home.
Read here for full list of documents and process required to apply for a retirement visa in Indonesia.
Now, how is it like to retire in Bali?
Weather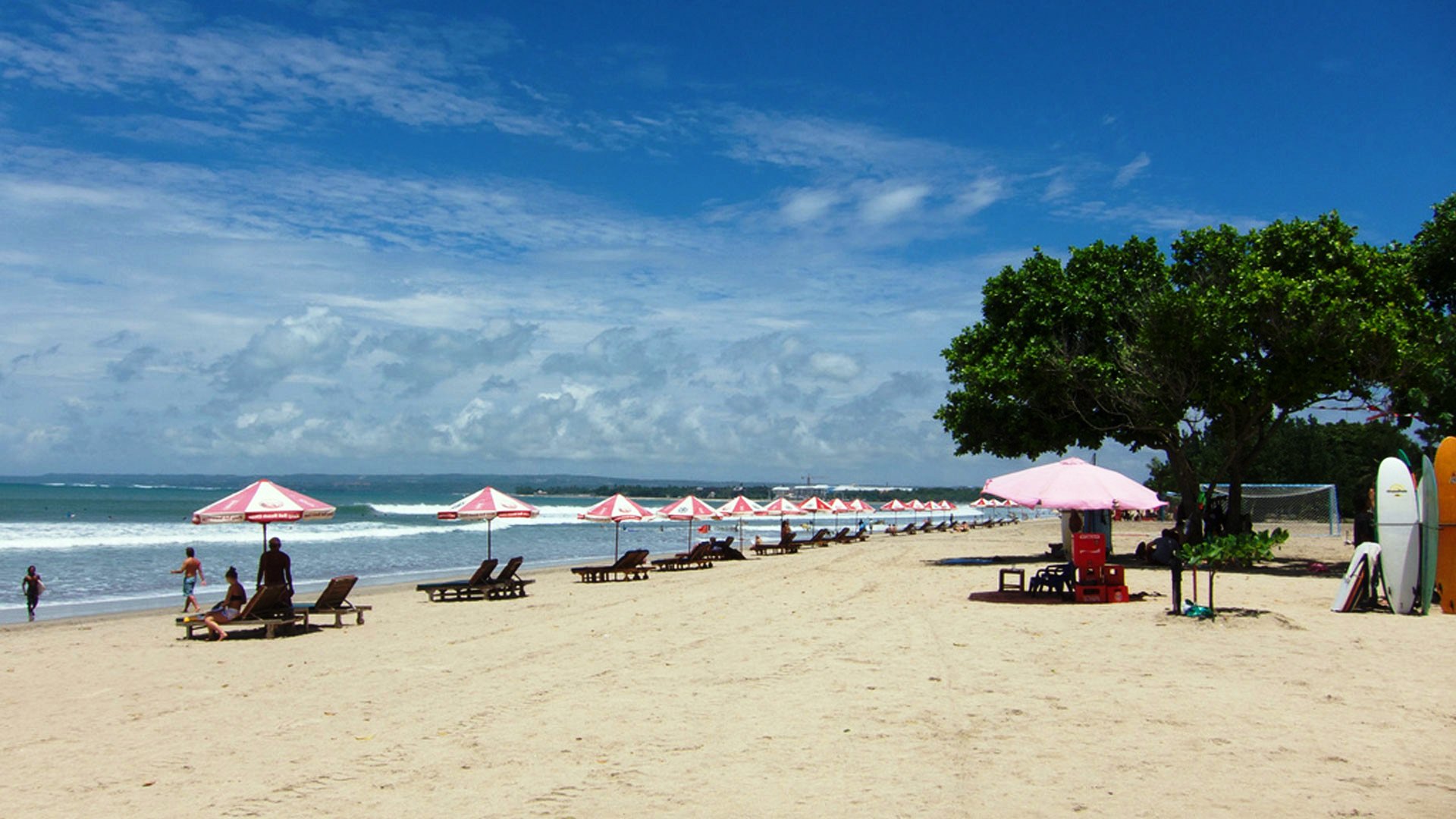 Bali is tropical that has two seasons: rainy and dry season. The rainy season on November to March arrives with thundering downpours and high humidity. April through October, in the other hand, is the dry season—which is the favorite season for tourists. The sun shines bright all day long, and the temperatures are relatively cooler.
Read also: activities to do when it rains in Bali.
Accommodation
Rented accommodation is available from around US$7,000 a year upwards (excluding maintenance fee). The cost depends on the location, size of property, and facilities. Other option is purchase your own property to reduce your outgoings. Read here for more rules about buying property in Bali.
Cost of living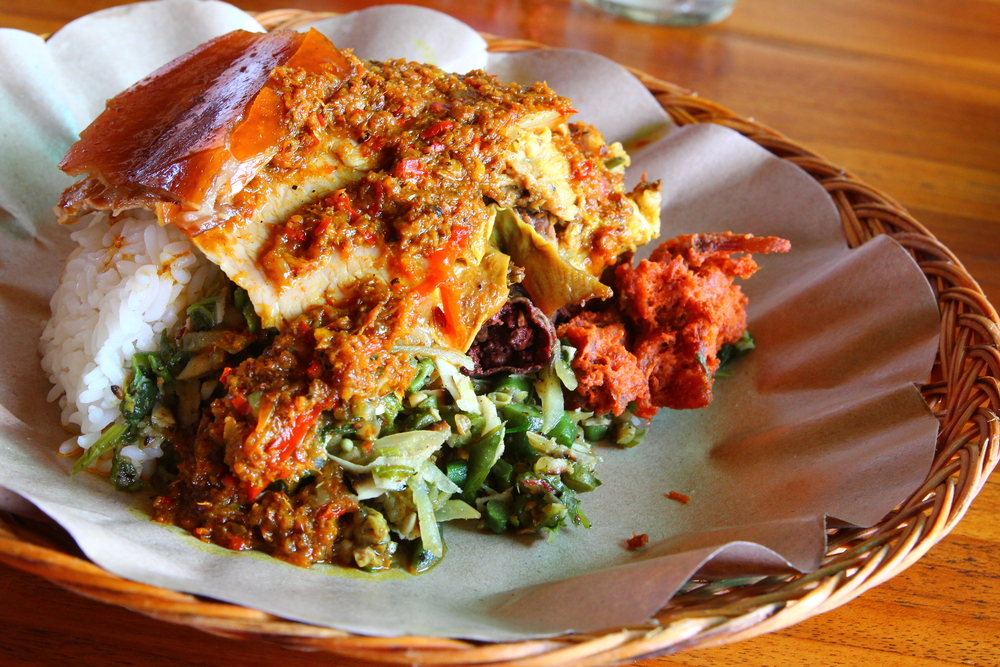 The cost of living in Bali actually depends on your lifestyle. You can eat just well on just under US$10 a day. It will cost even less if you shop at the local market and cook your own foods. If you eat out every day and spend the nights in a bar, then you could still only need around US$1,200 a month for food and drink.
Entertainment
You can live an "every day is holiday" lifestyle in Bali. You can freely have entertainment every day, with a walk on the (many) beaches in Bali, walk through the rice fields, see Tari Kecak performances, or visiting temples around the island. The ticket fee to enter a tourist attraction is also cheap, while the others are free.
Read also: free activities you can do at Bali.
Transportation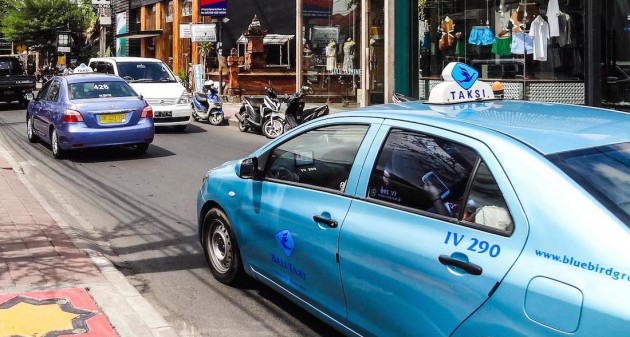 If you don't have a valid driver's license, you can always depend on taxis to help you get around. Online transportation apps like Go-Jek and Uber are also available in Bali. If you have your own vehicles, it is always better to hire a driver who are used to driving in Bali. Strolling the streets of Bali is also generally safe.
Health Care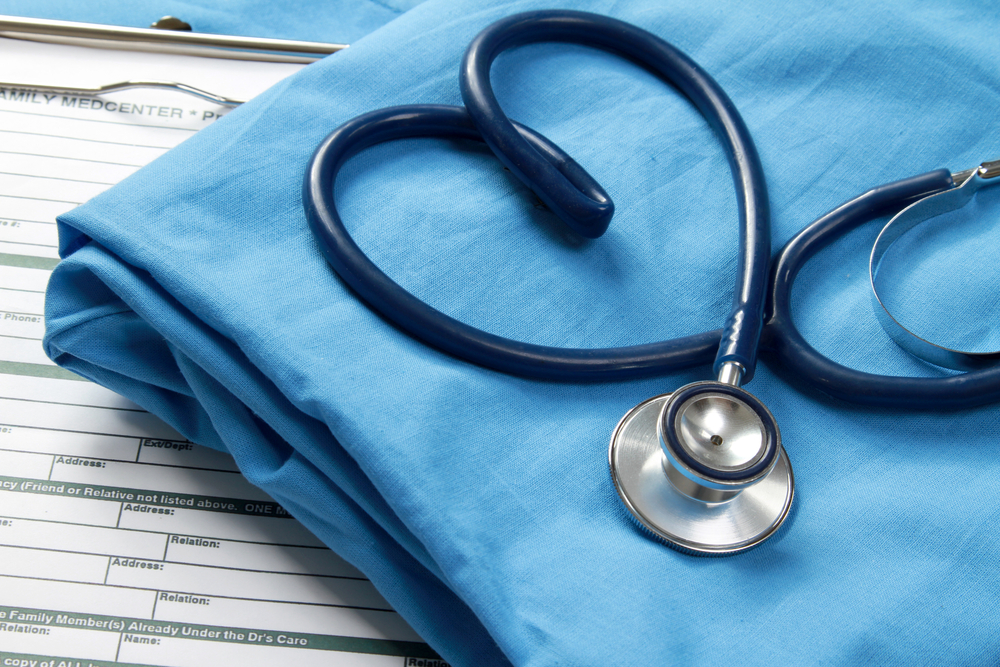 The standard of health care in Bali is unfortunately not high, however it has improved in the past few years. There are now several private hospitals and clinics opened in Bali. For more serious treatments, foreigners living in Bali are often to seek help in Singapore or Australia. Make sure that your medical insurance can cover such situations.
Does the idea of retiring in Bali sound appealing to you?
Disclaimer: Please check with your legal counsel for all details valid at that time, as laws in Indonesia keep changing.