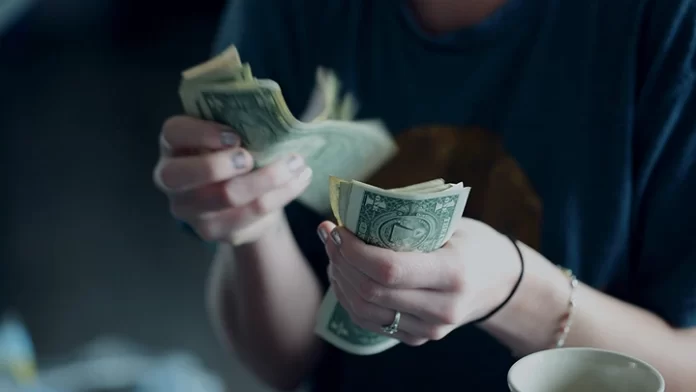 One of the biggest financial posts in each month is based on daily food needs. This can add up to a large chunk of our monthly incomes.
Want to know how to save money on daily meals? Look at these 7 smart money management tips:
1. Make a Menu Plan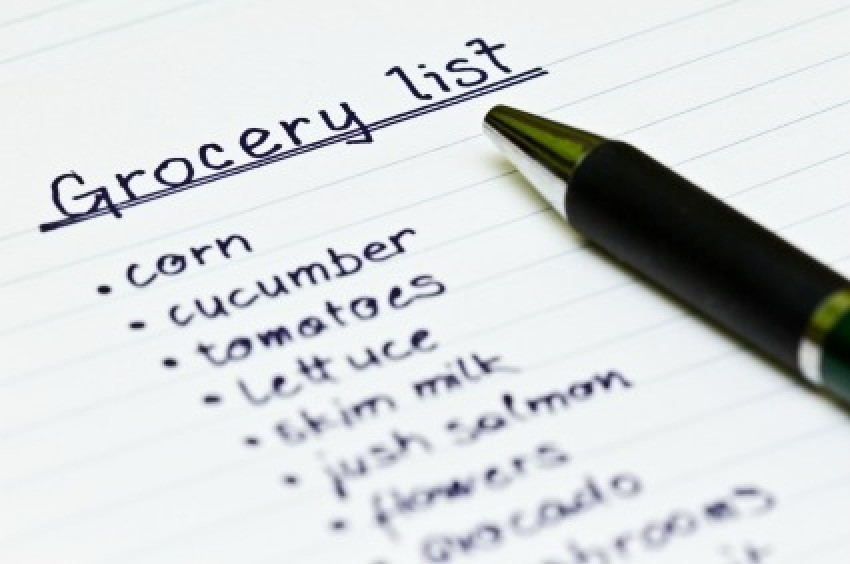 Create a menu plan for a week or day. That way, we will buy food ingredients according to a predetermined menu. Make anticipation if in a week there will be a menu change. Make sure the menu changes do not require new ingredients, but simply take from what is already on the menu plan. In making a shopping plan, consider discounts, specific recipes, buy versatile ingredients, and consider store brands.
2. Buy Food in Traditional Markets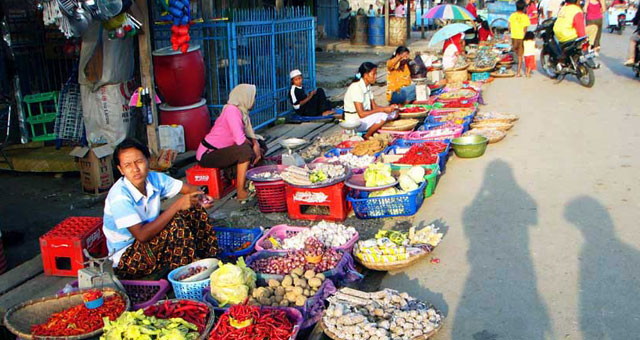 Traditional markets have very diverse ingredients. The prices too can be cheaper and negotiable. For example, with a budget of Rp. 15,000 in Indonesia, you can get a package of vegetable soup, tempeh, cooking oil in the size of a glass, garlic, pepper grains and flavorings. It would be even better if we had a fixed shop there. If you already have a fixed store to go to, shopping becomes easier and faster.
3. Make a Well-Stocked Pantry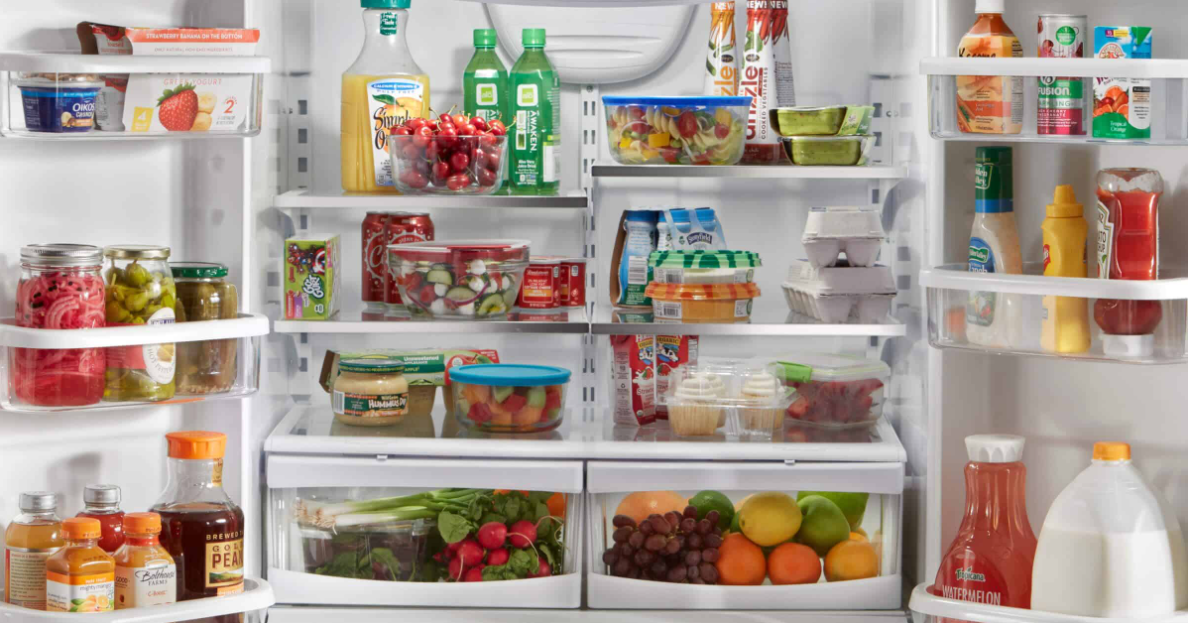 Arrange the ingredients that have been purchased to make a complete pantry. A well-stocked and well-planned pantry allows us to smartly use our cooking ingredients. We don't have to buy every ingredient for something we might want to prepare. We even can change the menu plan in a week if we use existing food ingredients. The basic ingredients that are at least in the kitchen are rice, oil, vegetables, fruit, sugar, salt, meat, eggs, seasonings, sauces, and gas.
4. Cook yourself at home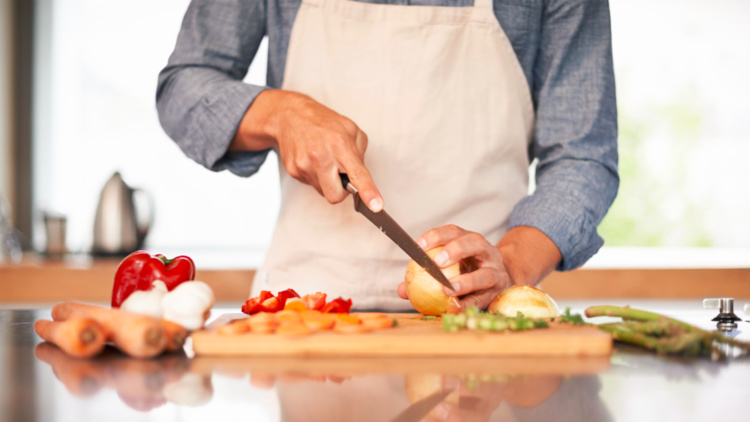 Cooking yourself at home usually makes for larger portions for the family. It's best to buy herbs or spices in bulk to prevent us from buying the same spices in expensive jars every few months. Then make two or three meals a week that do double duty. Chickpea Potato Curry can be eaten on Sundays and again for lunch or dinner or until mid-week. In Indonesia, cooking vegetables and side dishes costs Rp. 25,000 is enough to eat two to three times a day.
5. Limit Your Snacks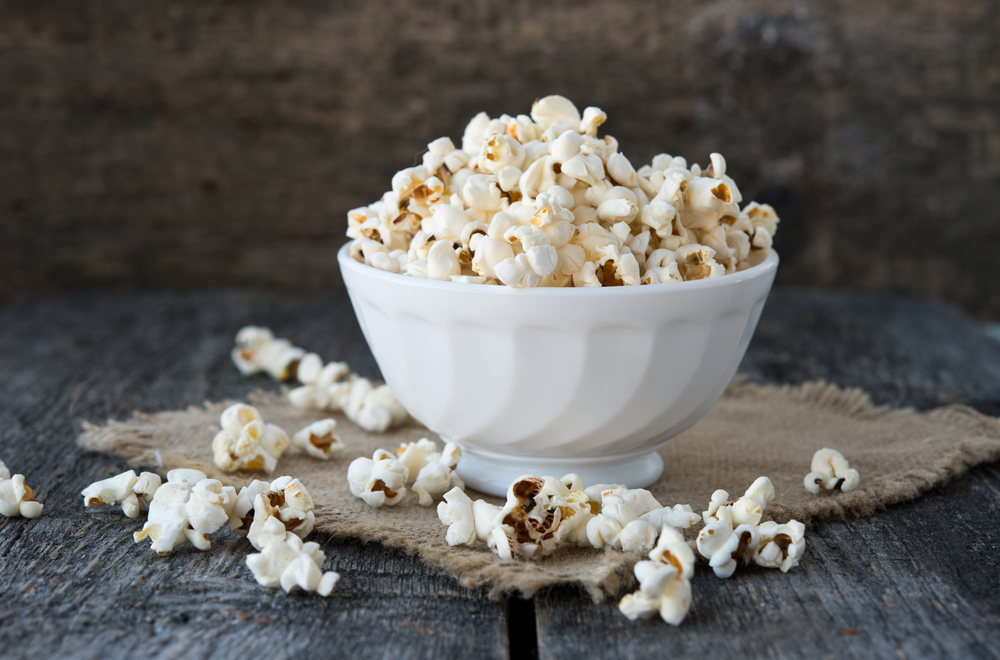 Buying a variety of snacks to suit every whim can also be very expensive. Pick a snack or two that you like and stick with it. Homemade popcorn is an inexpensive option that can be easily made sweet, salty or savory, depending on your preference. Fried foods such as fried cassava, potato wedges, or homemade onion rings can be a home snack option too to save money. But remember, eat fried foods in moderation.
6. Lower the Quality of Food Ingredients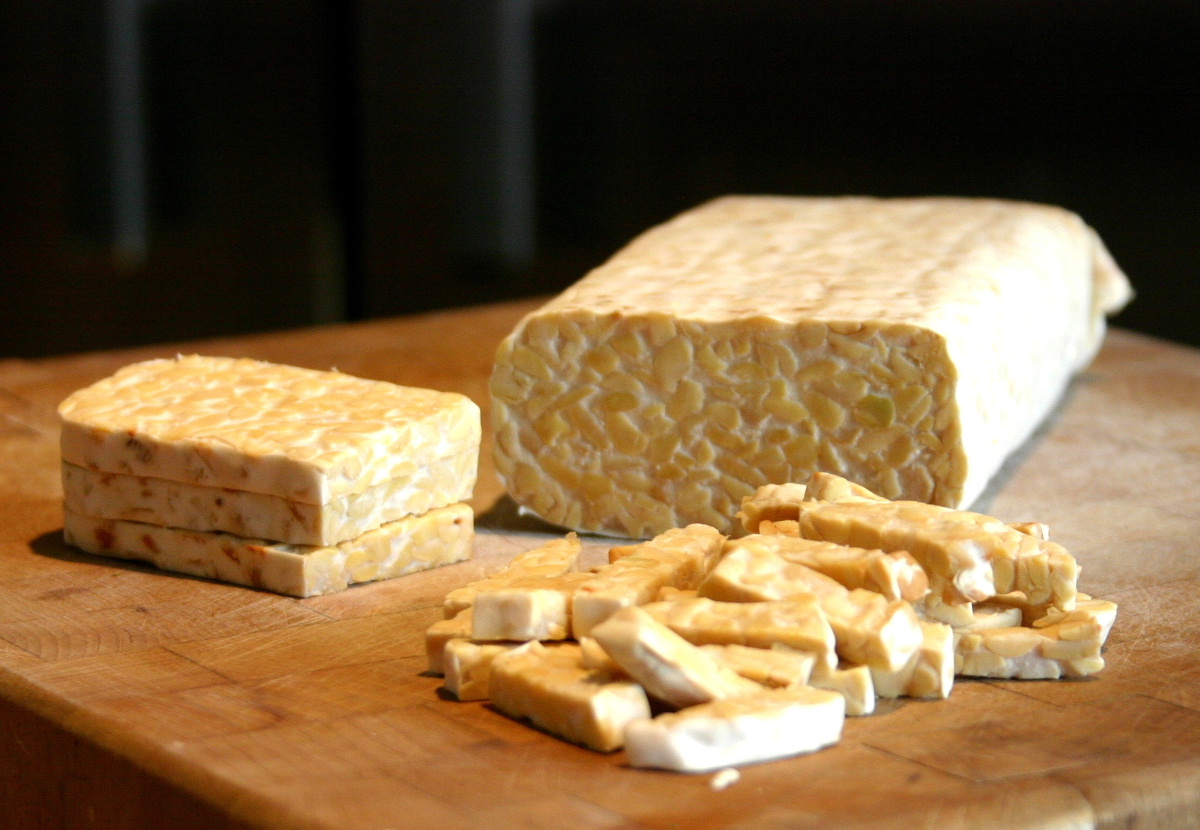 The point is that we must start changing our lifestyle in eating food. If we previously almost every day ate fish and beef or chicken as side dishes, now change to eat tempeh or tofu, or other cheap food ingredients. In addition, those who previously bought branded foodstuffs should switch to non-branded or bulk ones. The most important thing is that the uses and benefits are the same.
7. Commitment and Discipline When Shopping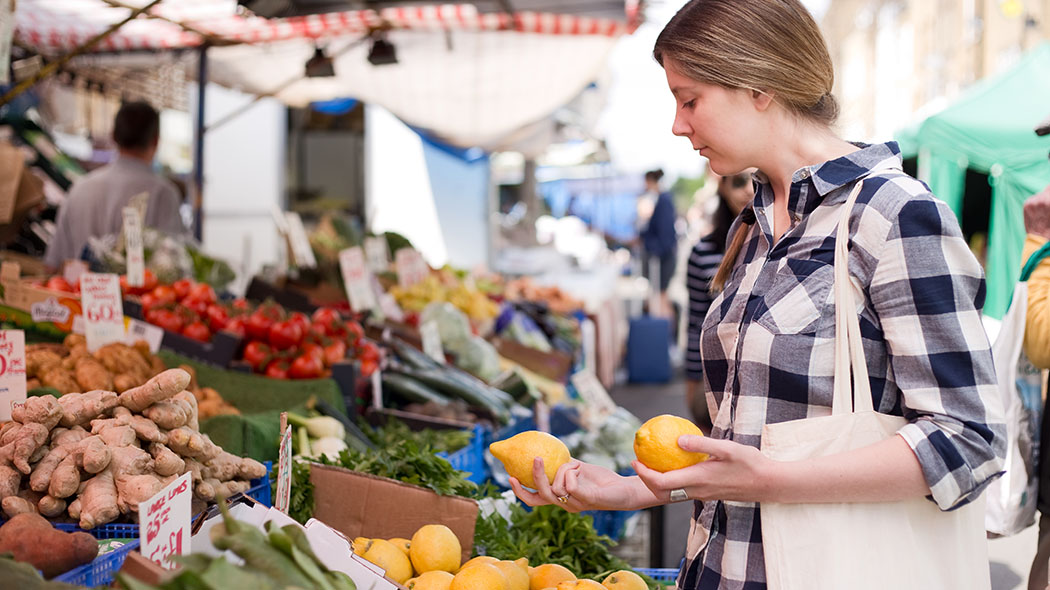 It's useless if a shopping list is compiled, but not committed to what has been planned. For this reason, it is important to establish within oneself for commitment and discipline in the use of the budget in accordance with the plan. Don't buy things outside of the needs we've set, even if it's a promo. Because once we do it, it will continue become a habit that you think can be tolerated.
Bonus tip: Never go shopping on an empty stomach! One tends to buy more.
Are you ready to save on the cost of everyday meals? Which method do you think would be you go to? Share what you think in the comments section below.