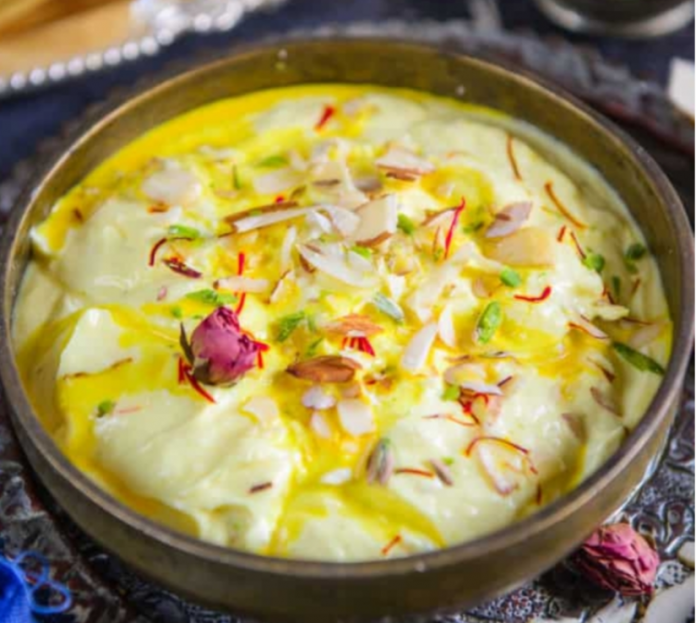 Shrikhand is a sweet that is popular in in Gujarat and Maharashtra. Generally, it is served as a dessert or as a side dish to the delectable Puri. This dish is also quite a delicacy for it is usually served in thali meals and weddings. Despite its delicacy status, it's easy to make, economical, versatile to be made in different flavors and also healthy at the same time.
You can add mangoes or any other fruit for different flavored shrikhand.
Rimi Kochar shares this wonderful and delicious recipe.
Ingredients:
2 liters curd
5 heaped tablespoon powdered sugar
2 pinches Saffron soaked in little milk
1/4 teaspoon powdered cardamom
Thin cloth for making hung curd
Method
Day 1:
Make hung curd with 2 liters of curd.
Spread the thin cloth in a large bowl.
Pour the curd in it. Hold the 4 corners of the cloth and lift up.
Tie a string around the top of the ball of cloth with curd.
Place the curd potli/ bundle in a big strainer and place the strainer on a bowl to catch the liquid from the curd.
Place the curd strainer and bowl in the fridge and leave it to drain overnight.
Next day the hung curd with be ready.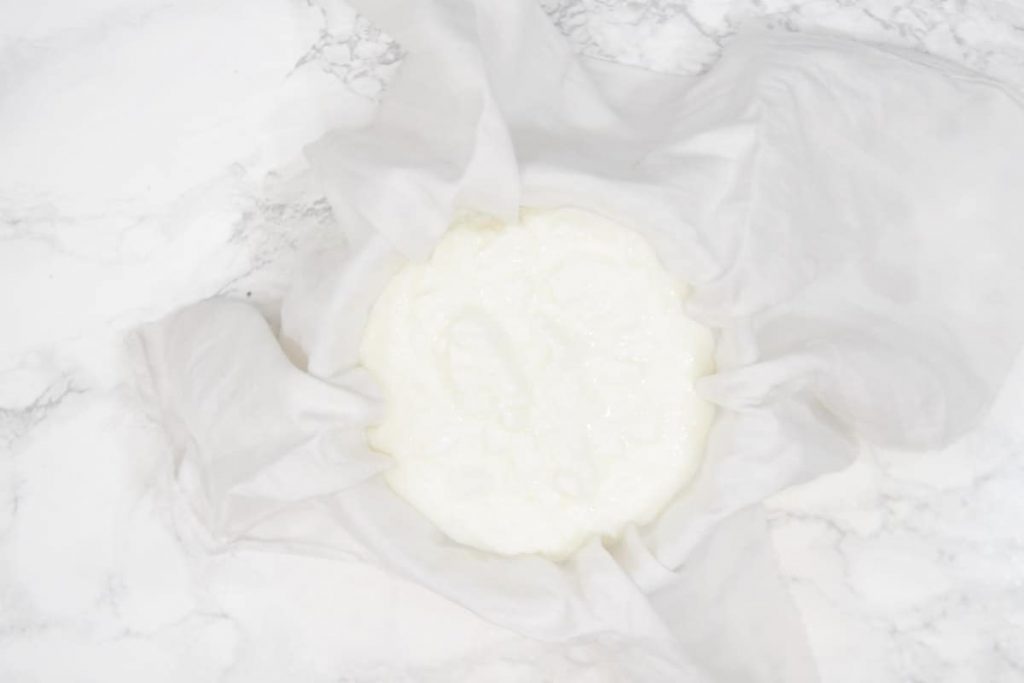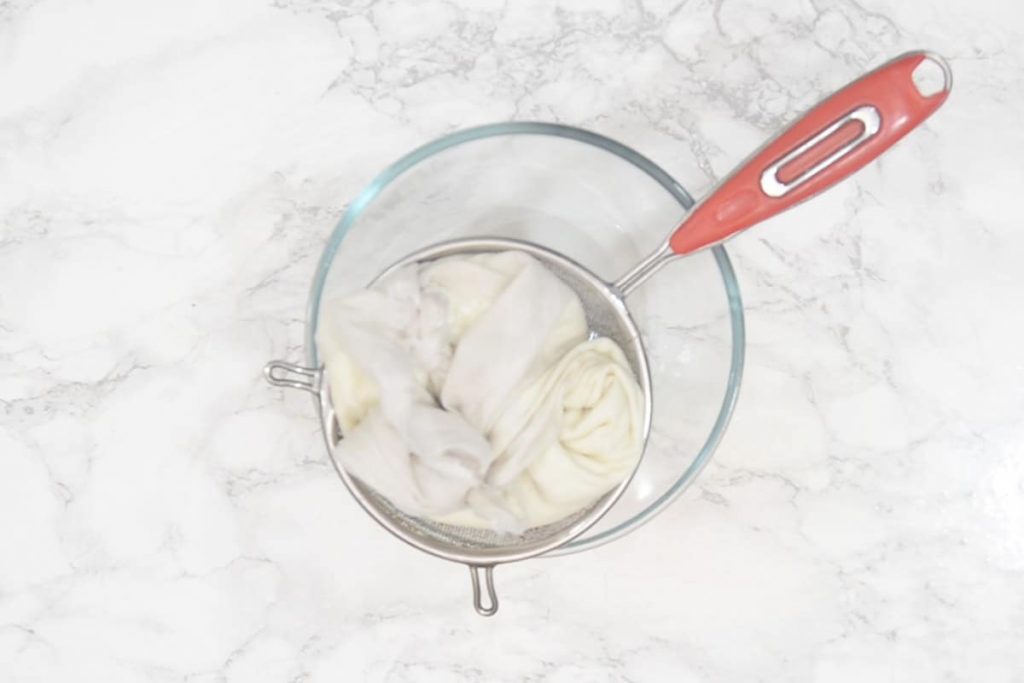 Day 2:
Check the hung curd. It should feel like soft chapati dough.
Open the cloth bundle and dump the ball of hung curd in a bowl.
Add the powdered sugar, saffron and cardamom and mix.
Taste and add more sugar if needed as per your taste.
Enjoy.
PS..
It stays fresh in the fridge upto a week.
Or in the freezer for a month.
If the hung curd is still too runny the next morning, take the bundle out of the strainer and place a thick pad of paper cover with cloth and put the bundle of curd on it for an hour. Place the paper and bundle of curd in the fridge and let the paper soak up the extra water from the curd for about 1 hour. It should be ready for use.