SKS – Suvarna Kannanda Sangha Indonesia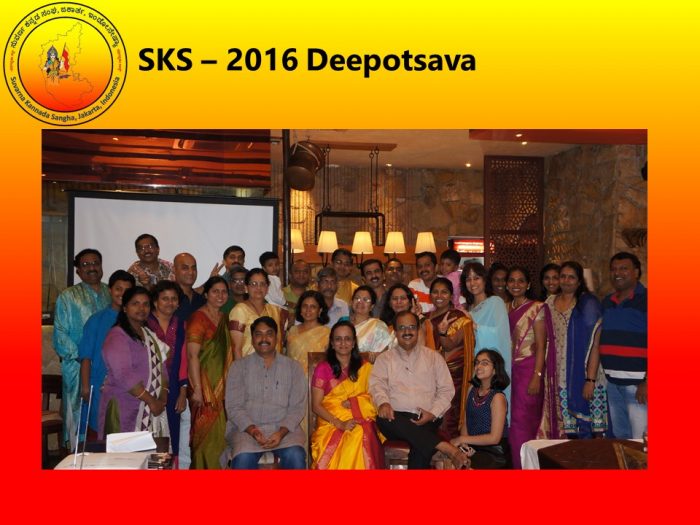 Suvarna Kannanda Sangha, popularly known as SKS is an association of Kannada speaking or Karnataka origin professionals working in Indonesia mainly from Oil n Gas, Textile , Supply Chain and IT sectors.
What was started as an informal gathering of Kannadigas during 1980s , got formally brought into the umbrella of Suvarna Kannada Sangha when Karnataka was celebrating its Suvarna Mahotsava of inception on 2006 Nov 1st. The first event was inaugurated by the well known Karnataka Mono Drama Actor Smt Laxmi Chandrashekhar.
Since then now every year we celebrate Karnataka Rajyotsava , Deepavali , Makara Sankranti, Ugadi , annual grand outing coinciding with long holidays like Ramadhan and Ganesha festival.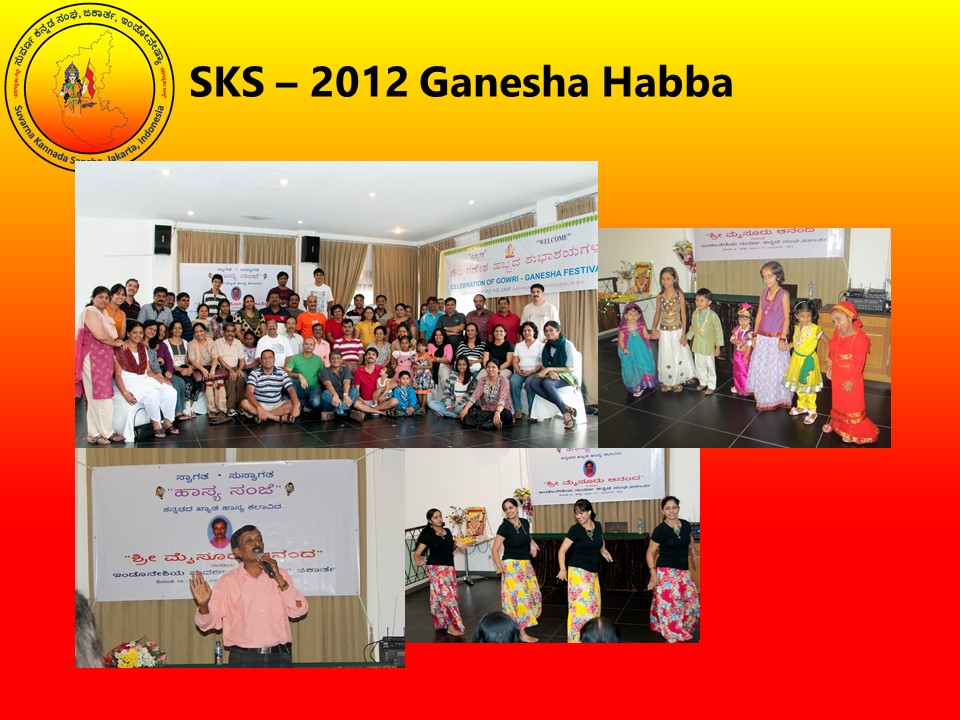 SKS , though still relatively small in size , is well a knit harmonious group with maximum number of events and all the events are grand success with so many fun filled activities. All members had their best times always and support and participate whole heartedly.
We had invited from Karnataka Film actor DARSHAN , Humour artists like Mysore Anand and many others.
Sangha has also contributed their best for the flood relief fund for Chennai , Earthquake of Nepal , India and also regularly contribute to Yayasans and other welfare activities.
As part of Indian Embassy Cultural Forum and Indonesian south Indian Cultural Association, we have had many enjoying successful activities.
During 2014 SKS jointly organised International Cultural Festival at Indian Embassy participated by more than 20 Karnataka best artists in their field.
For more details or membership contact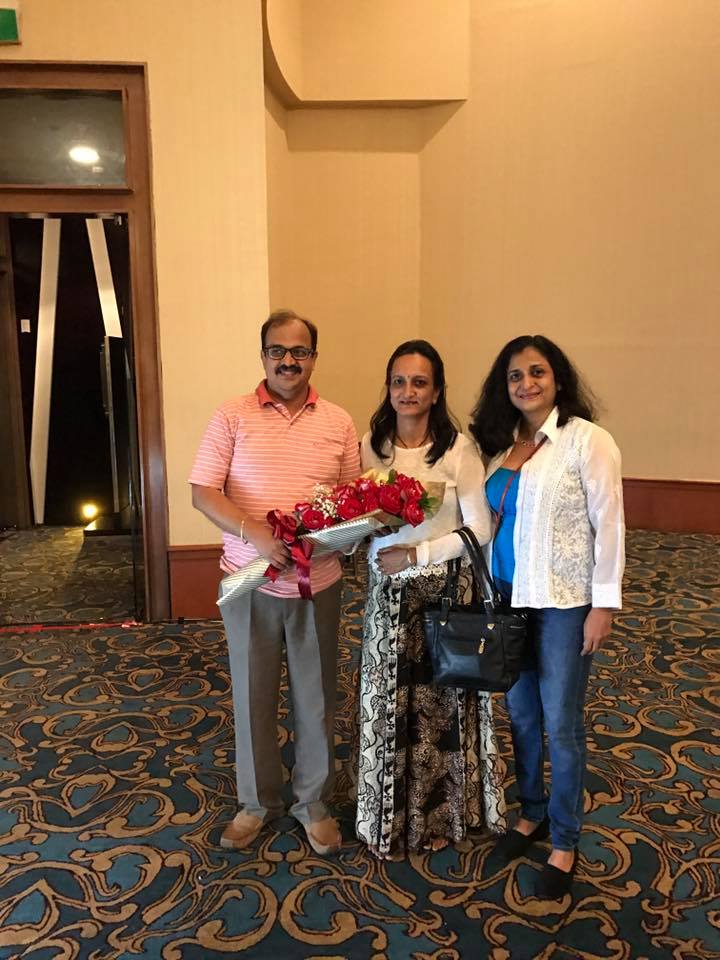 P.I.Uppin
email: [email protected]
Cell  +628156044330