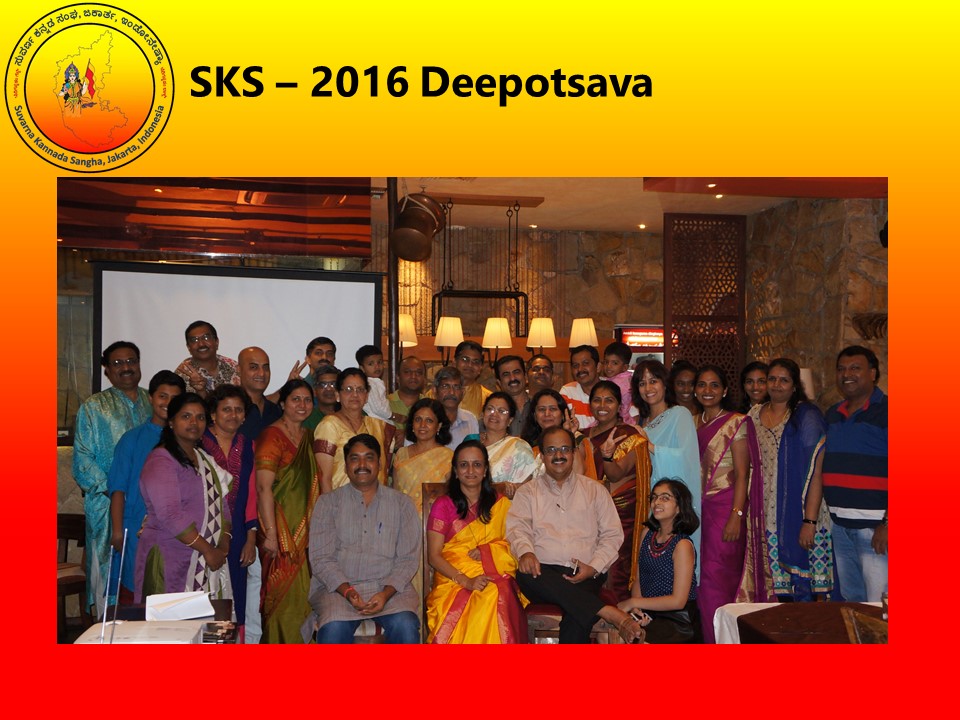 Suvarna Kannanda Sangha, popularly known as SKS is an association of is an informal association of Kannadiga families living in Indonesia, modestly begun more than 30 years ago. The undying spirit of brotherhood, good amenability among the members and ever ready initiatives and volunteering, keep us  going harmoniously making SKS an unique entity. Karnataka origin professionals are working in Indonesia mainly from Oil n Gas, Textile , Supply Chain and IT sectors.
What was started as an informal gathering of Kannadigas during 1980s , got formally brought into the umbrella of Suvarna Kannada Sangha when Karnataka was celebrating its Suvarna Mahotsava of inception on 2006 Nov 1st. The first event was inaugurated by the well known Karnataka Mono Drama Actor Smt Laxmi Chandrashekhar.
Opening the cultural activities of every year on Nov 1st, being the Karnataka state formation day, Suvarna Kannada Sangha ( SKS ) Indonesia,
It aims to promote and preserve " Kannada " the language of the state and its rich cultural heritage. SKS has organized music and other entertainment programs featuring artists from Karnataka. Apart from social gatherings during -Deepotsava , Makar Sankranti, Ugadi, Gauri-Ganeshotsava, Dasara and annual grand outing , SKS has always been in the forefront in extending its helping hand to fellow humans during natural calamities and in genuine difficulties.
Engaging in community services, SKS promotes multiculturalism with continued support from other Indian associations and local community. SKS hopes to grow and flourish into a thriving organisation and achieve its objectives and expand its activities to newer horizons in the future along with its motherland.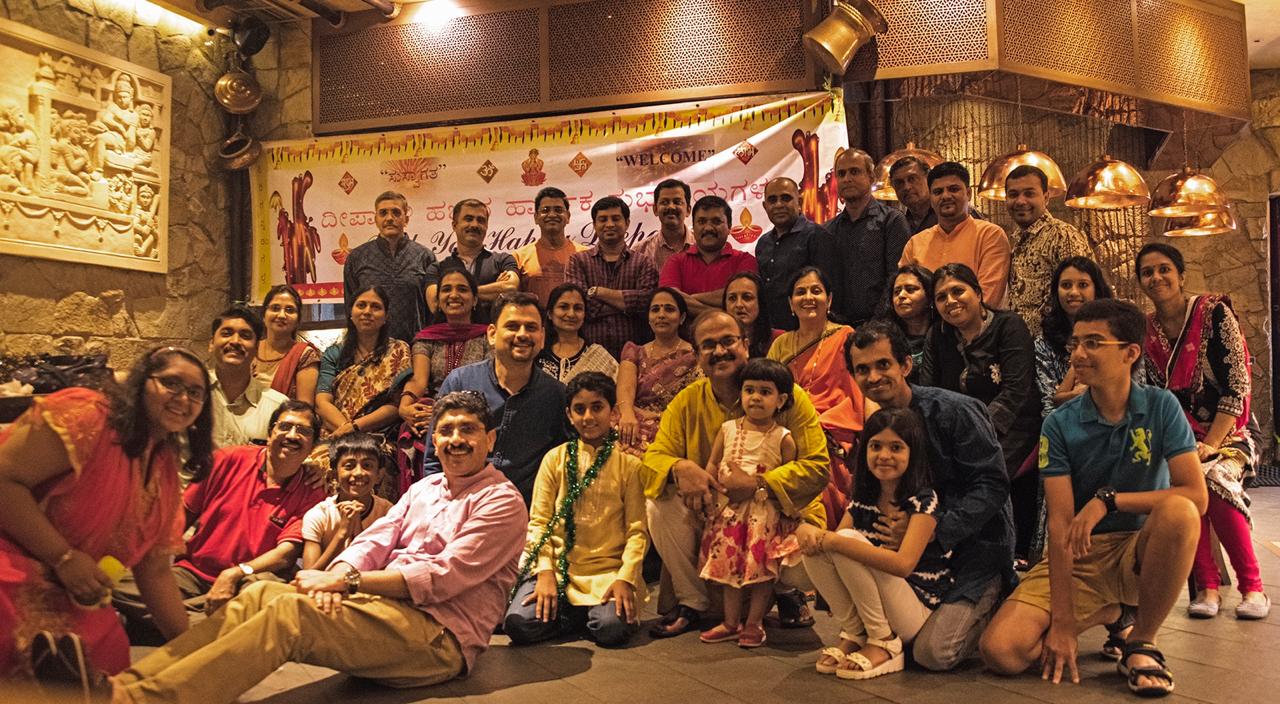 SKS , though still relatively small in size , is well a knit harmonious group with maximum number of events and all the events are grand success with so many fun filled activities. All members had their best times always and support and participate whole heartedly.
As part of Indian Embassy Cultural Forum and Indonesian south Indian Cultural Association, we have had many enjoying successful activities.
For more details or membership contact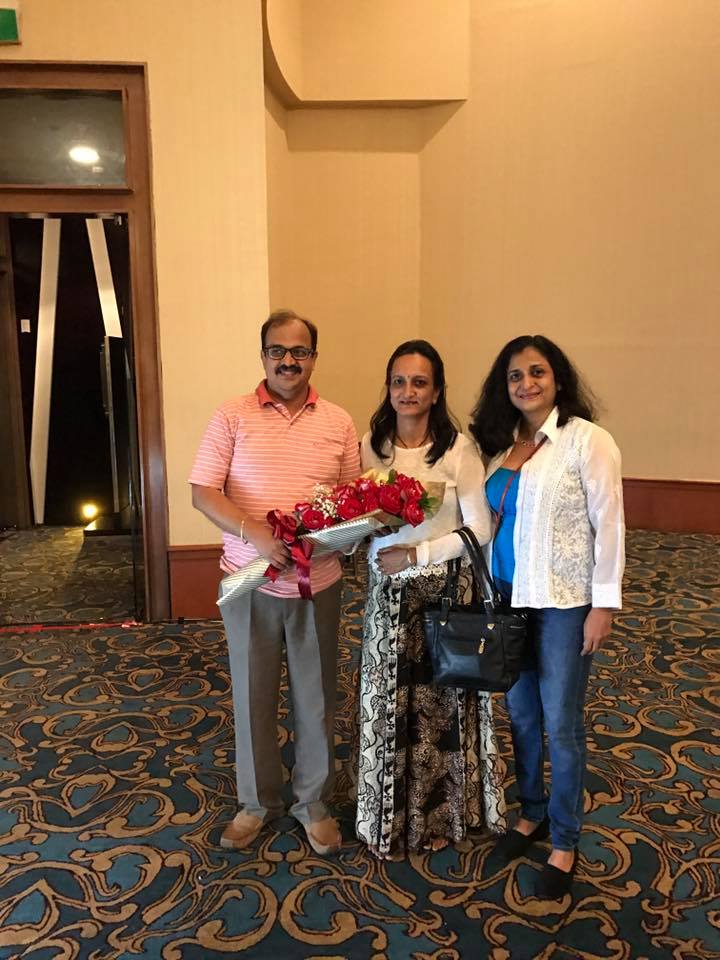 Poornanand Uppin
email: uppiniso@gmail.com
Cell  +628156044330