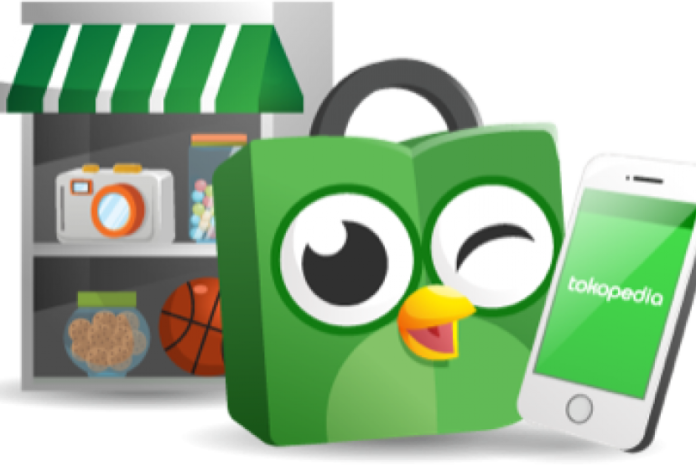 Technology has evolved so much, that it has dominated our life. From a positive point of view, it means that technology has been so integrated in our lives because of its usefulness. Expats who come to Indonesia can also enjoy the benefits of technology, as there are many apps to use that can help you navigate your way through Indonesia.
Here are 12 apps that can help you:
Whatsapp – Mode of Communication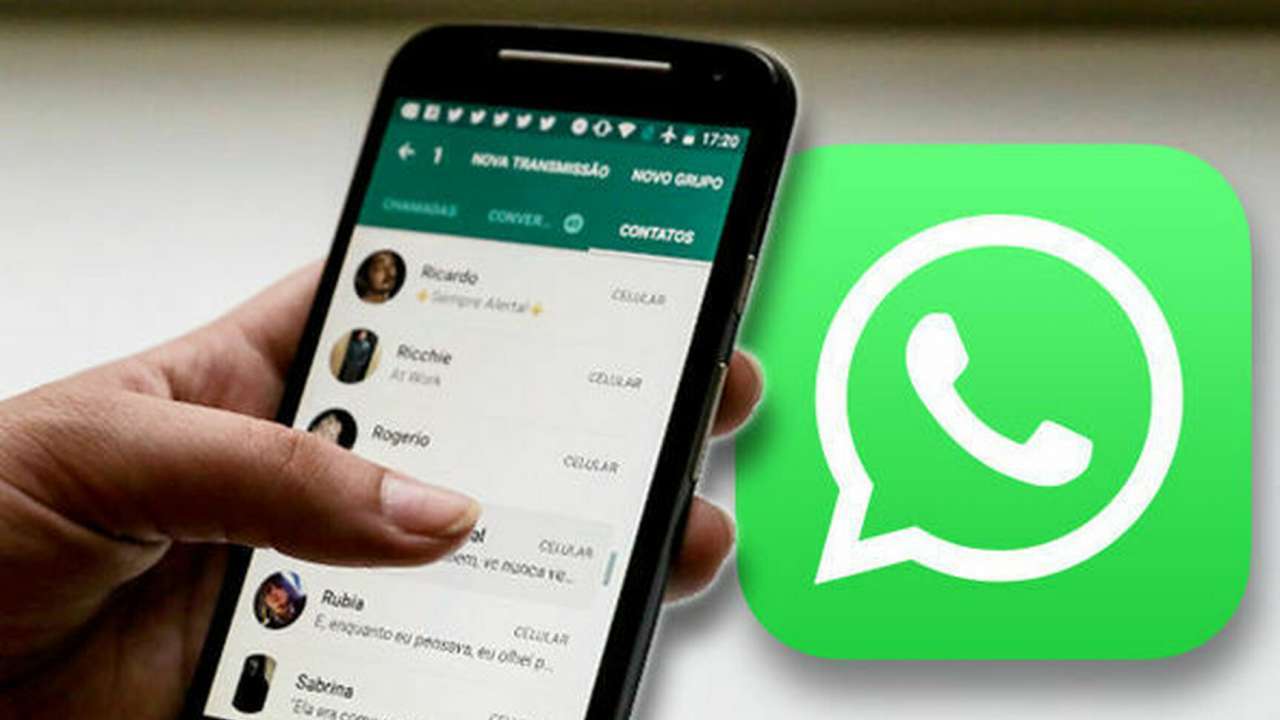 Whatsapp may be available all around the world, but it is widely used in Jakarta especially for office uses. This mode of communication, at times, is still preferable compared to other modes for its reliability and simplicity. Whatsapp has also evolved to include the Story feature like on Instagram so that you can always keep up with your co-workers and friends!
ClassPass – One Pass Fitness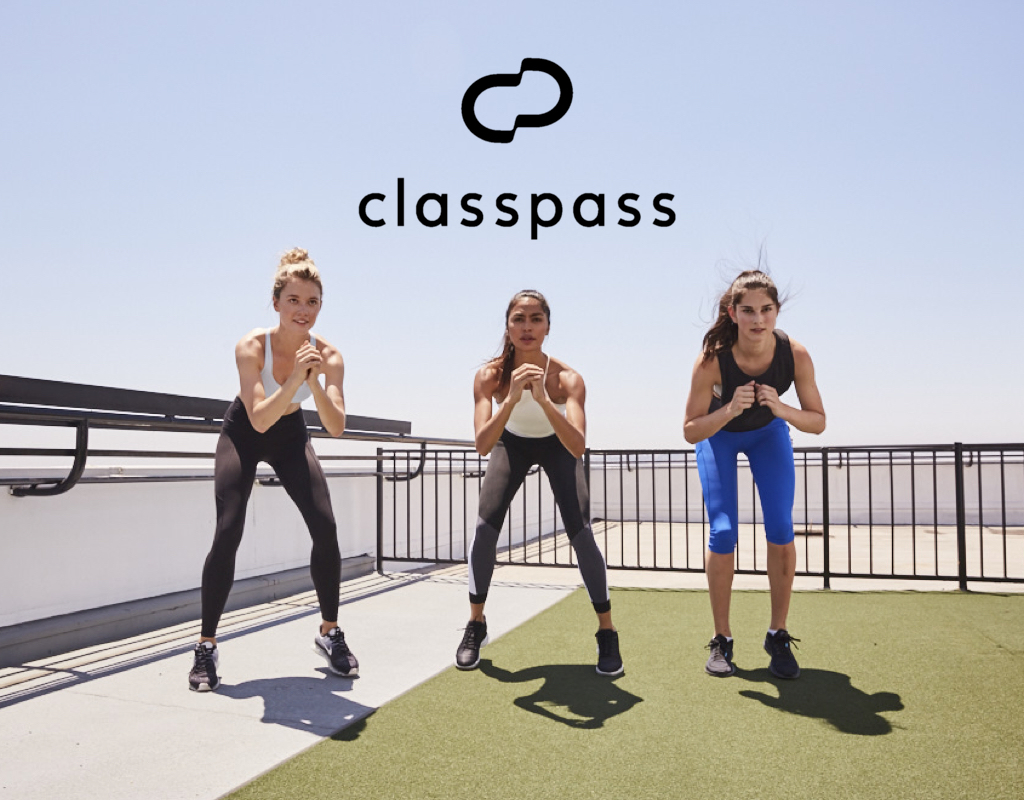 ClassPass is an app garnered towards those who are interested in fitness. The application process is quite unique, in which users are given the opportunity to choose their preferred classes amongst an all-day schedule of exciting and unique group exercise classes set at premium boutique fitness studios. Users will be able to book a class based on their preferred time, location, and activity such as boxing, yoga, high-intensity training, cardio, boot camp, barre, Pilates, CrossFit, dance, Muay Thai, and many more.
Style Theory – Rent, Wear, Swap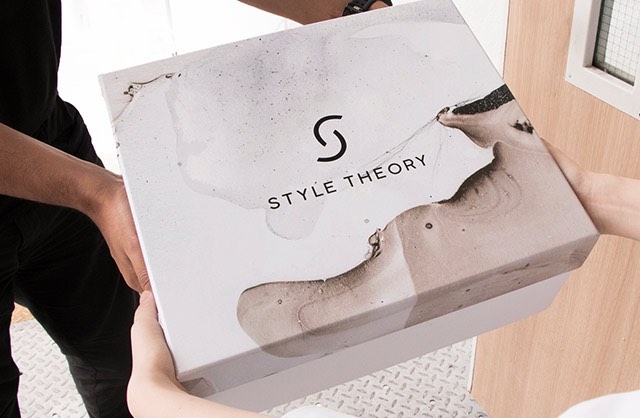 This app is perfect for shopaholics anywhere in the world. Rent designer clothes at an affordable price for as many outfits as you like, without the commitment of owning it. Just as their motto says, you can discover new favorites and surprise yourself as easy as rent, wear, swap.
Rent 3 styles at a time.
The clothes will arrive dry-cleaned, pressed and ready to wear.
Schedule a pick-up when you're ready for the next 3 styles.
If you subscribe on a monthly basis, you are entitled to:
Unlimited swaps every month
20,000+ designer outfits in XS to L
200+ designer brands from Paris, New York, London and more
Dresses, bags, and accessories for work, weekend, party or evening
Free dry-cleaning, delivery, and pick-up
Personalized size recommendations
The flexibility to pause or cancel anytime
OVO – E-Wallet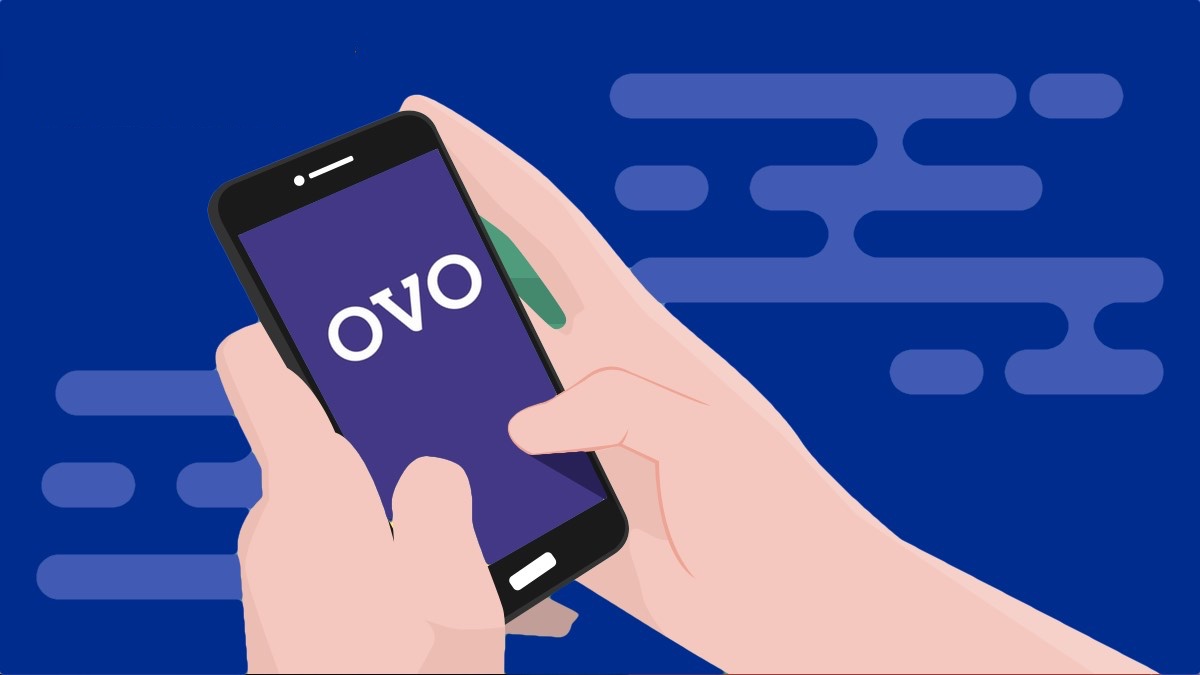 OVO is the e-wallet product that's attached to the Grab app. With this app, you are free to pay using QR codes in restaurants, pay for the Grab ride, or even pay parking fees. What's more, at times OVO offers cashback events for it users, where there would be big discounts if you pay with OVO in certain vendors. Other than that, discounts are available for customers who use its various services instead of cash. It also has a discount system called OVO points that are made to be the cashback.
Halodoc – Doctors & Medicines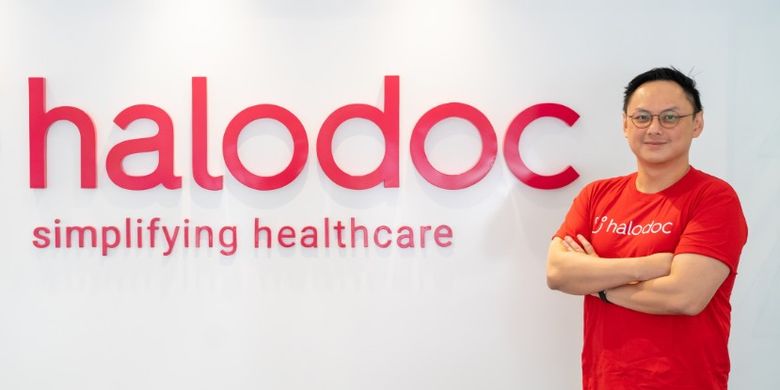 Halodoc is a health app, where users will be able to chat with general practitioners and specialists, buy medicine, and book lab tests. It's user friendly, as you will be able to consult with the doctors via chat, voice/video call. They also provide specialists (who are registered in IDI) who will answer all of your questions. You don't need to worry about the medicine they send, for Halodoc guarantees the authenticity of the medicine sent to you, where the package will be sealed, and delivered safely within 1 hour. That is not the only service they offer, for you can pick your own place and date for your lab appointment, and the lab officer will come to you. The result will be available on the Halodoc app.
Waze – GPS service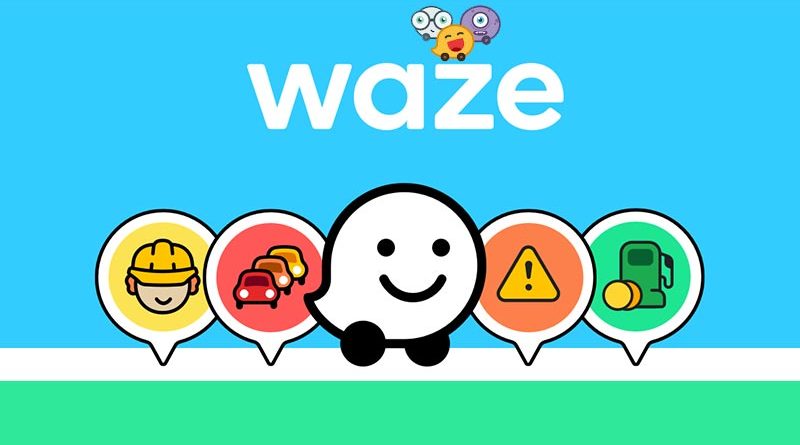 Other than Google Map, Waze is another alternative that you can use. You will make better road choices with this app, as it develops practical solutions for your road problems, from taking the fastest route, leaving at the right time to sharing daily commutes. It offers navigation information for each turn you make, user-submitted travel times, details of the road you are crossing while also downloading location-dependent information over a mobile telephone network.
Gojek – Transportation and various services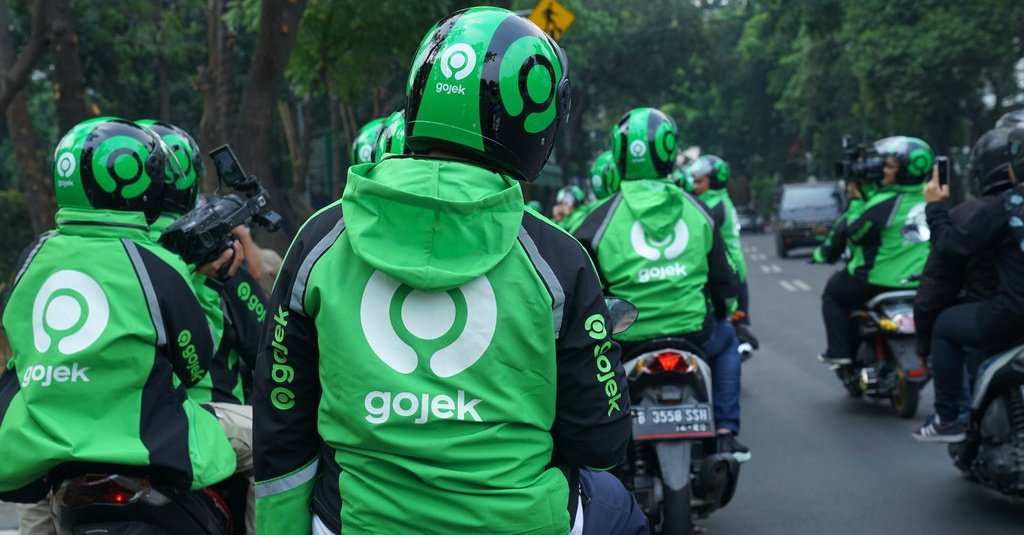 Rather than just offer ride-hailing services, Gojek has transformed its services to include 20 other services. Starting off from being regular transport (Go-ride), it has now expanded to include food delivery (Go-food), grocery delivery (Go-mart), package delivery (Go-send), medicine delivery (Go-med), ticket delivery (Go-tix), etc. They offer maid services (Go-maid), car repair (Go-auto), beauty services (Go-glam) and moving truck rental (Go-box). To make their services more complete, you can order Blue Bird taxis through the app. Each service has its own pricing, which are quite cheap. Additionally, by using the prepaid option Go-pay, you'll get significant discounts and even use your credit to buy phone credit (Go-pulsa).
Grab – Transportation and various services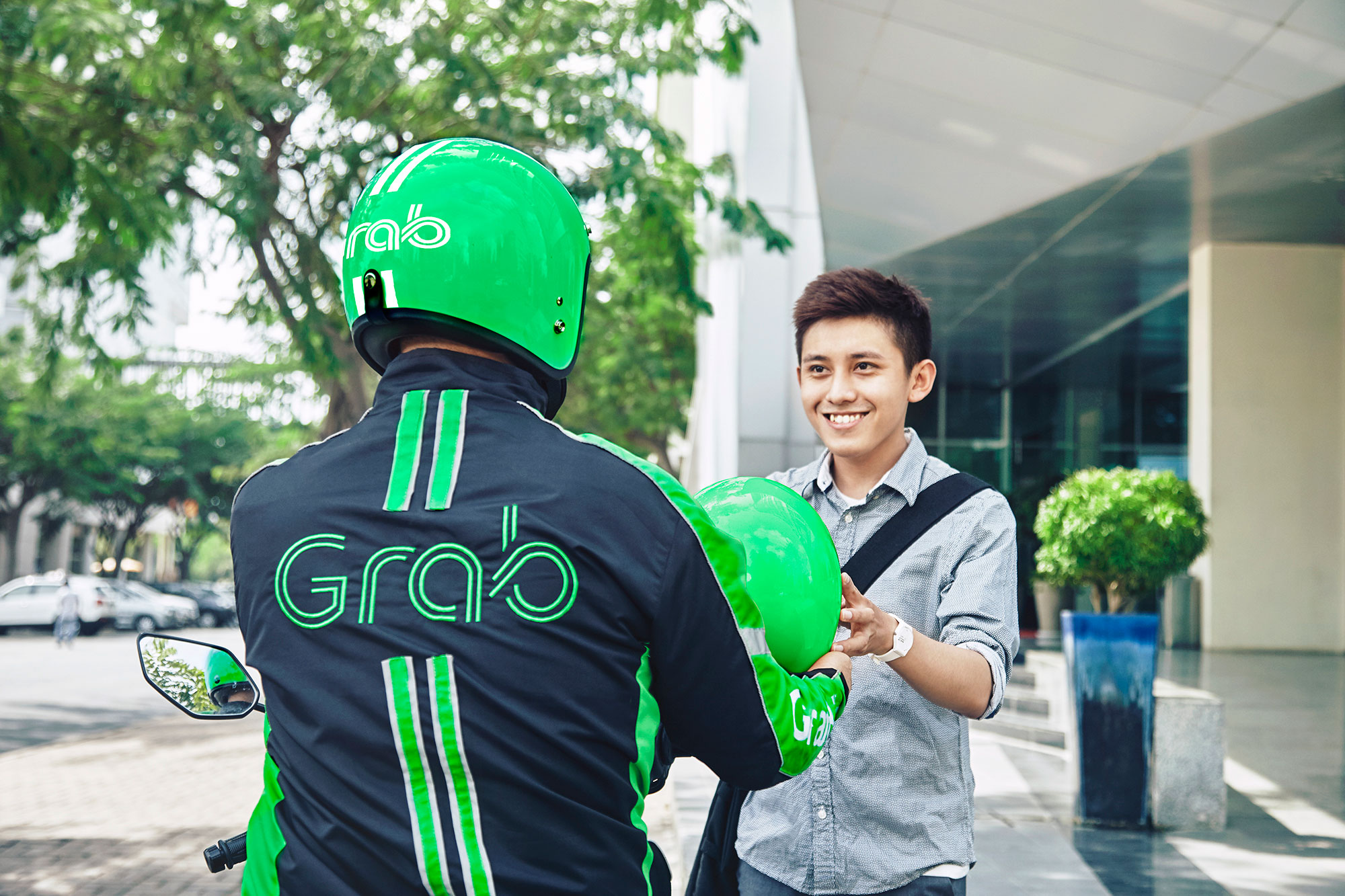 Other than Gojek, Grab is another company that has achieved Decacorn status. For many people, it is the alternative for it's also an app that offers various services in Jakarta. It started off as a ride-hailing services and has since expanded to include sending packages, sending payments, streetside pick-ups, street food deliveries, morning commutes, midnight food cravings, and more. With GrabPay (linked to an OVO account), you can make purchases from hundreds of thousands of shops in Indonesia. Their food delivery, ride-sharing, e-scooter, and package delivery services are among the most reliable for Jakartans to use. We recommend that you subscribe to their newsletter as well, since they give out special promotion codes on a regular basis.
Tokopedia – Online Shopping
Online shopping has forever changed the notion of shopping. An online shopping app that is the most trusted in Indonesia is tokopedia. To give a picture of how popular the app is, it has been declared an Indonesian unicorn along with ride-hailing company Gojek, travel service firm Traveloka, e-commerce Bukalapak, and fintech company OVO. This is e-commerce app has one of the most diverse amounts of products from fashion, electronics, cosmetics, furniture, and more. Tokopedia offers a variety of payment and delivery services with 24/7 online communication that makes shopping easy and safe.
Traveloka – Travel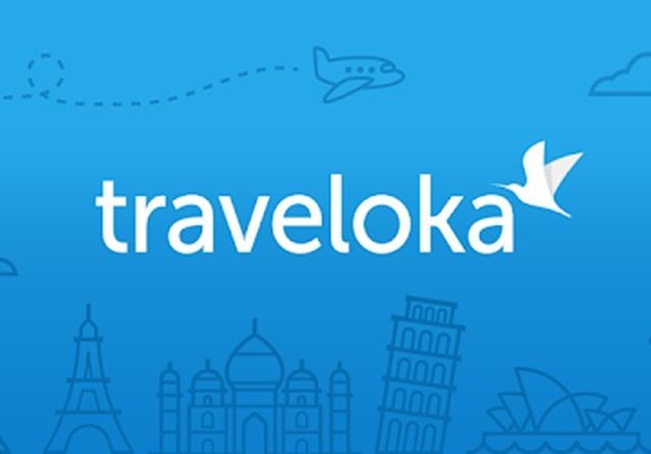 Among travel apps in Indonesia, traveloka deserves an honorable mention as it has even been declared a unicorn company. It provides a wide range of travel needs in one platform, enabling customers to create moments together with their loved ones. Traveloka offers flights, hotels, trains, flight + hotel packages, attractions & activities, connectivity products, airport transports, and buses. Expats no need to worry, for traveloka provides 24/7 customer service with different languages. Our tip is to use Indonesian credit card (Mandiri, BNI, BCA, etc) for it offers lower prices for Indonesian hotels and flights. The Traveloka mobile app has been downloaded more than 30 million times, making it the most popular travel booking app in the region.
Zomato – Dining references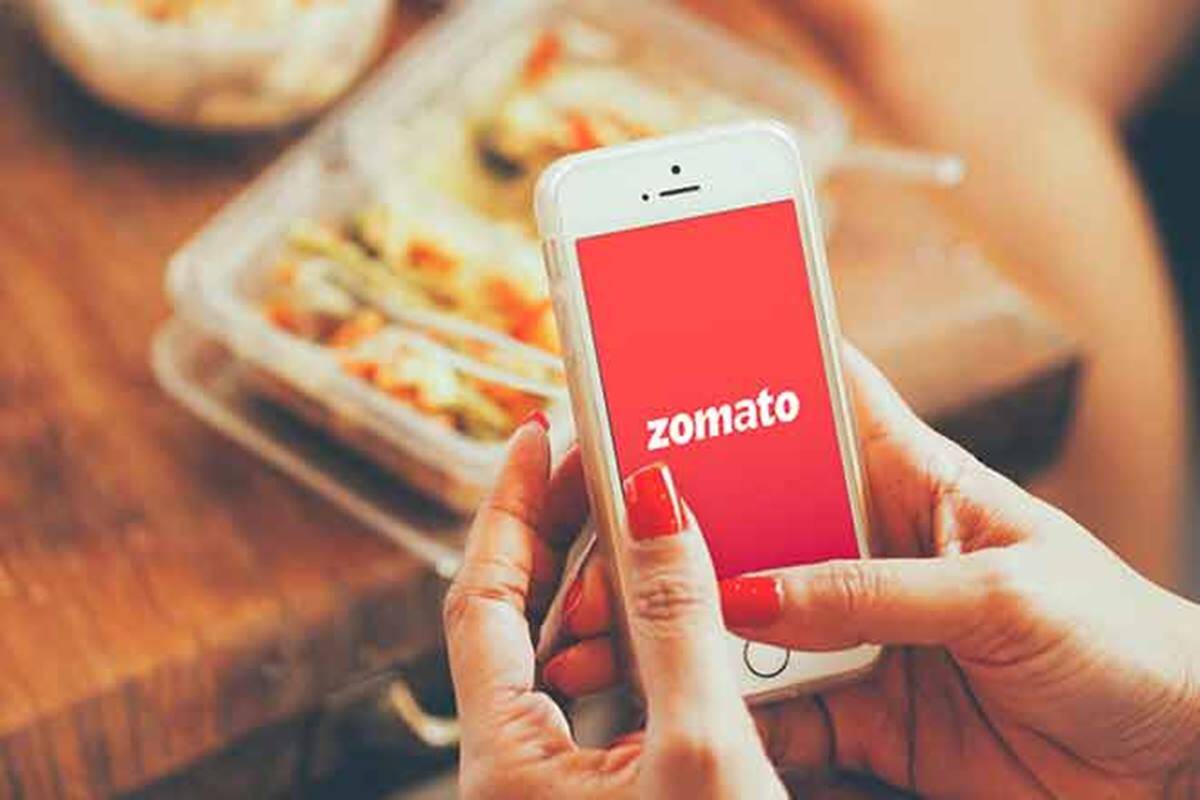 If you are thinking of dining out in a new restaurant and café, it is a wiser choice to look for reviews. Zomato is the go-to app for dining reviews. This app has been a trusted tool for foodies and restaurateur alike in reviews and assessments of meals, for there are numerous users who give reviews about their experience in a particular restaurant that they've visited. All the dining places are given five-star rating scale and you can also check out the reviews that people wrote about them.
Happy Fresh – Grocery App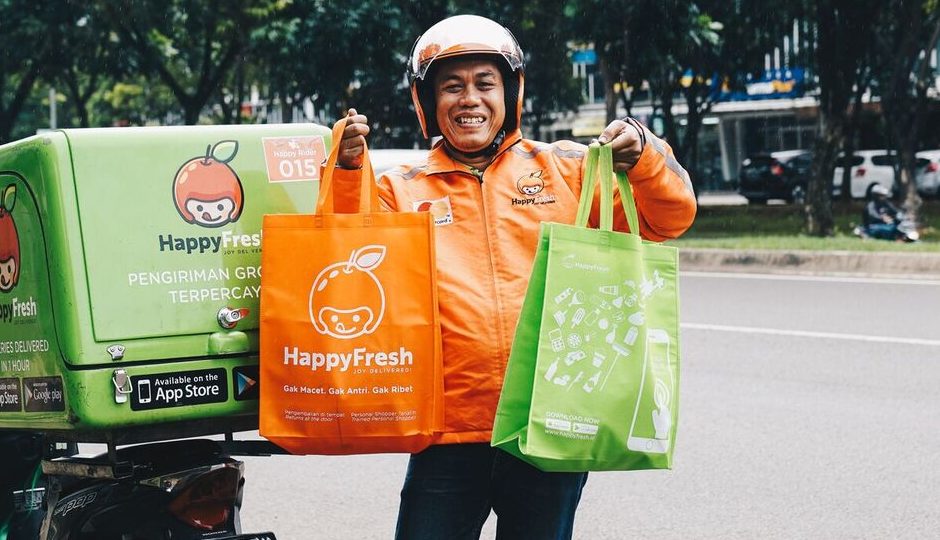 Getting your groceries is no longer a hassle thanks to the Happy Fresh app. The system works as such: we pick the groceries, a trained personal shopper will visit your selected grocery store to shop your items, then the items are delivered to your home. You can choose from various supermarkets like Lotte, Carrefour, Ranch Market or Farmer's Market. The app provides efficient communication with personal shoppers and even deals or special discounts on your shopping. However, we would also like to note that the products we buy come with a 10% markup.
Do you have any other app in your mind that benefits you the most? What are your experiences with any of these apps? Share your opinion in the comments section below…