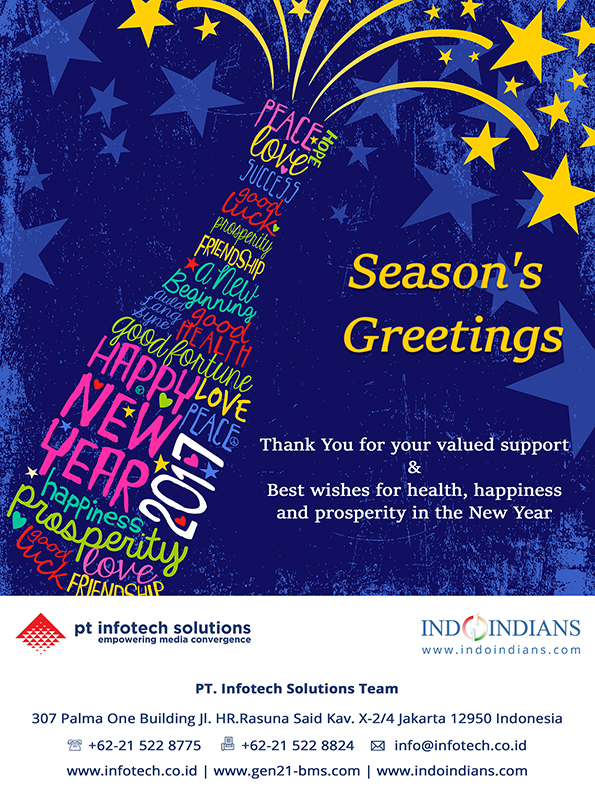 Our aim is to bring useful information, networking and learning to our community with our online and offline events.
We have been sharing and interacting with you through our website, Facebook and social media channels and it has been a magical experience for us.
We are always keen to get your feedback and suggestions on improvements and what more we can do… we also  invite you to step up and be a contributor on Indoindians – as a writer, speaker and ambassador.
It's our last working week of the year and we all look forward to enjoying the holiday break. I would like to say a BIG Thank you to each and every one of you for being part of our journey this year.
Thank you all for making this a great year and wishing you a happy and prosperous 2019 ahead.