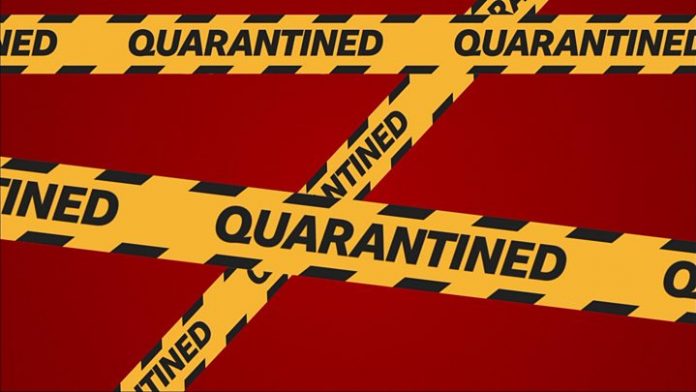 Although you are at home due to the coronavirus outbreak in Indonesia, there are many ways to stay active and productive at home. Whether it is contacting old friends, playing with your pet or exercising at home, there are many ways to fill your time while practicing social distancing or in quarantine.
Here are ways to make the best use of your time at home:
Work from home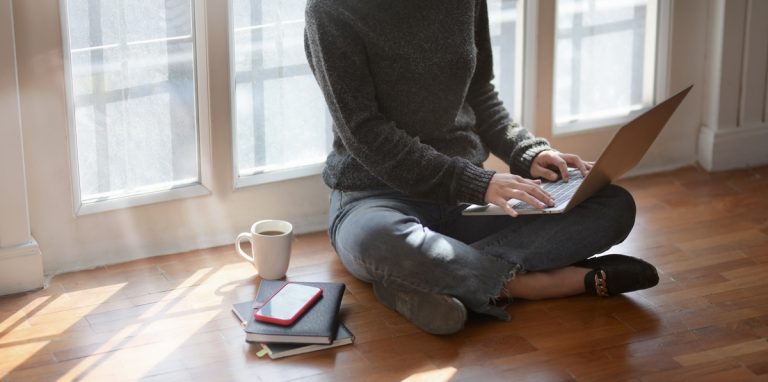 As this is what the government has suggested, most offices have practiced remote working from home. Even if you are working from home, there are several ways you can stay productive and responsible to your office at the same time.
First, you can maintain your regular hours. If you usually start at 8 am, then start the same time while working remotely. Second, stick to your routine. Wake up, shower, then pick a comfortable outfit to work with at home. Third, warn people around you when you need to work. This will separate your working hours from your time at home, minimizing distractions and generating productivity. Fourth, follow office hours. Working remotely does not mean that you will work continuously without breaks or rest. Taking breaks at lunchtime and in-between is perfectly fine as well.
Clean your house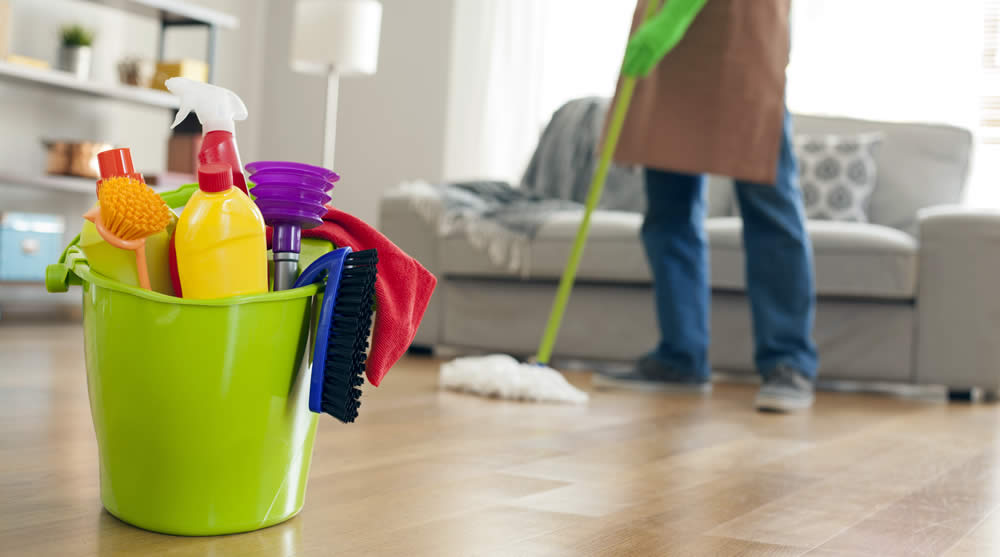 Since social distancing means that you have more time to yourself at home, it can be the perfect time to clean your home. Cleaning your home has many benefits, including taking time off your work which could reduce stress. Not only that, but a clean home would result in a healthier state of mind for a dirty house is filled with bacteria that can harm you. If you think that cleaning on your own is merely a hassle, then contact an online cleaning service in the city to help you.
You can also take this time to declutter. Here are some tips >>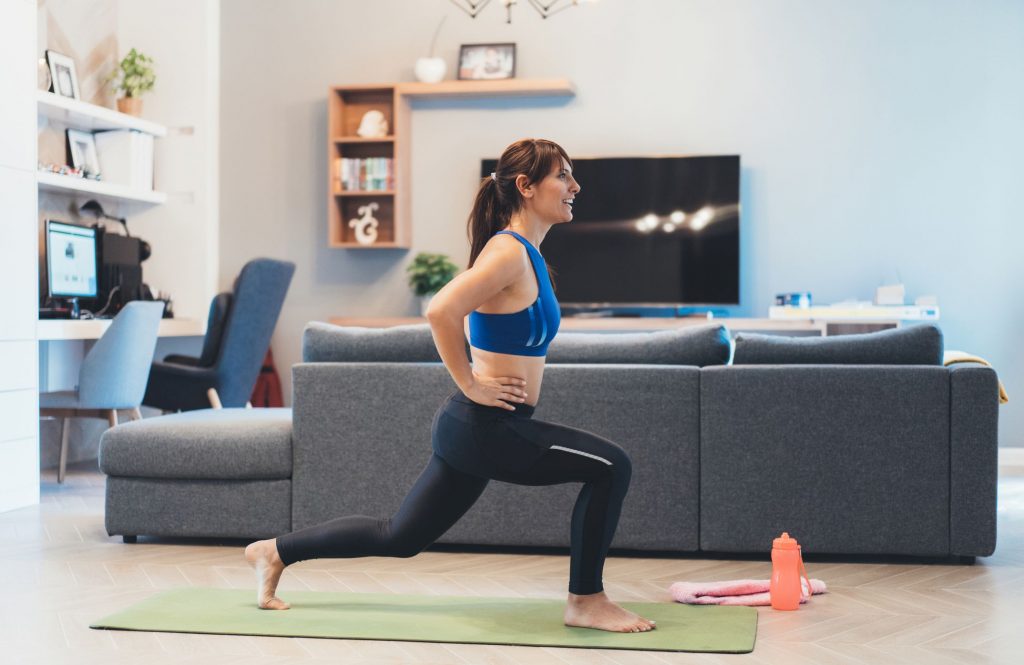 Other than cleaning your home, you can also exercise at home to have a healthier body. Staying at home does not mean that you will sit around and do nothing all day. There are many ways to stay healthy at home, one of the ways is to check in on trainers who hold live classes or online classes on Instagram or YouTube. Another way is to download a fitness app that can instruct you on all the steps, and pushups and planks like there's no tomorrow.
Play with your pets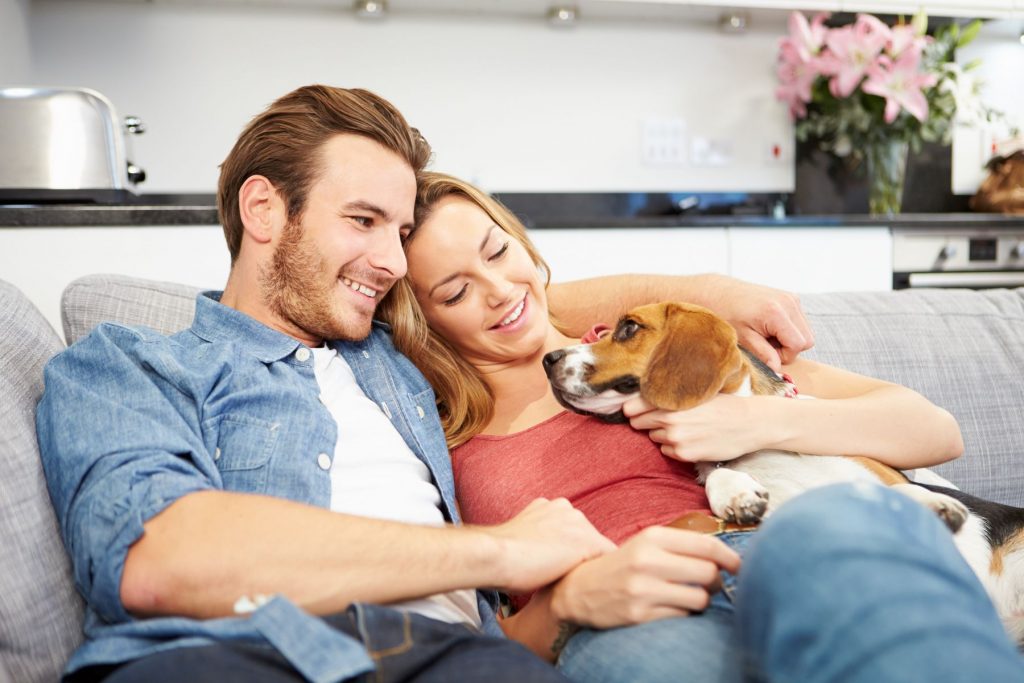 Playing with your pet is the next best thing to keep yourself busy and safe while self-distancing yourself. This is especially important if you have been neglecting your pet since you have been busy. When playing with your pet, you can go a step further by teaching them new tricks. Don't forget to stock up on your pet's needs during social distancing, especially food and you can even stock up on toys for your pet to play with.
Phone your friend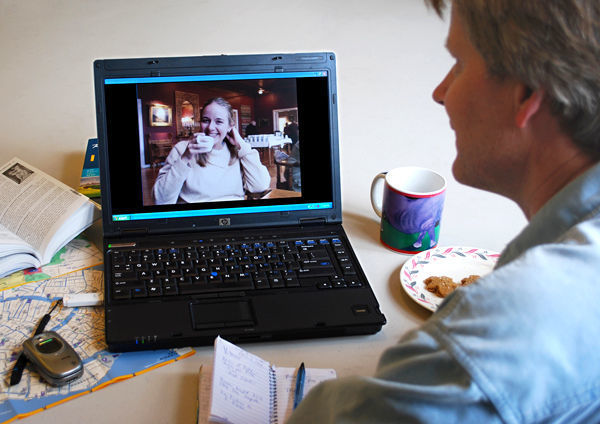 Instead of waiting time to pass while you have nothing to do, we also recommend that you reach out to your current or old friends. This will be the perfect time to fill your time along with reconnecting to your friends. We guarantee that talking to your friends will fill you up with joy during these trying times.
Catch Up on television shows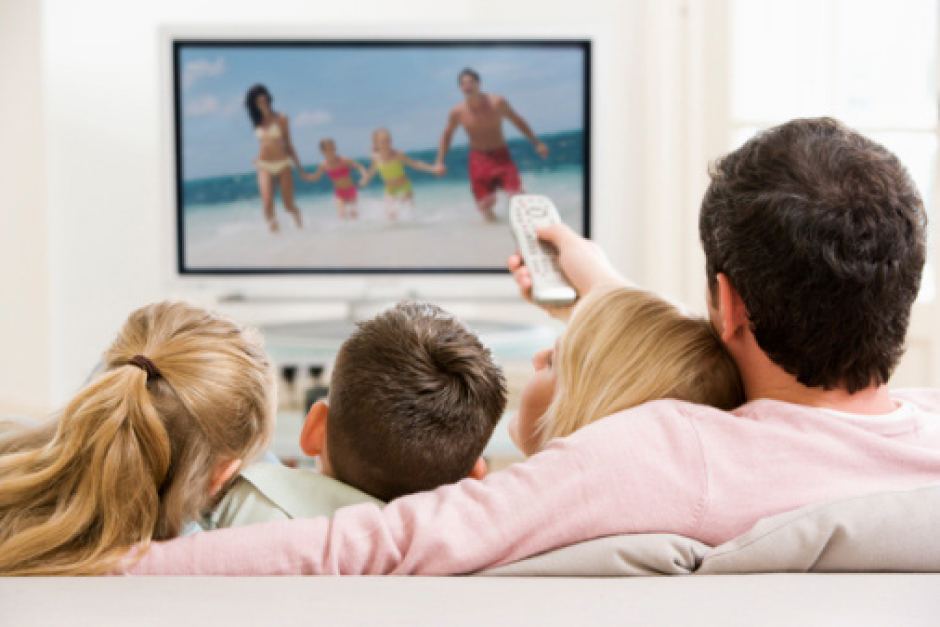 Because of the coronavirus, all of the sports programs are being suspended until further notice. Rather than mope around because your favorite teams are not playing this season, find other programs that will keep you entertained while you are self-distancing yourself to others. Find out more about the three, four, or more great shows that you have been interested to watch.
What are your activities while social distancing at home? Do share in the comments section below!