Travelling to Indonesia currently entails a mandatory hotel quarantine. It is 8 days for most international inbound travelers and 14 days for a few countries including India (for WNI travelling directly from India).
Being locked up in your room for 14 days, probably without an opening window or balcony can be challenging. The trick to surviving this isolation is to plan in advance to keep busy have a routine.
I wish I had some 'me time', is commonly heard refrain – even in the midst of the pandemic lockdown. So how hard can spending 8 -14 days trapped in a hotel room really be? Tougher than you'd imagine, according to a study.
According to the study, many travelers don't realize how vital being awake and active during the day and having social interactions is to their overall wellbeing and end up approaching their mandatory hotel quarantine in an "unhelpful" way.
You can't sleep in your own bed, make your own food or entertain yourself as you normally would. However, you can take charge and plan on things to do in hotel quarantine such that this can be a productive, useful and comfortable experience, as it might be a fixture of travel for the foreseeable future. The trick to surviving your incarceration is to keep busy and to keep to a routine.
From my own personal experience, I had the most luxurious 14 day me time during hotel quarantine while traveling back from India. I had consciously planned for these 14 days in advance with all the equipment required for the activities that I enjoyed and this was prepacked and kept ready at home to be delivered to my hotel room after check in.
My plan was to:
Work
Yoga and Exercise
Eat
Sleep
Meditate
Do online courses
Paint
Catch up with family and friends
Read and Read Some More
Netflix & YouTube
My big quarantine ready prepacked bag before the trip and included:
Art supplies, Fitness equipment included my sports shoes, yoga mat and skipping rope and snacks including favorite coffee brand.
Other stuff that was in my own baggage was laptop, mobile phone, and kindle loaded with books on my reading list. And I was all set knowing that I could access Netflix, YouTube, WhatsApp and more as required.
The most important step one is to choose the best hotel within your budget. Go through a travel agent for deals and upgrades. Your hotel should ideally pre-booked prior to your arrival in Indonesia. Get all details in advance incase you have food allergies or diet restrictions. Your travel agent can also share the menu plan customized for you in advance along with the hotel specific quarantine guest regulations applicable.
On arrival in Jakarta, it took all of 2 long hours standing in the queues complete all checks and formalities at the airport to finally find my hotel representative and proceed to the hotel.
Day 1 was a blur with checking in, PCR test I and then settling into my room. Surprisingly the hotel amenities are minimal so do ask for everything you need. The in room fridge was empty and even the tea coffee sachets need to be refilled. The hotel provides a weekly menu with options that can be preselected for the daily three meals.
Thankfully the room was large with big window, which let in loads of daylight, and overlooked the swimming pool
The next day stated on a cheerful note with the arrival of my quarantine bag and more goodies. With my work station setup to my satisfaction, it was on to the plan.
Setting a schedule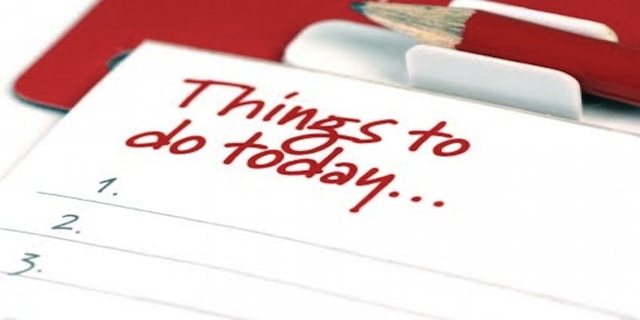 It's easy to slip into a formless void of time in quarantine. Create necessary structure around your days by setting a daily schedule: get dressed, eat breakfast, work out, read a book, calls with friends and family, etc. It's okay if you don't have every moment accounted for, rather, it's to keep you from feeling unmoored and purposeless. Try to stick to your schedule every day.
Some learning
Perhaps the most productive activity on this list, online courses are a great way to feel a sense of achievement during quarantine. The courses don't necessarily need to be towards a formal qualification; it's more important that they interest you in some way either professionally or personally.
I had a few courses saved away from earlier in the year and there were others that I took that took my fancy.
A Little Exercise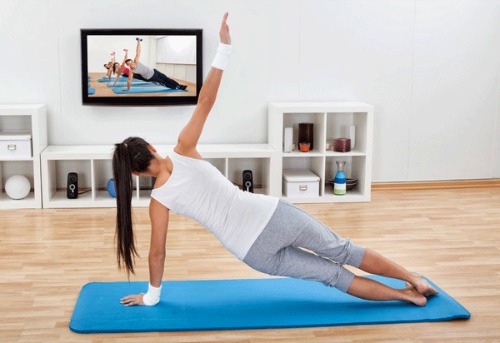 When you're held in a relatively small space for 14 days, it's going to be a very inactive. A day that alternates between lying, sitting and walking a few steps to the bathroom won't burn off the food you're eating. That is unless you make the effort to do something about it.
There are endless online resources for body-weight workouts that don't require equipment. So also, for Yoga. A proper workout session is sure to get your heartrate up and feel a little less lethargic.
Do add yoga as it takes you beyond just stretching into elements like mindfulness and meditation. Spend some time doing yoga and you'll find it easier to deal with the mix of obvious and subtle stresses that come with quarantine. Just because you can't go out, doesn't mean you can't move so set those endorphins free.
Read and Read Some More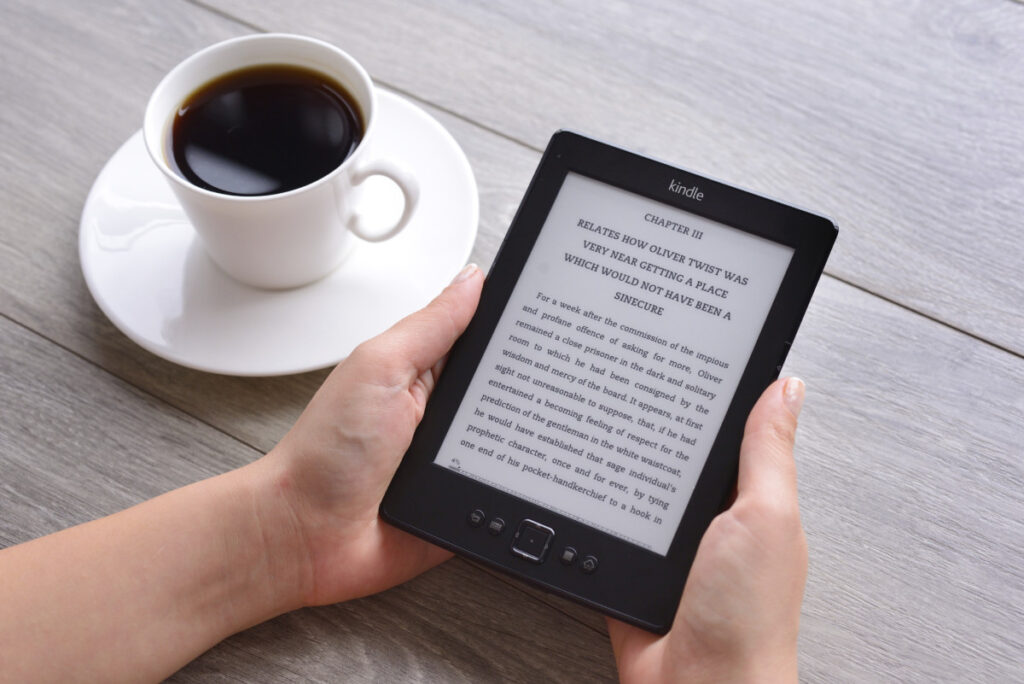 For bookworms, I can't think of a better time to get lots of reading done than quarantine. Lots of time and very little in the way of interruptions creates a perfect environment for reading. The kindle is the best device as hundreds of books can fit on the tiny device and thousands more available for download at your fingertips.
Catching up with People
This is the perfect time to catch up with family and friends. Create a list of people you would like to reach out send them messages. With no distractions, it can be a rich and rewarding experience to reconnect.
Real life can be so busy, it was such a luxury to be able to spend time having a quality conversation.
Listening to music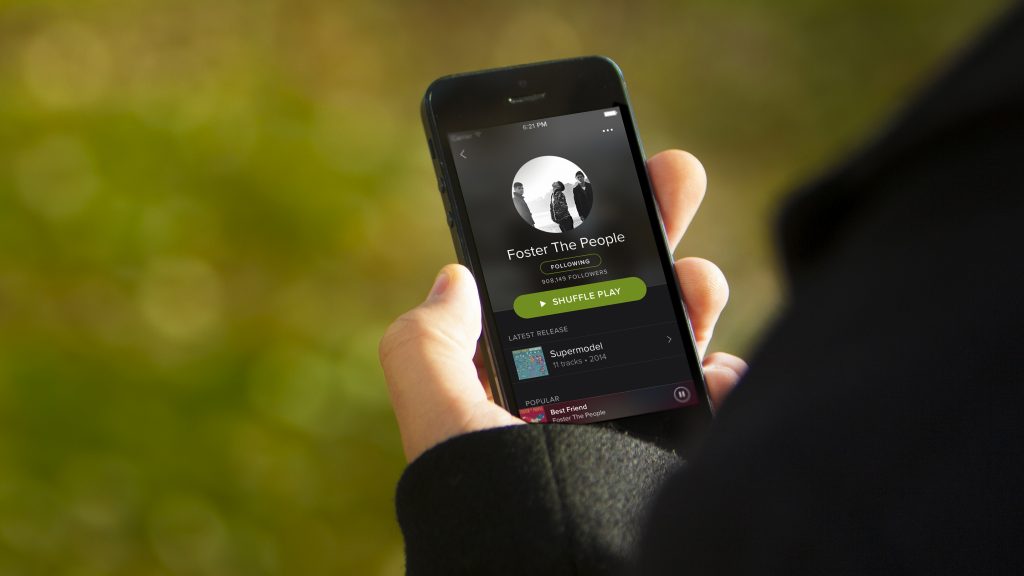 And just any music or top of the charts on Spotify, YouTube etc. The internet is a treasure trove for background music with nature views. Anything that you can think of – forests, fields, underwater and even aurora borealis. Connect the in room TV with your laptop and stream it on the big screen. It's a wonderful window while cooped up in the hotel room.
Being Creative
My bag of art materials sent to the hotel room was a gift indeed. It had a coloring book, a paint by numbers masterpiece, color pencils, brushes and paints.
I also had a calligraphy set and calligraphy workbook. This was really meditative.
Finding My Zen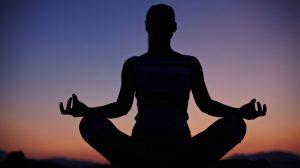 There is plenty of quiet time to practice mindfulness and meditation definitely promotes wellbeing. Discover your peace of mind …  find your zen and if you don't, there will never be a better time to start!
Working
Being on quarantine also meant that I was WFH or WFQ. It was work as usual.
On day 14, I'm up early to pack and raring to go. Collect my clearance form and passport from the front desk at 6am. Then its time to go back home – finally!
It was surprising how difficult I found the second week. Even if you are well prepared and in good shape mentally, a two-week isolation like this can be tough. But my heart goes out to those with pre-existing mental health conditions or who are coping with family, health, work, financial or other issues while in quarantine – I cannot imagine how hard that would be.
Tips on surviving solo quarantine
Stay in touch with family and friends
Do whatever exercise you can
A yoga mat is a necessity – after two weeks in the room, with no cleaning, you will not want to lie on that carpet!
Keep it tidy when opening and eating food: whatever gets dropped on the floor stays there to mock you for two weeks
Be kind to yourself – if you work online, you may not be quite as productive as usual
While I have put a focus on being productive during quarantine, it's important that you put your mental health first. If you're simply not up to some of these things that's totally ok. Do what you need to do and be kind to yourself above all.
Try to move about and sit in different spots, even if it's just on the edge of your bed. Lying in the bed only during sleep times.
It's a well-known fact that daylight is hugely important when it comes to regulating our moods and maintaining our sleep schedules. So first thing in the morning draw open all curtains to let in as much daylight possible.
Try your best to keep to regular routine activities like showering, meal times and changing clothes once you've adjusted to the time zone. Aiming for normal will make the experience slightly less weird.