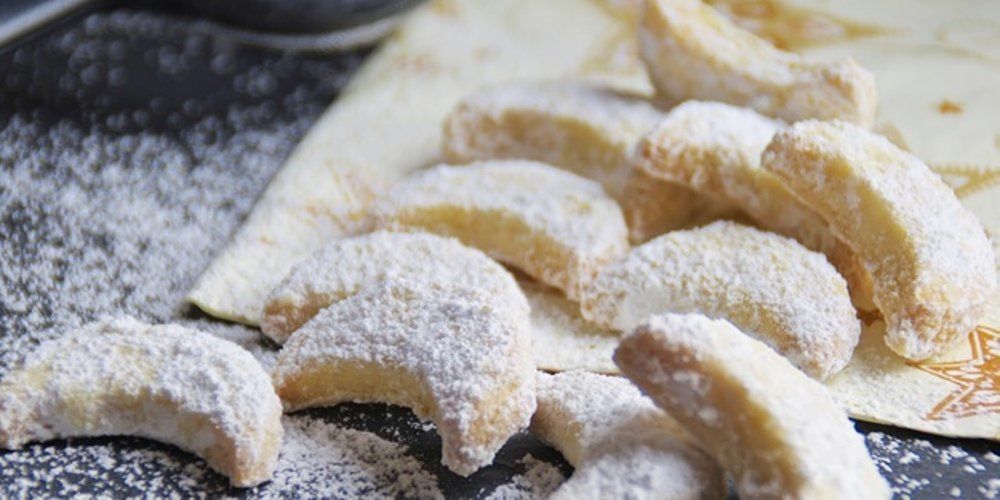 How were your Lebaran holidays? Everyone is surely in the process of getting back to work from their vacations from around the world. Why not take a moment to relax from your busy day by reading the top news that we have for this week? Check it out now!
Here are the top trending topics for this week:
Putri Salju Cookies Recipe
Putri salju cookies are a lebaran classic, where numerous snacks are brought out for the enjoyment of the guests and family members. These cookies are particularly famous for its slightly savory taste with a mild sweetness from the powdered sugar. It has both a crunchy and soft texture, in which it crumbles easily when eaten. Considered to be one of the most popular lebaran snacks in Indonesia, particularly for the children visiting.
Ingredients:
200 gram margarines
225 gram wheat flour
30 gram milk powder
25 gram grated cheese
1 egg yolk
some fine sugar
How to make Putri Salju cookies:
For the first step, combine margarine, cheese and egg yolk. Mix with a spatula until even.
Add in flour, milk powder and mix again until even.
Grease the baking pan with margarine before pouring the batter in. Bake in an oven for approximately 30 minutes.
Take the pan out after the bottom part has turned brownish in color. Leave it to cool slightly.
After it has cooled down, sprinkle fine sugar evenly on top of the cookies.
Arrange the cookies in Jars. At lebaran, serve it to the guests for them to enjoy!
How to lower blood pressure in your 20s and 30s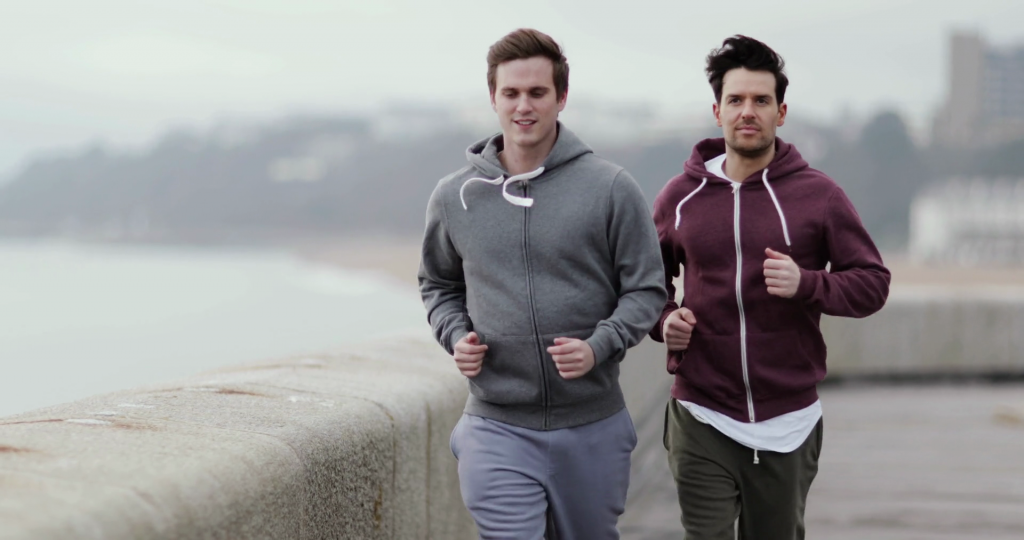 For most people, blood pressure is something that the aging community will most likely experience. What most people don't realize is the fact that blood pressure is something that can definitely happen to someone who is still in their 20s and 30s.
High blood pressure is considered someone with range of 140 and 190 in their blood pressure. The dangerous fact is that blood pressure can increase risk of various illnesses in the body from heart attack, stroke, kidney disease and more. Blood pressure is not only due to lifestyle and eating habits but can also be caused by genetics.
There are some things that you can do to lower your blood pressure. First is to begin walking more. For those who are busy and do not have the time, the activity does not take a lot and simply needs 5-10 minutes of walking around. Second is to reduce your intake of salt. Doctors emphasize the need for diet high in fruits and vegetable, lower in saturated fats, higher in lean meat, reduction of red meat, high in potassium and magnesium. Third, is to remove alcohol and smoking from your daily activity. These contents will result negatively to the body, constricting the arteries leading to higher blood pressure. Fourth, meditate. Calming your nerves will help greatly in your pursuit of lower blood pressure. Fifth, maintain your body weight. Research has found that those with who have exceeded their BMI levels tend to have higher blood pressure, while reducing it effectively reduced their high blood pressure. Sixth, be diligent with your medication. Whatever the doctor asks you to drink, consume religiously. Seventh, get the correct body posture. Sitting up straight is said to reduce blood pressure by 16th percent. Eighth, monitor your numbers at home, this is to prevent your numbers from going up.
Air pollution while travelling
Air pollution is becoming a big problem in some areas of the world. Even if you happen to travel somewhere this coming month, it'd be wiser to prep against it in case it happens. Pollution reacts negatively to the body from irritating body parts, damaging organs and triggering illnesses from asthma and allergies.
Fortunately there are many things that you can do.
First, would be to check the air quality of the location before setting your foot there. Second will be to look for effective face masks. Not all face masks are appropriate to use for blocking pollution, so people should be more aware what are the brands to look for in filtering the pollution outside. Third, put in every effort to protect your skin and lungs. Take showers after going outside, put on sunscreen and moisturizers and repeat this whenever you go outside for a long time. Fourth, just remove yourself from the situation at hand. The most effective way would be to take yourself out of the situation and completely avoid any signs of air pollution. At this stage, staying in is your best bet to keep yourself safe from pollution. Fifth, recognize the the symptoms when it is starting to show up. That way, you will be prepared in case any emergency happens.