Bowling is fun and there are many bowling alleys in Jakarta where you can go with your friends for a great time. Although it is not usually considered a sport or physical activity, it offers several health benefits, such as muscle toning and strengthening, weight loss, and a healthy heart. Of course, you can also have fun with your friends while playing it!
Here's where you can spin the bowling ball this weekend. The lanes are waiting for you!
Jakarta Bowling Center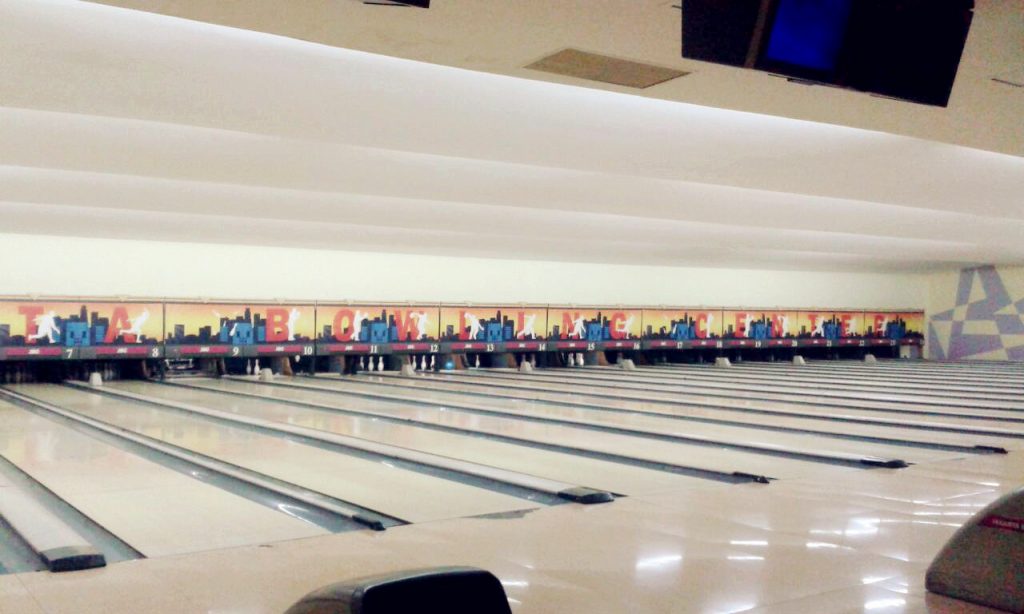 Located at the strategic place in the Kuningan's business district, Jakarta Bowling Center is one of the most favorite bowling alleys in Jakarta, especially for youngsters. You only need to pay Rp20,000 for one game, and additional Rp10,000 if you want to rent the bowling shoes. After challenge your bowling skill, you can enjoy foods at the food court or other restaurants surrounded the bowling center.
Opening hours: 11am to 10pm
Address: Plaza Festival Kav C No 22, South Jakarta
Jaya Ancol Bowling Center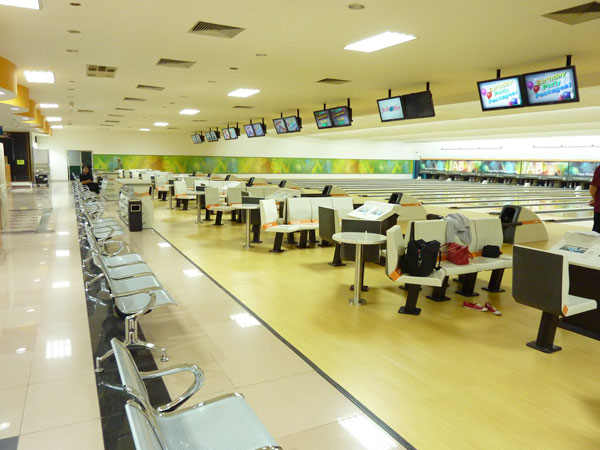 Don't worry if you have never played bowling before, as the coach at Jaya Ancol Bowling Center is ready to help you play. You only need to pay Rp30,000/game on the weekdays and Rp45,000 for a game if you play on the weekends. For the regular players, you also can join the bowling competitions that are often held here every certain period of time.
Opening hours: 10am – 12am (weekdays) and 9am to 12am (weekend)
Address: Jalan Lodan Timur 1, Ancol, North Jakarta
Phone 021-64710124
Artha Gading Bowling Center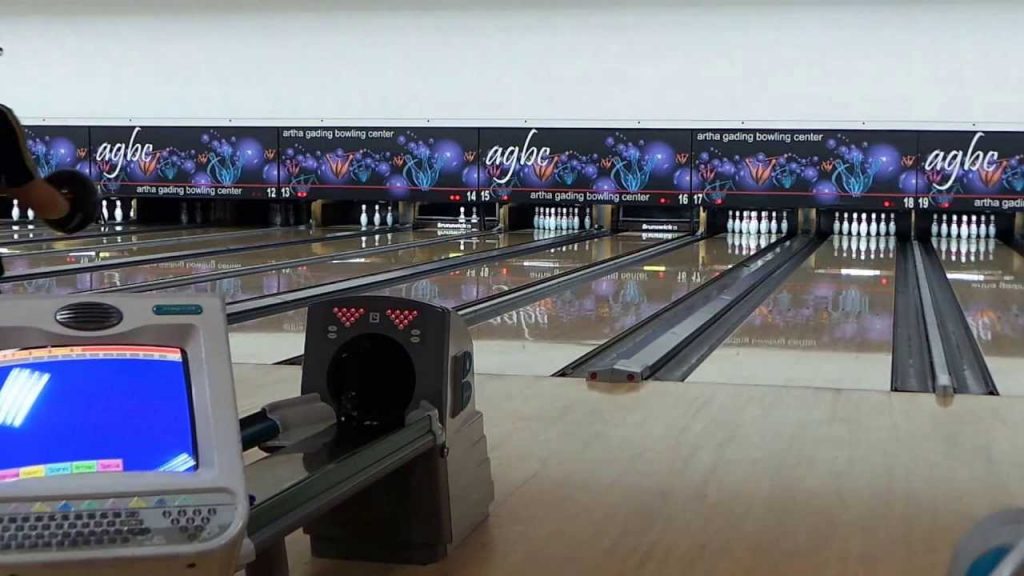 Rather than strolling around the mall (some people hate it, right?) you can opt to play bowling instead. Here you can play bowling for only Rp25,000 for a game. Since it is located in a mall, don't worry if you're hungry after the game—as there are many good restaurants around the bowling center.
Opening hours: 10am to 10pm
Address: Artha Gadin Mall 6th floor, Jalan Artha Gading Selatan No 1, North Jakarta