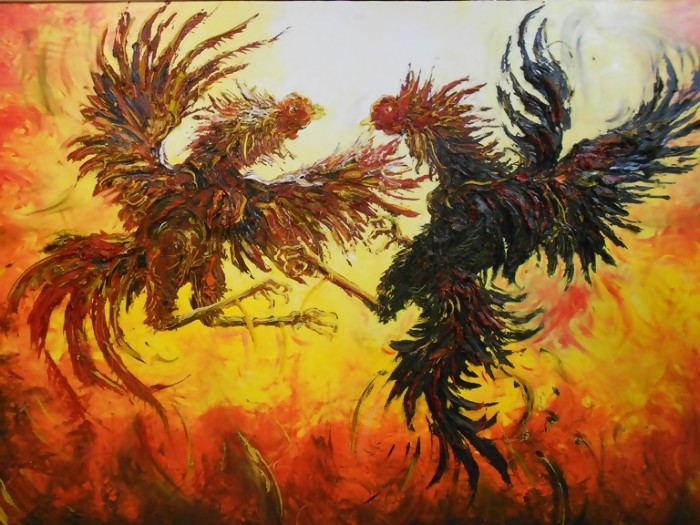 Art is a manifestation of our thoughts and can be inspired by many things from our experiences, culture or even the things we see on a daily basis. Indonesia is a melting pot of various cultures, which is why there are varying types of artists in Indonesia from traditional, realists to more contemporary and pop art culture. Understanding art is a way of knowing the internal thoughts and cultures of Indonesians themselves. Knowing more about famous artworks, you will be able to further understand the Indonesian point of view and the history of what its people are experiencing.
Here are the list of famous artists in Indonesia:
1.I Nyoman Masriadi
I Nyoman Masriadi or 'Masriadi', is one of Indonesia's most accomplished painters. Although most of his work seems casual and comical, he often makes commentary on Bali's culture and social issues. Most of his work depict superhuman figure blends (signature black-skinned figures), combined with Indonesian cultural history to show the social conditions of today. Due to his sharp observations present in his paintings, one of it is that he is the first living Asian artist whose work topped US$1m at an auction in Hong Kong.
2. FX Harsono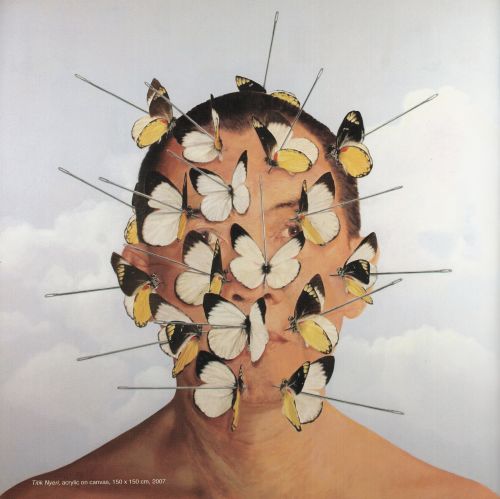 If you are on a lookout of one of Indonesia's contemporary and groundbreaking artists, FX Harsono is one of the artist you must consider. What makes Harsono's works relatable and different is his own perception of the country's political and ethnic minority experience along with being an artist. From major historical events like the 1998 May riot and its aftermath, which inspired many of his most monumental works. His work extends beyond artistry as he is a founding member of several important movements during the 1970s, including the New Art Movement. To date, he has been featured in about 100 exhibitions all around the world.
3. Eko Nugroho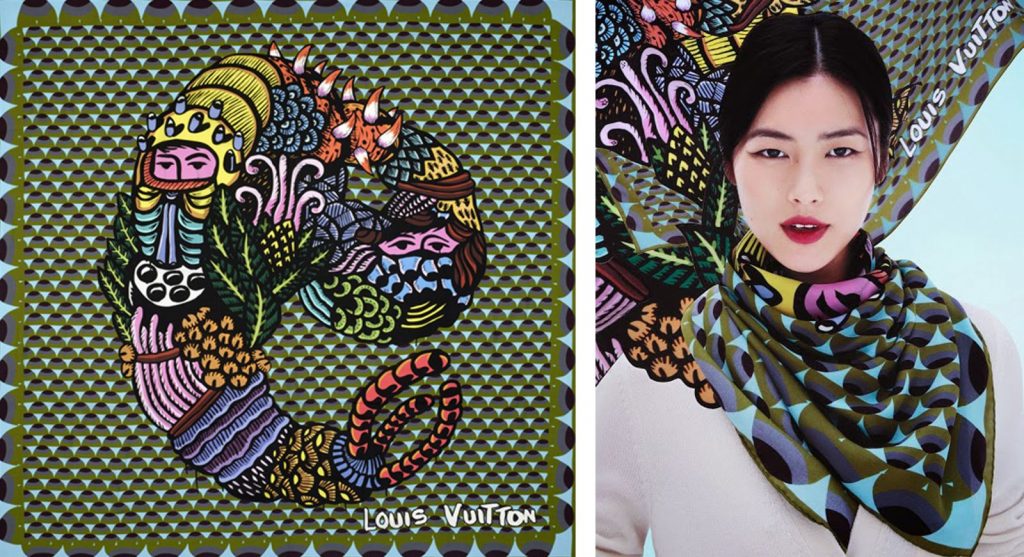 Although he is one of the contemporary artists of Indonesia, Eko Nugroho has many accomplishments to speak of his success in the art world. Born and raised in the 70s Yogyakarta, his art is considered to be a wonderful combination of traditional influences and global pop culture. For that reason, there is a wide use of use of traditional batik and embroidery along with street art, graffiti, and comics. One of his accomplishments to date is being trusted to apply his art to wearable items by international fashion brand Louis Vuitton.
4. Haris Purnomo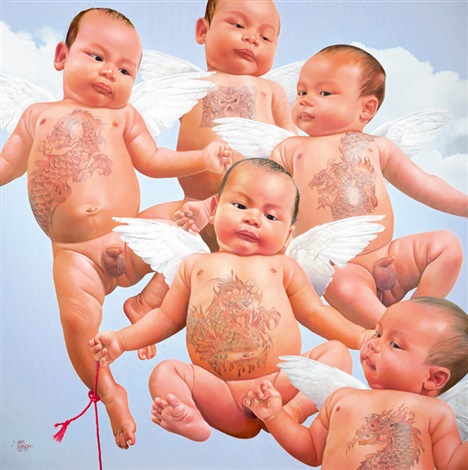 Haris Purnomo is also one of the most established contemporary artists in Indonesia. For the past 20 years, he has been creating paintings that depict the contrast between good and evil. Several of his most famous works include paintings of tattooed babies and images of important Indonesian public figures. His artwork is known to be relatable and provoke questions to the audience. Haris' talent also earned him the Schoeni Public Vote Prize which is the longest and most established art awards for contemporary artists.
5. Heri Dono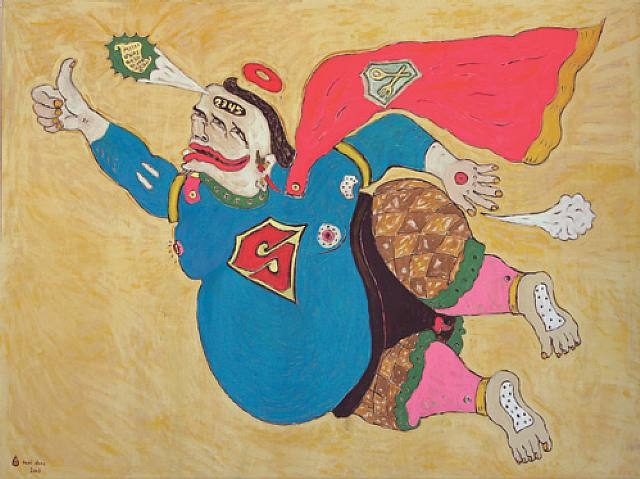 Heri Dono is an artist of many talents, particularly because he can create art varying from visual arts, painting, sculpting to installations. Under the tutelage of puppet master Sukasman, he became inspired by the traditional art and wayang (traditional Indonesian puppet). His art work therefore features traditional folk influences with humorous comments on political and social problems in Indonesia. Many of the art installations across the globe has loved his interactive installations of figures inspired by traditional puppets. Other than that, he is also the author of three books: Heri-donology, Nobody's Land: Heri Dono Solo Exhibition and Heri Dono.
6. Christine Ay Tjoe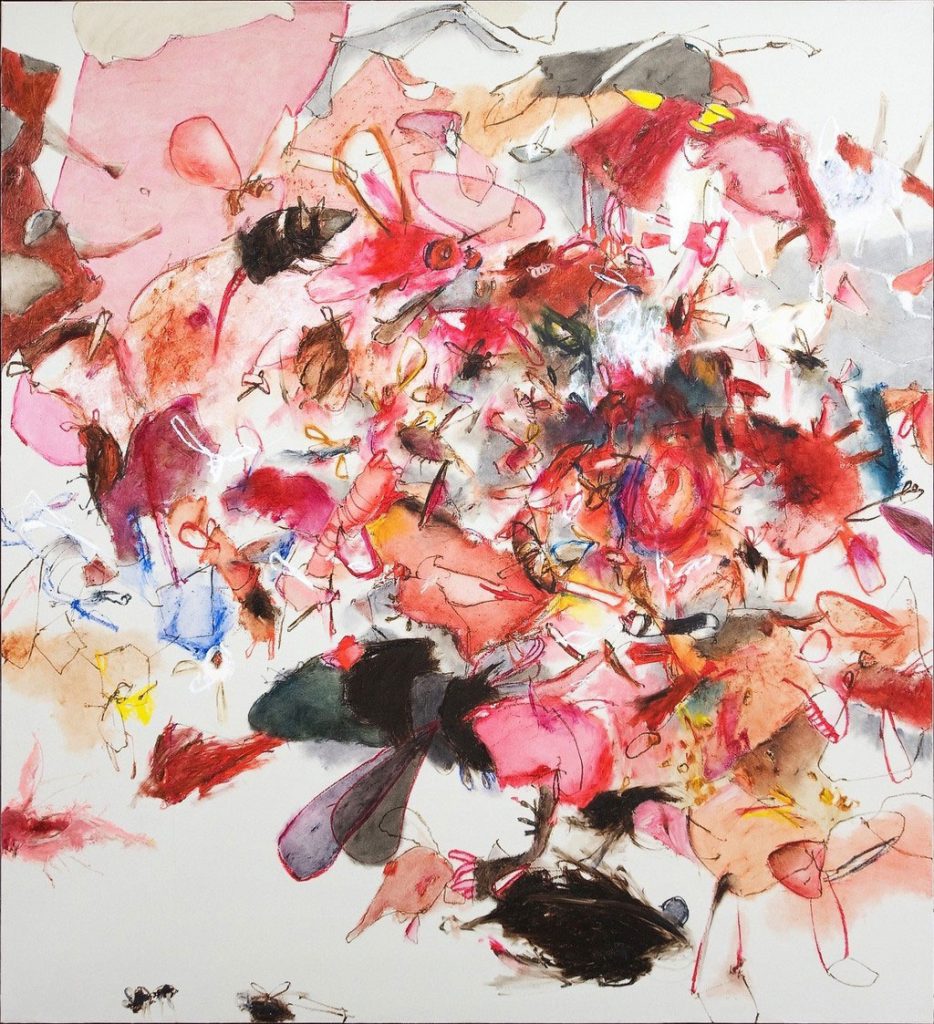 In general, contemporary art is a man's world. However Christine Ay Tjoe managed to defy this long-standing trend and stand out. Rather than creating art pieces based on the social and political conditions of Indonesia, she express her thoughts and experiences on philosophy, humanity, and spirituality. She is especially known for her distinctive intaglio drypoint technique. Art pieces made by Christine are particularly high-priced all around the world, while her participations in group exhibitions or solo shows are always anticipated across the nation.
7. Angki Purbando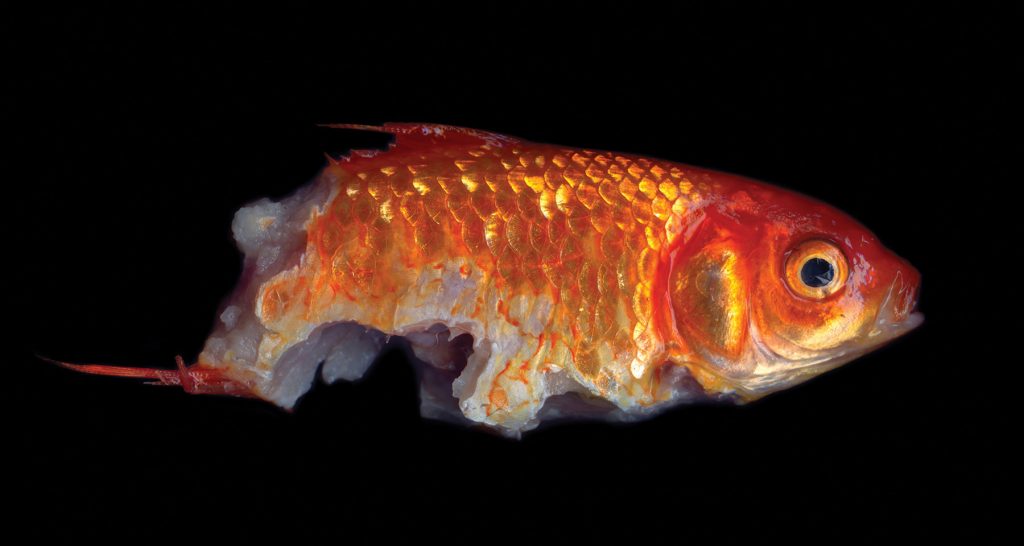 Despite belonging to the newer and more contemporary category of arts in Indonesia, Angki Purbandono has managed to create a name for himself through scenography, or the scanner photography. His technique is particularly unique, as he uses a flatbed scanner to take pictures of items instead of using a camera. Objects he uses in his art are the things that appear in everyday life like noodles or mini toys, but also conveys his perception on the social conditions of Indonesia. Angki also has had a history of creating solo exhibitions and collaboration in various countries all around the world.
8. Yusra Martinus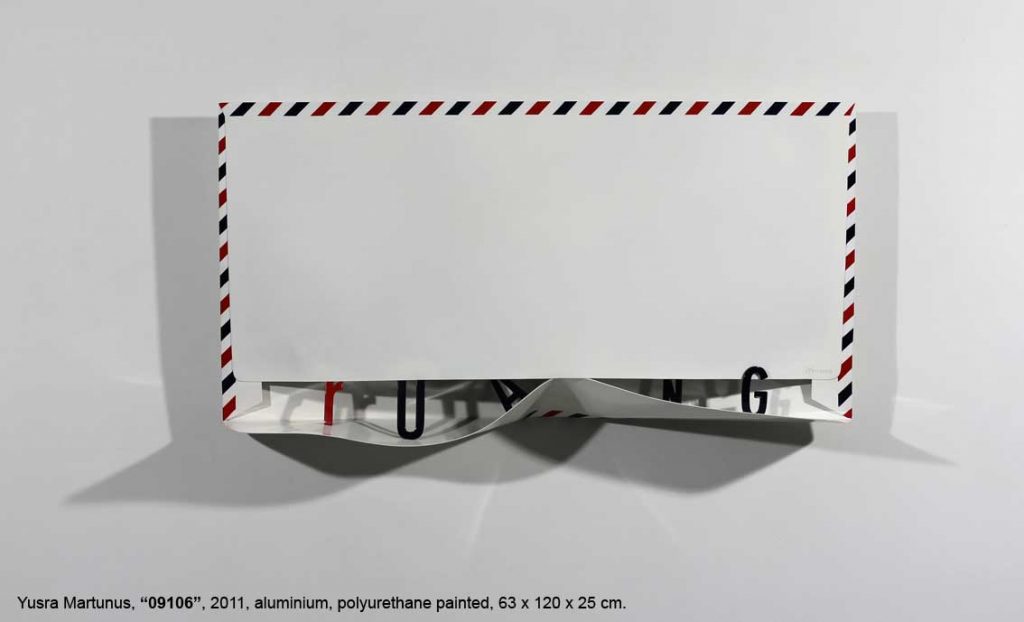 Yusra Martunus is considered to be one of the latest ground breaking contemporary artists in Indonesia. He is recognized for his use of unique, unusual items and paintings that are actually three dimensional. Most of his art pieces have a message to its audience: to learn new insights in our immaterial consciousness and challenge everything we've learned about the world in all its materialism. Yusra is accomplished as his participation is widely-anticipated  in international exhibitions and he is already bestowed some of the most prestigious awards in Indonesia and Asia.
9. Affandi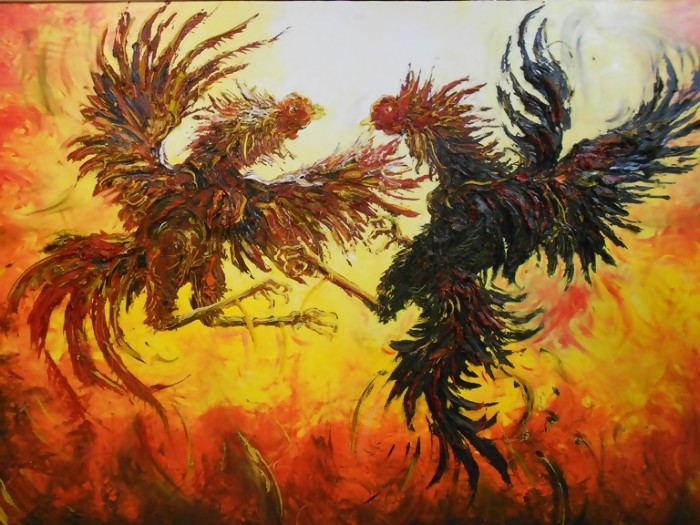 Talking about famous artists in Indonesia will not be complete without Affandi in the list. He is one of the most famous artist in Indonesia, in which his art is most known for expressionist and romantic style in painting. Unlike many of the artists that add philosophies into their paintings, Affandi is one of the painters that do not philosophize his paintings but rather paints life itself. Other than that, he uses his most groundbreaking technique in which paint is directly applied from the tube to the canvas. He was able to have solo exhibitions in various countries like England, America, Europe and India during the 50s.
10. Basuki Abdullah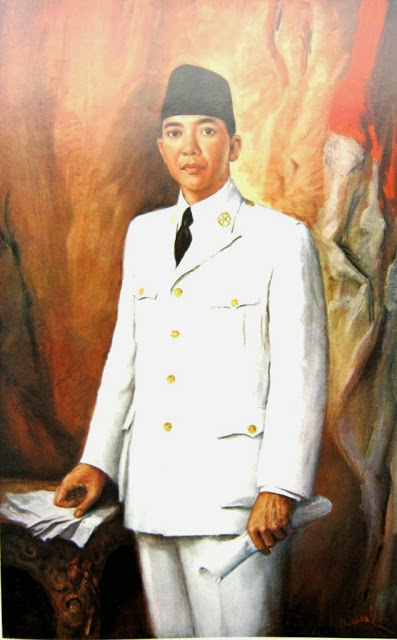 Basuki Abdullah is also one of the most famous artist in Indonesia. His work is characterized as realism and has been exhibited in the Indonesian National Gallery. At that time, he was lucky to get education at The Hague. His time of success was after the war, when he won an art contest on the occasion of Queen Juliana's accession to the throne. The biggest achievement to date is his opportunity to create a portrait of President Sukarno himself.
In the art world, Indonesian may not be the most well-known. But Indonesia's rich culture in traditional forms of art and contemporary form of art create a unique and never-before-seen pieces of art that is not found around the world. Many artists in Indonesia have also created unique pieces of art mediums that have never been used before. If you want to enrich your knowledge on Indonesian art, there is many good in finding the latest and past well-known artists.
Who are your favorite Indonesian artists? Tell us in the comments down below!