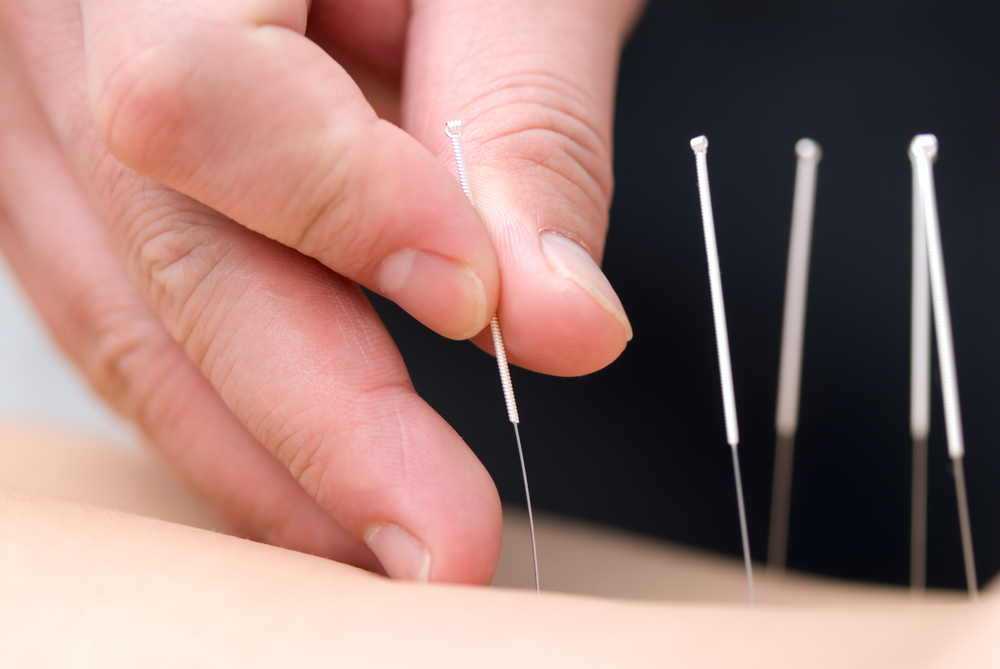 There are many types of alternative methods of medical treatment. Among all, acupuncture is probably is an effective alternative treatment.
Acupuncture is a key element in Chinese medicine that involves the insertion of extremely thin needles through your skin or muscle tissue at strategic points on your body.
With the high number of Chinese communities in Jakarta, it is not surprising that there are many acupuncture clinics and practitioners around. You can also get the treatments from certified acupuncturists in major hospitals in town.
Below is the list of acupuncture practices you may want to consider in Jakarta:
Pengobatan Akupuntur France Chandra
One of the most recommended acupuncture clinics in Jakarta. Pengobatan Akupuntur France Chandra provides medical acupuncture, aesthetic acupuncture, acupuncture for slimming, and many more.
Address:
Jalan Bumi No 58, Kebayoran Baru, South Jakarta
Phone 021-7392938
Yayasan Akupuntur Umum
If you have nerve problem, Yayasan Akupuntur Umum is a great option to get acupuncture treatment. Despite of the crowded patients, the Sinshe (acupuncturists) here will give thorough treatment for you. Make sure that you come early as the queue can be quite long.
Address:
Jalan Ketapang Utara 1 No 21 Krukut, Tamansari, West Jakarta
Phone 021-6342483
Klinik Akupuntur Sinshe Jiang
Klinik Akupuntur Sinshe Jiang specializes on cosmetic acupuncture treatments. Here you can get various treatments such as electric acupuncture for weight loss, thread acupuncture, and even acne treatment. There are many testimonials about how acupuncture treatment in this clinic really works for weight loss.
Address:
Komplek Ruko Mutiara Taman Palem Blok A9-9 East Cengkareng (near Carrefour Taman Palem Cengkareng), West Jakarta
Phone 0815-1155-8892
Klinik Akupuntur Dr. Suria
Dr. Suria is an acupuncturist who opens his own clinic in Cideng, Central Jakarta. He is one of the "acupuncturist legends" in Jakarta. You can see tens of patients queuing in his clinic every day, so it explains how good he is on treating diseases with needles.
Address:
Jalan Batanghari No 13 Cideng, Gambir, Central Jakarta
Phone 021-3450247
Dr. Rudi Andreas
Dr Rudi Andreas specializes on acupuncture treatments for patients with stroke, nerve problems, cholesterol, and uric acid. If you want to get acupuncture treatment from him, make sure you arrive at the clinic as early as possible due to long queue. It's best to book an appointment before coming to his clinic.
Address:
Jalan Bangau No 12 Cipinang Indah, Pondok Bambu, East Jakarta
Phone 021-8604113 or 0816984318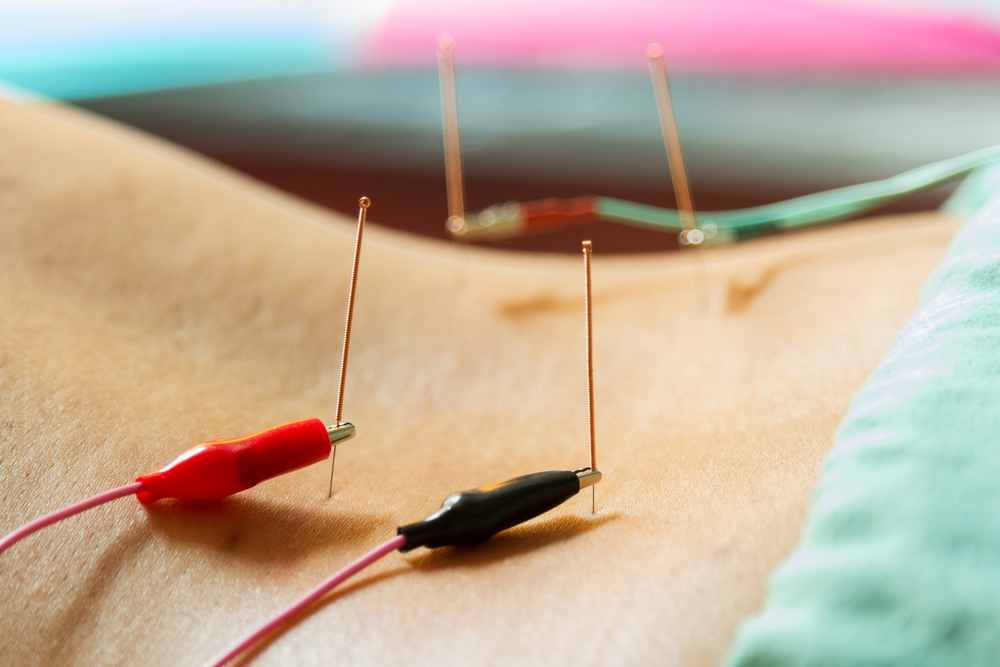 Klinik Akupuntur Holistic & Herbal TCM
In this clinic you can get medical acupuncture treatments to heal various diseases such as diabetic, hypertension, pinched nerve, infertility, obesity, heart problems, and many more. Acupuncture treatments for aesthetic are also available, such as acne treatment, weight loss, and anti aging.
Address:
Jalan Wijaya Kusuma Raya No 23A, Pondok Labu, Cilandak, South Jakarta
Phone 0815-8431-5097
EastWest Physiotherapy and Rehabilitation
EastWest is a physiotherapy clinic with a wide selection of treatments—one of them is acupuncture. Here you can get customized acupuncture prescription from experienced overseas and Indonesian acupuncturists.
Address:
Darmawangsa Square City Walk Unit 52-53, 2nd floor, Jalan Darmawangsa VI, Kebayoran Baru, South Jakarta
Phone 021-72788361
True Nature Holistic
Other than acupuncture, here you can get craniosacral therapy, Tibetan healing massage, sound healing, Jin Shin Jyutsu, acupressure, and energy psychology.
Address:
The Darmawangsa Square 3rd floor, Unit 22, Jalan Darmawangsa VI South Jakarta
Phone 0811-804-150
Centrum for Life Care
Centrum for Life Care is the 1st Japanese acupuncture clinic in Indonesia. Several acupuncture treatments are available here such as Japanese acupuncture for kids, beauty acupressure, and slimming Japanese acupuncture.
Address:
Ruko Permata Senayan Blok H6-7, Jalan Patal Senayan, South Jakarta
Phone 021-57949515
Sinshe Han Akupuntur
Sinshe Han is an acupuncturist with clinic located in North Jakarta. Many people claim that Sinshe Han offers the best acupuncture treatment for stroke in Jakarta. On top of that, there is only price applied for any treatments in this clinic.
Address:
Jalan Sunter Indah Raya Blok NJ 1 No 1 Sunter Raya, Tanjung Priok, North Jakarta
Phone 0852-1099-9495