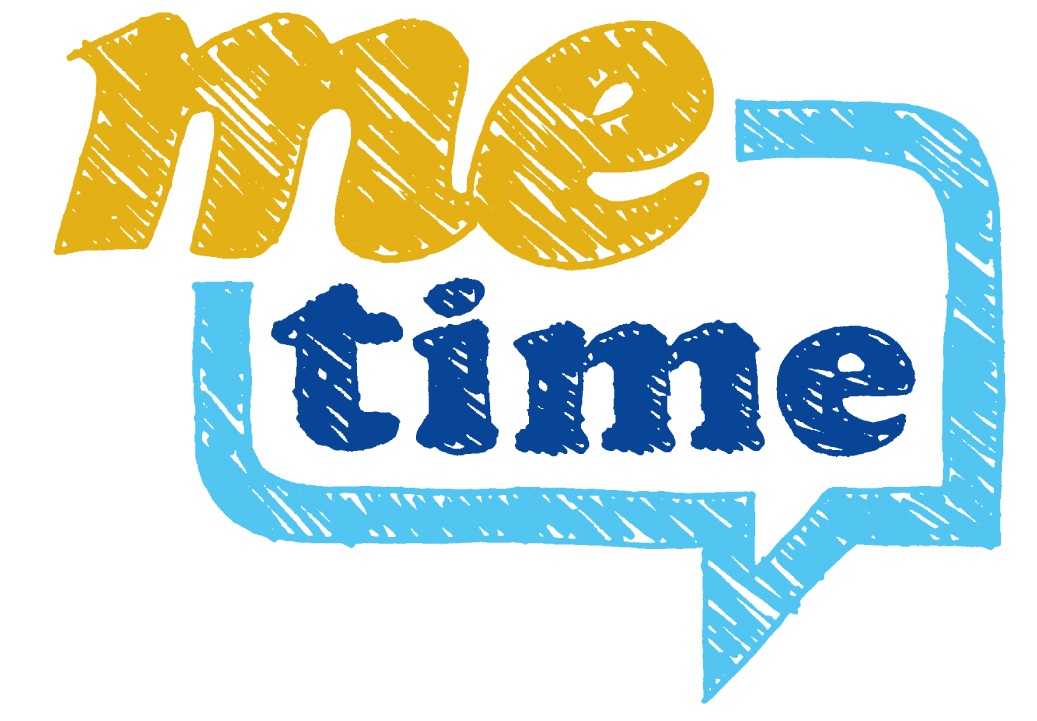 Some people hate to be alone, but it's sometimes important to enjoy your own company at least every once in a while. It will help you to know yourself better and of course, love yourself. If you always think that doing things alone is embarrassing, well, you need to think it again. Remember that you need to put yourself at the top of your priority list.
No need to worry if you're alone this weekend, because you could do these fun activities:
Watch movie
Open your favorite cinema's website and look for the recent movie you haven't watched. Book a nice spot—I recommend you to choose seat in the middle row. Watching movie alone is fun because you don't need to respond to your friend's questions along the movie: 'Why does that happen?' 'Oh, is that the girl that appeared before?' or their annoying laughter. You can enjoy the movie without any interruption!
Try new recipes
If the recipes in a recent issue of your favorite magazine look yummy, why don't you try them out? If it goes wrong, you don't have guests to let down and if it's yummy, of course you can eat it all by yourself. Also, cooking is therapeutic because it needs patience and attention to details. And you may become a cooking pro in the process.
Visit a city library
City library is like a home to all answers. You can spend your time reading everything. City library usually has a cozy atmosphere so you can really enjoy your time there. And of course, you can use the facilities there for free!
Clean your house
Weekend is a perfect time for you to clean your house. Organize your bedroom, change the curtains, brush your bathroom's floor— anything. Play some upbeat music and set the volume loud to make your cleaning session more fun!
Order your favorite menu
You're hungry but don't feel like getting up from your bed? Call your favorite restaurant and order in. You also can order as much as you want without judgment from other people. And yeah, you don't need to share your food with them too.
Explore the attractions in your city
You might have lived in this city for years, but have you explored every nook and cranny of this city? This weekend, spare your time to do it. Visit the main attractions, the landmark, museums, or market you've been eyeing all this time but have had no time to visit. Exploring new places will help you to be more creative and of course, make you love your city more.
Take a long, hot bath
Indulge yourself with a relaxing bath. Light some aromatherapy candles, play your favorite jazz album, and prepare a glass of wine. Soak and wash your stress and troubles away.
People watch
Some people might say that this is a stupid idea, but it's interesting enough to do. Go to a park or mall, sit back, and enjoy a live movie in front of you. You can get inspiration from this activity, like maybe copying that quirky girl's makeup style or brand new sneakers worn by a boy. If you're bored but choose this activity to pass time, you can make imaginary dialogues between people you see. Just make sure you do it all in your mind and not to stare people too intensely as it will be too creepy.
Go shopping
You can make this as a 'package' with people watch. Sometimes when you're shopping with other people, they will slow you down or make you feel rushed instead. You also can't freely decide what shop you want to visit or which aisle you want to go first. But when you're shopping alone, you can go anywhere you want without interruptions!
Ignite your creativity
Buy a sketchbook or coloring book, and let your imaginations fill it. Or just do anything creative that you love. You can make a short video about yourself (you can use it as your resume!), compose a song if you love music, or just simply capture beautiful moment and scenery around you with your cell phone's camera.
Exercise
Go to trial class at the gym near your house and get a fat-burning session. If it fits you, you can register yourself as a member and you can visit the gym regularly. Or, you can go running at the jogging track at the park. If you really want to spend a day only at your home, you can watch dance or fun workout videos on YouTube and practice it yourself!
Write anything
If you have a personal blog, you can use your time to update your page. If you don't have any, you can write short fictions, poem, or short phrases and post it to your social media page. It's always fun to write the things that have always been in your mind for a long time and transform it to beautiful piece of writing.
Who says that spending time alone is embarrassing? In fact, you can do anything you want to do without interruptions whatsoever. Even if you're in relationship or have children, you need some time alone to keep your relationship healthy. When you have time for yourself, you can learn to appreciate yourself by giving you a good and meaningful 'me-time'.
Do you have favorite activities you usually do alone? Share with us!