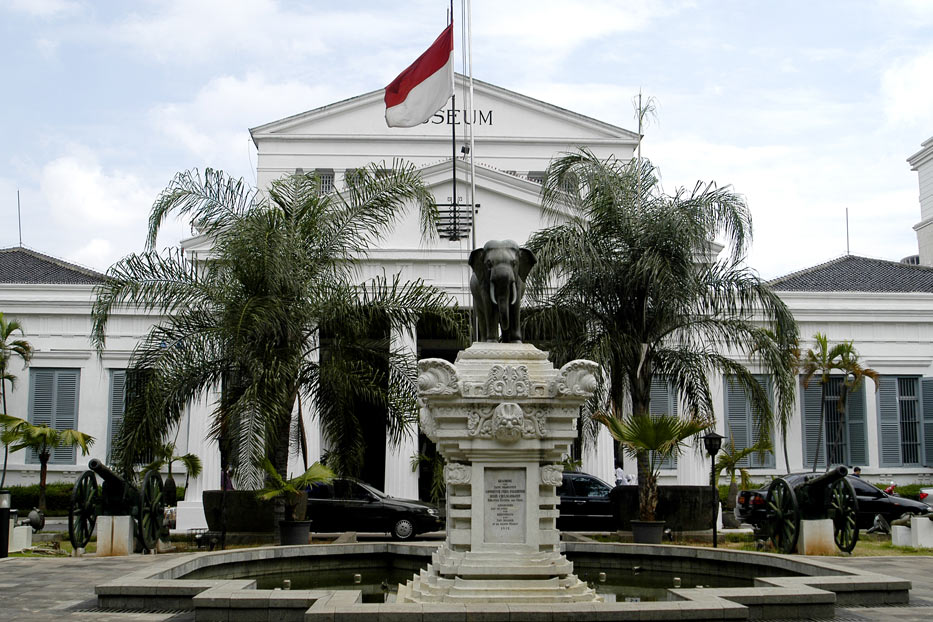 If you only have one day to explore Jakarta, here is a cultural itinerary that will give you a taste of the city's history and heritage:
8:00 AM – National Museum of Indonesia

Start your day at the National Museum of Indonesia, also known as the Museum Nasional. It houses an impressive collection of artifacts and exhibits from Indonesia's prehistoric period to the present day. You'll be able to learn about the country's diverse culture, arts, and history.
10:30 AM – Istiqlal Mosque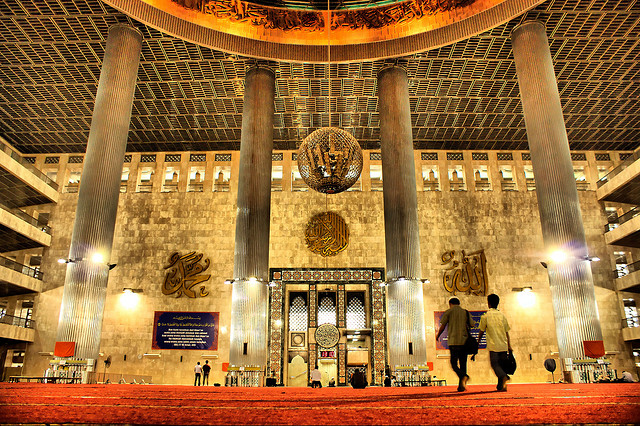 The largest mosque in Southeast Asia, Istiqlal Mosque, is located just across the street from the National Museum. Built in the 20th century, this mosque can accommodate up to 120,000 worshipers. It's a beautiful example of Islamic architecture, and you can join a guided tour to learn more about the mosque's history and significance.
12:00 PM – Lunch at a Padang Restaurant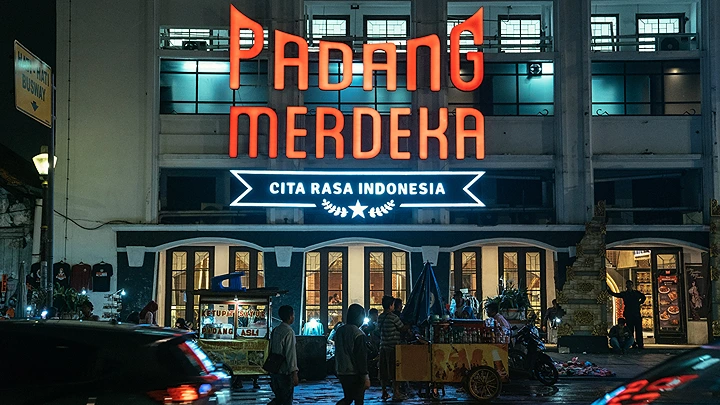 Padang cuisine is one of the most famous culinary delights of Indonesia, and there are plenty of restaurants in Jakarta serving up traditional Padang dishes. Head to one of the many Padang restaurants around the city for a delicious lunch, featuring spicy curries, fried chicken, and other tasty dishes.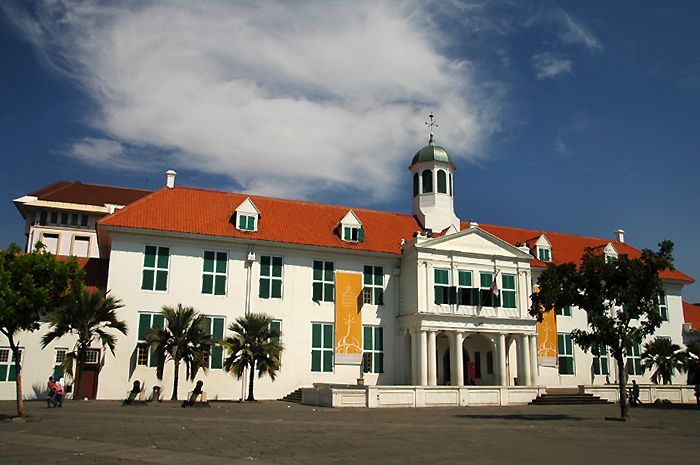 Fatahillah Square, also known as the Old Town of Jakarta, is a historic area located in the heart of the city. You can explore the old Dutch colonial buildings, including the Jakarta History Museum and the Fine Arts and Ceramics Museum. There are also street performers and vendors selling traditional souvenirs and snacks.
4:00 PM – Monas Tower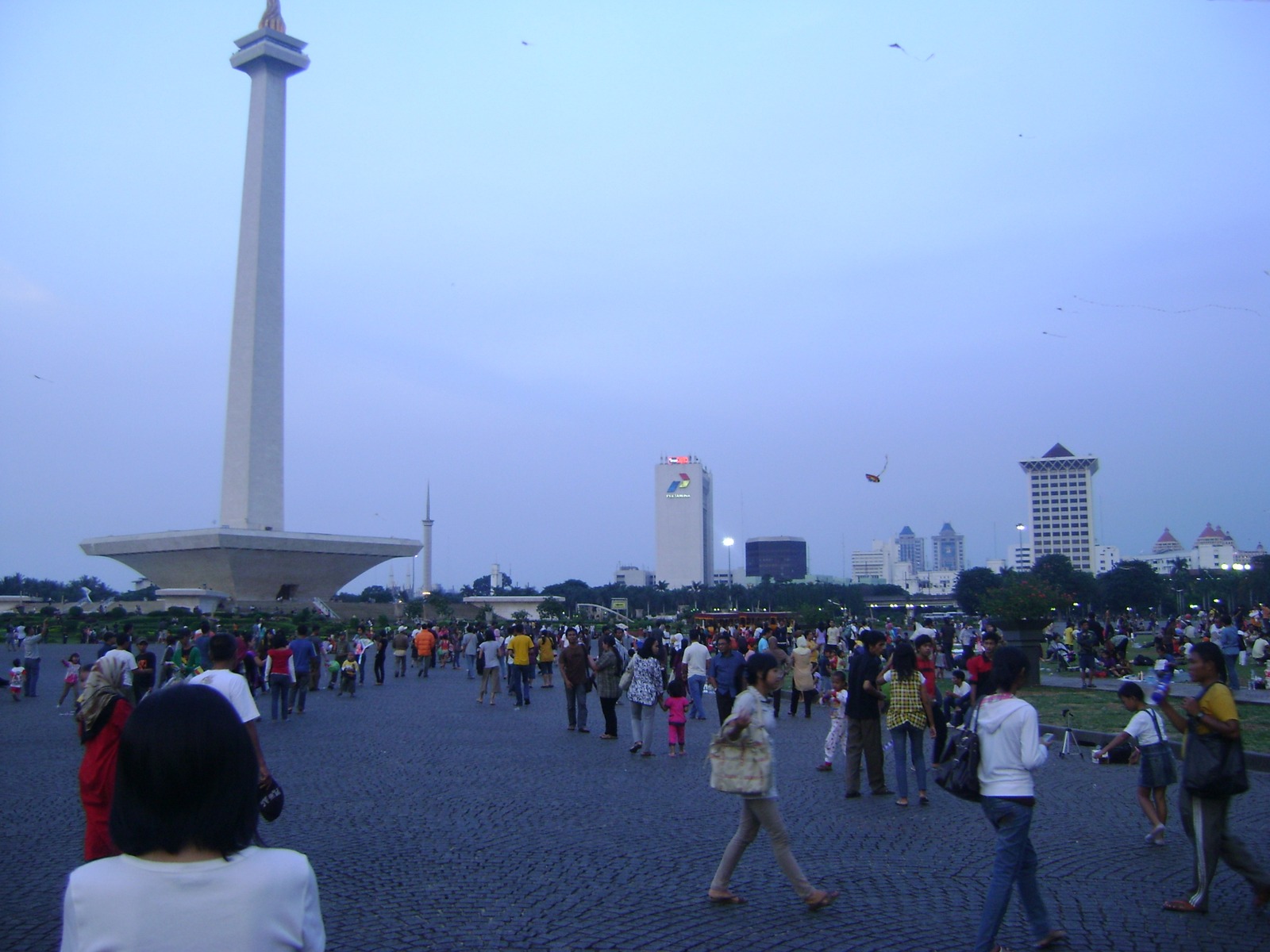 Monas Tower, short for Monumen Nasional, is Jakarta's iconic landmark. This towering monument is located in the center of Merdeka Square and is dedicated to the country's struggle for independence. Visitors can take an elevator to the top for a panoramic view of the city.
6:00 PM – Dinner at a Night Market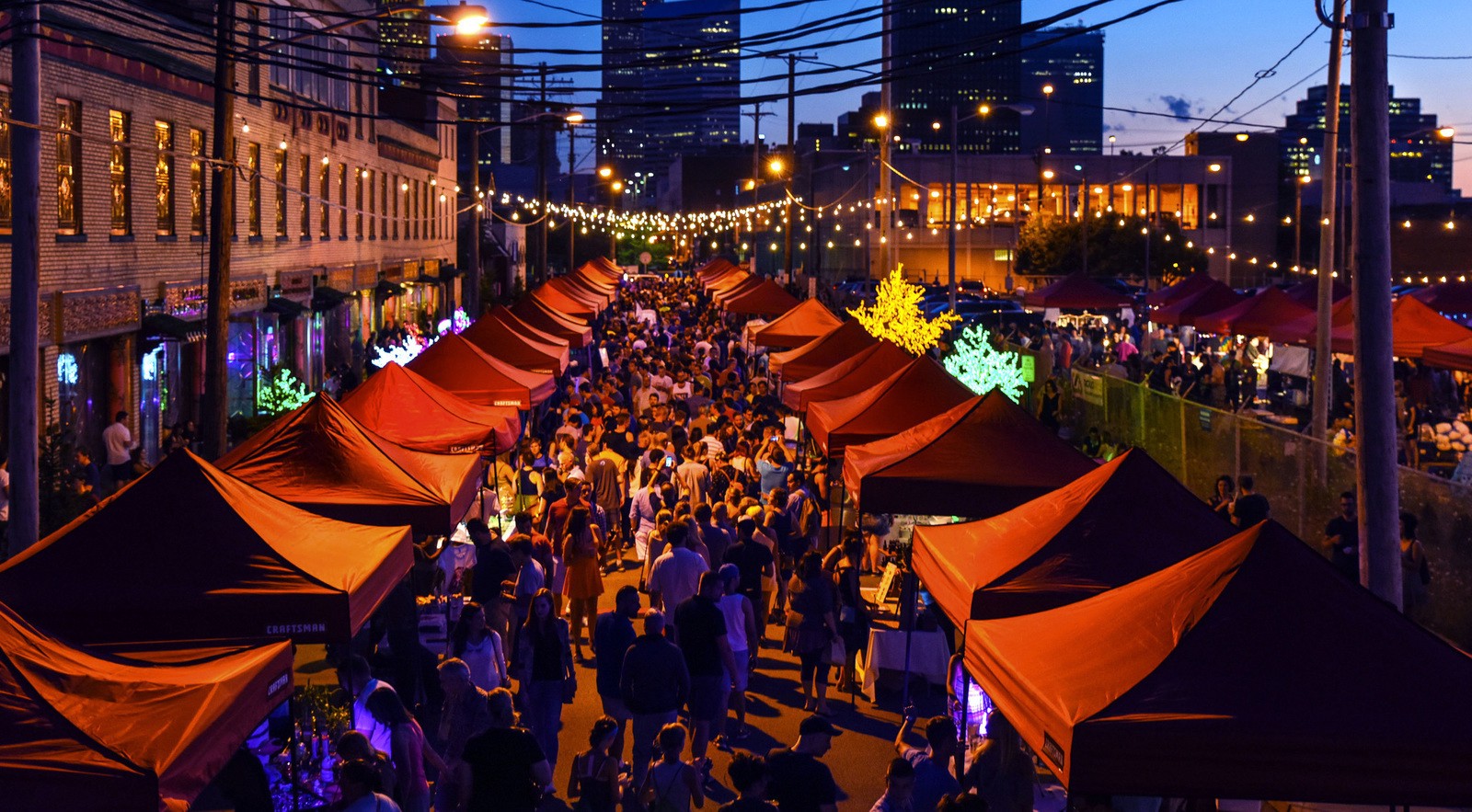 Jakarta's night markets are a bustling hub of food, shopping, and entertainment. Head to the Jalan Alor Night Market for a delicious dinner of street food, including grilled seafood, noodles, and more. After dinner, enjoy some live music and street performances.
This itinerary will give you a glimpse into the rich cultural heritage of Jakarta, from its museums to its mosques, historic buildings, and vibrant street life. Of course, there are many other attractions to explore in this bustling metropolis, but this itinerary should give you a taste of the city's unique culture and charm.