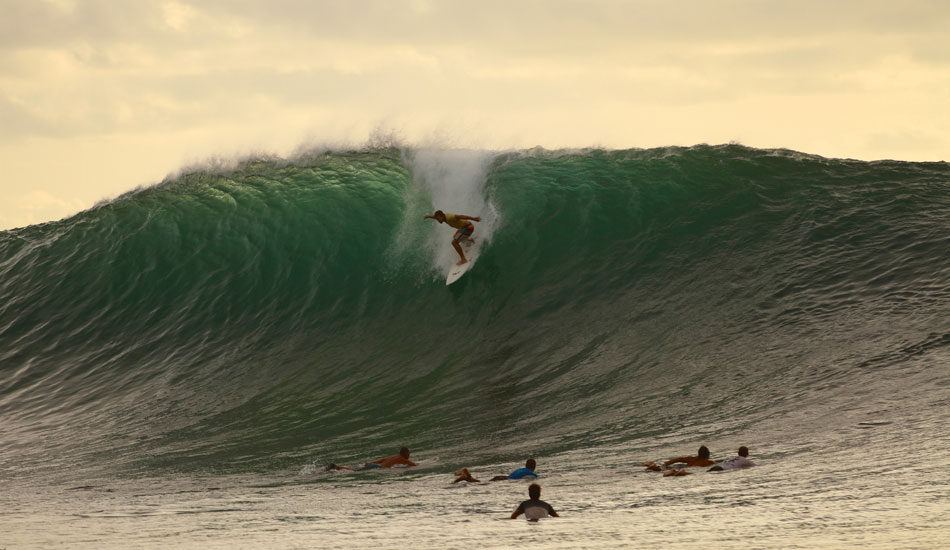 Are you looking for natural tourist destinations besides Bogor and Bandung? Then, Sukabumi is the place to go. Sukabumi is indeed known for its beautiful natural tourist attractions. Its location in West Java, Indonesia, provides it with abundant natural beauty, including beaches, mountains, waterfalls, and more.
The city offers a diverse range of landscapes that attract nature enthusiasts and adventure seekers. Whether you're interested in coastal areas, dense forests, or picturesque mountains, Sukabumi has plenty to offer for an unforgettable travel experience.
Here are 15 best natural places to visit in Sukabumi:
1. Tebing Panenjoan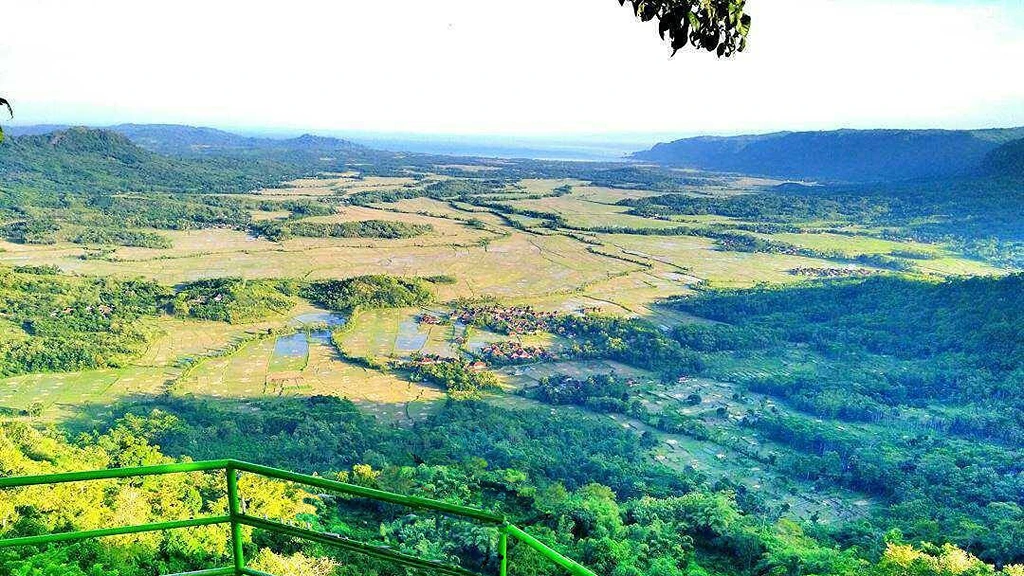 Tebing Panenjoan is a cliff located in Sukabumi that offers panoramic views of the surrounding landscapes. It's a favorite spot for hiking and photography, as it provides breathtaking views of mountains, forests, and the cityscape.
2. Situ Gunung Bridge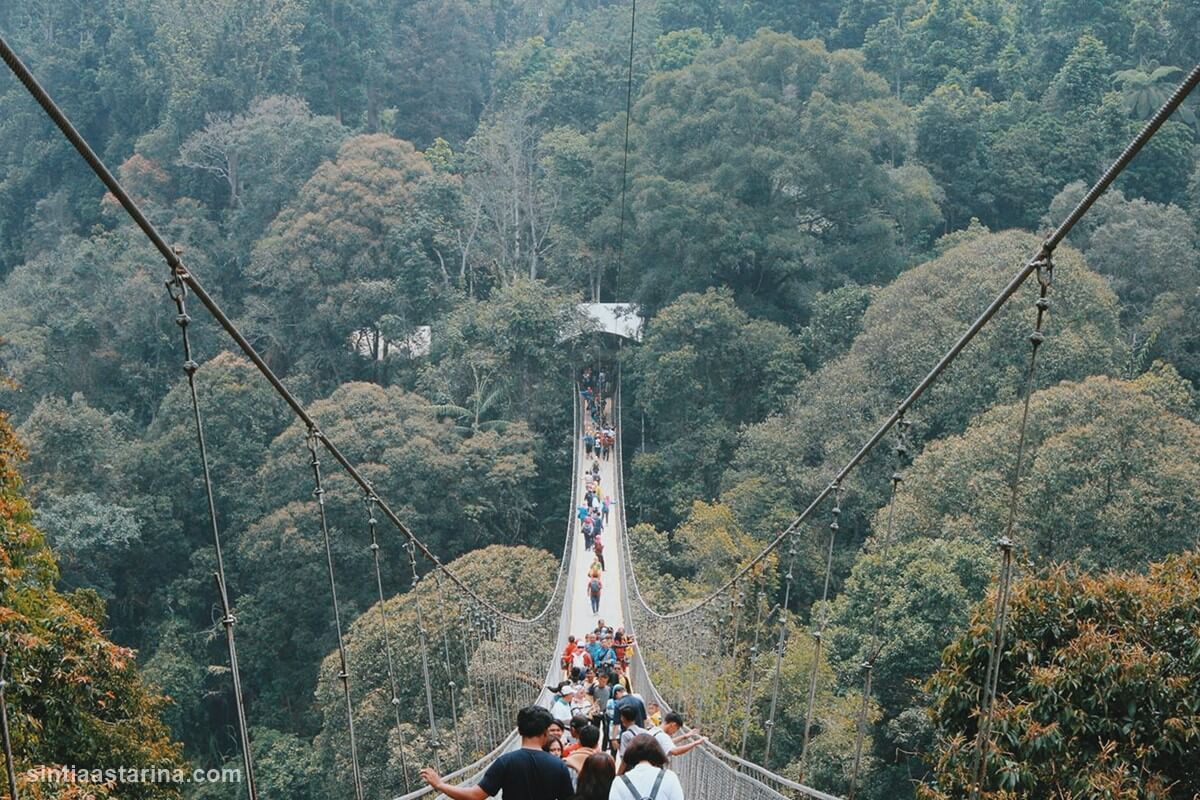 Situ Gunung Bridge is a picturesque bridge located in Situ Gunung Tourism Park. It offers stunning views of the surrounding lake and lush greenery. Visitors can take a leisurely stroll across the bridge and enjoy the peaceful ambiance.
3. Buniayu Cave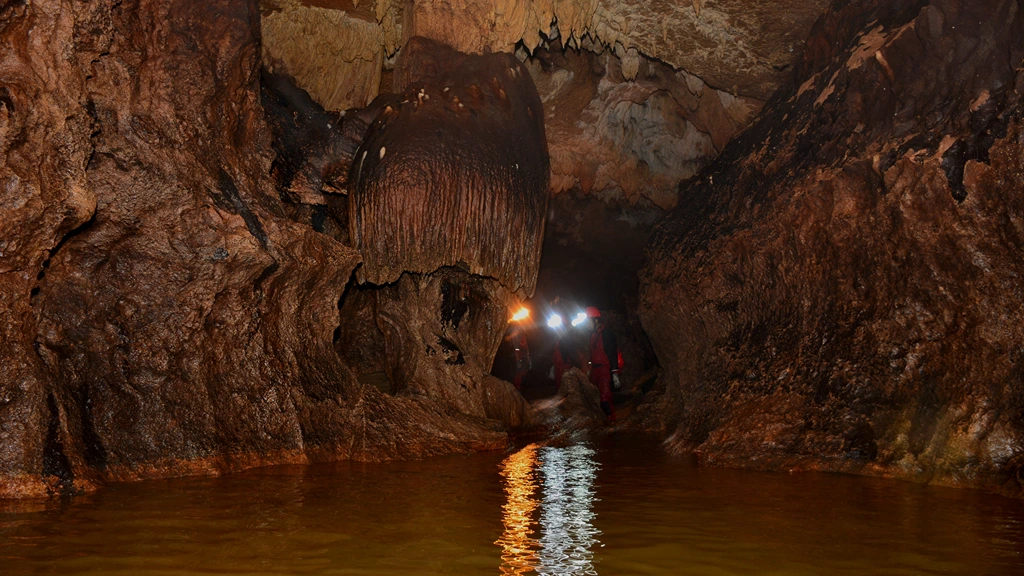 Gua Buniayu, or Buniayu Cave, is an enchanting cave located in Sukabumi. It offers a unique underground experience with stalactite and stalagmite formations. Guided tours are available for visitors to explore the cave's fascinating features.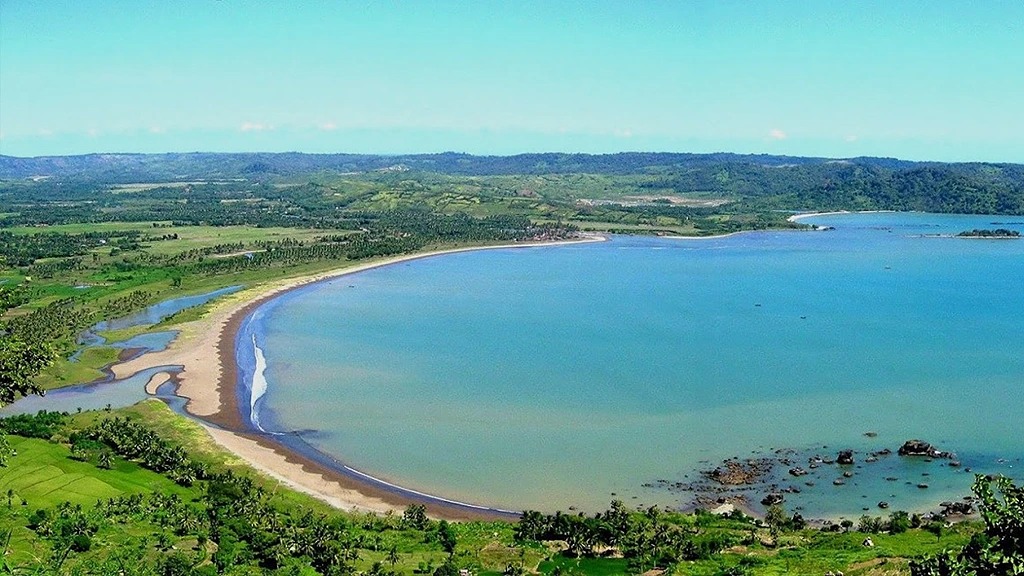 This UNESCO Global Geopark is located in western Sukabumi and offers stunning natural landscapes. This area also displays a wealth of geology.  It features cliffs, waterfalls, rivers, and diverse flora and fauna. Visitors can explore the geopark through hiking trails and enjoy breathtaking viewpoints.
5. Ujung Genteng Beach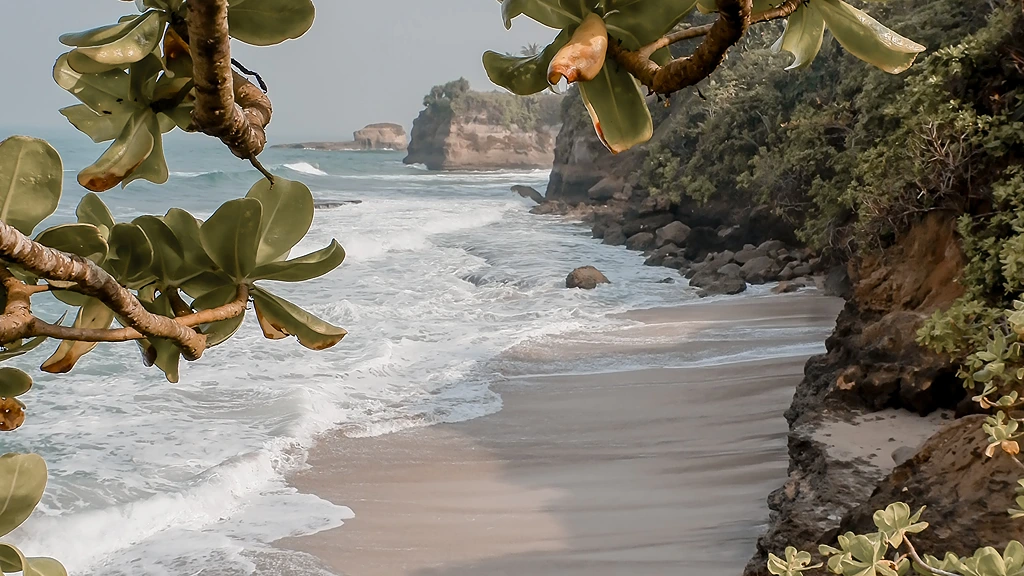 This coastal area is famous for its pristine beaches, including Turtle Beach (Pantai Penyu). It's a nesting ground for sea turtles, and visitors can witness the hatching of baby turtles during the right season. Ujung Genteng is also a popular spot for snorkeling and diving, as well as for soft white sand for visitors to leisurely walk along the shore.
6. Queen Amanda Beach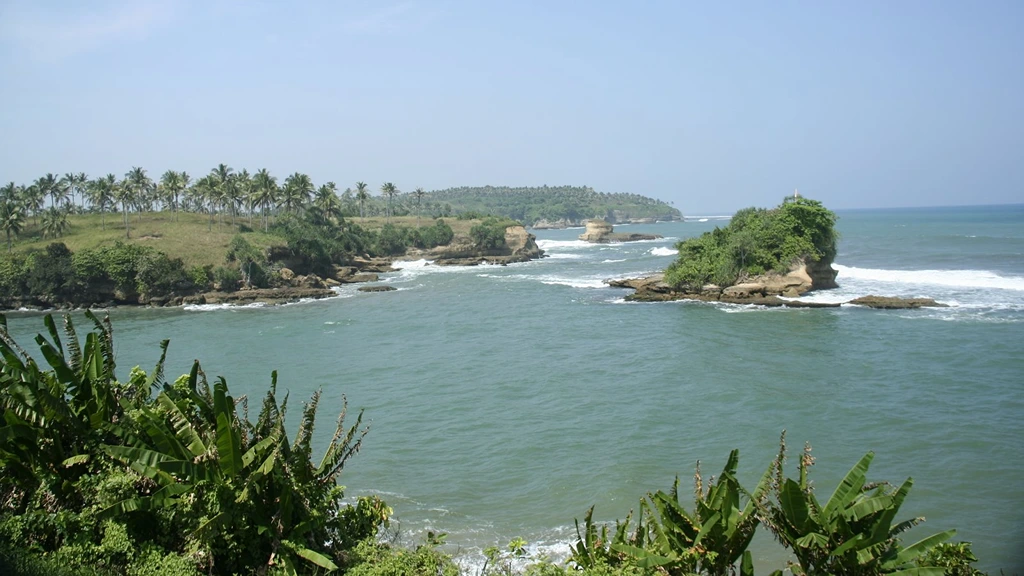 Amanda Ratu Beach or Muara Cikarang Beach is located in Ujung Genteng, Sukabumi. This beach offers stunning natural scenery with high cliffs and rocks, resembling the famous Tanah Lot in Bali.
7. Pantai Ombak Tujuh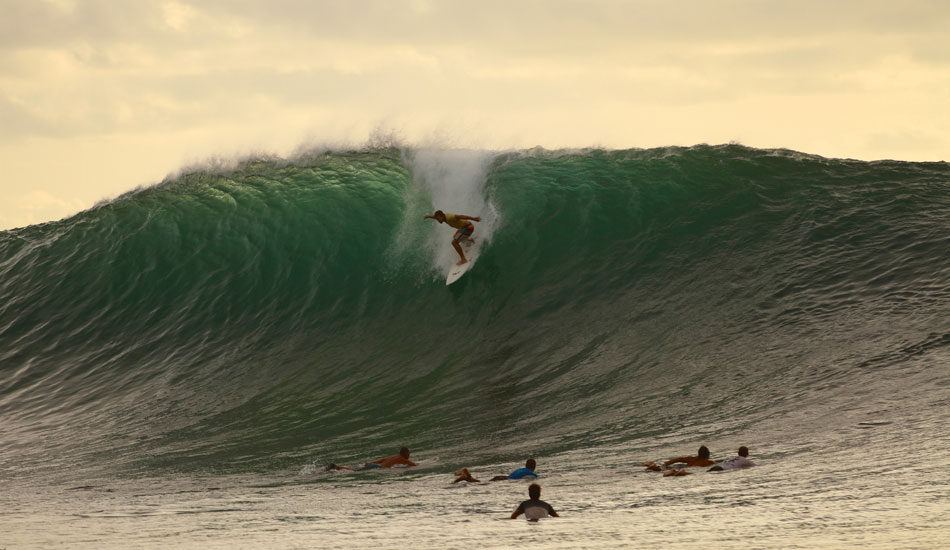 Pantai Ombak Tujuh, or Seven Waves Beach, is a scenic beach known for its large waves, making it a popular spot for surfing enthusiasts. The beach is surrounded by beautiful cliffs and offers a great setting for enjoying the coastal scenery.
8. Gunung Gede Pangrango National Park
Located on the northern side of Sukabumi, this national park offers various activities for nature enthusiasts. Hikers can hike to the summit of Mount Gede or Mount Pangrango, explore the dense forests, spot wildlife, and visit picturesque lakes and waterfalls.
9. Mount Halimun Salak National Park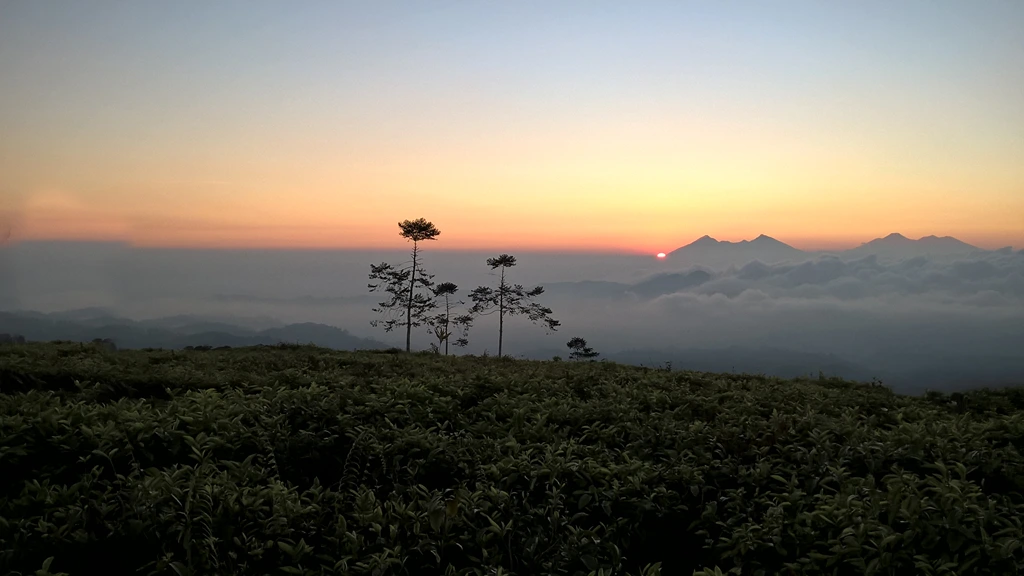 This conservation area is located in Sukabumi and offers a vast expanse of majestic mountains, dense tropical forests, and diverse flora and fauna. Visitors can enjoy activities like climbing, trekking, and exploring the natural beauty of the park.
10. Selabintana Park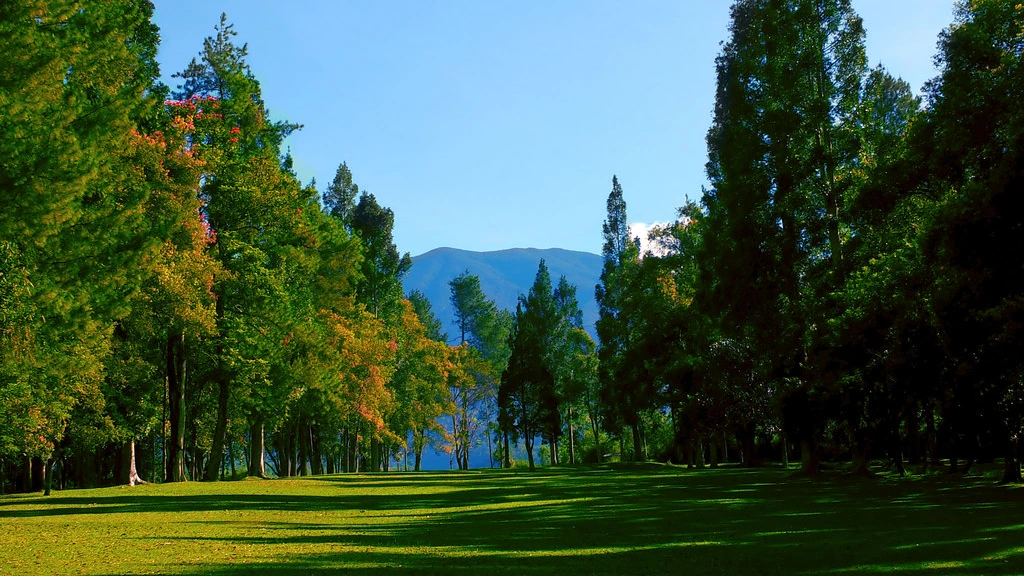 Located at the foot of Mount Gede Pangrango, Selabintana Park offers a large garden area with green grass. Visitors can enjoy facilities such as lodging, ATVs, flying fox, a swimming pool, and a playground. It's a great place for leisure activities and enjoying the scenic surroundings.
11. Mount Sunda Tourism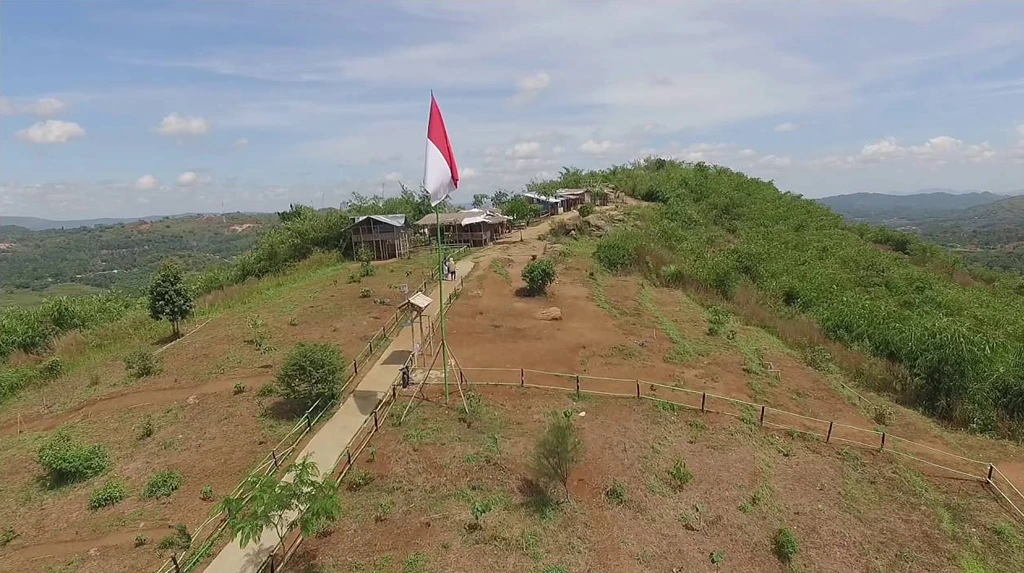 Mount Sunda tourist attractions are located in Cisaat District, Sukabumi Regency. This area is only at an altitude of 600 meters above sea level. Although not at a high altitude, it offers beautiful mountain scenery for visitors to enjoy.
12. Baros Hill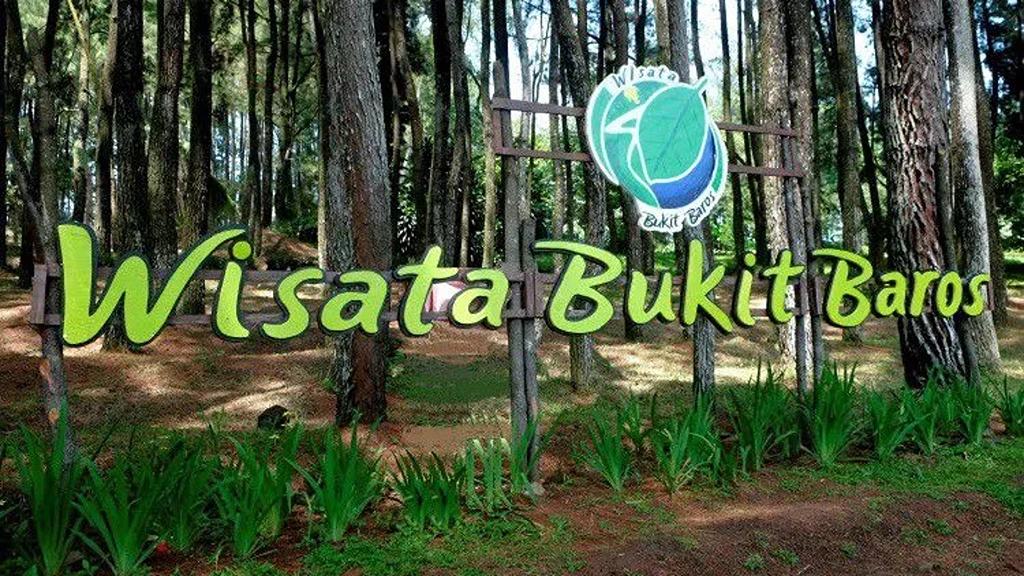 Baros Hill features a 28-hectare pine forest where visitors can enjoy the refreshing air and take pictures amidst the shady pine trees. It offers a tranquil and scenic setting for nature lovers.
Sukabumi provides exciting river water activities like rafting, and the Citarik River is one of the popular spots for white water rafting. With a length of about 44 km, it offers different rafting packages and is perfect for adrenaline enthusiasts.
14. Halimun Hut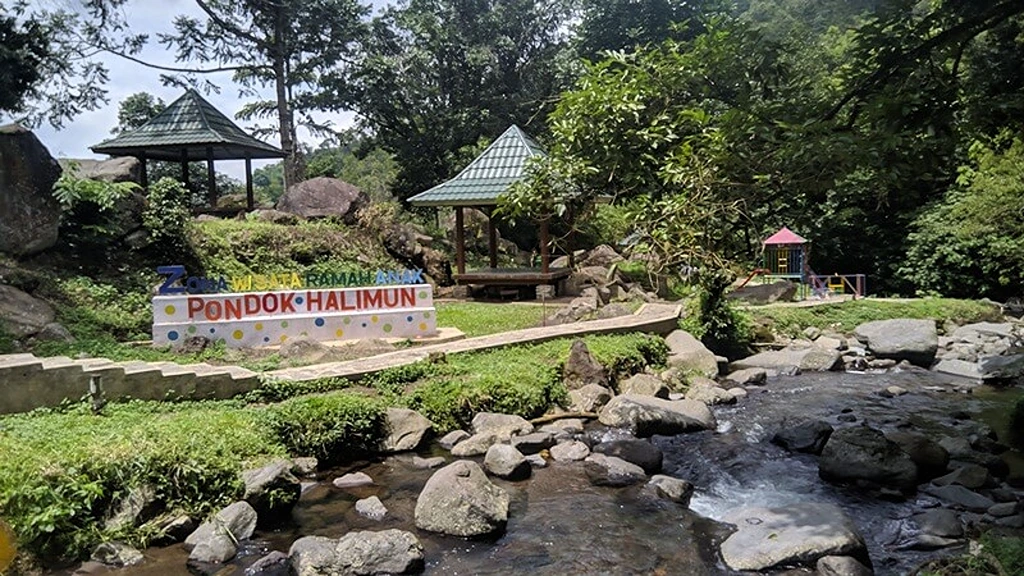 Pondok Halimun is a recreation area that offers outdoor activities such as camping, trekking in tea gardens, picnics by the river, and outbound rides. It provides an affordable and exciting experience for visitors.
15. Cibangban Beach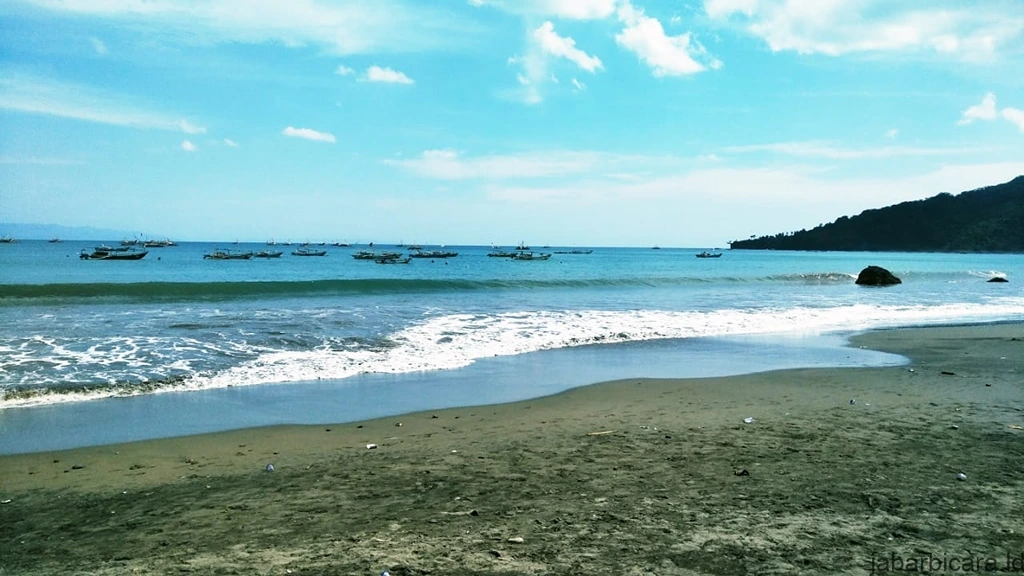 Located around 10 km from Pelabuhan Ratu, Cibangban Beach is an exotic beach with calmer waves, suitable for swimming. The beach also offers various accommodations along its stretch.
After knowing the above natural tourist attractions in Sukabumi, which one do you want to include on your agenda? Share what you think in the comments section below.