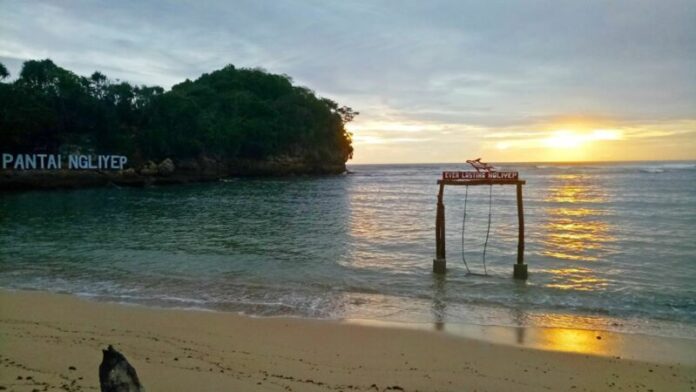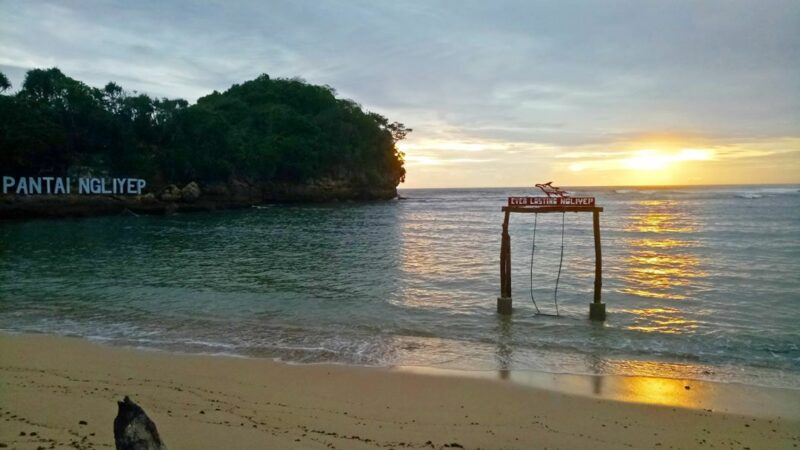 Malang is a popular destination in Indonesia. The natural beauty of Malang makes this area ideal for public holiday destinations. It offers beautiful and exotic natural beauty which includes mountainous areas and also beaches. Malang destinations for natural tourism are quite diverse, ranging from mountains, waterfalls, beaches to forests. Although it consists of cities and districts, Malang offers many natural tourist attractions.
Here are some natural attractions in Malang:
Banyu Anjlok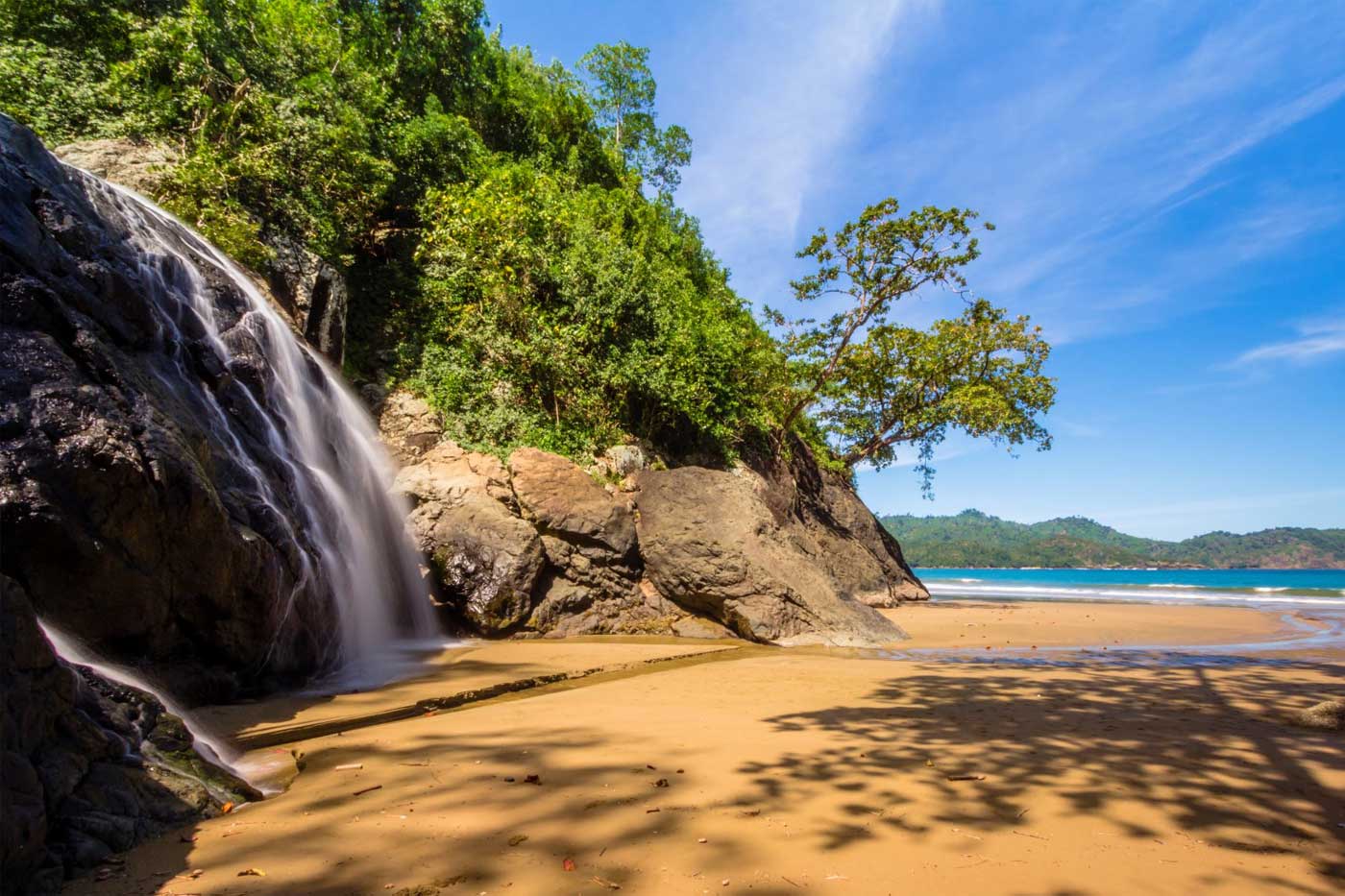 Banyu Anjlok Waterfall is located in Lenggoksono, Purwodadi, Tirto Yudo, Malang. If the other waterfalls are in the mountains, the Banyu Anjlok waterfall is on the coast.
This waterfall is a meeting place between fresh water and salt water. Here you not only get a view of the waterfall, but also Banyu Anjlok beach with beautiful white sand.
Coban Trisula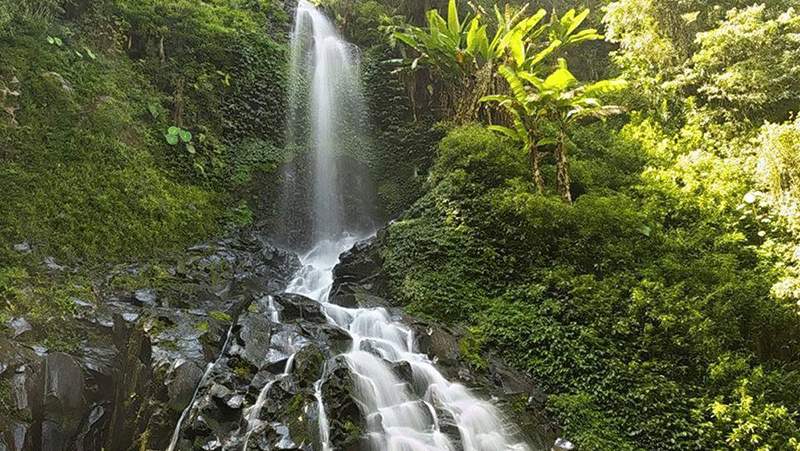 Coban Trisula is located in the Bromo Tengger Semeru National Park (TNBTS) area, Malang. Coban Trisula is located at an altitude of 1,700 meters above sea level (masl). It is called Coban (waterfall) Trisula because it consists of three waterfalls formed from a single flow of the Lanjing River.
Balekambang Beach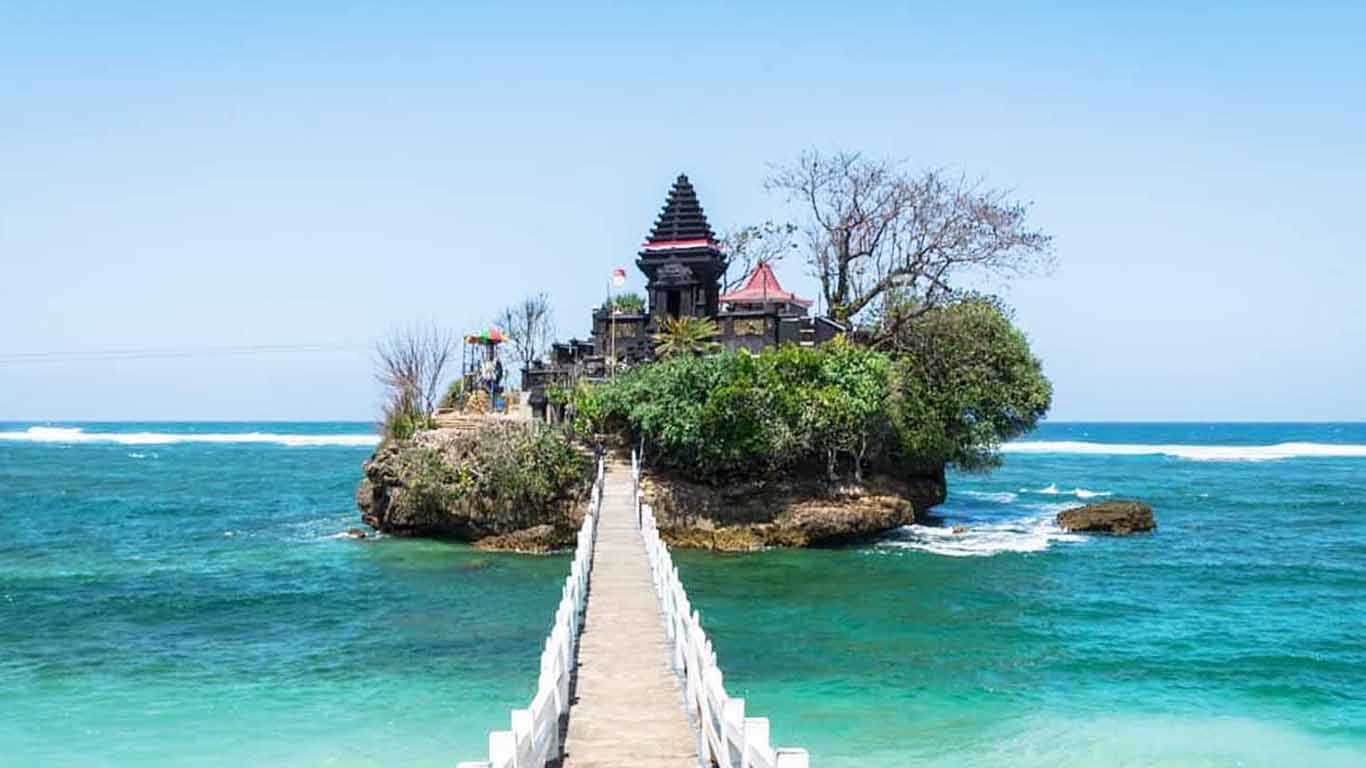 This beach is located in Sumber Jahe Hamlet, Srigonco Village, Bantur District, Malang Regency. There are 3 islands closest to this beach, namely Ismoyo Island, Anoman Island and Wisanggeni Island. Just above the island of Ismoyo, there is a magnificent temple called Pura Luhur Amertha Jati, and a bridge that connects it through the main beach of Balekambang.
Ngliyep Beach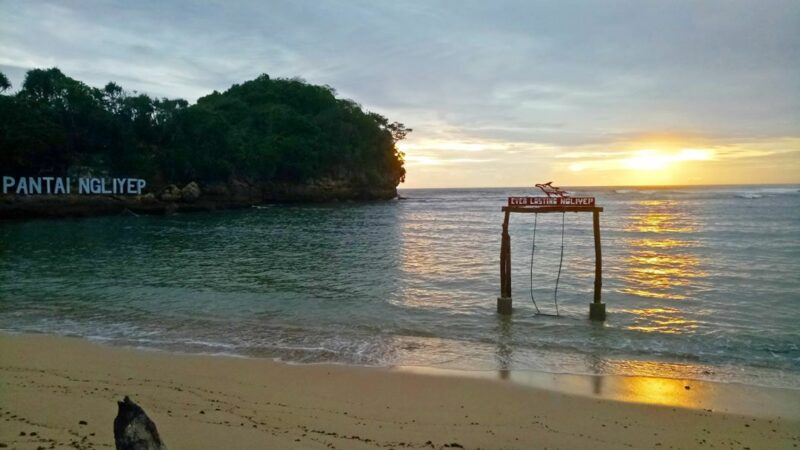 Another famous Malang tourist spot is Ngliyep Beach. On the beach, there is also a small island called Mount Kambang. Mount Kambang can also be an interesting spot to see the sunset. What sets this island apart is its beautiful views, along with ancient myths that still persist to this day.
Watu Leter Beach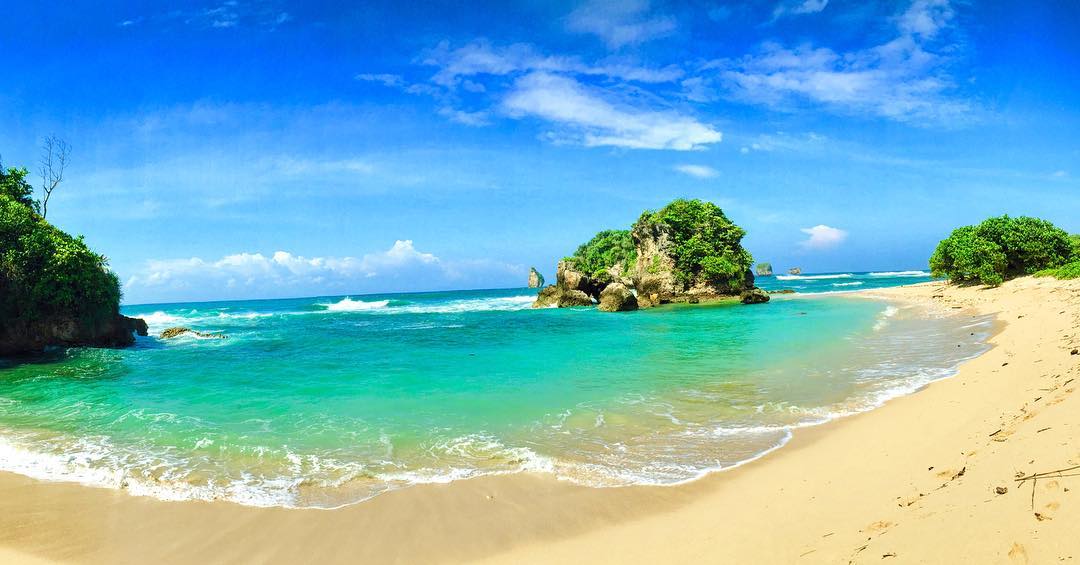 Watu Leter Beach is one of the habitats for gray turtles. If you have a chance, you can find a gray turtle there. Other than that, there are beautiful rocks in this beach. It is for that reason that the beach is called Watu Leter Beach.
Jonggring Saloka Beach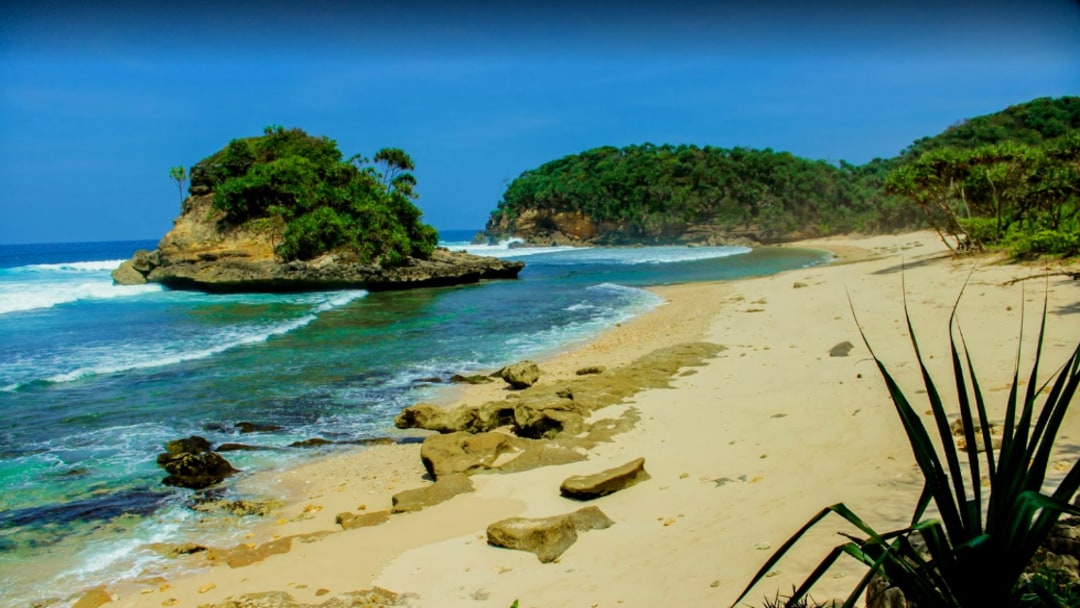 Jonggring Saloka Beach is quite famous for the phenomenon of watu ngebros, namely the phenomenon of bursts of water emerging from between the rocks. These bursts are the result of the meeting of the south and north waves which produce a fairly large roar.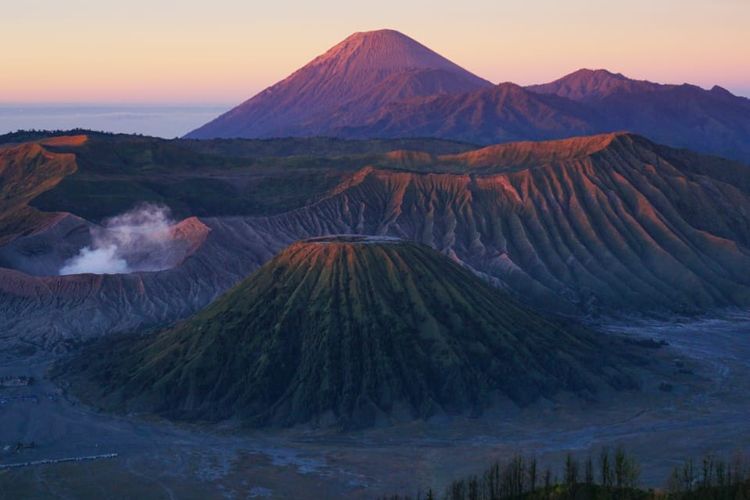 Mount Bromo is located in four regencies, namely Probolinggo Regency, Pasuruan Regency, Lumajang Regency and Malang Regency. Malang is one of the favorite routes to visit Bromo. The trip to Bromo can take about 2-hour drive from Malang City, which is why many offer tour packages to Bromo via the Malang Route. The packages offered are also various such as sunrise packages, camping packages, and many more.
Bromo Savanna Meadows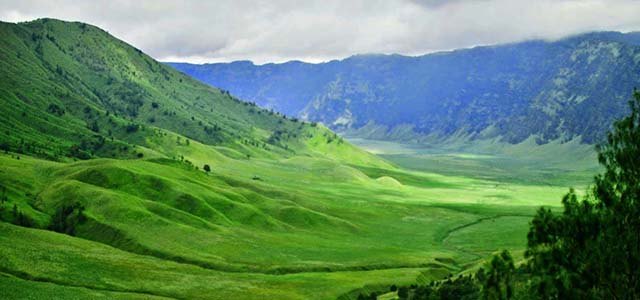 The savanna meadows are still in the Bromo Tengger Semeru National Park (TNBTS) area. The savanna of Mount Bromo is a charm in itself if you enter the Bromo tourist area. At this location there is a wide expanse of hilly meadows. During the rainy season, this savanna will be green and fresh in the eyes. When entering the dry season, the grass will turn yellow and brown beautifully. The Sabana of Mount Bromo or also known as the Jemplang Valley is a favorite destination for tourists who climb to Bromo.
Widodaren Mountains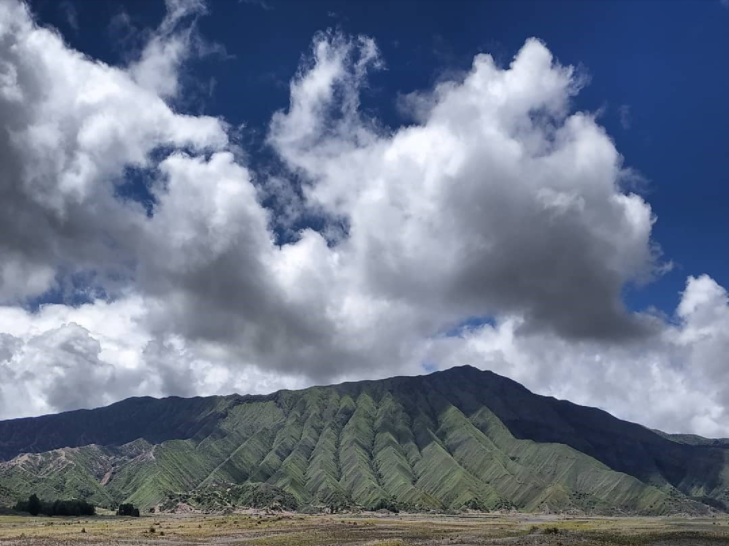 This mountain is located next to Mount Batok and is in the area of Bromo Tengger Semeru National Park. The mountain tour has a peak height of 2,614 meters above sea level. Some local people say that the peak of Mount Widodaren is often used as a place to meditate for some indigenous Tenggerese.
Winosari Tea Garden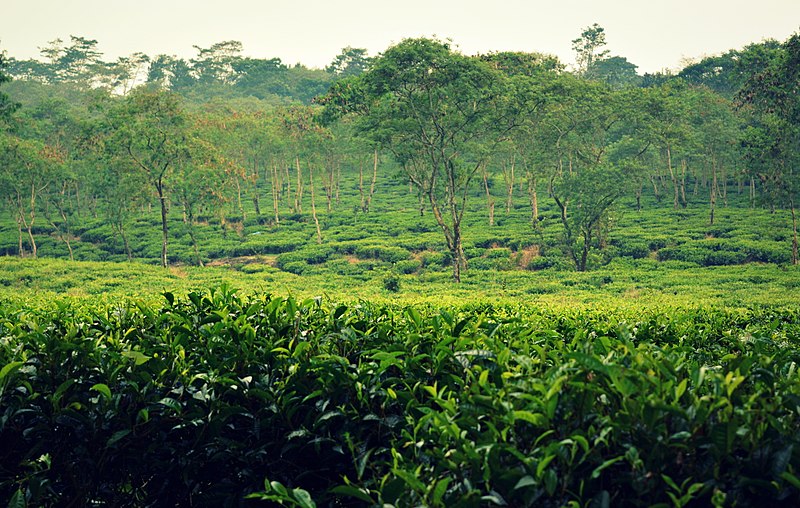 The next tourist spot in Malang with mountainous nuances is the Wonosari Tea Garden. These plantations are located in two areas, namely in Toyomarto Village, Singosari District and Wonorejo Village, Lawang District, Malang Regency. The typical production of this tea plantation is white tea which is tea made from choice, because it is taken from the shoots of tea leaves (peko shoots) that have not yet bloomed.
Apple Picking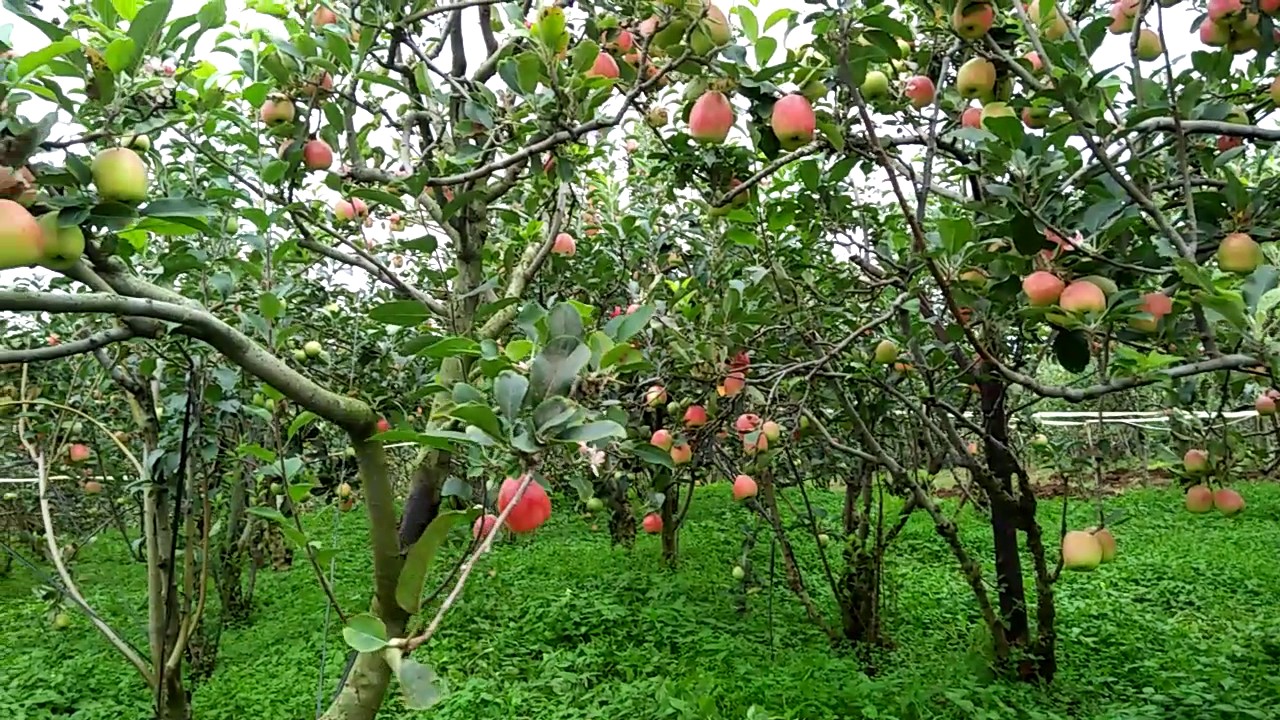 Batu and Malang are famous for their local apple production which is commonly called Apel Malang. Apple orchards can be found in the city of Batu. Here there is an apple picking tour managed by local residents that tourists can enjoy. Tourists will be treated to a field of fresh apple plantations. In addition, tourists can also pick and taste the apples themselves from the tree. Usually to be able to enter the apple orchard, visitors are charged a tariff of IDR 25.000 to eat as much apples as you like in the garden.
Paralayang Batu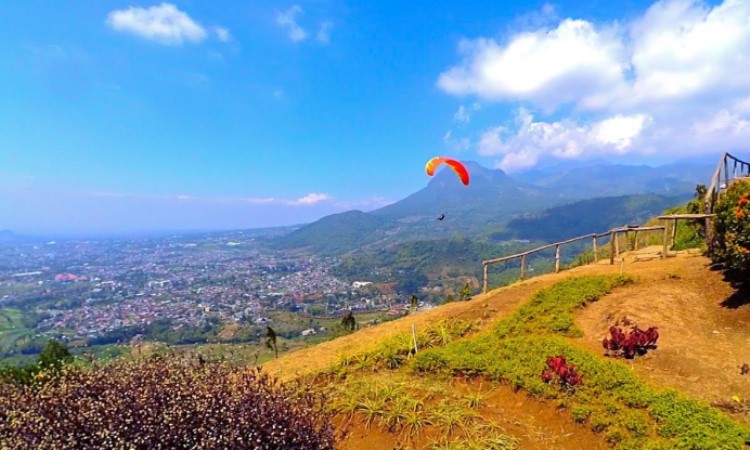 Paralayang Batu is the right place for you fans of extreme sports paragliding. From here, tourists can enjoy nature from the height of the hill. This location is also widely used by paragliding athletes for training and even conducting competitions.
Petirtaan Watugede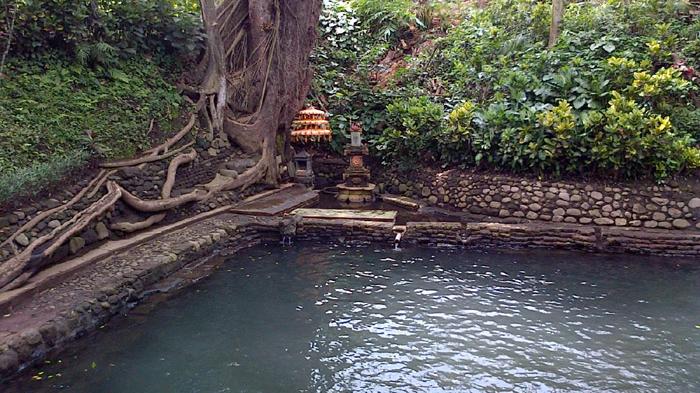 Other than paragliding, there is also a bath. Petirtaan Watugede is a bath left by the Singhasari kingdom, bath is believed to be a bath used by the daughters of the king during the reign of Ken Arok. Petirtaan Watugede is about 2 km from Singosari temple. Now this property has become a popular tourist spot in Malang. Not only full of historical value, this bath has a calm and shady atmosphere.
Cangar Hot Spring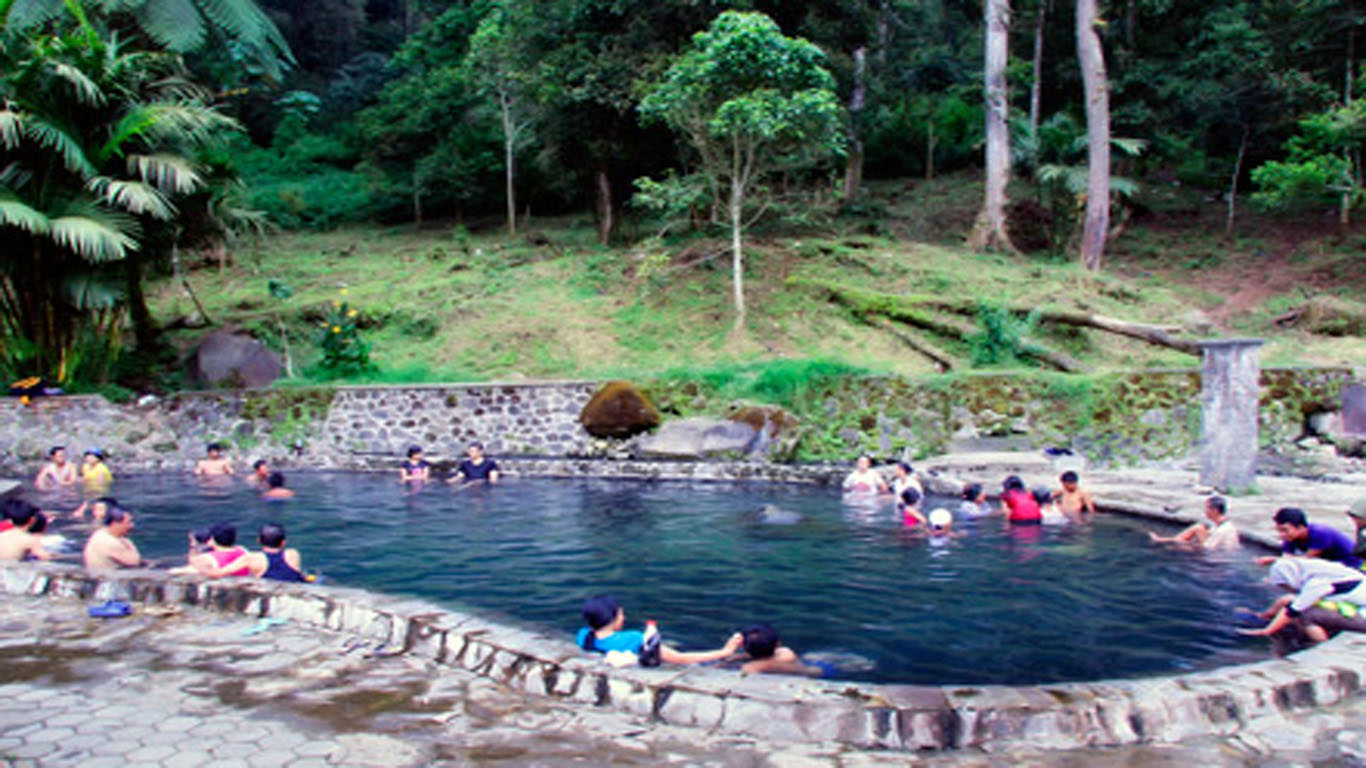 Cangar Hot Spring is a bath located at an altitude of 3,000 meters above sea level. This bathhouse is located in the R. Soerjo People's Forest Park area, where there are three bathing pools. In the Cangar Hot Springs area, you can enjoy soaking in hot water with cool and fresh air.
Maron Springs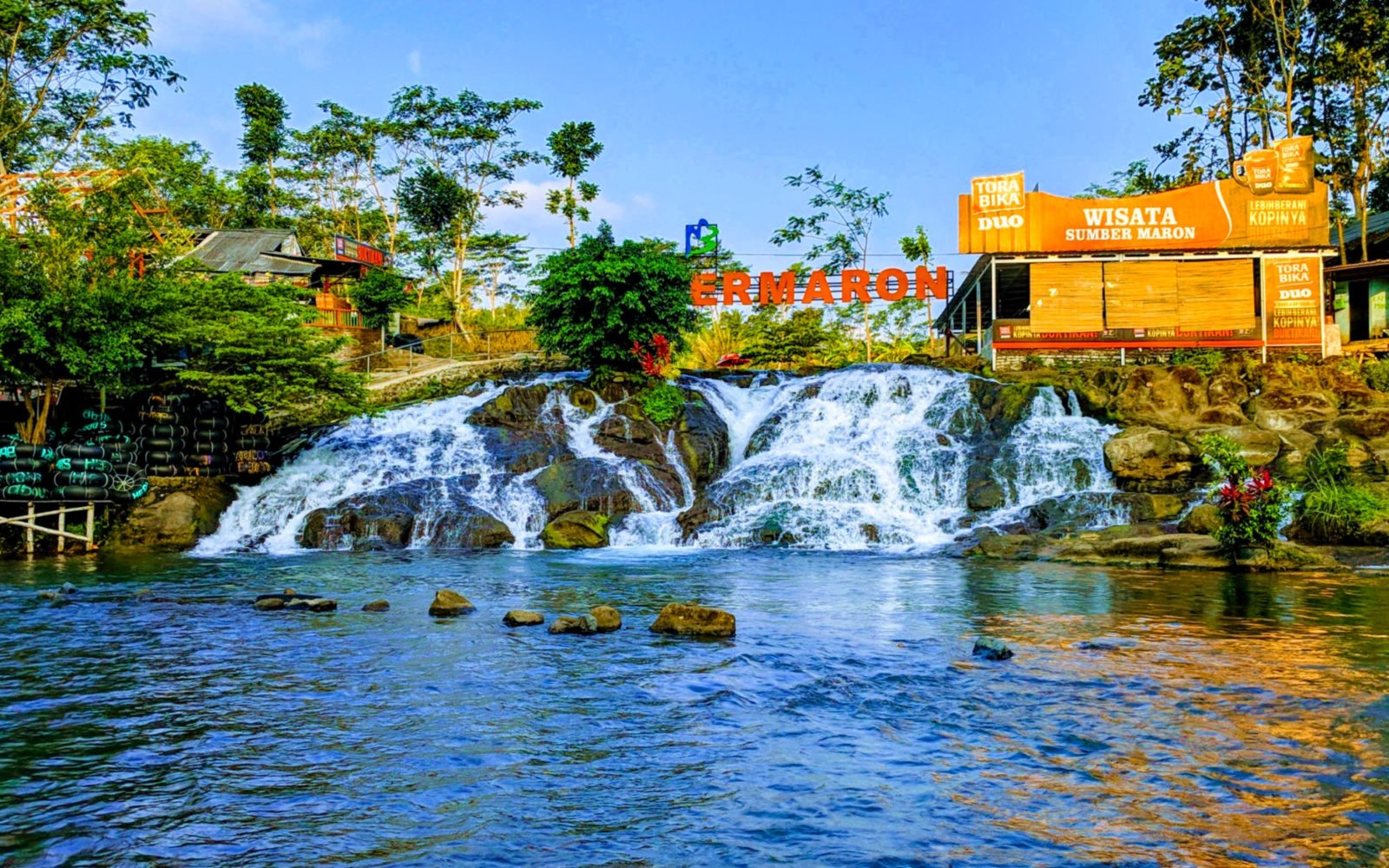 Sumber Maron is nature tourism destination. This tourist location is a combination of green rice fields, clear rivers, natural water pools, and waterfalls of medium height. The prima donna is the rippling river that can be used for river tubbing.
Goa Pinus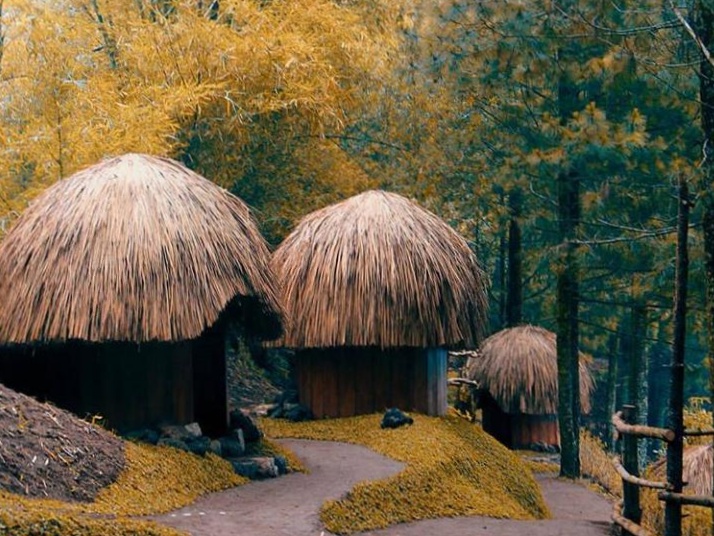 Goa Pinus is a modern tourist destination in Batu Malang, famous for its photo spots. Not far from the Omah Kayu location, this Batu Malang tour can be an interesting choice for finding photo spots. This place is called Goa Pinus because there is a cave that was excavated by Japan in ancient times.
Which location seems to be the most interesting for you to visit? Give your opinion in the comment section below!