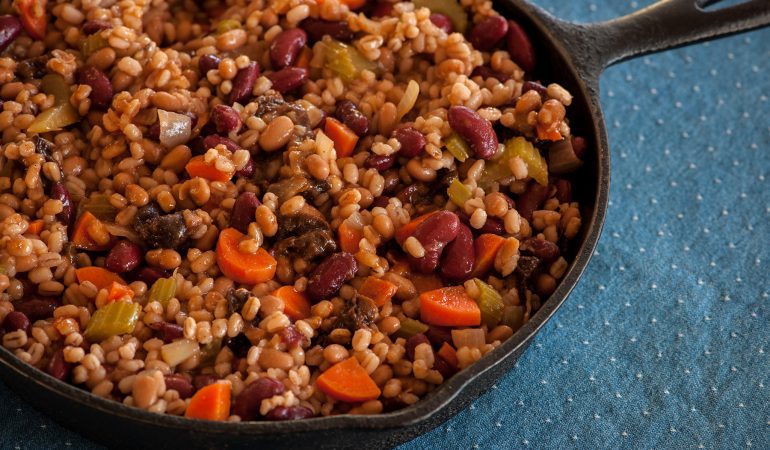 Barley is a nutty-flavored cereal grain that is high in fiber and contains many important minerals. It pairs well with a range of savory flavors, and can be fermented to produce alcohol. Barley was one of the first cultivated grains in history and, to this day, remains one of the most widely consumed grains globally.
Barley, and other whole grain foods have rapidly been gaining popularity over the past few years due to the various health benefits they provide. Whole grains are important source of dietary fiber, vitamins, and minerals that are not found in refined or "enriched" grains.
Many studies have suggested that increasing consumption of plant foods like barley decreases the risk of obesity, diabetes, hearth disease, and overall mortality. They are also considered to promote a healthy complexion and hair, increased energy, and overall lower weight.
This nutritious grain can be combined and cooked in soups, breads or stews to give grain bites and textures to those cuisines. Here are delicious barley recipes for you to try at home: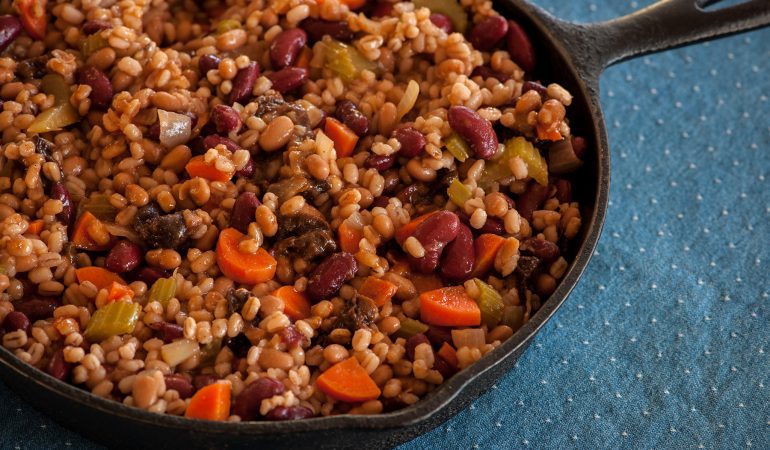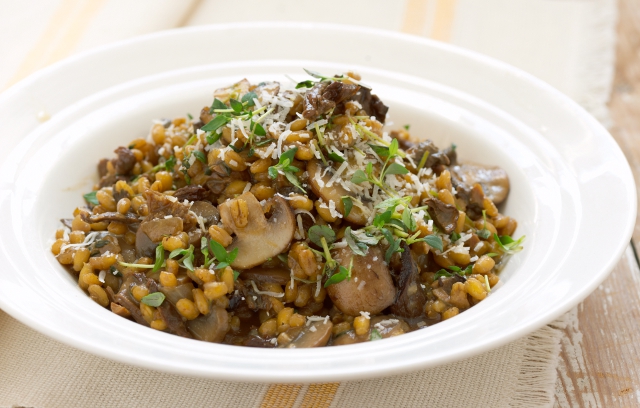 Cream of Mushroom and Barley Soup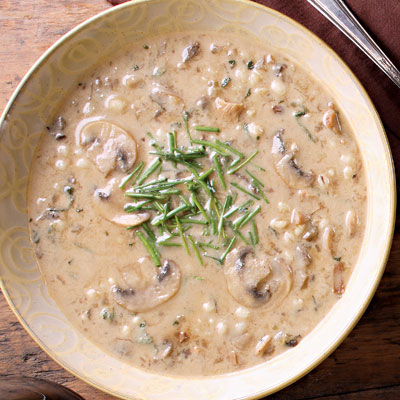 Herb Roasted Salmon and Barley Salad