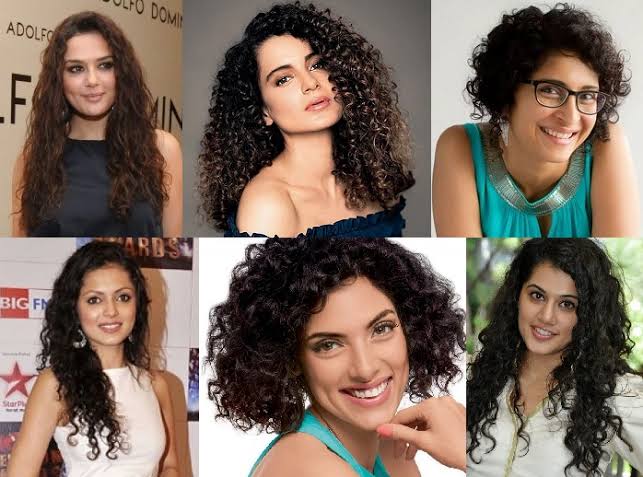 Hair is your crowning glory – it can dramatically affect your look. Whether it is a blunt bob, wavy hear or your natural curls peeking through, you will find that your look and the impression you give to people will drastically change. For that reason, choosing the right hairstyle can make or break a look, making you appear younger or older than you actually are.
Layered Hair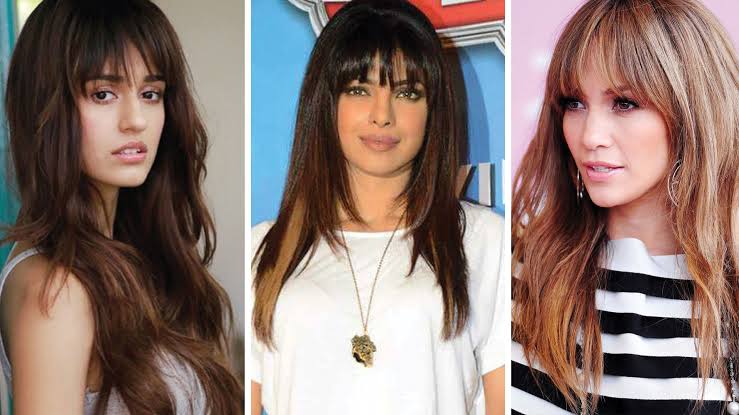 Layered hair is our first recommendation to look younger for a number of reasons. The first, being that layered hair will make your hair bouncier and fuller. This will create the impression that you are younger, for having thicker hair is a sign of good health and refreshing youthfulness. Other than that, layered hair with slight waviness strategically placed to emphasize the cheekbones will also make you look younger.
Lob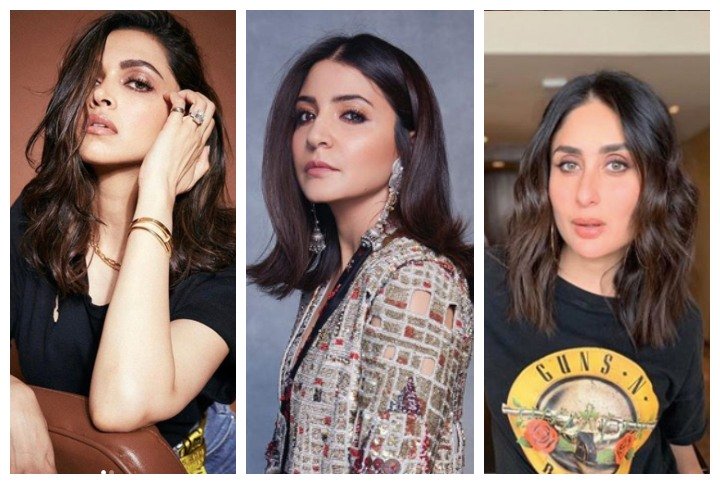 Another hairstyle that creates the illusion of thicker hair is the lob. Hairstyles that softly grazes the collarbone while maintaining the thickness of the lob gently frames the face is very flattering for the face. Moreover, hair cut in a lob style are more likely to show off the thickness of the hair, making the wearer look youthful.
Blunt Bob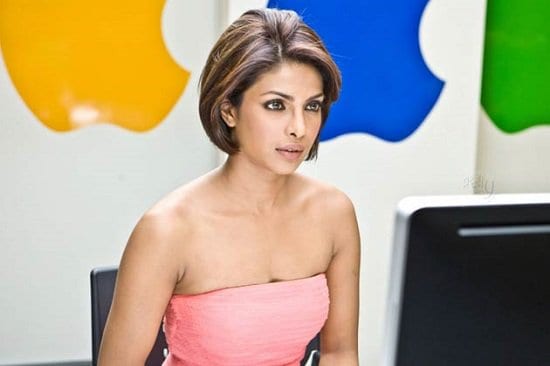 Just as been said before, getting a blunt bob will create the illusion of thicker hair which in turn creates the illusion that your hair is thick and healthy, a sign of youthfulness. The difference between the lob and the blunt bob is that the blunt bob is shorter. First, it emphasizes your jawline, framing your face and directing the eyes towards your best features. Putting in textured layers and a choppy fringe just above your eyebrows create even more of a playful feeling.
Wavy Hair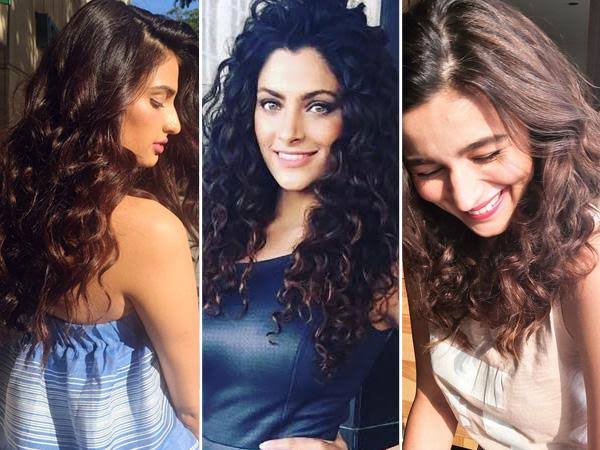 For those who have natural textures in their hair, showing off your waves and curls will also make you look more youthful. The main reason is because natural waves tend to frame the face and emphasize your features even more, creating a flattering impression on the face and therefore making you look younger.
Brighter Hair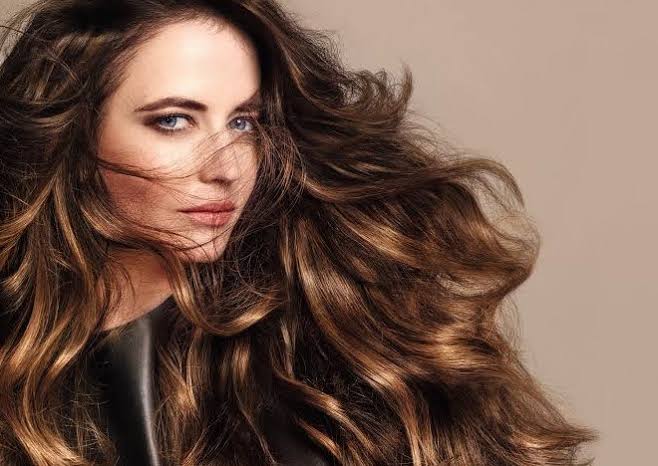 Hair color also creates a different impression on your age. Brighter hair creates the impression that you are younger. The color doesn't have to be all over, but it can also be placed specifically all round the face. In fact, this can be your defining color to make you look younger. Putting brighter colors around the face has been proven to brighten your face, creating the impression of youthful skin.
All in all, hair is something that plays a great part to make you look younger other than skincare, healthy diet and regular exercise. By changing the hair to emphasize specific and best features of your face and changing the look of your skin, you will look more youthful and fresher.
Which hairstyles are you planning to use to refresh your face? Tell us in the comment section below!