Are you looking to change the way your hair looks, but don't want to cut it? Just update your hair color. Although there are products available on the market for do-at-home hair coloring, it's always best to let the experts do their magic.
Whether you're looking to go bold with the latest hair dye trend (say, rose gold hair?) or just simple highlights, we have rounded up the best hair salons for hair coloring in the Big Durian for you to book.
Blo Bar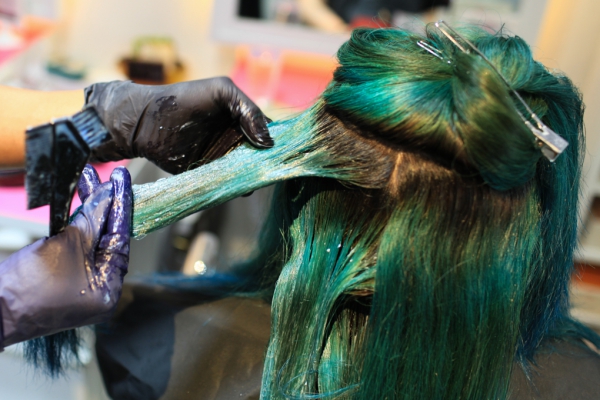 If you think that natural colors like dark brown, burgundy, or copper are basic, then don't wait any more to head to Blo Bar and get your hair transformed. Blo Bar is most known for their expertise in crazy hair colors like glossy grey or even unicorn hues. Their current trends are cotton pink, blush rose, velvet rose, and rose wood hair color. The salon is also so cozy, with pink and white interior, huge sofas, and friendly staffs.
Price: starts from Rp 550,000
Address: Jalan Benda No 46F Unit C, South Jakarta
Phone 021-78820016
Nobu Hair Salon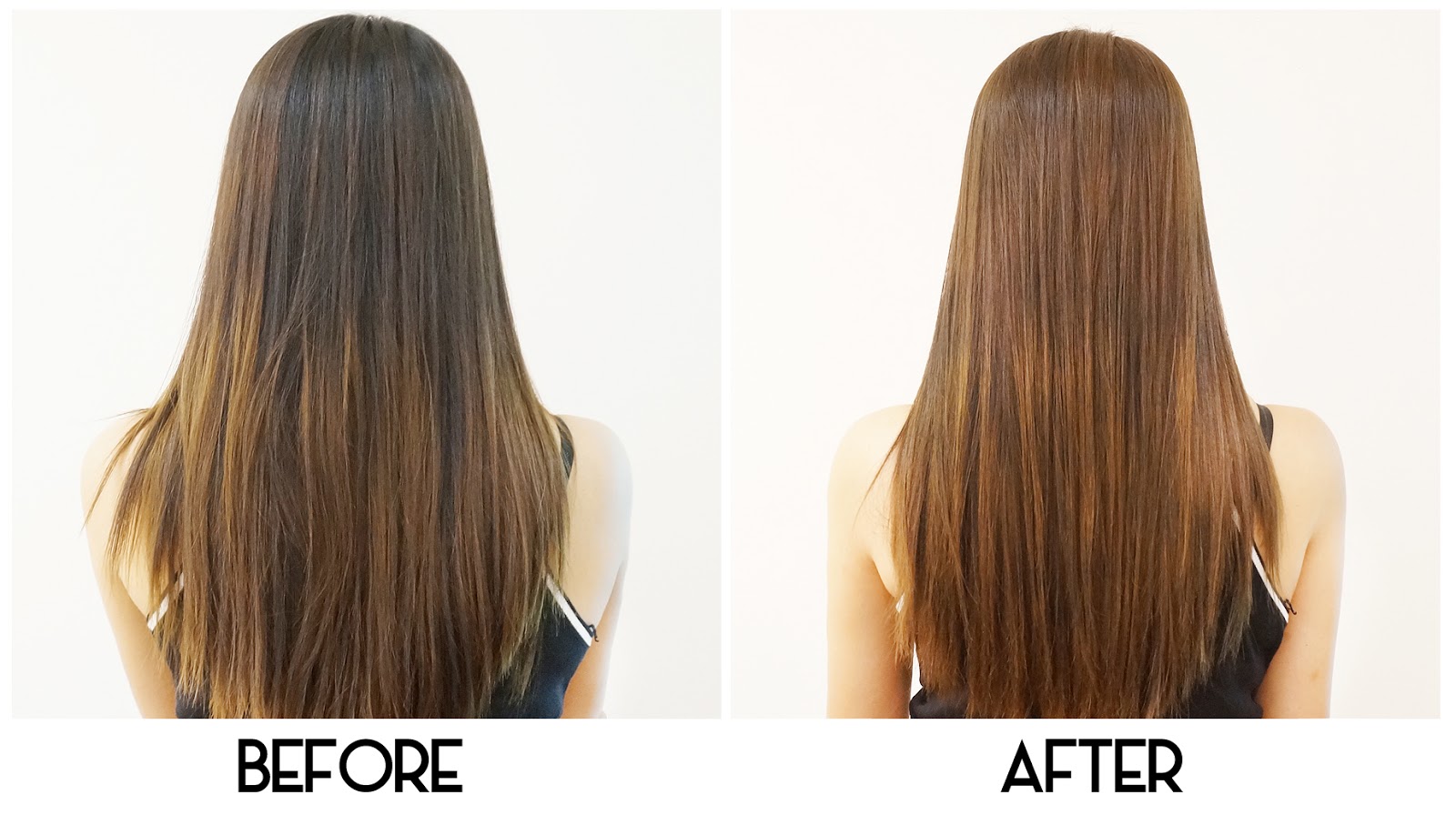 Fancy trying Japanese hairstyles this holiday? If the answer is yes, you should consider Nobu as your to-go place. Their Japanese hairstylists have more than one decade of experience in hair coloring and hair cutting. Unlike Blo Bar, this is the place where you can get natural, subtle yet glamorous balayage. This salon is known for its meticulous treatment and quality products.
Price: starts from Rp600,000
Locations:
Citywalk Sudirman, Jalan KH Mas Mansyur Kav 121 Central Jakarta | Phone 021-29704010
La Maison Barito, Jalan Barito II No 56, Kebayoran Baru, South Jakarta | Phone 021-80658189
Pondok Indah Golf Apartment, Jalan Metro Kencana IV, Pondok Pinang, Kebayoran Lama, South Jakarta | Phone 021-75910523
Ciel Sowal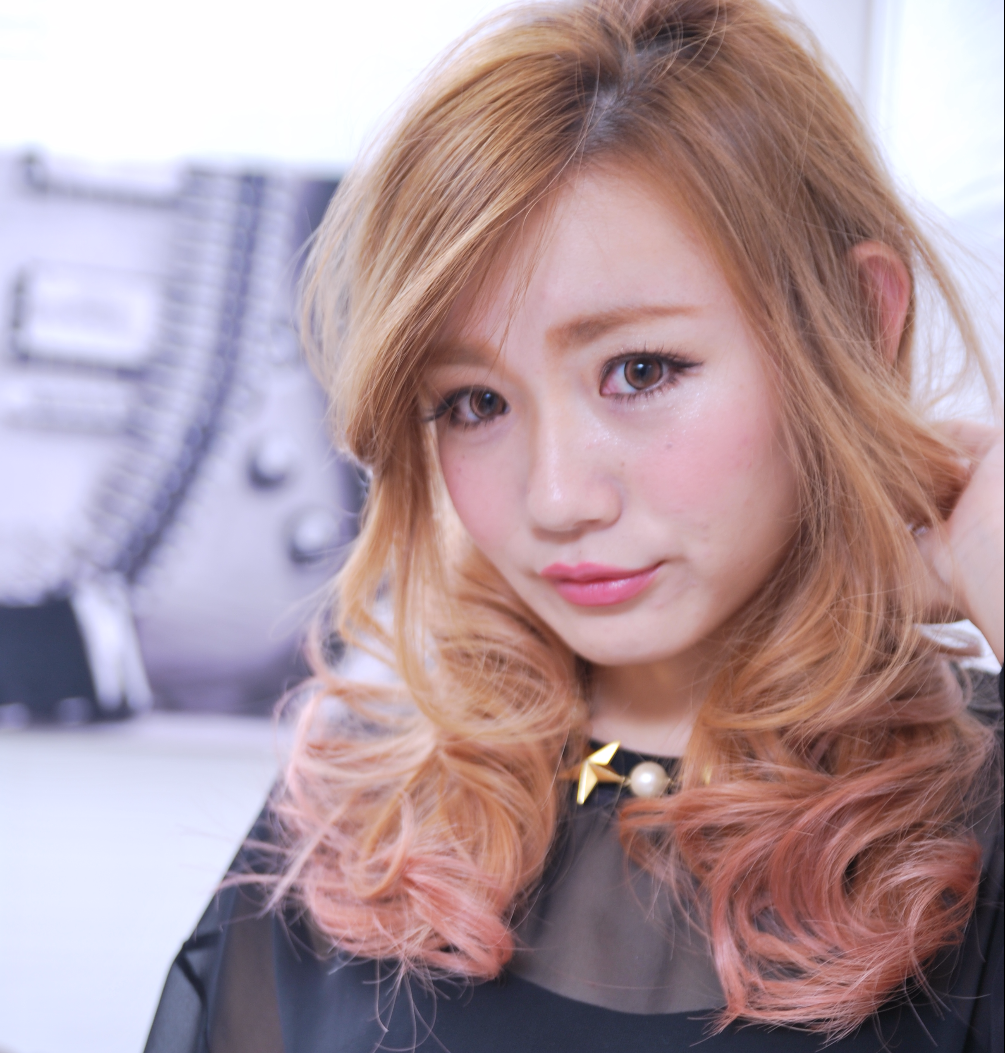 This relatively new salon has gained buzz among beauty lovers in Jakarta for its great hair dye and affordable services. It is also one of the most favorite Japanese salons in Jakarta, especially among Japanese community in town. Three Japanese and two Indonesian hairstylists are ready to get your hair transformed. If you want to get hair coloring service here, you need to make a reservation a few days prior. The services at this salon are so personalized, so a hair coloring session for one customer could take up to 6 hours!
Price: starts at Rp300,000 (highlight) and Rp750,000 (single shade)
Location: Jalan Yado 3 Blok B No 1 Radio Dalam, South Jakarta | Phone 021-27514060
Salon De Coiffure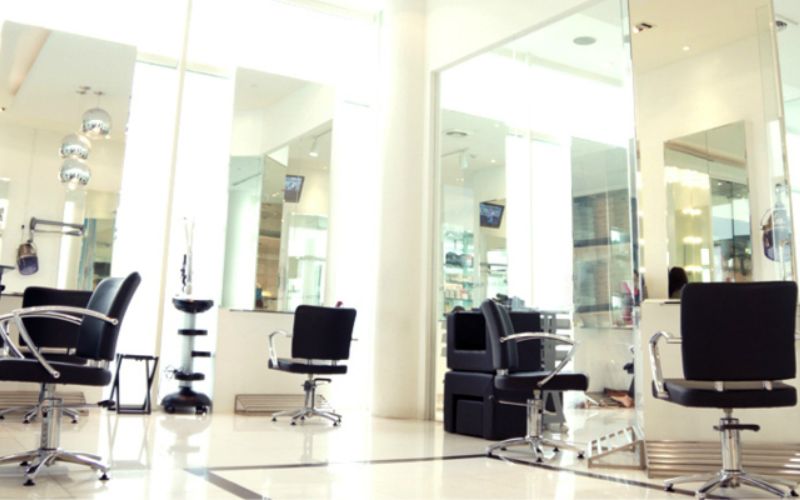 Christoper Tarigans, the lead hair stylist at Salon De Coiffure, has more than 30 years experience in hair coloring and highlight. This salon is also one of the favorite salons by high profile celebrities and socialites in Jakarta. What people love the most about hair coloring at Salon De Coiffure is the fact that their hair won't get too frizzy and damaged, even after multiple bleaches.
Price: starts at Rp500,000
Location: The Papilion, Level 1, Jalan Kemang Raya 45AA South Jakarta | Phone 021-7190789
May May Salon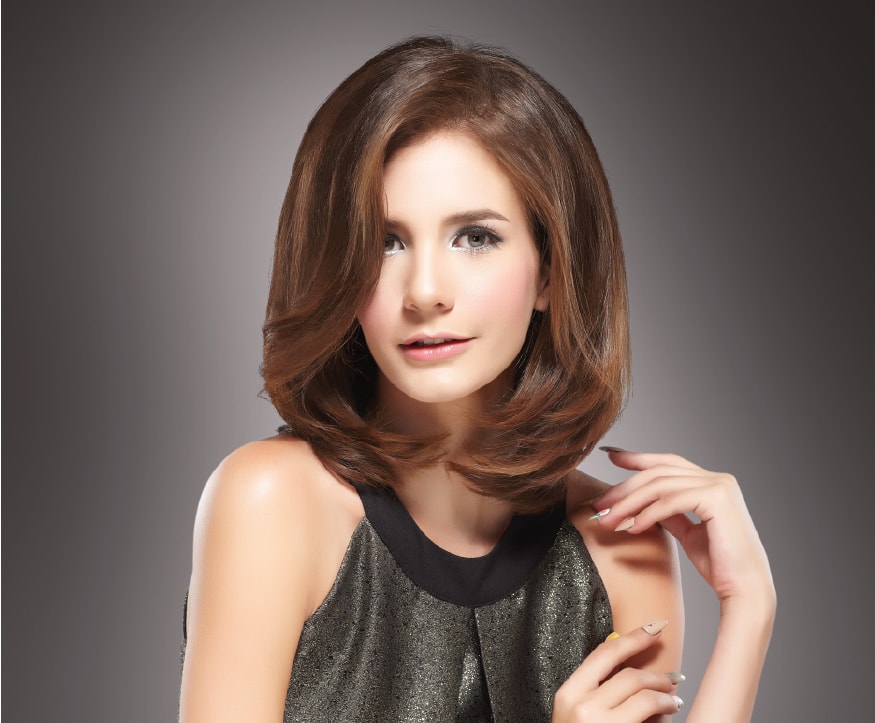 Those who are challenged to try new hair color trends should go to May May Salon, who holds by the hair color philosophy that more is more. The hairstylists at May May are experienced and know what they're doing—even if you want the most extreme hair color. Their Crazy Colour Treatment is one of the must-try hair coloring here; try it and get ready to have a new rainbow-colored hair on this holiday.
Price: starts at Rp500,000
Locations: multiple locations in Jakarta. For the full list, please click here. 
Related article: