Cheesecakes, puddings, pastries are only some of irresistible desserts for people with a sweet tooth. However, it's also obvious that these are not the best for our health due to the high level of sugar and fat. Try substituting with these healthier and delicious alternatives for a truly guilt-free dessert, and still enjoy every bite.
Yogurt and fruits to replace ice cream sundae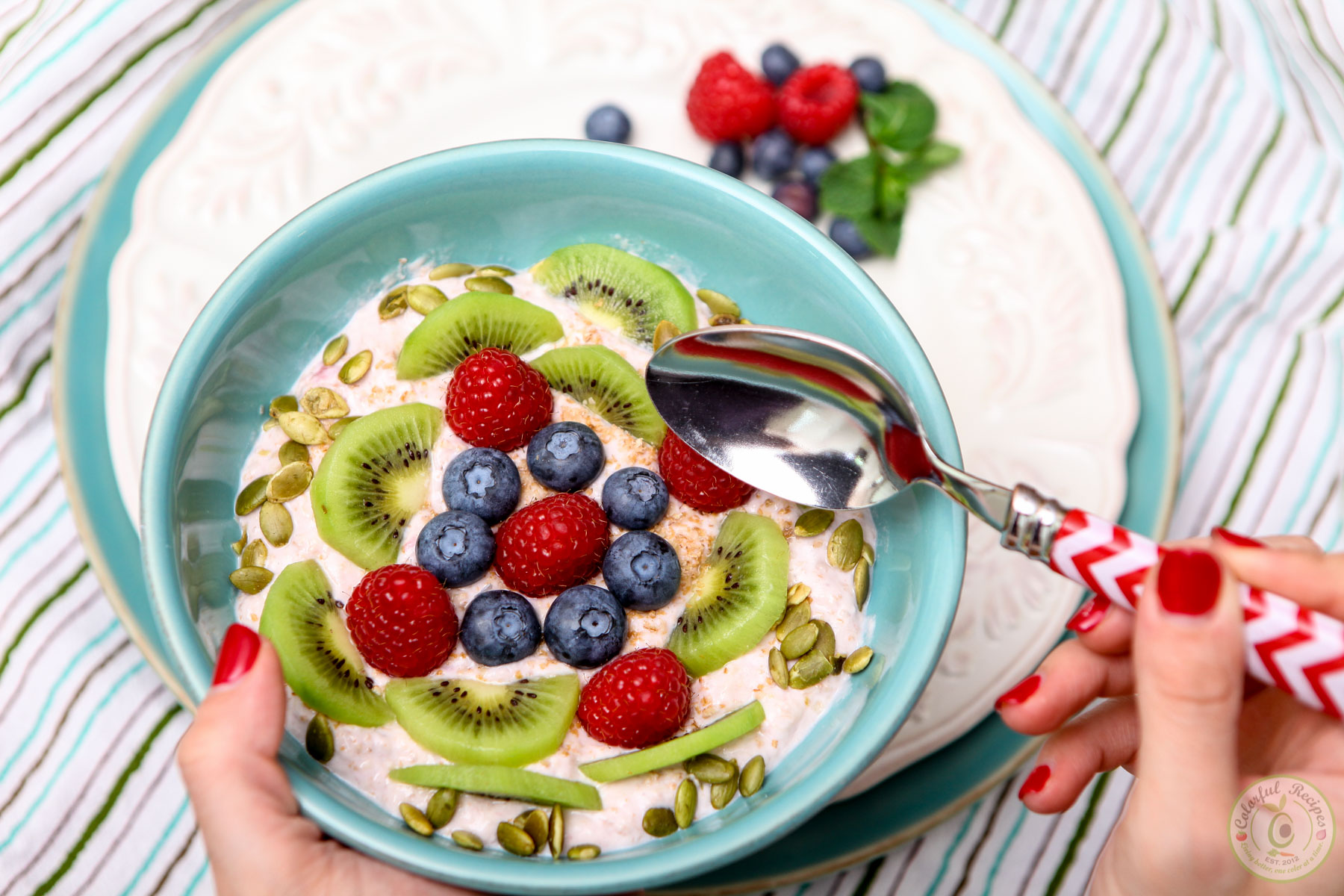 A cup of ice cream sundae, with hot chocolate fudge and almond topping is mouthwatering, but we agree that it's not healthy. To fulfill your daily dose of sweet dessert, replace ice cream sundae with a bowl of plain yogurt. You are free to add guilty-free toppings such as berries and nuts. If you feel it's not sweet enough, you can add a small drizzle of raw local honey.
Here is another healthy yogurt salad recipe.
Watermelon to replace Popsicle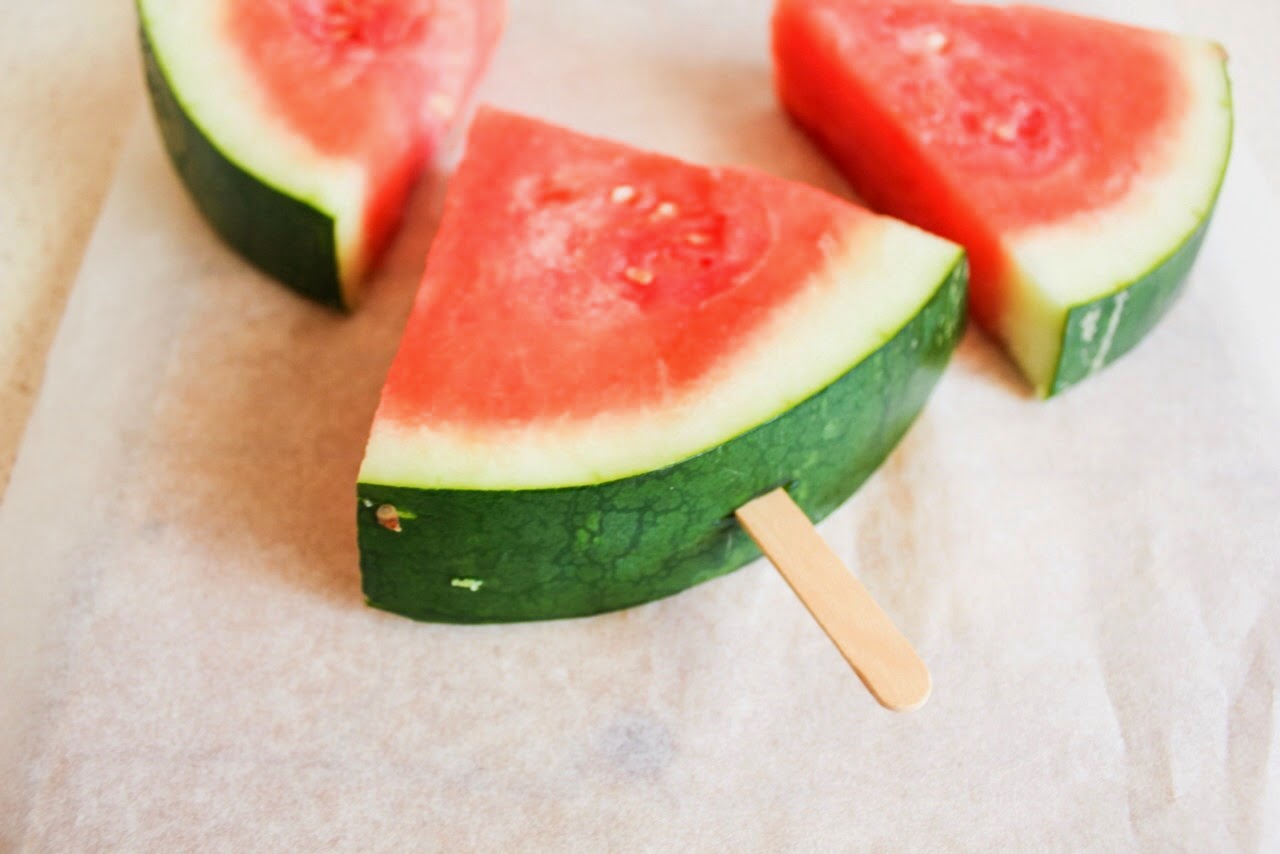 Instead of reaching for a sugary popsicle or fattening ice cream cone the next time you're craving something cold, you can just grab a slice of nature's perfect sunny day treat: watermelon. This fruit will hydrate and cool you while satisfying your sweet tooth. Watermelon contains a high amount of water, which can make you feel full and thus prevent you to grab any other snacks.
Rice cake with peanut butter to replace cookies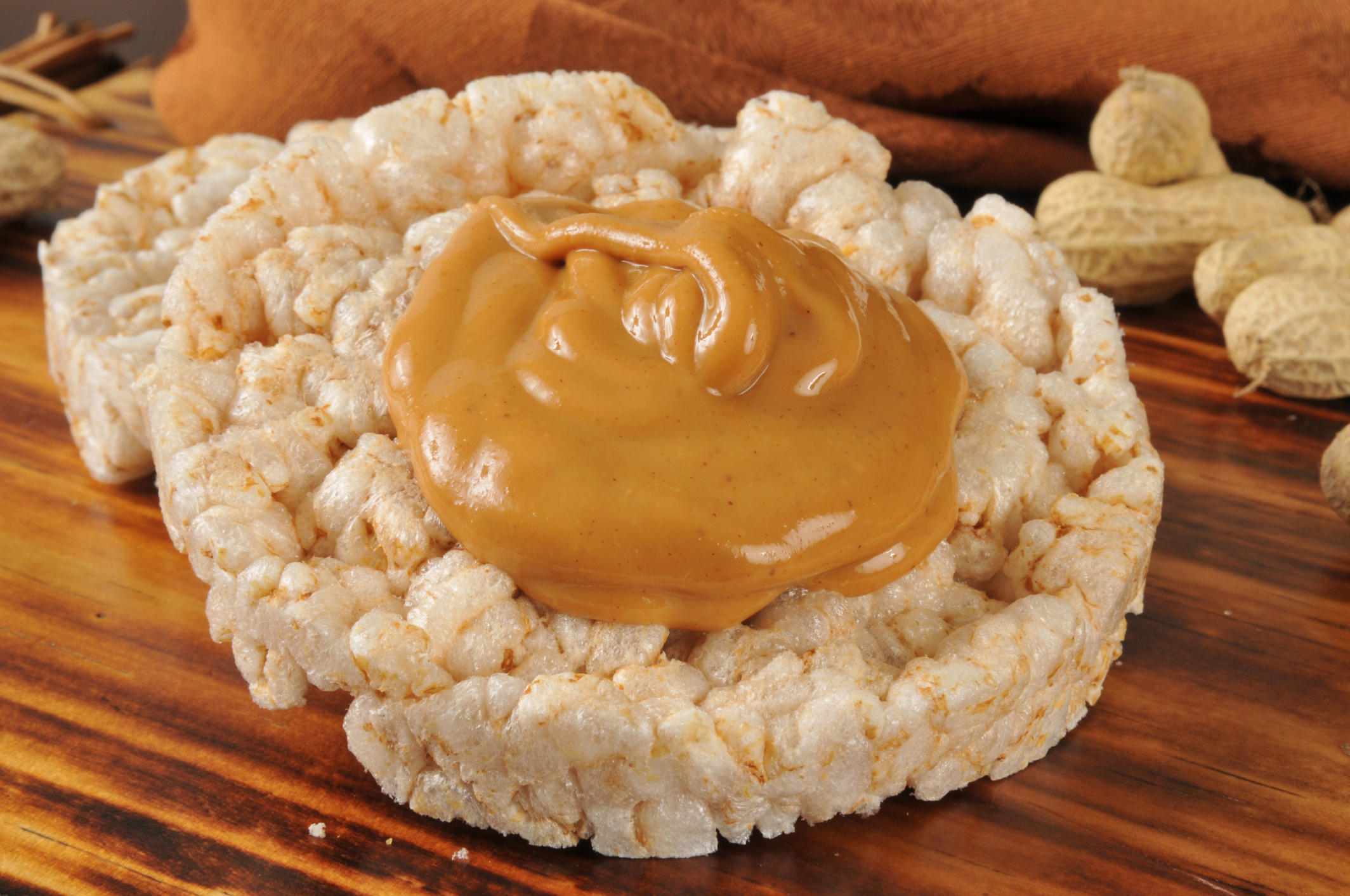 The chewy, chocolate-rich cookies are tempting, but you can get a similar experience from a sodium-free wild rice cake. Spread on organic peanut or almond butter, and topped with banana slices, raisins, or a generous pinch of flax seeds.
Smoothie to replace milkshake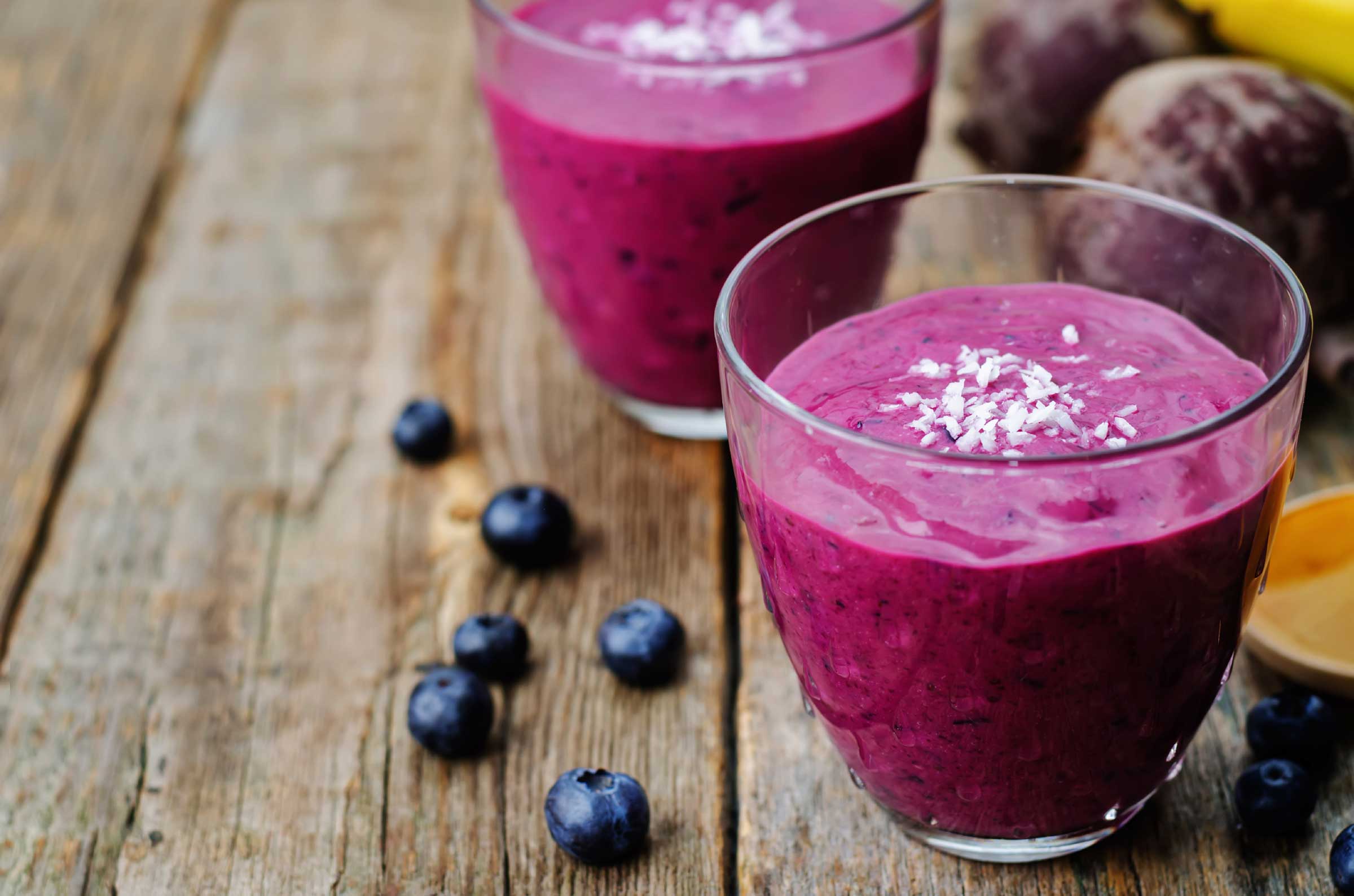 Smoothie bowl is the current healthy trend now, and it is really okay if you want to follow it. You can use banana, mango, dragon fruit, or avocado. Blend these nutrient-rich fruits with unsweetened almond milk for a fast and low-calorie drinkable dessert. You can also add a little organic cacao powder if you miss the taste of chocolate mistake you used to have. Try this refreshing Mango-Banana Yogurt Smoothie as a start!
Fruit crisps to replace fruit pies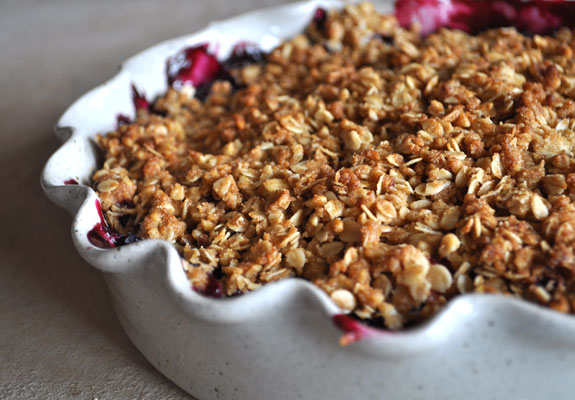 Fruit pies are so good that you often find yourself having too much of them. But if you're on diet, you can switch to a warm fruit crisp. Apples are an excellent and classic choice, but mixing it up with pears, peaches, or berries will give you crisp new dimension.