5 Reasons Friendship Are Good For Your Health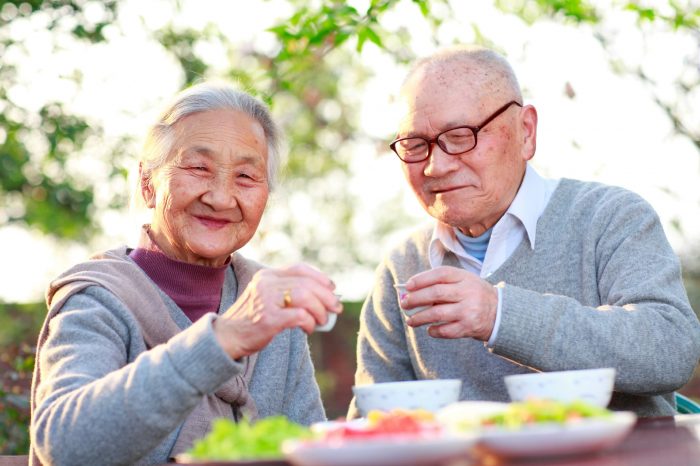 As you age, you might start worrying about the potential of your declining physical condition. Friendship is able to enhance your physical health besides delivering benefits for mental wellness. It keeps your brain function healthy as you mature with age. A study on the physiological effects of social ties states that the benefits of social life is capable of transcending the benefits of diets and workout.
Don't be worried, as your social relations can help you overcome health issues by creating relationships. If not, another thing that you can do is reconnecting with your friends.
Here are several health benefits of friendships:
Friendship Is More Likely to Lengthen Lifespan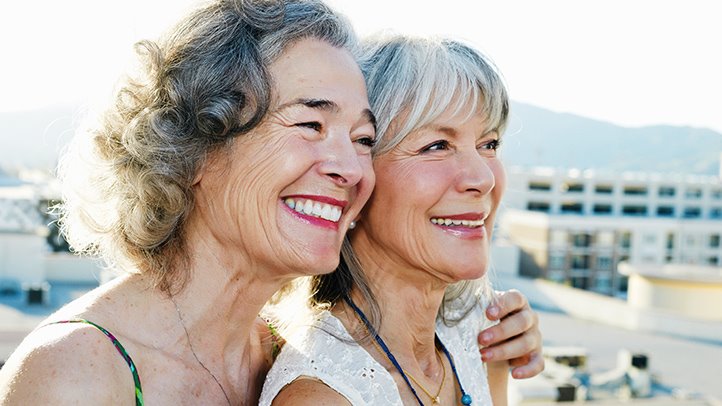 A research has shown that a friends have a greater effect in improving well-being. It has been mentioned that stress causes the body to feel weary and exhausted. Moreover, researchers have mentioned that health and friendships are related to how stress is processed in the body and mind. People with a wider social circle are perceived to have a decreased amount of mortality.
Friendship Helps To Sharpen Your Mind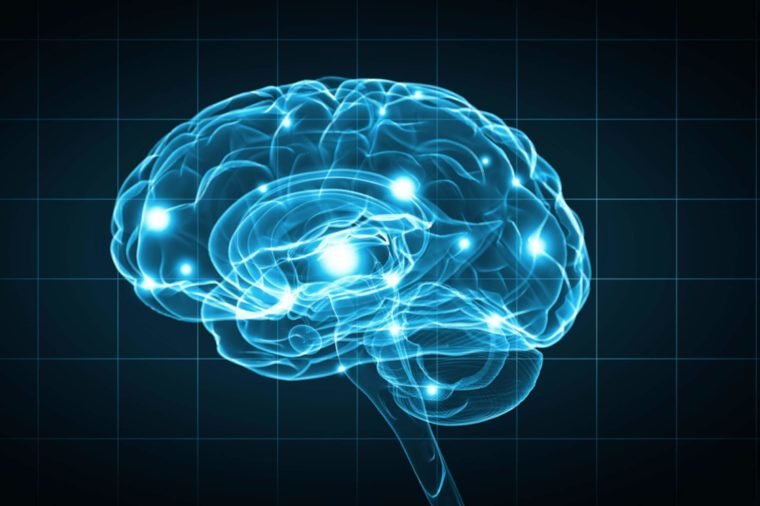 In particular, bonding relationship with your close pals create possibility for a better physical health. A study has been found that elderly people who tend to suffer dementia are ones that experience solitude. It was suspected that absence of proper social networking induced the decline of their cognitive health.
Friendship Nurtures Optimism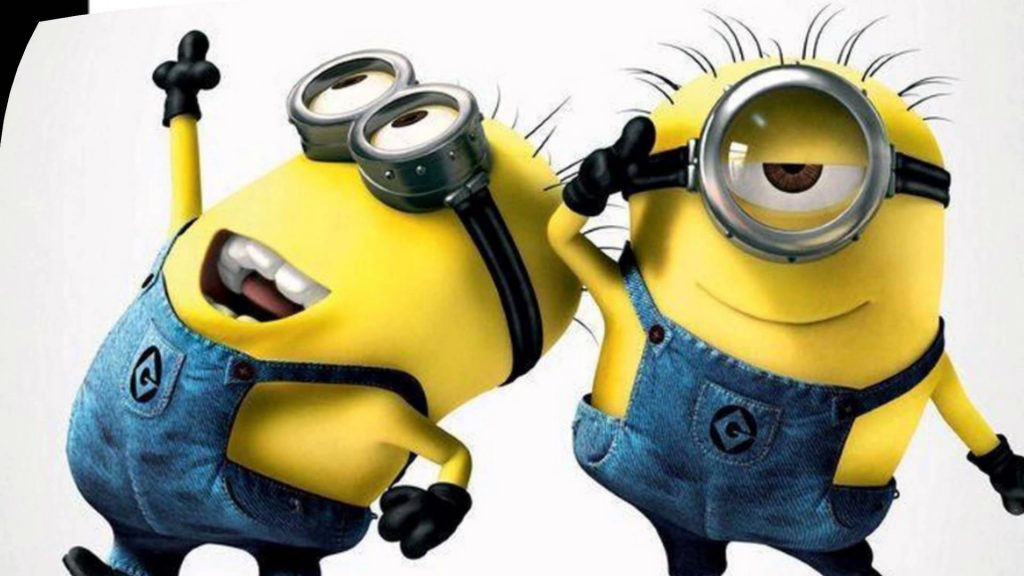 A 2008 experiment conducted in a University was conducted on the effect of friendship to optimism. This was done by bringing a group of students to the bottom of the hill. Those who went alone judged that the hill was steeper than those who went with their friends. Friendship leads you to perceive things differently, with a much more positive impact. This frame of mind contributes significantly to influence our values and behavior in facing challenges.
Friendship Decreases Anxiety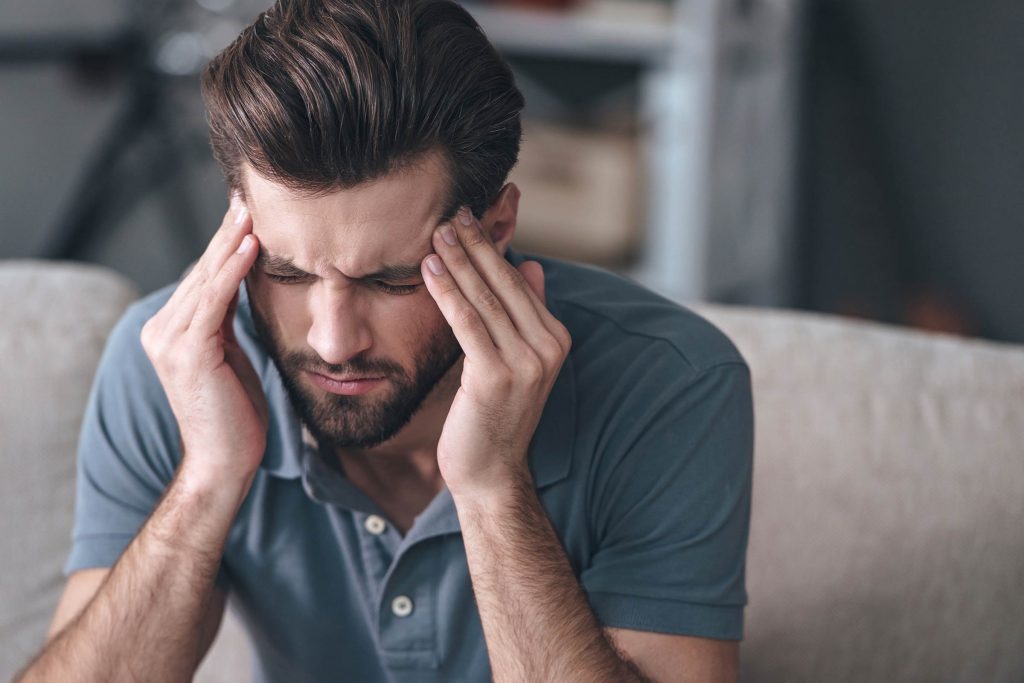 When you deal with problem on your own, your body reacts with a feeling of exhaustion. Having close friends that assist you through problem can lessen your burden. A journal once published an experiment, once which reveals that cancer survivals who attended support group possess better life quality that who are in solitude. James Coan, PhD also learns that the presence of a  friend can help you manage your stress.
Friendship Offers Emotional and Physical Strength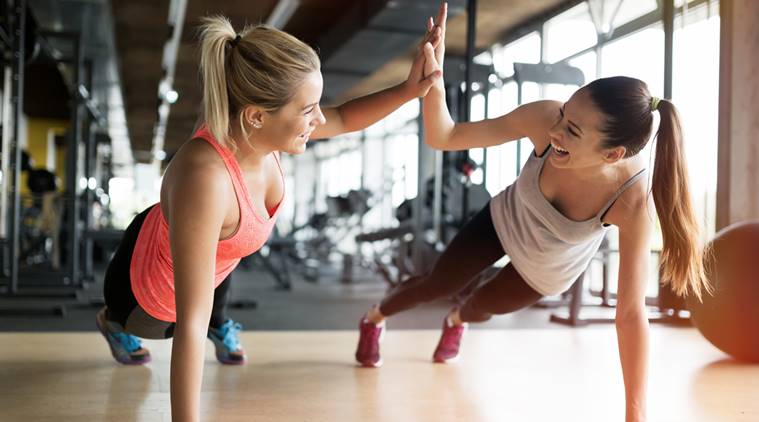 In terms of friendship, you can derive emotional support from your close friends who are your confidants. People who receive familial support are found to receive less positive health benefits than those who confide in their associates. While family ties is compulsory and can add pressure at certain times, friendship is discretionary. Other than that, friendships require less responsibility and is less demanding than family relationships.
From these reasons, you will be aware that social ties such as friendship does carry impact on your health. The frequency to which you interact with your friends may estimate your lifespan, reduce stress and influence your mind and body to be healthier. Numerous studies have proven that a healthy friendship does not only maintain your well-being but also allows you to be the best version of yourself as an individual. Friendship therefore provides more than pleasure and entertainment: it is about fellowship, one's emotional and physical well-being.
Do you have any other reasons in which friendship has been beneficial in your health? Share it with us in the comments down below!