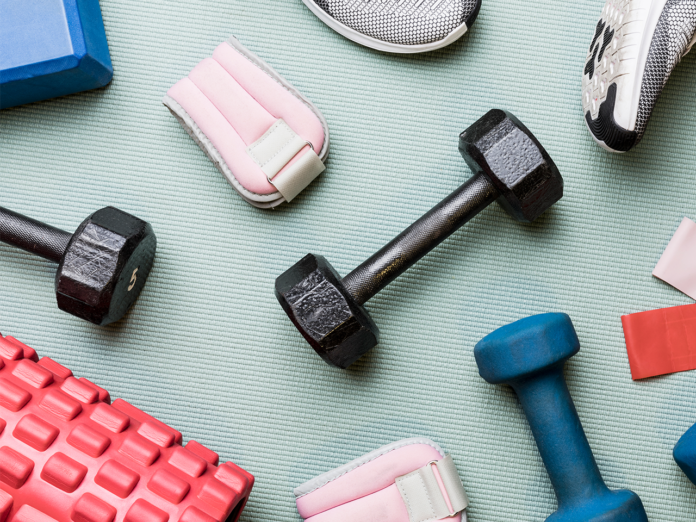 The pandemic has brought about a revolution in health & fitness. Never before have people been more conscious of their health, nutrition and fitness regimes.
So, what fitness trends can we expect for the upcoming year? Here are 5 fitness trends for 2023:
1. Metaverse Wellness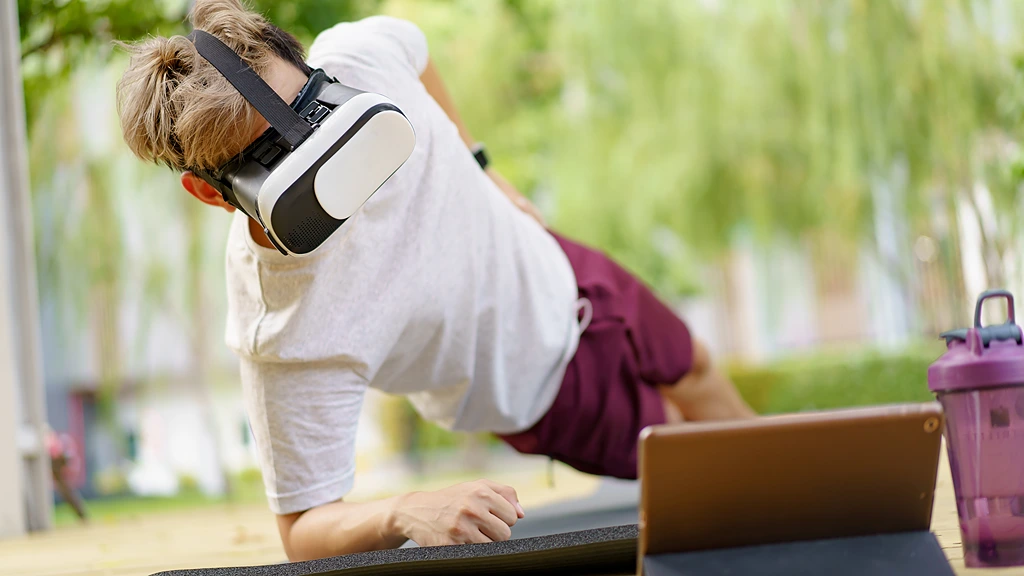 Metaverse itself is a combination of Augmented Reality (AR), Virtual Reality (VR) and integrated video technology that allows users to be in a virtual world. Through Metaverse's technological innovations, sports in a more exciting, engaging, and immersive experience. Users can use their avatars to run or cycle together even though they are in different locations in the real world. In fact, they can feel more fun gamification, for example to play games as athletes or feel as if they are spectators in a stadium.
2. Biophilia Exercises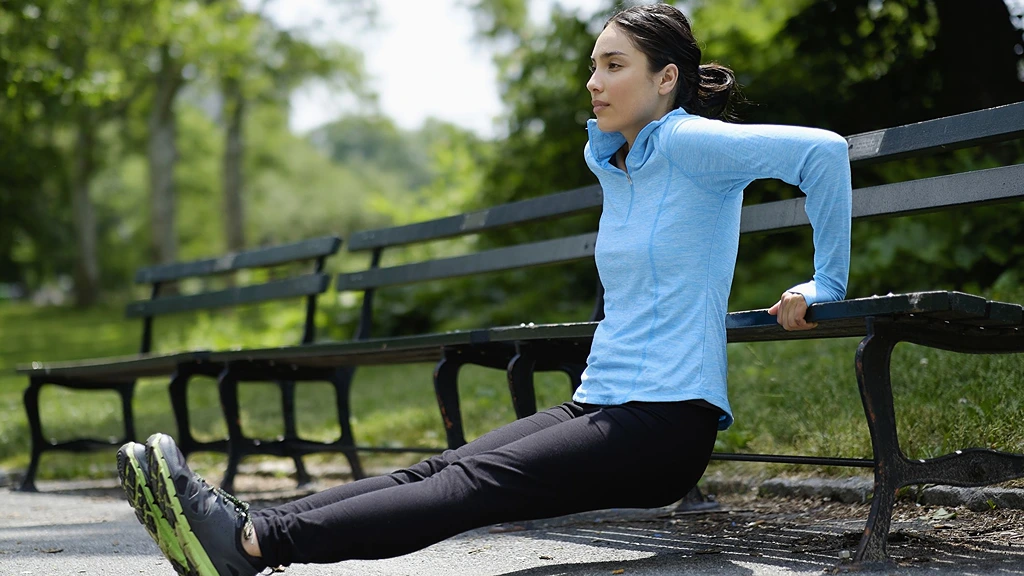 There will still be some people who choose to exercise by going outside. Biophilia sessions are nature-based exercises. This exercise can provide a variety of health and wellness benefits, including increased mood, productivity, cognitive function, and creative thinking. Spending time just sitting in nature is another activity that is also increasingly popular. This activity, called forest bathing, is gaining momentum with participants lowering stress levels and boosting their mood in as little as 20 minutes.
3. Primal movement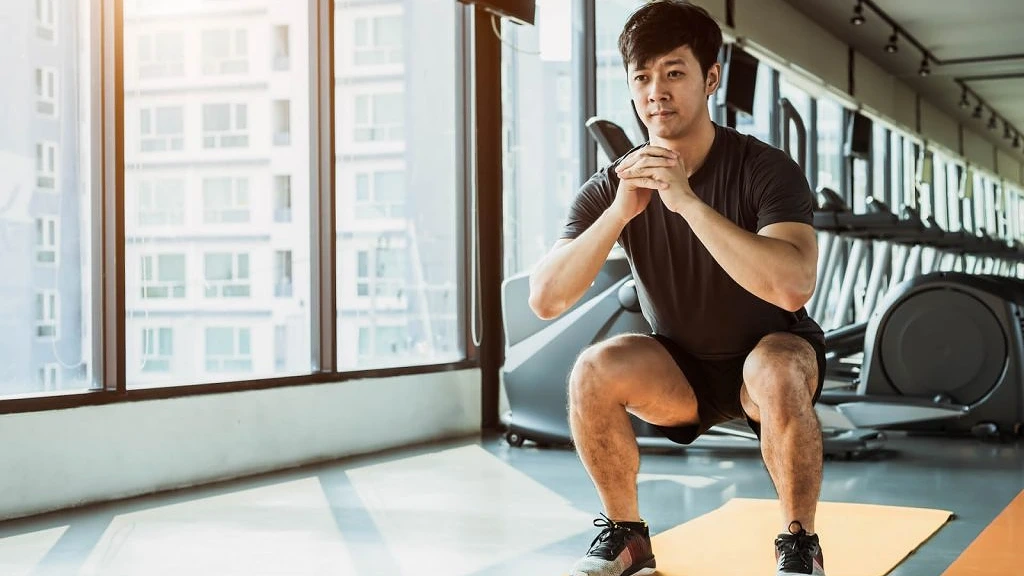 Primal movements refer to movements that humans have made naturally for thousands of years, such as crawling, lunging, reaching, pushing, and more. Start training your body by doing the necessary movements for everyday life. This primal movement trend is more of a back-to-basics approach by adding squats, deadlifts, bear crawls, and farm carries to our workouts. Primal movement is also an anti-technology exercise in inviting people to put down their phones and prioritize posture.
4. Exercise as a Mental Health Tool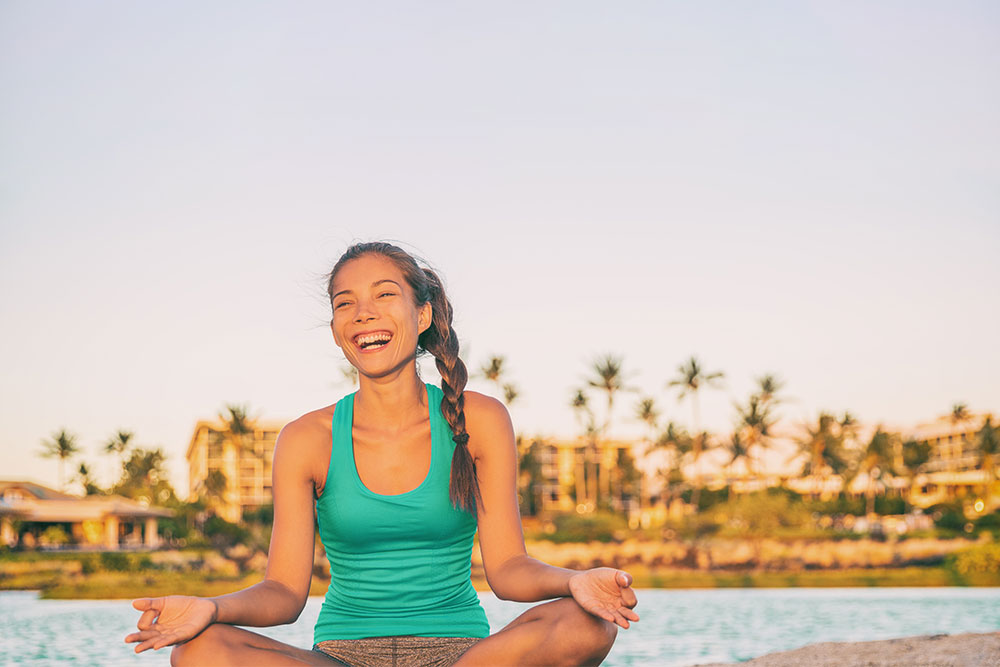 More people will focus on their mental health and take steps to improve their well-being by 2023. People will use exercise as a way to connect with others, enjoy alone time, work towards personal goals, and build self-confidence. All of these things are very important in maintaining mental health. It is widely known that exercise has been shown to reduce stress, help with depression and anxiety, improve sleep, and even improve brain function.
5. In-Person Classes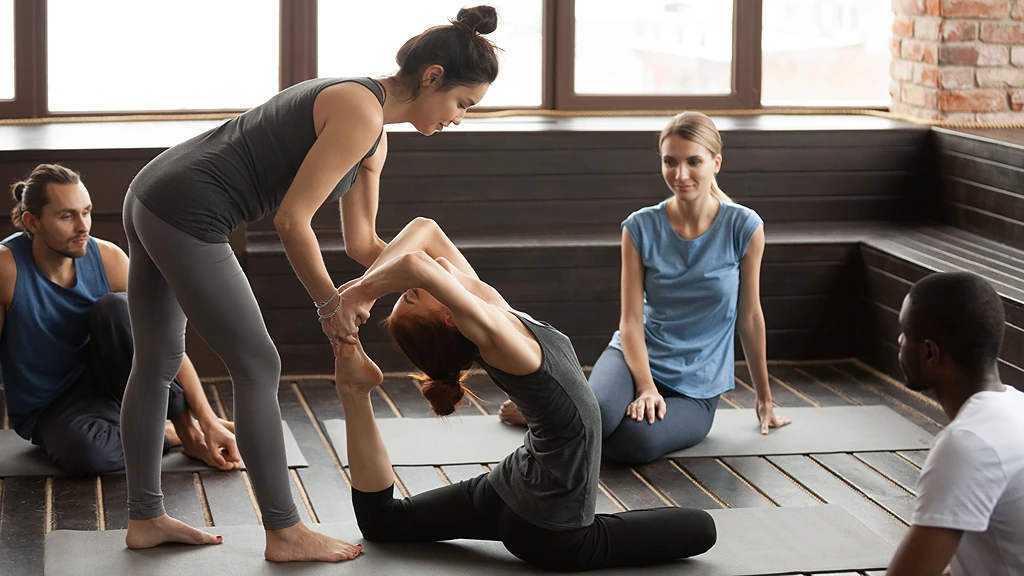 Many gyms were forced to close at the peak of the Covid-19 pandemic. Professionals open online classes as a digital solution when face-to-face classes are prohibited. However, in 2023, online classes will only function as an introduction to in-person classes. More and more gym goers are interested in trying live, in-person classes at their respective facilities.
Which 2023 fitness trend are you most looking forward to? Do you prefer exercising virtually or leaving the house? Share what you think in the comment section below.