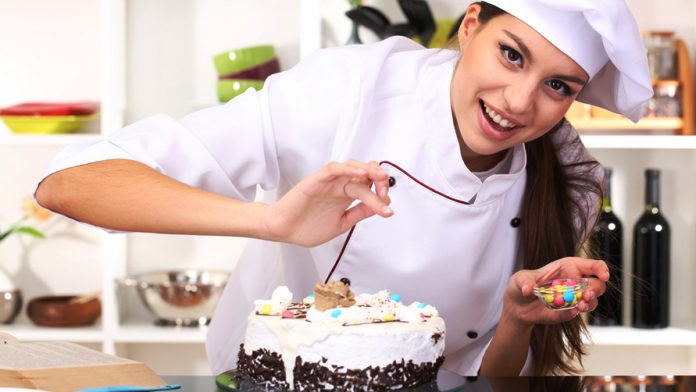 Successful baking depends on technique, ingredients and experience. The more you have these aspects, the more you are more likely to master difficult cake recipes. It is not an easy process that you can master in just one day, which is why we recommend beginner bakers to watch out for these steps when you just started baking.
Here are the tips for beginner bakers:
Have the Right Equipment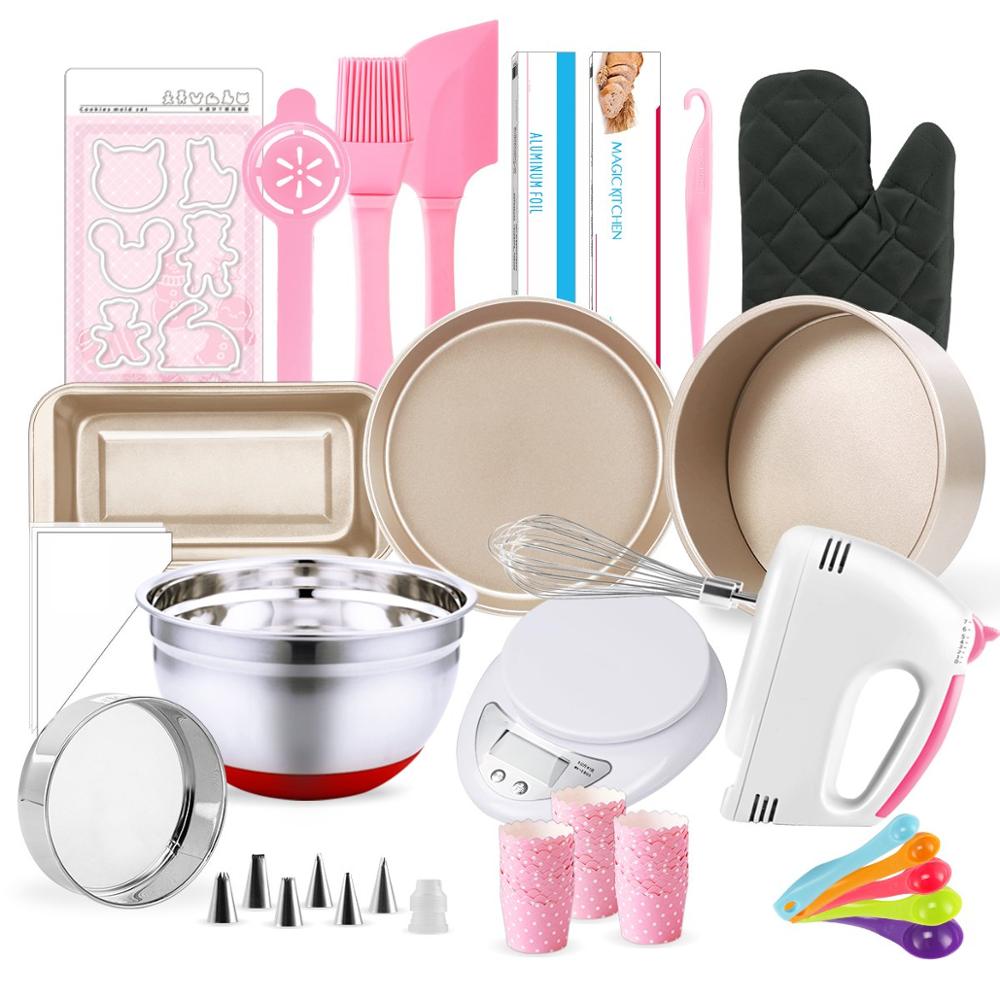 One of the biggest aspects of baking is not only in its ingredients, but also the equipment. Don't start cooking without checking out your cupboards for your mixing bowl, your spatula or your electric mixer. It would especially be a large catastrophe if you have prepared all the ingredients, but realize that you don't have the right equipment. Get shopping to get ready!
Prep the baking sheets and pans
The next thing to prep, other than the equipment would be to prep the baking sheets and pans. Even the most wonderful of recipes would need you to grease your pans (using a non-stick spray, butter, or oil). This ensure that your cake can be easily transferred without leaving marks due to chipping the sides of your cake. However, if you are not a fan of greasing the equipment needed (because of the added fat), then you can use a natural, fat free spray.
Preheat the oven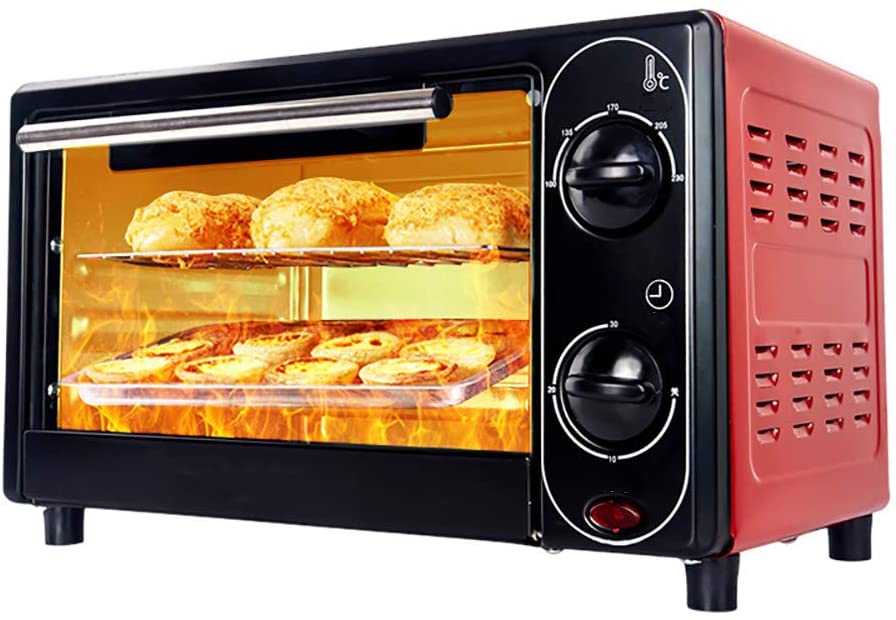 Preheating the oven is the next important step in baking. Without preheating the oven, the cakes baked will not be properly cooked, but might even results in under baking or overcooking. This has to do with the temperatures, as preheating allows the oven to reach peak temperature that is required of it in the recipe. Figuring out the right timing of cooking will be impossible if the oven is cold especially when the batter has just been put in as well.
Set up ingredients before you start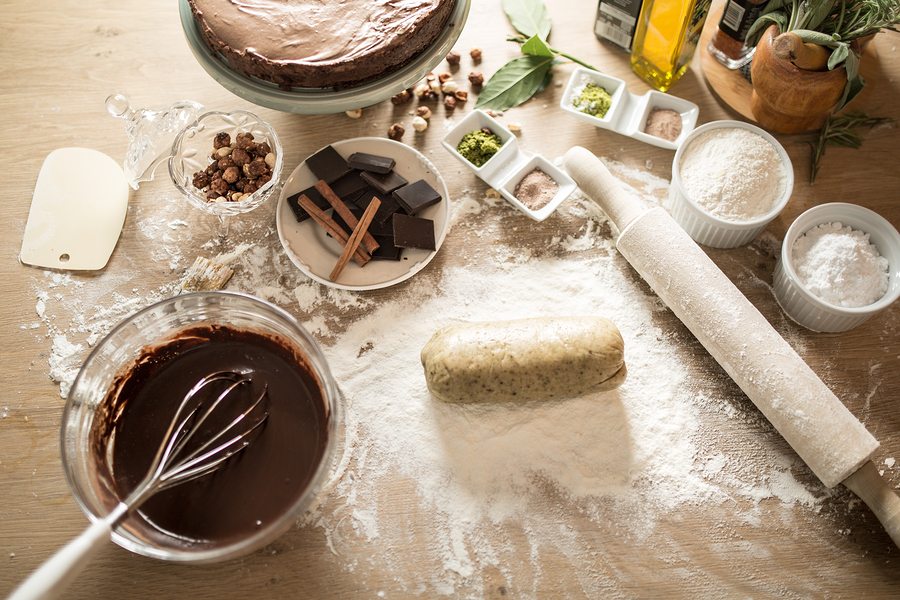 Another important practice that you should do is to set up the ingredients before you start. Although it may seem like such a discomfort to read the recipe and prepare the ingredients beforehand, it will help you out in the long run. First, measure all the ingredients properly by using the required equipment. Having the ingredients laid down in front of you ensures you will not be running berserk during the time of cooking. Instead, baking will be a smooth and relaxing process and you don't end up sweating or stressing yourself out.
Start with simple recipes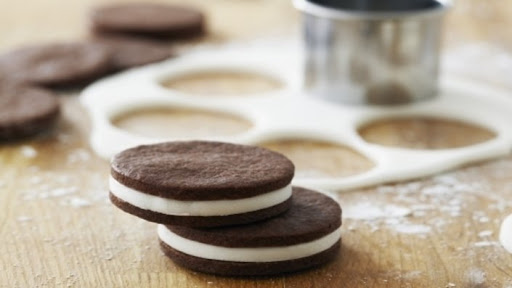 Beginners, unless you are ready to risk your cake ending up a failure, don't start with incredibly difficult recipes. Take it slow and start with easy recipes that can lead you to start experimenting with much more difficult ones. More importantly, starting slow and baking step by step will keep your motivations up throughout the whole learning process. You can start by using boxed recipes first, then progressing to more difficult cakes as times goes by. Even a pro was once a beginner!
Some baking recipes by Meera Joseph here >>
Learn some basic techniques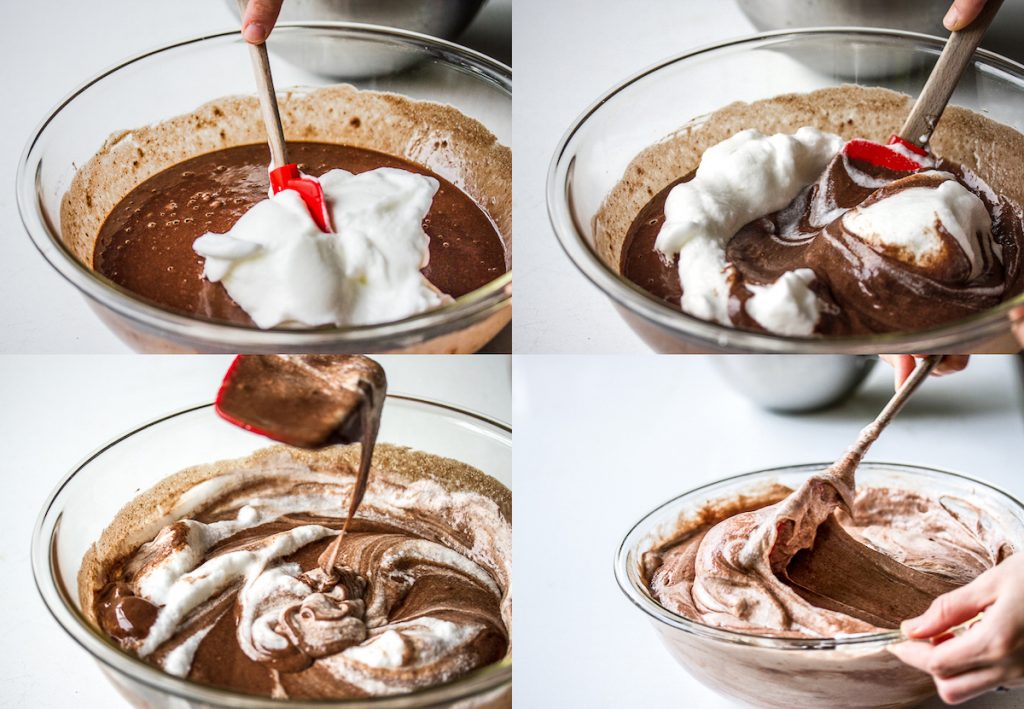 Other than getting adequate equipment and fresh ingredients, you must also learn the basic techniques of baking. While in the process of baking, you will always come across techniques that will be used again and again such as the proper method for measuring dry ingredients, how to sift flour, frosting a cake, or creaming butter. These methods are used consistently when baking any cake, so it's a good idea to really understand them.
Do you use any of these tips when baking? Do you have any other useful tips for other beginner bakers? Tell us in the comment section below!