An educator for the past 25 years, and an artist & writer of sorts, I also love to cook, bake and am a foodie to the core…
I have beautiful memories of my mother baking; my home during the weekends had aromas of cinnamon, nutmeg, vanilla and treacle. Our favorite time was to be around Mum and stick our fingers into the bowls and taste it all, every step of the way. Baking is both an art & a science and I love sharing recipes which are from here, there & everywhere. Here are a few foolproof moist cake recipes, tried and tested many times over…
First, some baking tips:
Room Temperature for all ingredients is KEY.
Read the recipe thoroughly.
Always have ingredients prepped.
Measure and weigh Your Ingredients accurately
Do not open oven door during the first half of the baking time, cold air will interfere in the rising of the cake.
Always grease and flour the pans.
Allow the oven to fully preheat first
Bake in the center of the oven.
Bake in the size of pan specified.
Don't try to double the recipe.
Folding flour/nuts/other ingredients should be done with a metal knife
To get a moist cake, place a pan of water on the rack under the cake during baking.
  Here are the recipes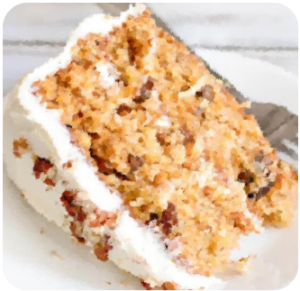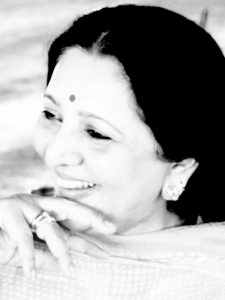 …from the kitchen of Meera Joseph
Cookies/Healthy Cakes and bars/sugarless cakes/Dessert recipes coming soon…