Has your child's teacher expressed concern on your child's speech or language skills? Or perhaps, you notice an occasional stutter while talking to your child?
Usually, we don't pay much attention to these situations as we believe that it is only temporary. As the time goes our children will be able to speak fluently.
However, it also could be a sign that your child has a problem. An evaluation by a certified speech-language pathologist can help find out if your child is having problems. Speech-language therapy is the treatment for most kids with speech and/or language disorders.
A speech disorder refers to a problem with the actual production of sounds. A language disorder refers to a problem understanding or putting words together to communicate ideas.
Speech disorders include articulation disorder (difficulties producing sounds in syllables or saying words correctly), fluency disorders (problems such as stuttering), and resonance or voice disorders (problems with the pitch, volume, or quality of the voice).
Meanwhile, language disorders can be either receptive or expressive. Receptive disorders include difficulties understanding or processing language; expressive disorders include difficulty putting words together, limited vocabulary, or inability to use language in an appropriate way; and cognitive-communication disorders are difficulty with communication skills that involve memory, attention, perception, organization, regulation, and problem solving.
Since you can't really tell whether a child with delayed speech is a late bloomer or has a disorder, it is always worth seeking help as early as possible. Especially if your child is around 2 years old or more and haven't shown significant progress in his speech ability, it is recommended to see a speech therapist immediately.
We have rounded up the list of speech therapy centers in Jakarta to help children with specific speech or language disorder. Here are a few:
Klinik Pela 9
Klinik Pela 9 is an integrated clinic for children's and teenagers' growth. Speech disorders, speech delays and language disorders therapies are available at this clinic. There are also therapies for other development disorders such as hyperactivity, ADHD, autism, dyslexia, social and emotional problems.
Locations:
Jalan Kramat Pela No 9, Kebayoran Baru, South Jakarta
Phone +62-217262849, 7226440
Jalan Talaud No 10 Cideng, Central Jakarta
Phone +62-2163854307
Jalan Menteng Raya Blok FA 1/21 Sektor 7 Bintaro Jaya, Tangerang Selatan
Phone +62-2174864432
Tania Kids Center
Tania Kids Center offers a wide range of health services and therapies as an effective mean to optimize child growth and development. The clinic is owned by a pediatrician so you can make sure that your child's activities are overseen by a pediatrician. The speech therapy at Tania Kids Center focuses on receptive language, or the ability to understand words spoken to the children, and expressive language or the ability to use words to express themselves.
Location:
Jalan Tanjung Barat 1 No 18 West Jakarta
Phone +62-215683907 / +62-8129113570
IndoCare
Speech therapies at IndoCare are specialized for children with autism that has difficulties in communication. The therapists focus on speech (with oral motor exercises), language (exercise in receptive and expressive areas), voice (quality, pitch, and sonority), and rhythm fluency (exercise to develop rhythm of speech).
Address:
Jalan Pantai Indah Utara 3 Blok U1, Sektor Utara Timur, Pantai Indah Kapuk, Jakarta Utara
Phone +62-2155966000
RHE Clinic
RHE Clinic is a child growth clinic that offers a wide variety of therapies, one of them is speech therapy for children. The Individual Treatment Program at RHE Clinic ensures that every child with speech disorders gets proper therapy that is customized to their needs. The therapists at RHE Clinic are professionals with years of experience in the field of children's growth and development.
Location:
Jalan Rawamangun No 60 Pramuka, Central Jakarta
Phone +62-2142879223
EastWest Dharmawangsa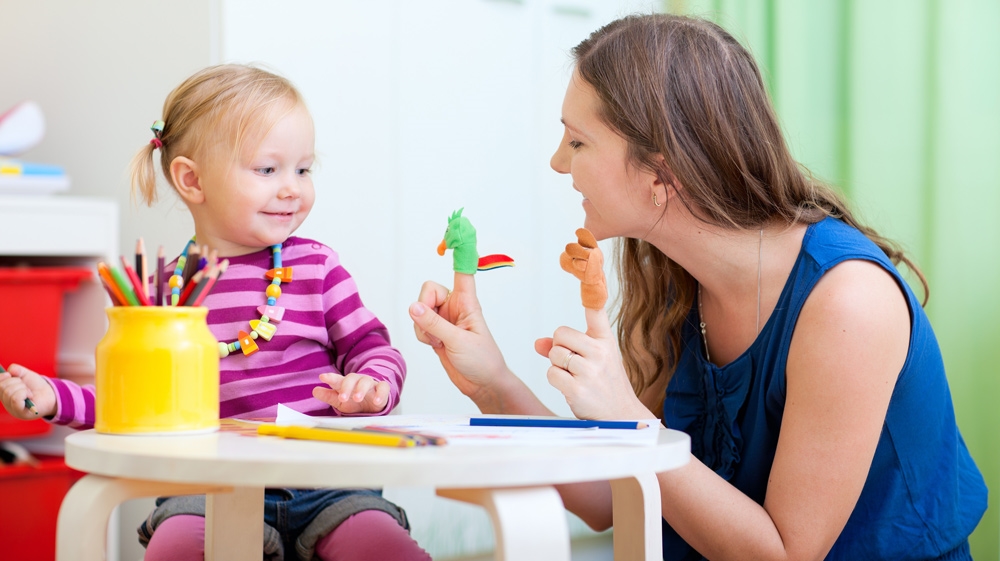 Although this clinic is more meant towards adult physiological rehabilitation, children can also visit this place in order to get therapy. Several of the therapies available for children include pediatric rehabilitation and children's rehabilitation. As this place was founded by two medical doctors trained in Australia and USA which is also in partnership with Australia based healthcare company, EastWest works closely with many Indonesians and overseas doctors and consultant surgeons. This clinic is also the preferred place for most Singapore orthopaedics, neurosurgeons and sports medicine consultants to refer their patients to for follow up treatments.
Location:
Darmawangsa Square
Unit #52-53, 2nd Floor, Jl Darmawangsa VI, Kebayoran Baru, Jakarta 12160
Phone: +62-2172788361/ +62-85885914030
Email: info@eastwest.co.id
Citywalk Sudirman
Unit 17-18, 2nd floor, Jl. KH Mas Mansyur No. 121, Jakarta 10220
Phone: +62-2125558862 /+62-85810909691
Email: infosudirman@eastwest.co.id
fX Sudirman
f4 floor, Unit 25, Jl. Jenderal Sudirman, Pintu Satu Senayan, Jakarta 10270
Phone: +62-2122513192/ +62-85884763171
Email: infofx@eastwest.co.id
Website: http://www.eastwest.co.id/
Klinik Anakku Jakarta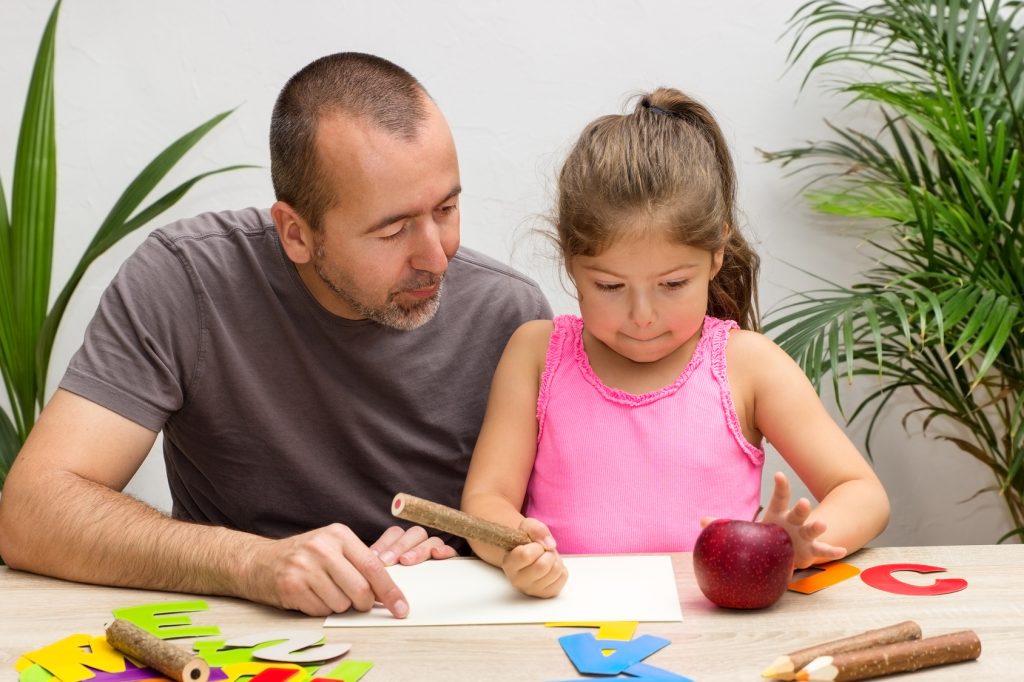 This clinic specifically treats illnesses related to children ranging from the nervous system and growth, respiratory, allergies and the immune system, Endocrinology and Growth, nutrition and metabolic disease, rehab, ENT and Hearing Loss, Teeth and Mouth and psychology. More specified divisions of illnesses ranging from autism, difficulty in learning, the premature center, allergy and asthma, seizures and epilepsy, diabetes, child growth and cerebral palsy can also be treated here.
Location:
Klinik Anakku Kelapa Gading
Jl. Mandiri Tengah Blok M4D Kav 1-2, Kelapa Gading Permai (belakang mall Kelapa Gading), Jakarta 14240
Phone: +62-214529498, 45857314, 45844481
Email: klinik.kgp@anakku.net
Klinik Anakku Pondok Pinang
Ruko Pondok Pinang Center Blok B No. 18-20, Jl. Ciputat Raya
Phone: +62-217514353, +62-81514702656
Email: klinik.ppc@anakku.net
Klinik Anakku Bumi Serpong Damai
Ruko Golden Madrid 2 Blok I-8, Jl. Letnan Sutopo (depan pasar modern BSD), BSD City, Tangerang, Banten
Phone: +62-2153164830, +62-2170913227
Email: klinik.bsd@anakku.net