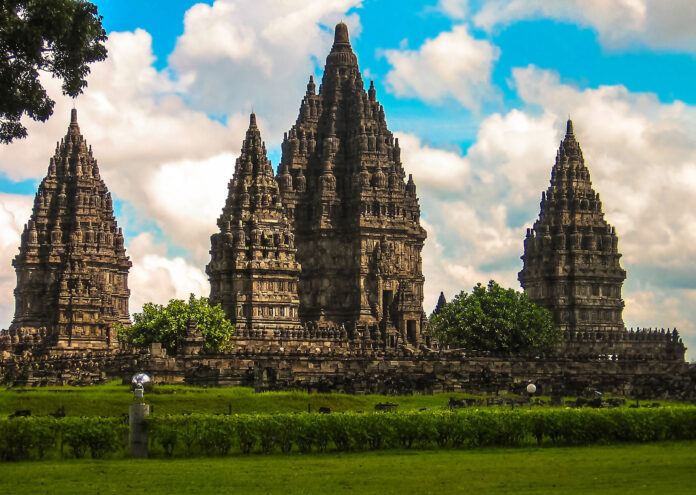 Social distancing and advice to #stayhome make you miss your holidays? In modern times like today, vacations can still be done without having to leave the house. Yes, if you're starting to feel bored at home, try the sensation of traveling around Indonesia without the need for a train or plane ticket. You don't even have to step outside the house! All that can be realized thanks to the sophistication of technology called "Virtual Tour".
Here are virtual tours in Indonesia where you can explore from the comforts of your own home:
Indonesia Virtual Tour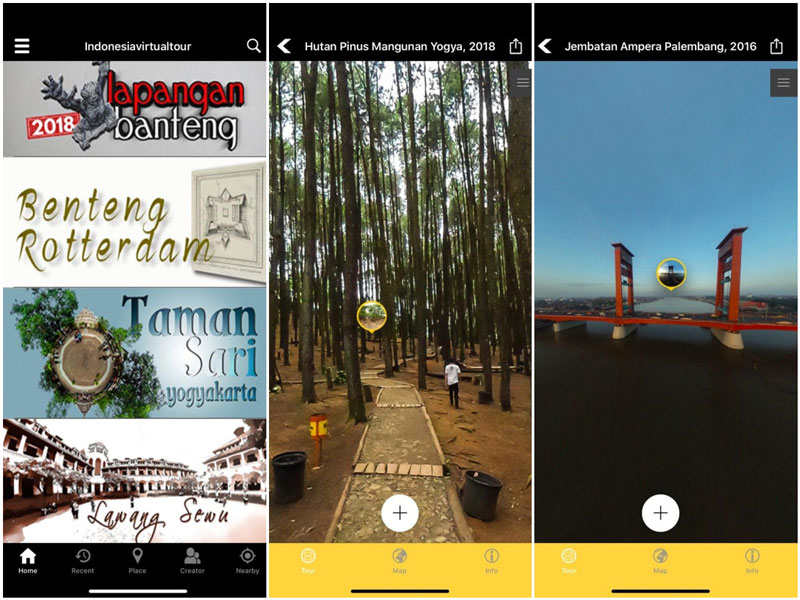 Want to see the beauty of Indonesia's natural charm? This time, you don't have to bother with packing and so on, just download the application. From there, you can be satisfied exploring from the west to the east of Indonesia. Admire the majestic Ampera Bridge, which is famous in Palembang, stretches of green rice fields, the tempting waves crashing on a tropical island, to the feeling of relaxing on Losari Beach can all be enjoyed through the cellphone screen.
Link: https://indonesiavirtualtour.com/
Museum Nasional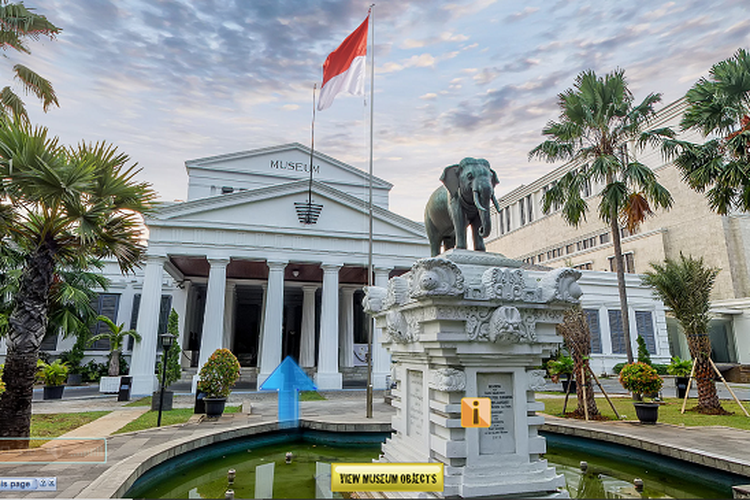 For residents of Jakarta, you must be familiar with the museum, which is located opposite the Monumen Nasional (Monas). Unfortunately, due to the Covid-19 outbreak, all museums in the capital will not operate indefinitely. Relax, you can still enter and see hundreds of thousands of collections of ancient objects from all over the archipelago; starting from inscriptions, statues, to rare books through this virtual tour.
Link: https://www.museumnasional.or.id/virtual-tour
Museum Konferensi Asia Afrika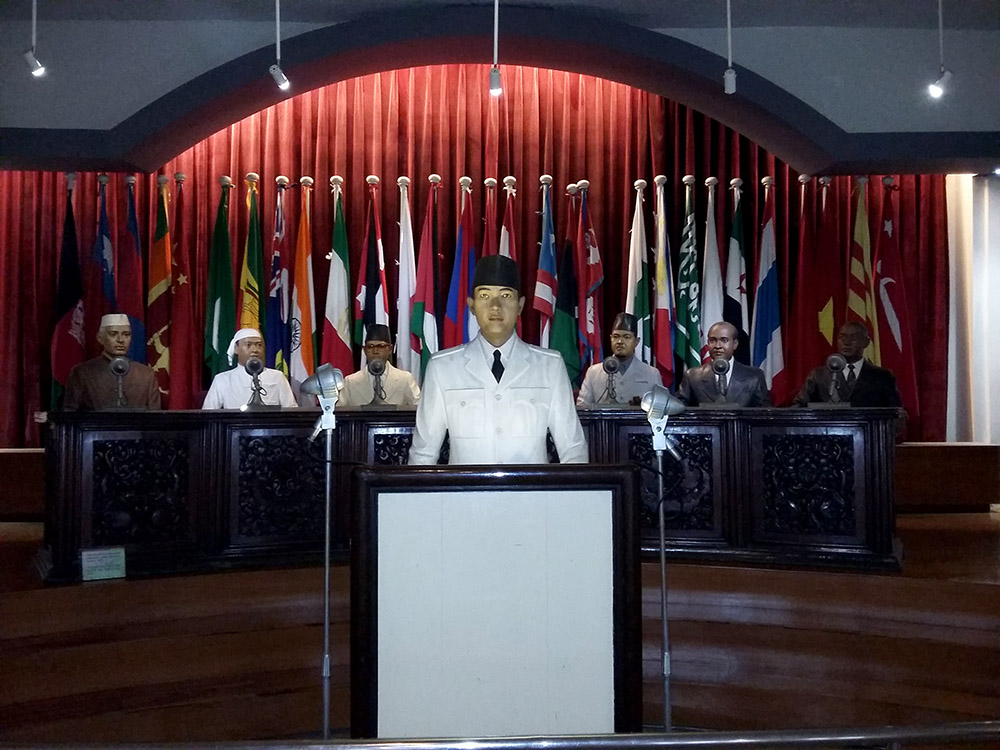 If you usually just pass this building or just take photos in front of it for Instagram content, now is the time to find out what's inside. This building is a witness to the history of the Asian-African Conference and the birth of the Dasasila Bandung in the past. Now you can also trace the history of Indonesia from the bed or sofa of your house.
Link: https://museumkaa.iheritage.id/public/
Museum Manusia Purba Sangiran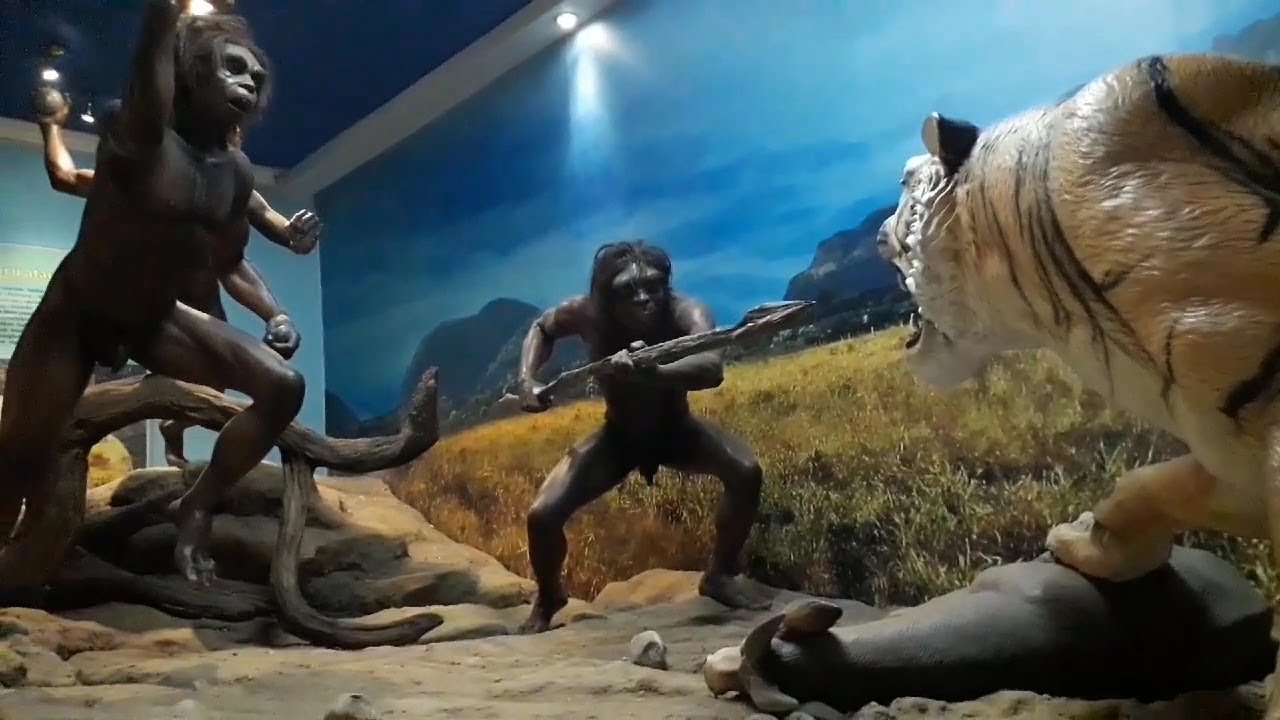 Honestly, surely most of you have never been to this museum which contains ancient history and early humans, right? Take this social-distancing opportunity to find out how cool the collections in this museum in Central Java really are. Later when the Covid-19 outbreak is over, just go there immediately!
Link: https://kebudayaan.kemdikbud.go.id/virtualmuseum/sangiran_ID/index.html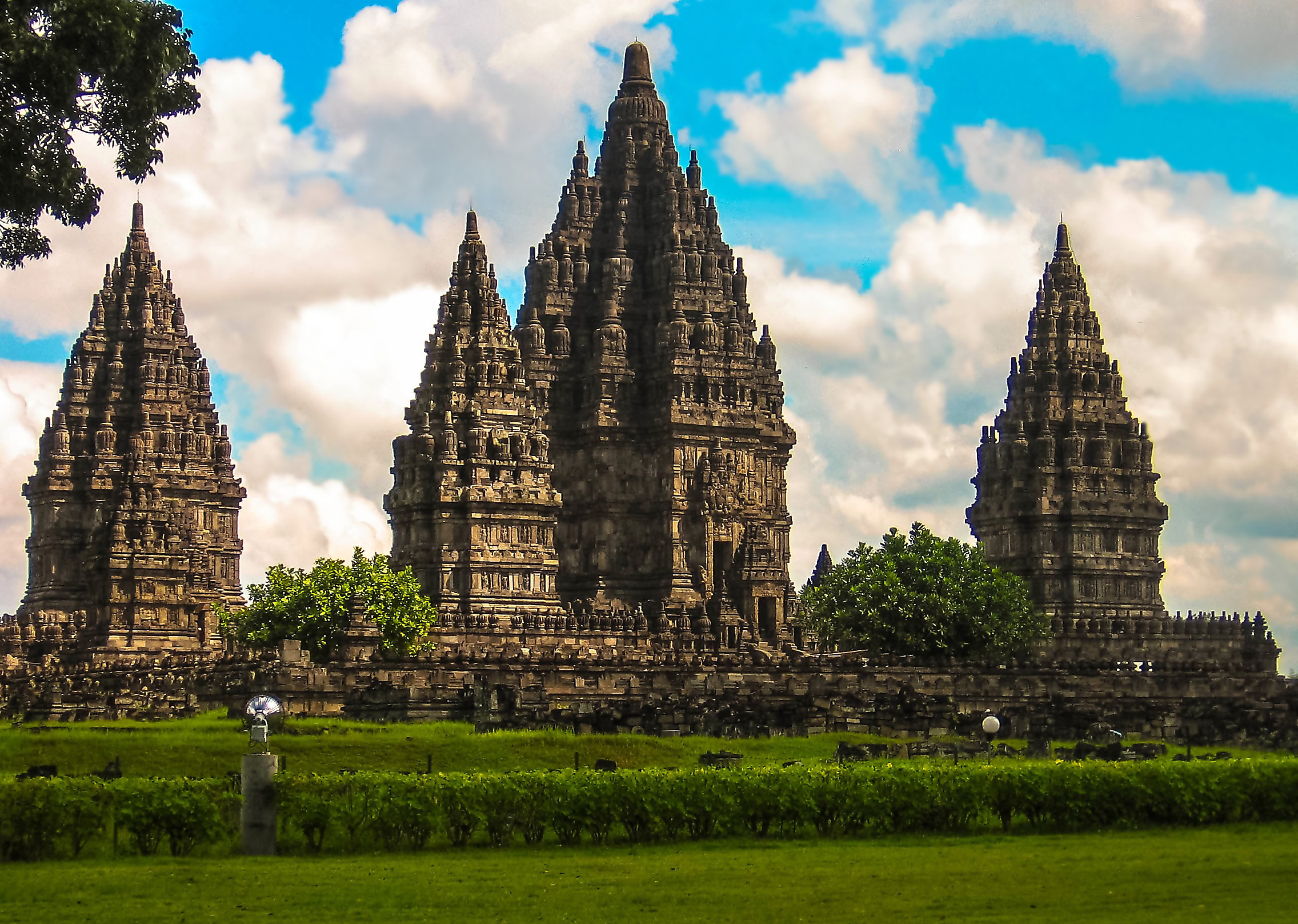 If you have ever been to Prambanan Temple, you know that to be able to enjoy the beauty of the largest Hindu temple in Indonesia, you have to jostle with hundreds to thousands of other tourists. Now you can enjoy the beauty of Prambanan Temple alone without the group of study tour students who often fill the temple area, and also enjoy it without the hot weather of Jogja in the middle of the day.
Link: https://www.360indonesia.id/candi-prambanan/
Museum Bank Mandiri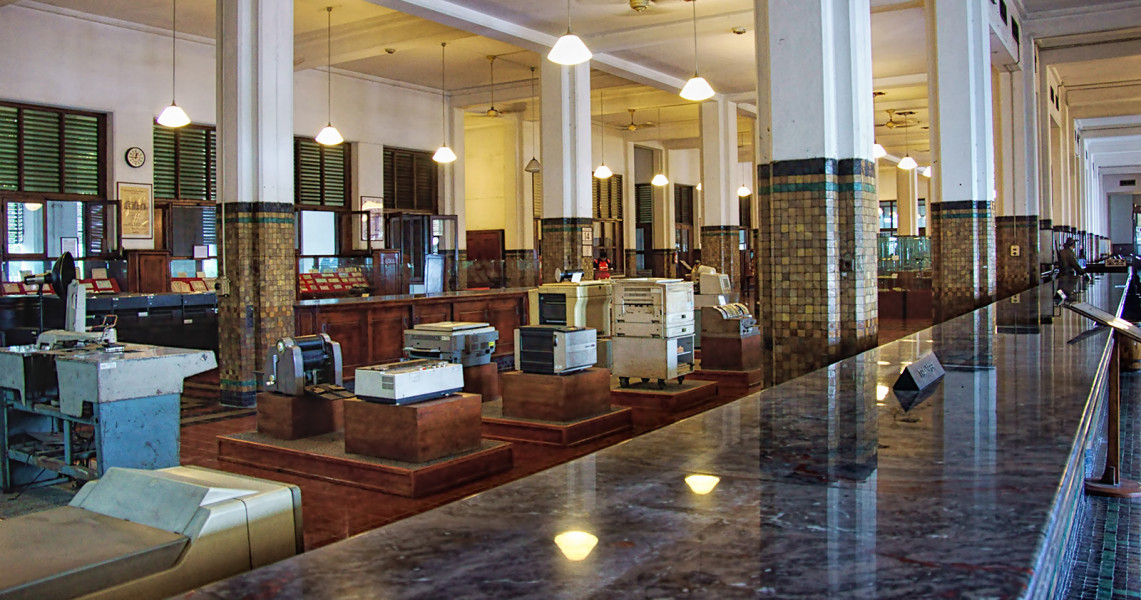 Want to know how the development of banking in Indonesia? Let's take a peek at the collection of Bank Mandiri which displays a variety of banking activities and goods from the past. Starting from cash boxes, money printing machines, to safes. If I'm honest, the Bank Mandiri Museum is one of the museums in Jakarta that we like the most, because of its interesting collections and dioramas and arranged as if we really went back in time.
Link: https://www.360indonesia.id/museum-bank-mandiri/
Have you tried visiting these locations virtually? Tell us what you think in the comment section below!