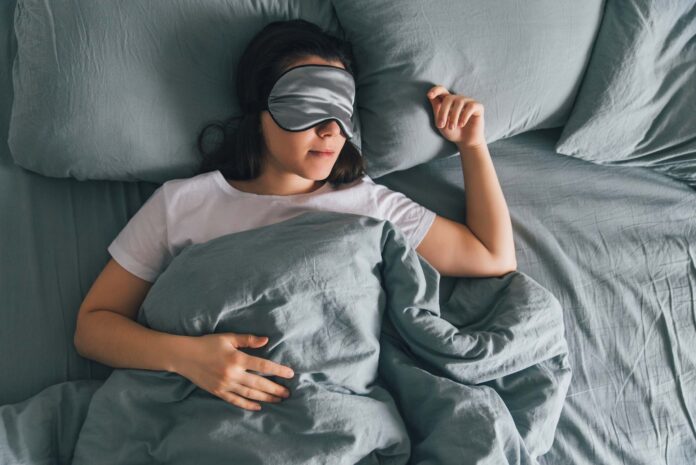 When we sleep, there are many things that happen. Cells are regenerate and there are many parts of the body that gets rejuvenated overnight. It is also for that reason that a bedtime routines need to be followed for maximum effect.
Here are 7 effective bedtime routines: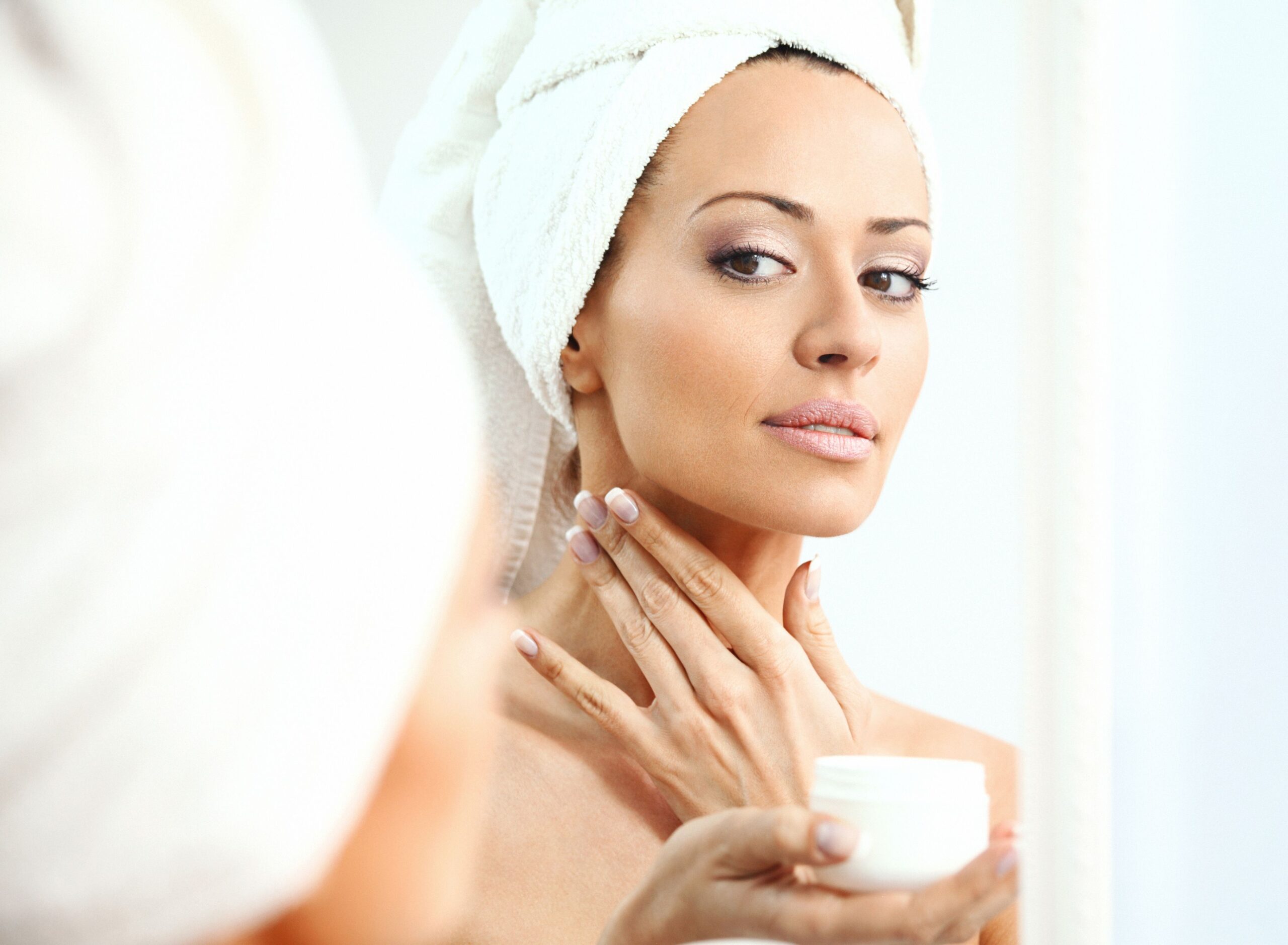 Relaxed or not, the skin loses its moisture throughout the night. So, make sure you apply a moisturizer to your face and neck before going to bed. Almost any vegetable oil can be the right choice for you, especially one that can moisturize deeply; such as argan oil, sweet almond oil, and grapeseed oil.
Moisturize the hands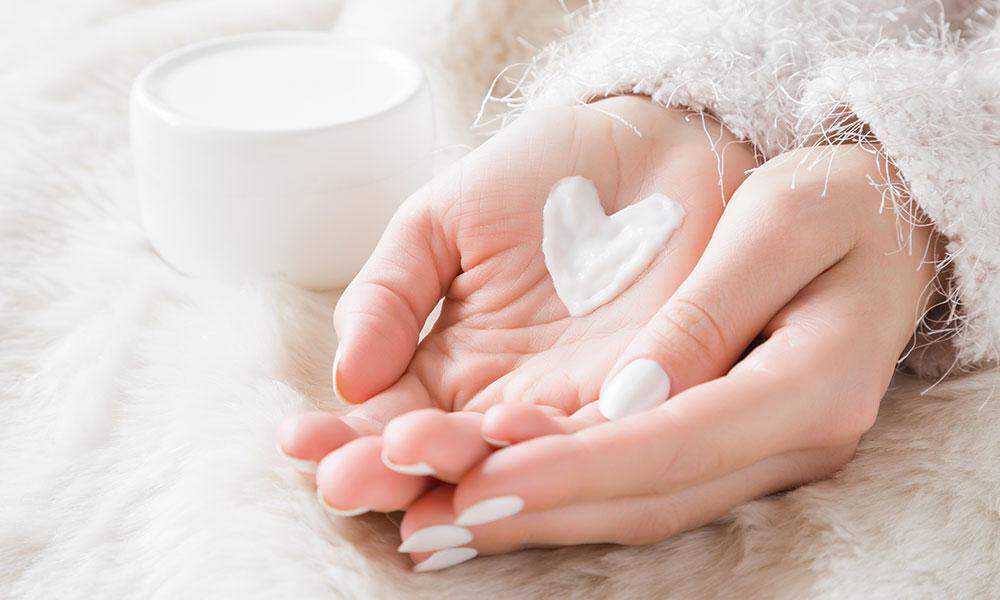 You don't know what you've been doing all day with your hands. You touch a lot of things, wash your hands many times, and use hand sanitizer that makes your hands dry. Yes, your hands can become dry and look wrinkled if left untreated. So make it a habit before going to bed to apply hand cream (coconut oil can also be used as an alternative).
Make nails stronger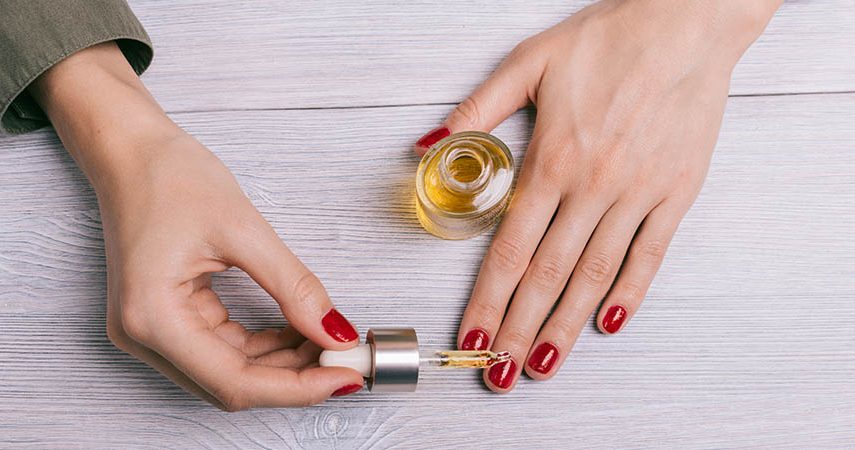 There are many skin-strengthening products that contain natural ingredients such as wheat protein and calcium so they can treat broken and brittle nails. Don't forget to treat the cuticles. Apply cream or olive oil to the nail cuticle to help it regenerate.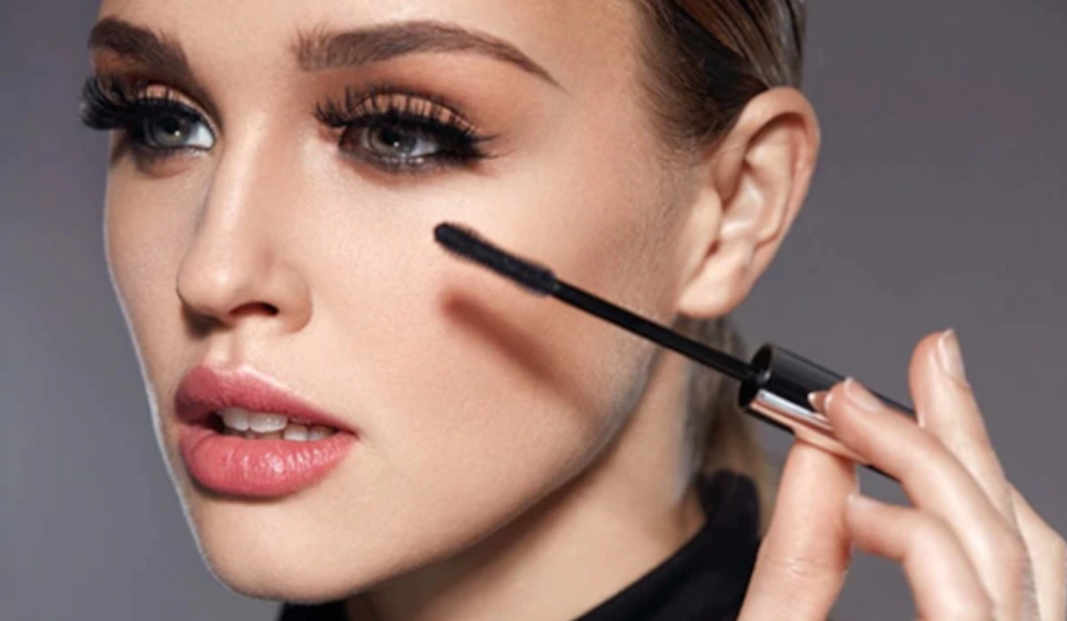 All you have to do is use olive oil to apply it to the roots of your eyelashes using a cotton bud. Within a month you can see the results.
Caring for Elbows and Heels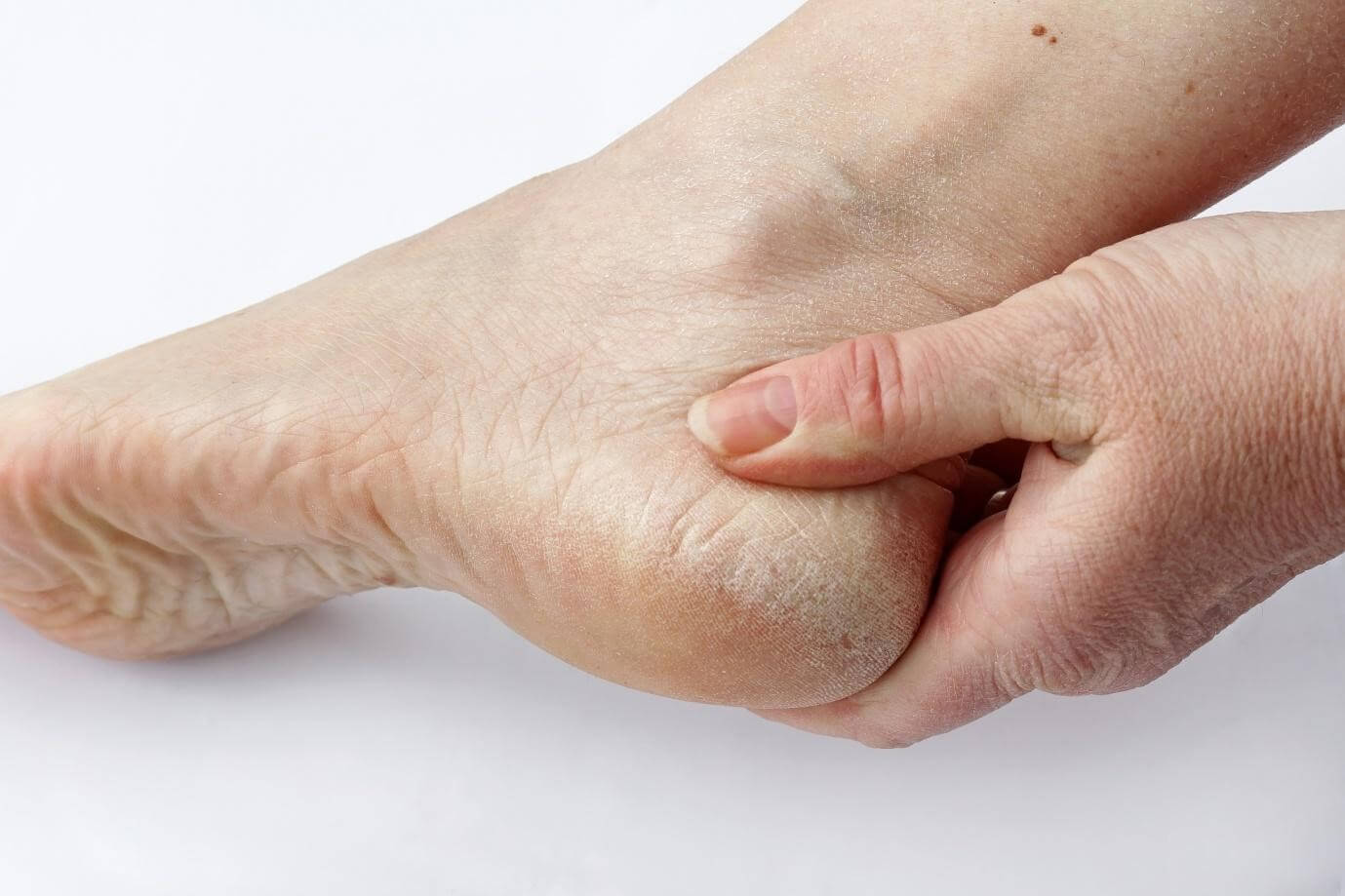 If your heels are dry and cracked, just like your elbows, you can apply a moisturizing cream or olive oil to the area, then wear socks overnight so that the moisturizer is fully absorbed.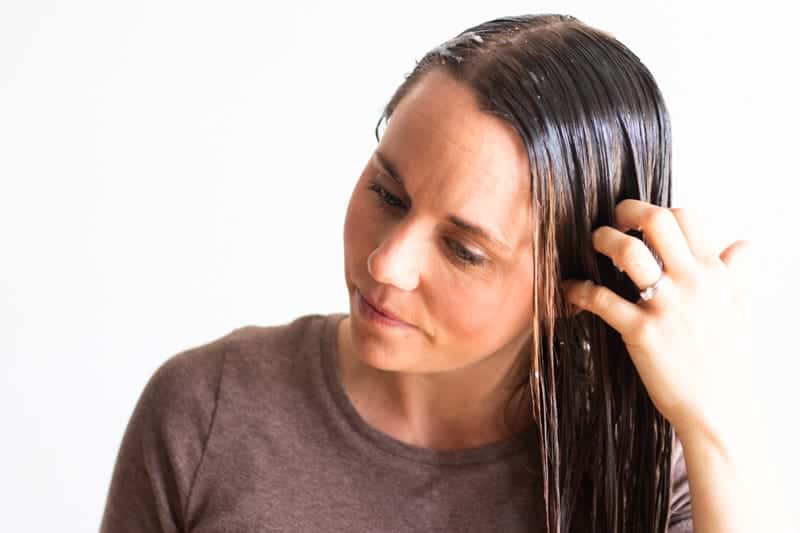 Mix four tablespoons of coconut oil, one teaspoon of liquid vitamin E, one teaspoon of olive oil, and a few drops of lavender essential oil. Then apply a small amount of the mixture to your hair while it's still wet and leave it overnight. You will get strong, healthy and shiny hair in a month.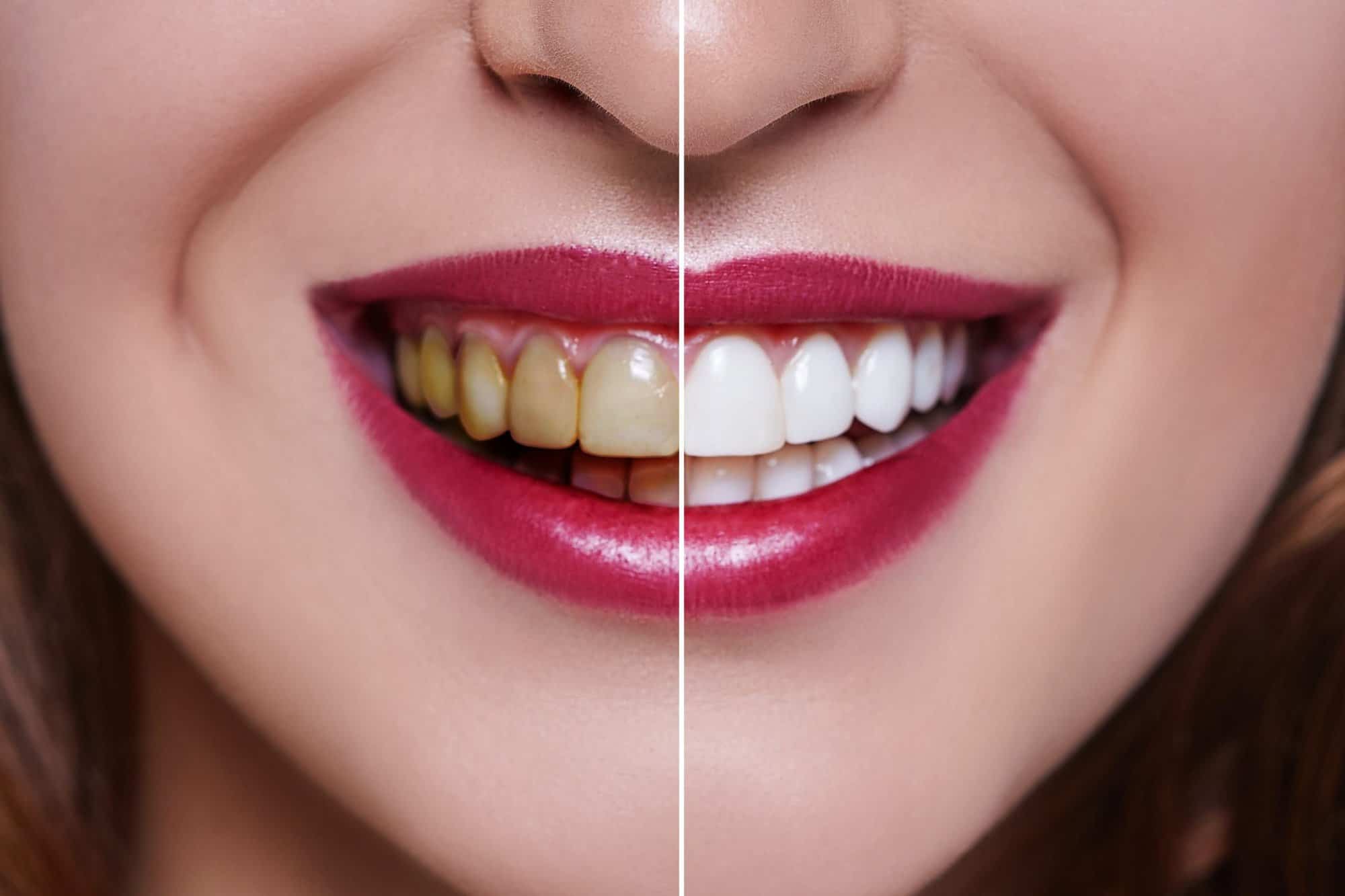 Actually you can do this at any time, but after the treatment you are not allowed to eat and drink for several hours. So it's better to do it before bed.
Mix enough baking soda with your toothpaste, then brush your teeth as usual. Baking soda is an ingredient that can be used to whiten teeth naturally, although it should not be used too often because it can damage the enamel.
Have you tried any of the treatments above? Share your experience with us in the comment section below!