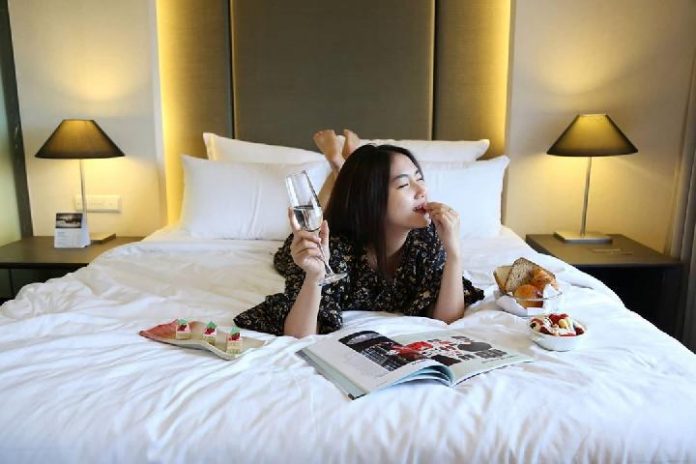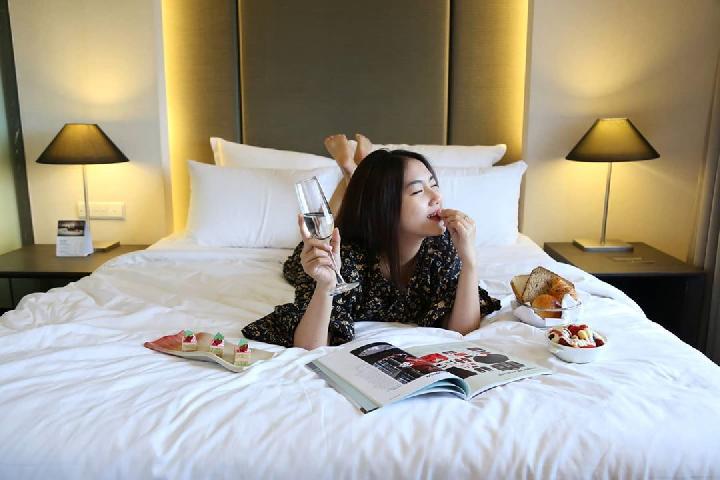 The pandemic has changed how we view holidays. People are expected to stay at home and not go anywhere unnecessary.
Enjoy a staycation at home and make it fun, enjoyable and safe at the same time!
Here are 7 staycation at home ideas that are achievable: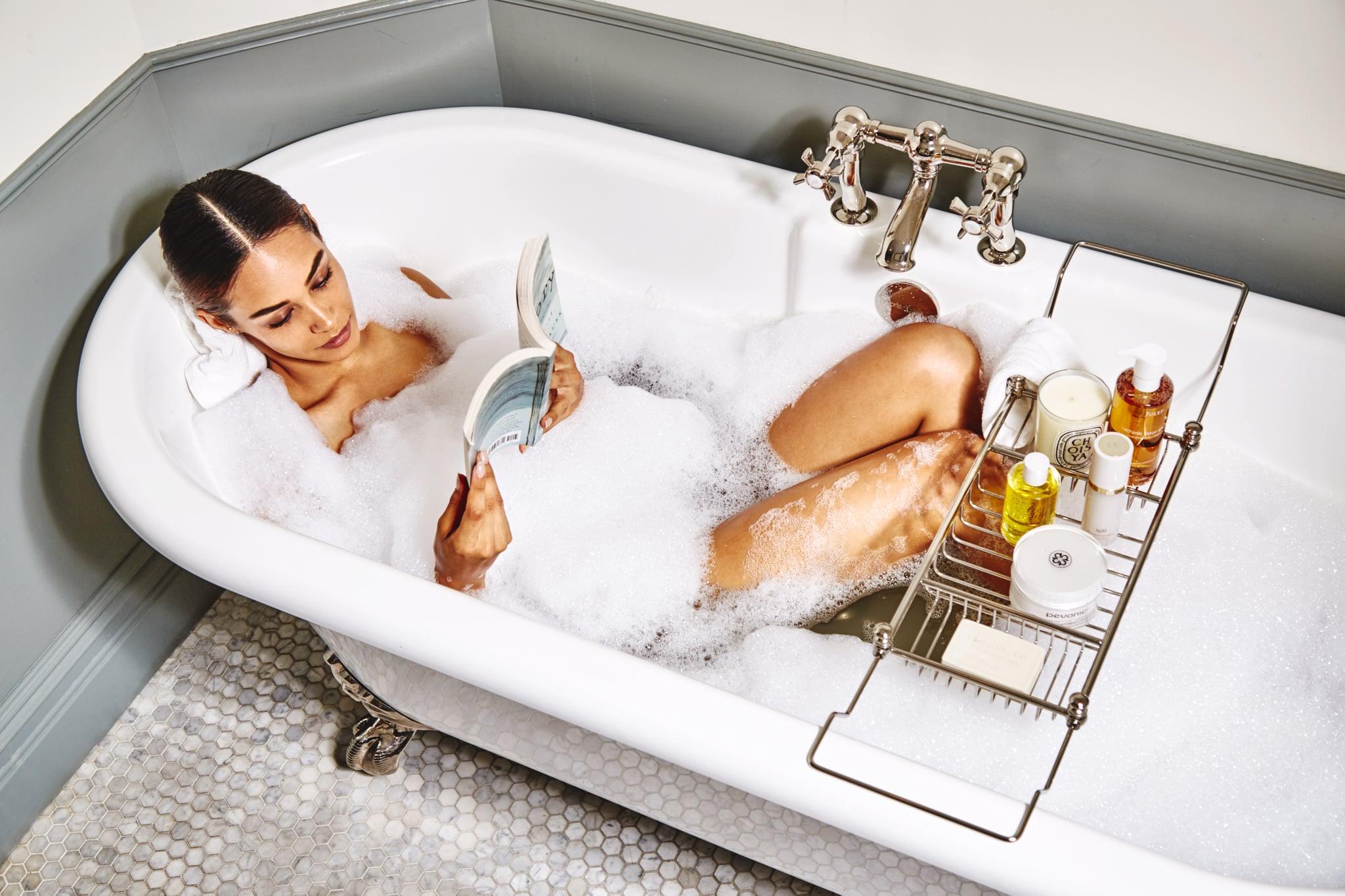 Rather than wallow in boredom during your staycation, better to take care of yourself. During these hard times when pandemic fatigue is bound to set in, relieve your stress by taking better care of yourself. During social distancing time, you have likely figured out what works and what doesn't on you. Having a self-care day during these troubling pandemic times will energize you the next time you tackle an important issue after the holidays.
Why Do You Miss Travel?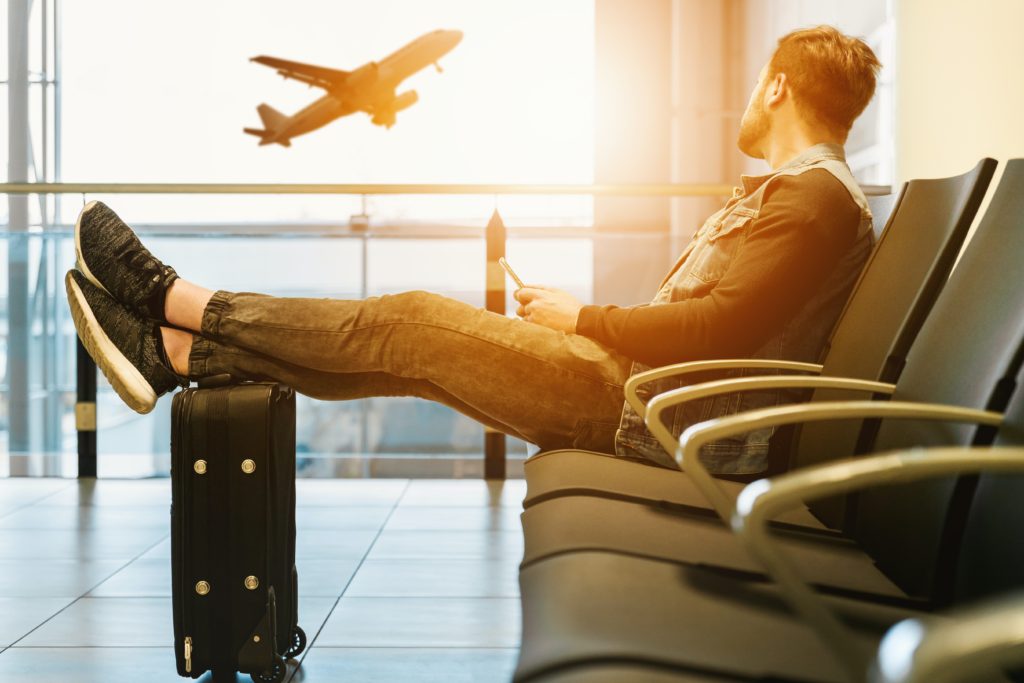 If you are used to travelling every year to release pent-up stress, then not being able to travel during this year is a bummer. Make yourself feel better by identifying why travelling is so important to you. This is an effective way of coping, as you can replace travelling with something that is different, but is still satisfying for you. Identify it: are you looking to have fun? Relax? Meet new people? Try a new cuisine? Whatever it is, you can choose an alternative that can fulfill that need.
Start Planning for Next Year's Trip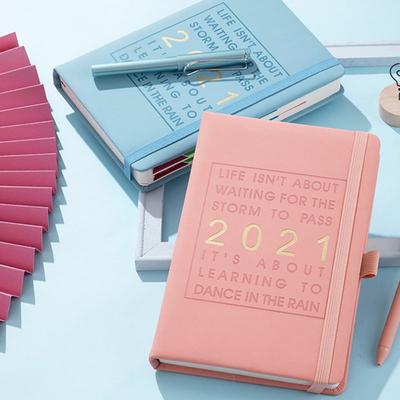 Alright, maybe for some of you nothing can replace the thrill of travelling to another country. If that's the case, then you will have to wait until the pandemic is over. In the meantime, you will have more time and money to go to your dream destination. Start a holiday savings fund and start planning your next big adventure!
Create New Traditions
Family traditions are an important occasion every year, because it's something you look forward to every year to create memorable moments with your family. Since this is not possible this year, you can always find other alternatives such as making new traditions that mean just as much. Some activities we recommend include having a zoom party while watching Christmas movies, making your own Christmas-themed cuisine, and more. The sooner you plan it, the better as you will have something to look forward to.
Explore the Culture from Home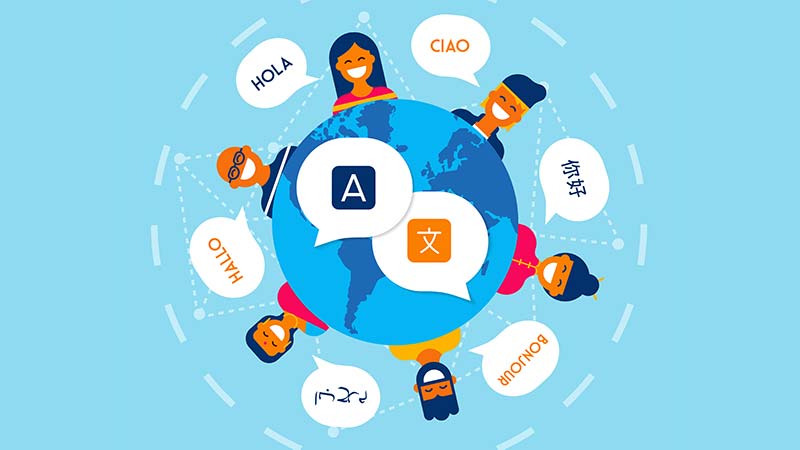 Another staycation idea that involves 'travelling' while staying at home is to explore the culture from your home. This will give you a much wider perspective of the world even though you are on a staycation. To make it fun, you can even involve people close to you! A few things you can try including cooking international dishes and experimenting with recipes from the places on your bucket list. Other than that, you can even practice speaking in the language of a country you planned to visit.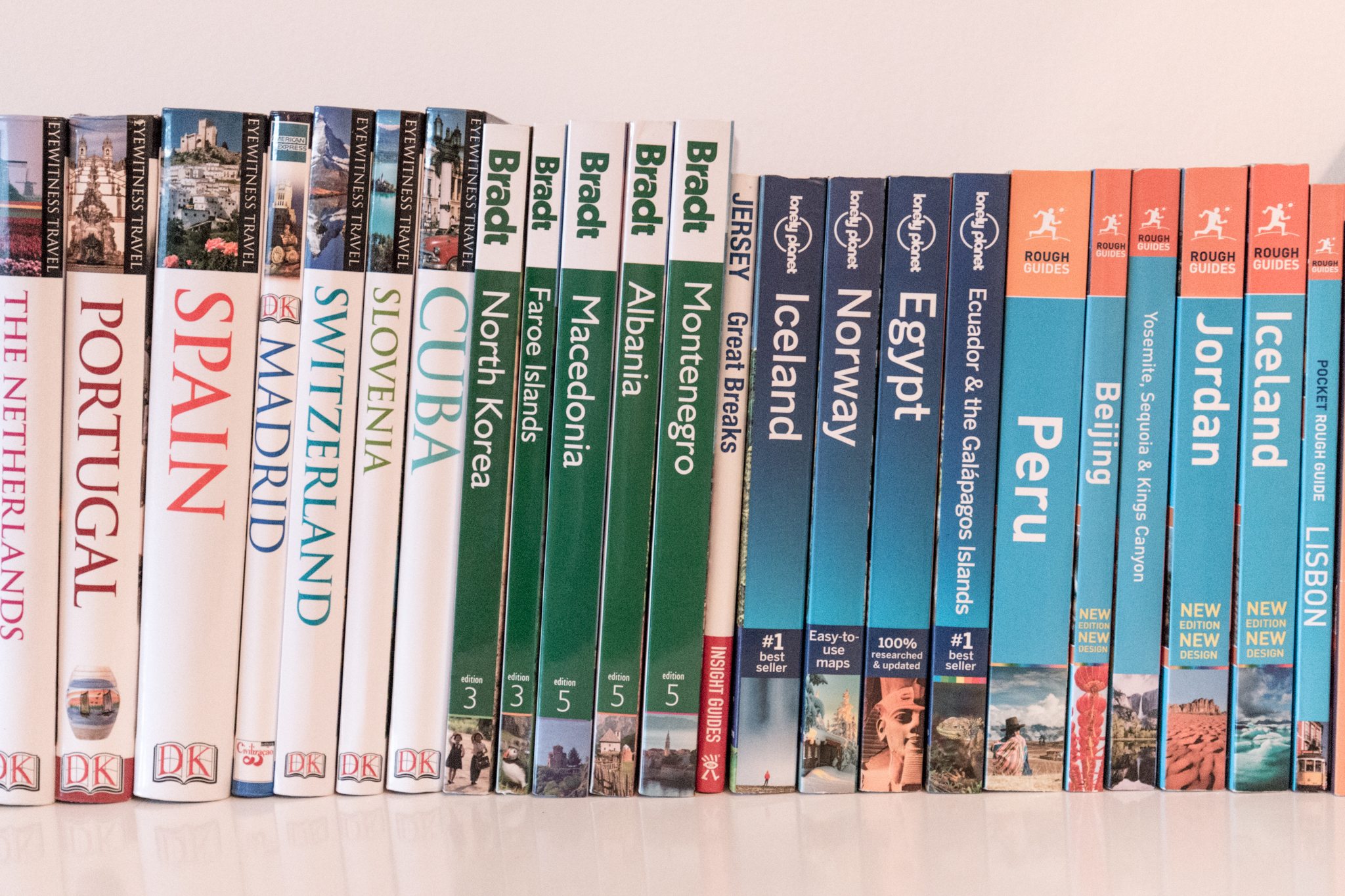 As been mentioned in the article, there are many ways you can soothe your sense of wanderlust. Reading books is one of the most effective ways to do it, for you can travel through the shoes of the writers. Not only that, but you can also stay inspired as you dream about all the places you'll go in the future. You will most likely get new ideas, learn about other cultures, satiate your wanderlust, and grow your "to visit" list.
Join Online Communities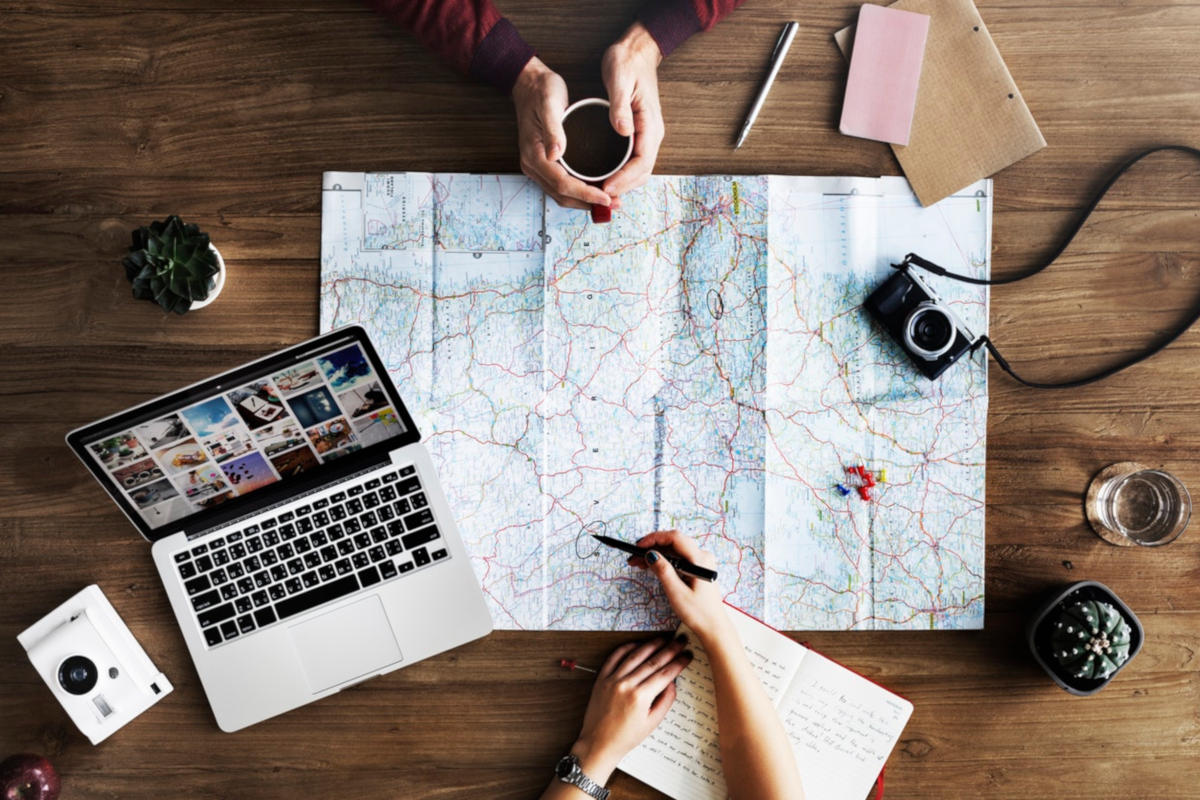 Feeling lonely this holiday season? Then we would recommend that you join online communities. This is a wonderful way to connect with other travelers and keep the spirit of travel alive. Being at home, especially when you are alone, can feel isolating. So keep your dreams and future trips in check by connecting with other travelers.
What activities are you planning to do during this staycation season? Tell us in the comment section below!