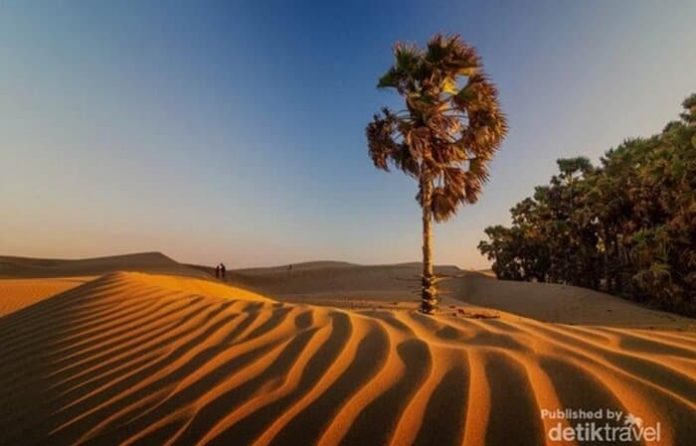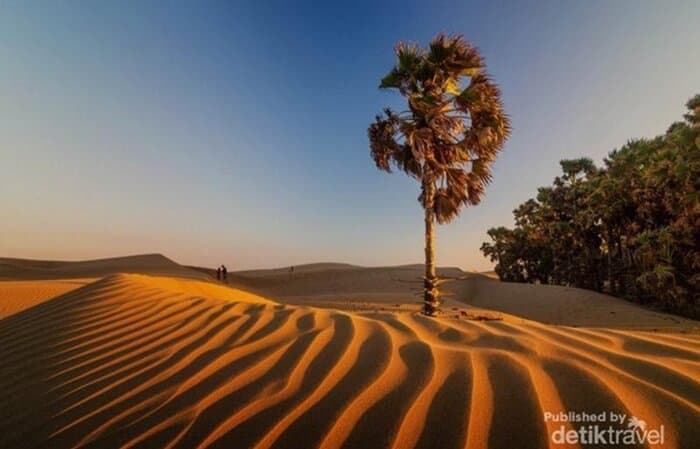 Indonesia is known for its lush forests, exquisite beaches and natural wonders. Yet what is unexpected is that tropical Indonesia has its number of deserts, which anyone can visit. Moreover, these deserts are not only breathtakingly beautiful but each have unique points about it whether it is the variety of activities that can be done there or things that people can see there.
Here are the most exquisite deserts in Indonesia:
Oetune Beach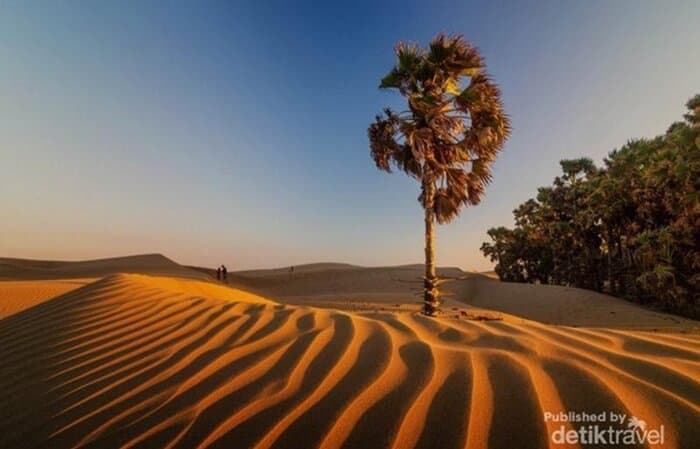 Source: Detik Travel
The first destination is the desert on Oetune Beach, South Central Timor Regency, East Nusa Tenggara. Because it is located close to a beach, it offers visitors a beautiful view of the beach and on the coast there are cassowary trees that are tens of years old. In addition, there is also a blue lake to compliment the view and a desert which you can visit.
Gurun Pasir Telaga Biru (Telaga Biru Desert)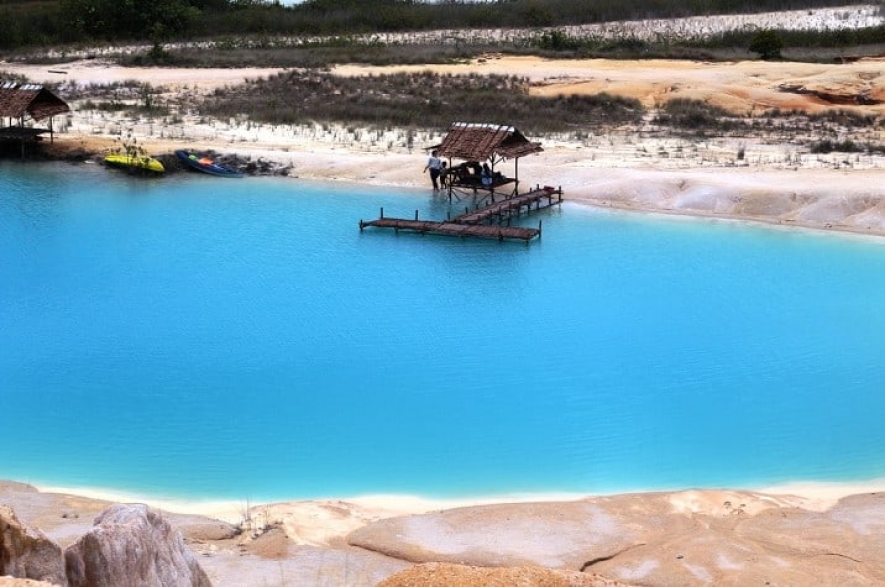 At Telaga Biru, there are many things to see other than the white desert. There is a lake with blue water, which at first glance seemed similar to an oasis. Taking pictures is a must, especially with the cool desert background here. You can use many properties, such as swings, camel dolls, bamboo decorations, and an archery area. If you want to play in the lake, you can rent a duck boat for IDR 20,000.
Gumuk Pasir Parangkusumo (Sand Dunes of Parangkusumo)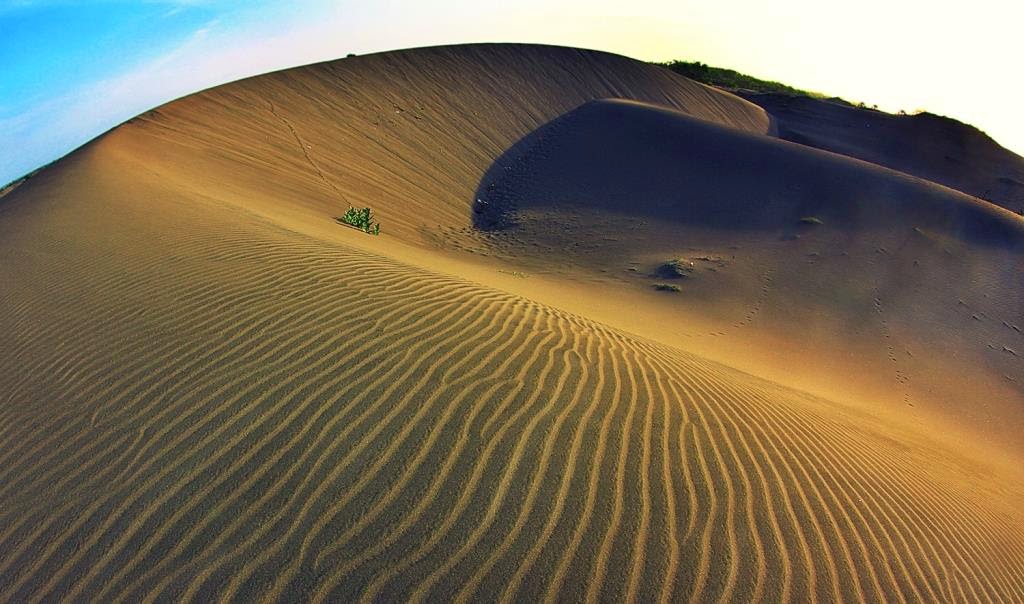 This sand dune is located in the south of Yogyakarta to be exact and is still in the same area as Parangtritis Beach. You can play sandboarding, skating freely with a board on the soft sand. The rental price is only IDR 70,000. Besides that, you can also take cool pictures here. There are many interesting spots for photo hunting, such as swings, sand dunes, and typical desert plants. Stop by until evening, so you can enjoy the beauty of the twilight.
Bukit Pasir Busung (Sand Dunes of Busung)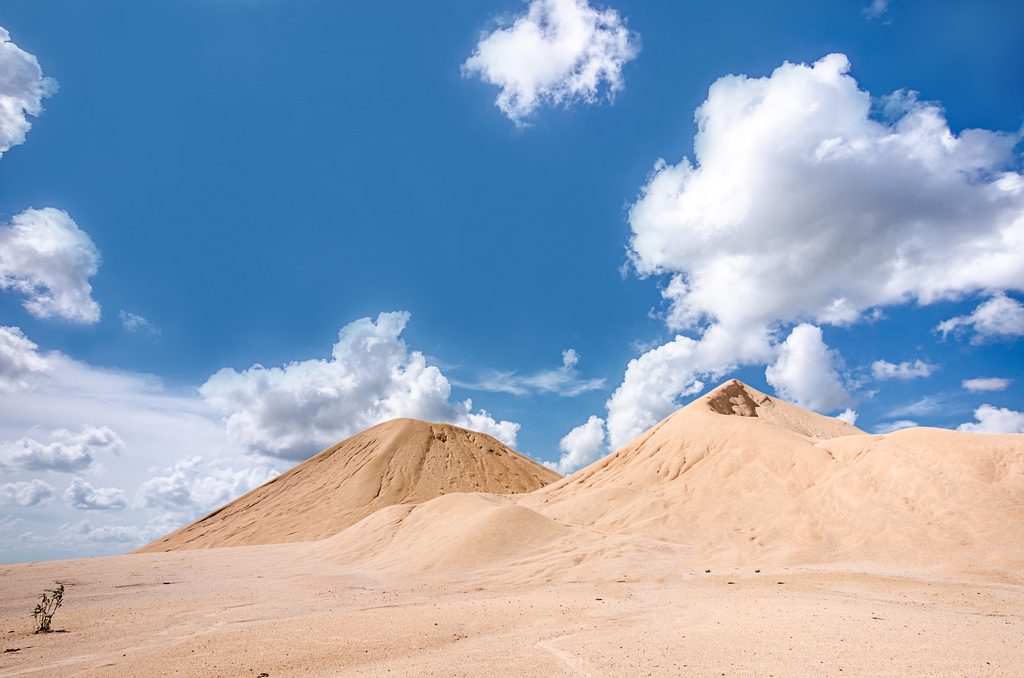 Bukit Pasir Busung in Bintan is a hit among Instagrammers, especially with the young people of the Riau Islands. If you pass Busung Village on the Tanjungpinang-Bintan road, you will find a sand dune whose position is to the left of the road to Bintan. Local residents call the Bukit Pasir Desa Busung, although there is no official name for it. The Busung Sand Hill was a former bauxite mine that was active and even exported abroad in the past. However, eventually the sand mining was stopped by the locals in the area. Then the place is not used anymore and is left just as it is until it finally forms into an attractive mound like a desert. From a distance, it looks like a mound of fine sand dunes. However, when you come closer the pebbles look a little rough. The color of the sand is yellow, although it changes to a rosier color when the temperature is hot.
Pasir Berbisik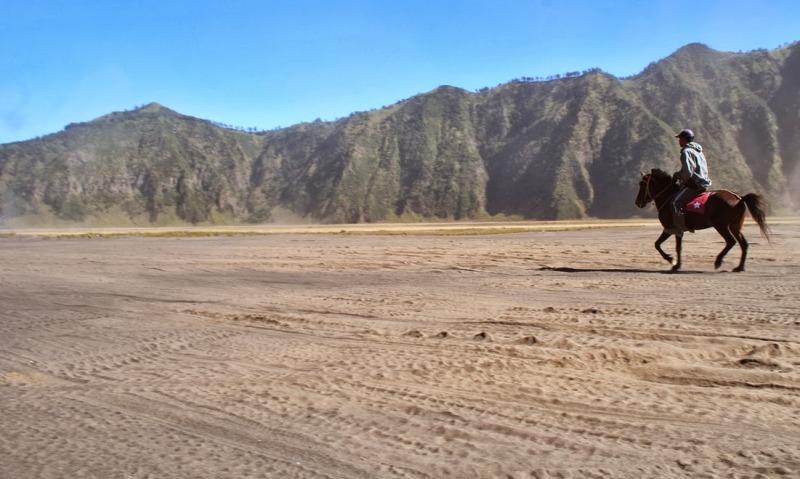 This tourist destination is included in the Bromo Tengger National Park area. If you are climbing Mount Bromo, you really have to stop by here. The stretch of sand tends to be blackish in color which is different to other deserts. The name comes from the sand, in which you will be able to hear the sand whispering every now and then if you put your ear close to the sand. Ideally, you can enjoy the natural beauty while riding a horse.
Padang Pasir Pantai Tulamben (Tulemben Beach Desert)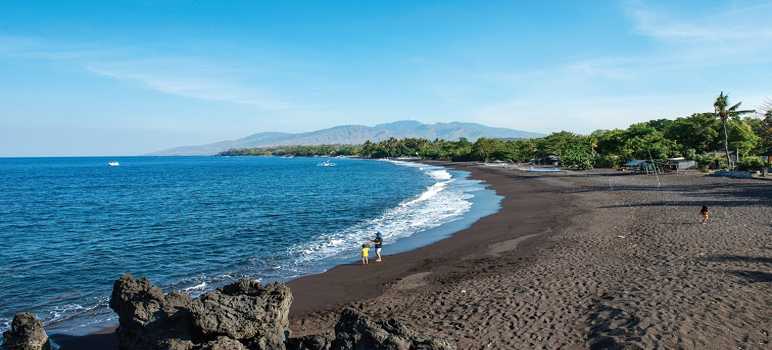 Maybe if you hear the word Bali Island then what you have in mind are blue, sandy beaches, and fun beach activities. But in Bali there is also a desert! The desert is named 'Tulamben Beach Desert'. The desert of Tulamben Beach has a brownish patch of sand, and interestingly, the surrounding desert is overgrown with lontar trees, which give a tropical impression. Yet if you are taking pictures here, it will give the impression that you are in the middle east. Because it's near a beach, you can listen to the roar of the waves that soothe your heart while in the desert area of Tulamben Beach.
Padang Pasir Kersik Luway (Kersik Luway Desert)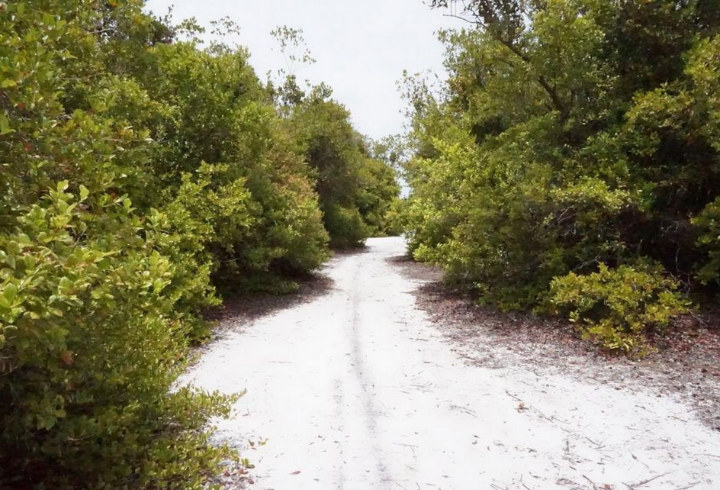 The unique thing about this desert is its location in a forest with an area of 500 hectares. The dense forest around the sand seems to be the caretaker or guardian of this desert. Although all the facilities and access to the location there are not yet feasible, you will definitely be amazed once you have arrived there. Because in addition to the vast expanse of desert, you will also be presented with some rare flora, for example, black orchids, pardu, and kantong semar.
Which desert are you most interested to visit? Tell us in the comment section below!