Many people in Indonesia love Japanese Food and it has gained popularity. More and more Japanese restaurants are popping up across Indonesia, from Japanese street foods like okonomiyaki to authentic Japanese fine dining. You can find Japanese restaurants to suit any budget in Jakarta!
Here is our list of favorite Japanese restaurant in J-town:
ENMARU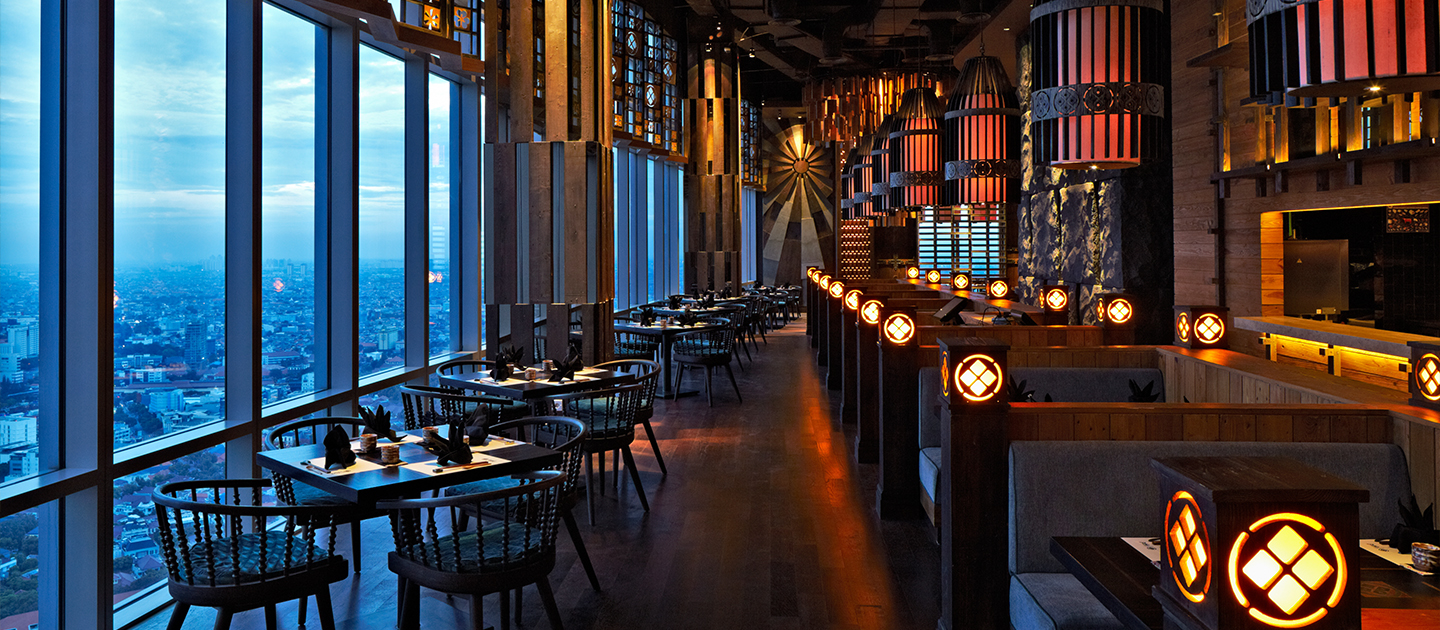 Not only serving a wide selection of food, ENMARU provides a high end Japanese atmosphere that obviously seen on the setting of each seating booth and interior design, which adopts the real character of Japanese restaurants in Tokyo. Originating from Tokyo, ENMARU is highly regarded as the number one Izakaya restaurant in Japan. Some of their recommended menus are Enmaru Roll, Foie Gras Chawanmushi, and Shabu-shabu Udon.
Address:
The Plaza 46th floor, Jalan MH Thamrin Kav 28-30, Central Jakarta
Phone 021-29922448
Kahyangan Shabu-shabu and Teppanyaki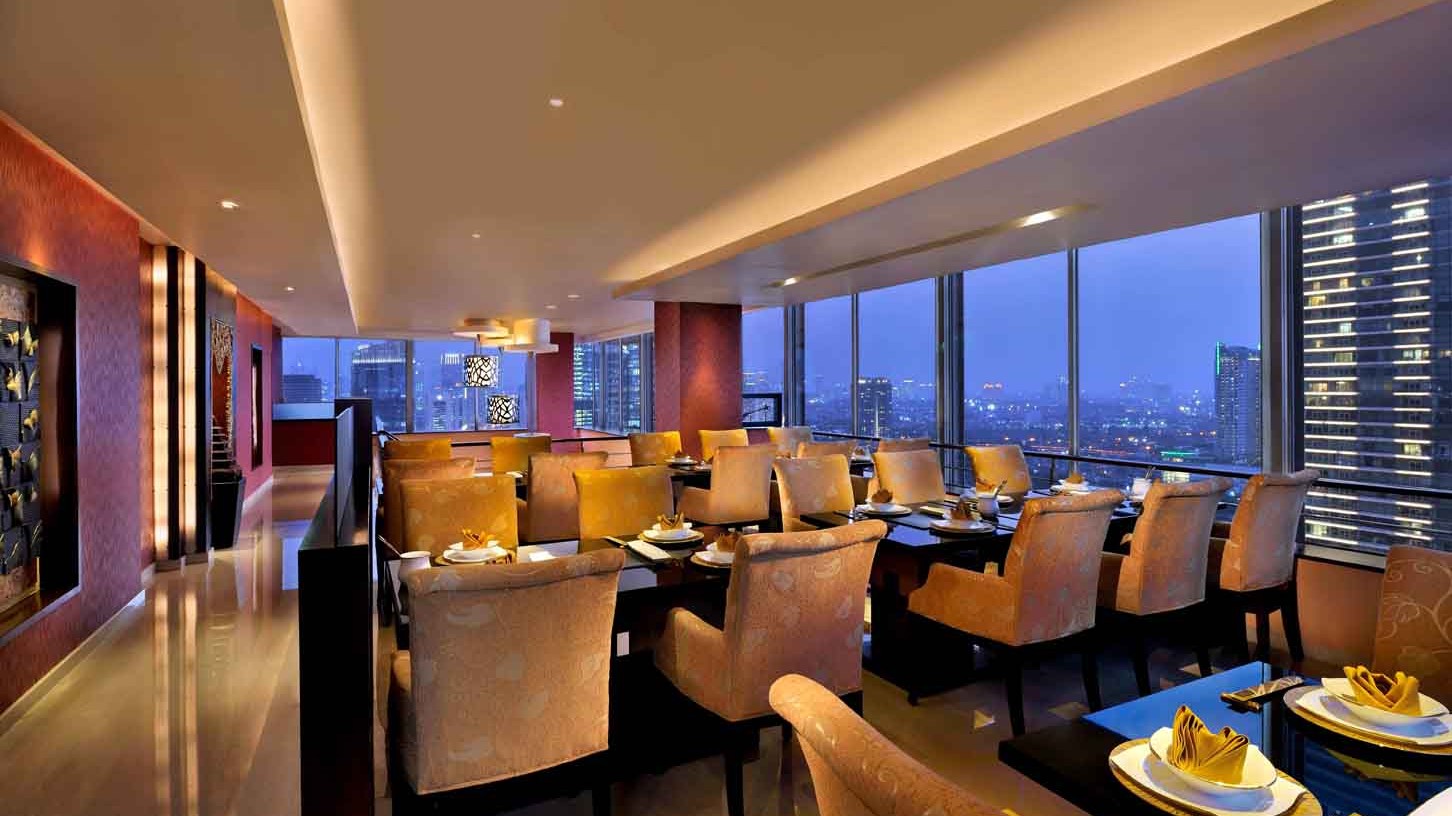 The Kahyangan Shabu-Shabu Restaurant has been renowned for many years as the place where Jakarta's elites and international guests enjoy an outstanding dining, service and magnificent views of Jakarta. Kahyangan shabu-shabu serves a selection of premium quality meats, including imported Wagyu and US Rib Eye that are served with fresh vegetables and the famous Ponzu Sauce.
Address:
Pullman Jakarta Indonesia, Jalan MH Thamrin 59 Central Jakarta
Phone 021-31921111
Sakana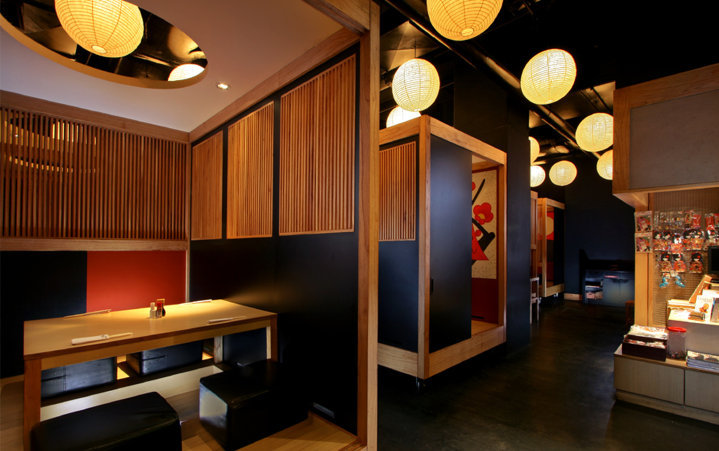 The red lantern outside the restaurant signifies that Sakana is an Izakaya type of Japanese restaurant. The set menus and reasonable prices on the a la carte menu offer good quality while not attempting to rob you. Enjoy their range of authentic Japanese items such as Sushi Mori, Tempura Mori, and Yakitori while enjoying the traditional Japanese art design and quite ambience of it.
Address:
Midplaza 1, Lower Ground, Jalan Jenderal Sudirman, Central Jakarta
Phone 021-5746452
Keyaki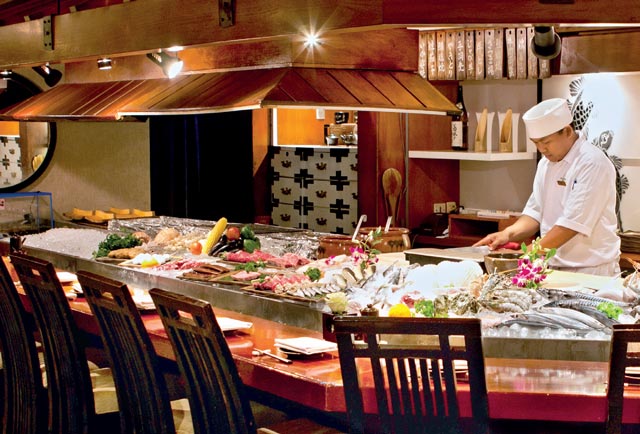 Indulge in an authentic Japanese dining experience at Keyaki Japanese Restaurant, where exquisite Japanese cuisine is served in traditional fashion at Sari Pan Pacific Hotel Jakarta. The restaurant's robatayaki dishes consist of the freshest, most succulent seafood that is directly imported from Japan. Watch as chefs masterfully grill your food then pair it with their signature sauce right in front of you. Must-try menus include Gindara Zen (crispy yet tender in the inside grilled gindara) and Mix Kinoko Foil (mushroom soup).
Address:
Sari Pan Pacific, 2nd floor, Jalan MH Thamrin No 6, Central Jakarta
Phone 021-29932752
Fukuro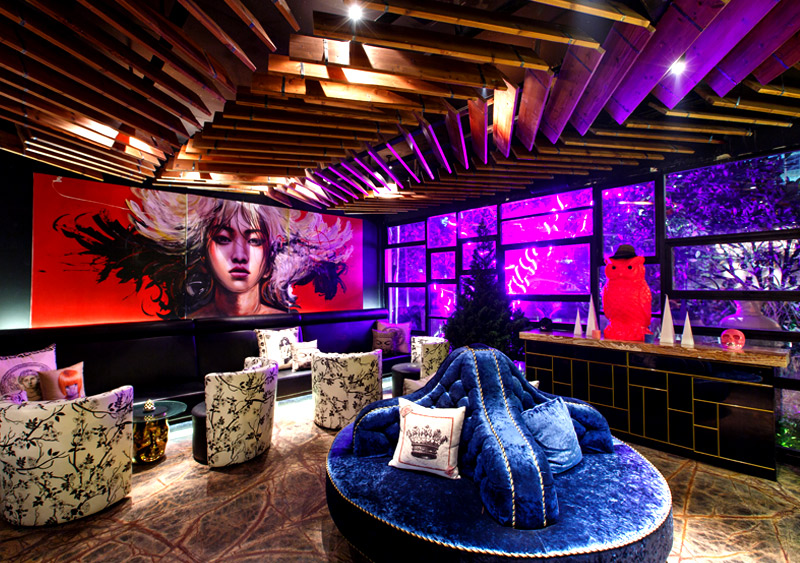 Featuring an outstanding mix of new-style Japanese dishes, Fukuro is the perfect restaurant for new urban culinary twist. Authentic Japanese cuisine prepared with a modern accent, derived from seasonal produce and artisanal sourced ingredients. Beverages will include a variety of sake and wine selections by the bottle or by the glass.
Address:
Fairground – SCBD, Jalan Jenderal Sudirman Kav 52-53 LOT 14, South Jakarta
Phone 021-51400821
Sumire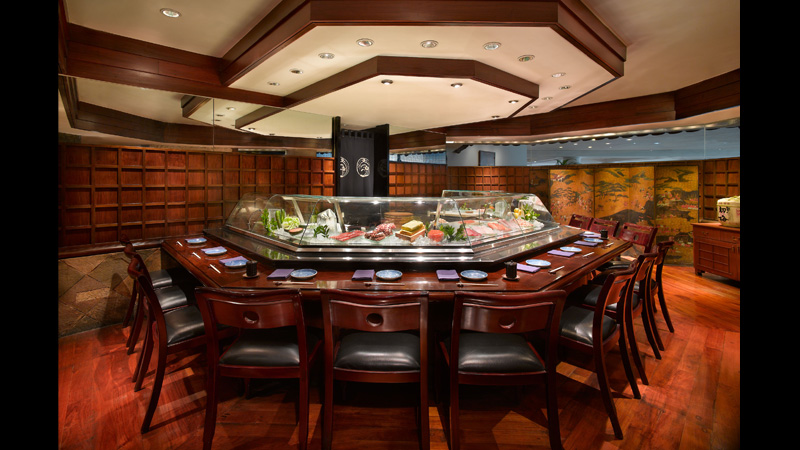 As one of the most popular Japanese restaurants in Jakarta, Sumire offers premium-grade sushi and sashimi, seasonal specialities and traditional Japanese favorites with freshly flown ingredients from Japan. You can watch the chefs expertly prepare your dishes at the Sushi Bar, Teppanyaki Counters, Tempura or Kushiage Counter.
Address:
Grand Hyatt Hotel, Jalan MH Thamrin Kav 28-30, Thamrin, Central Jakarta
Phone 021-3150433
Sushi Tei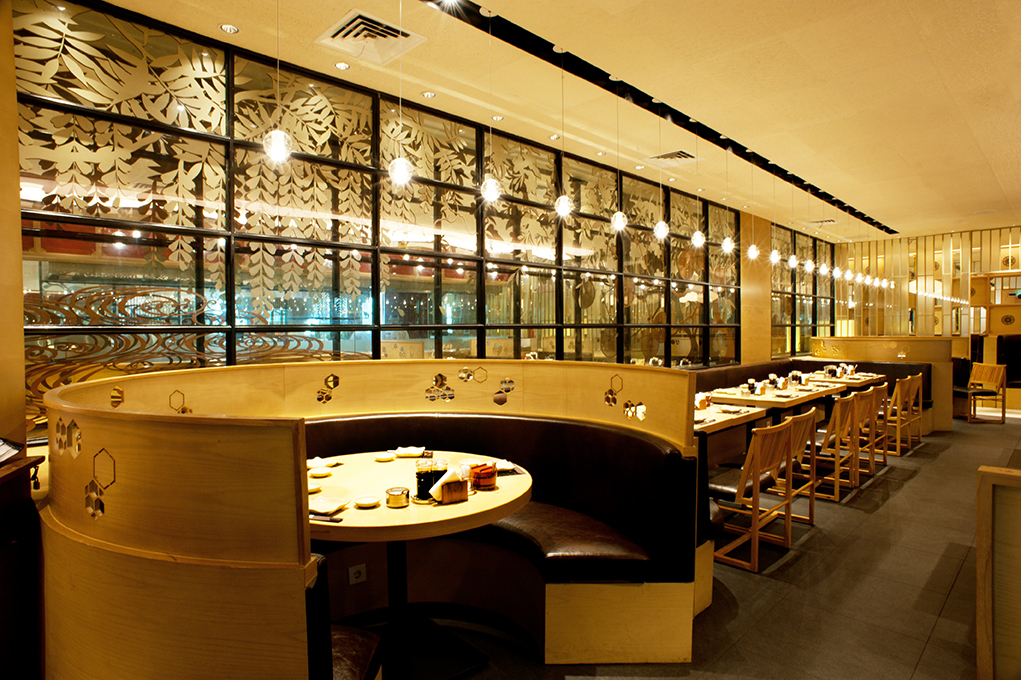 Sushi Tei's outlets are best known for their simple and modern approach to employ distinctive touches of Japanese culture. Their all-time favorite menus include Shishamo, Tobikko Tamagoyaki, Aburi Salmon Roll, and Maguro Sushi.
Address:
Plaza Indonesia, Jalan MH Thamrin Kav 28-30, Central Jakarta
Phone 021-29835108
Click http://www.sushitei.co.id/location/13 for other locations.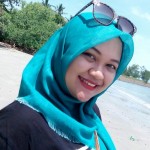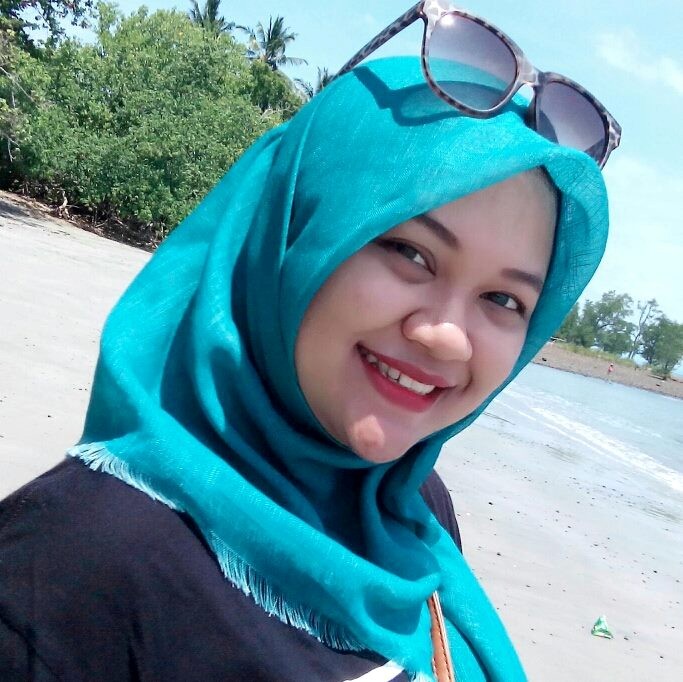 by Fauziah Listyo Ayunani