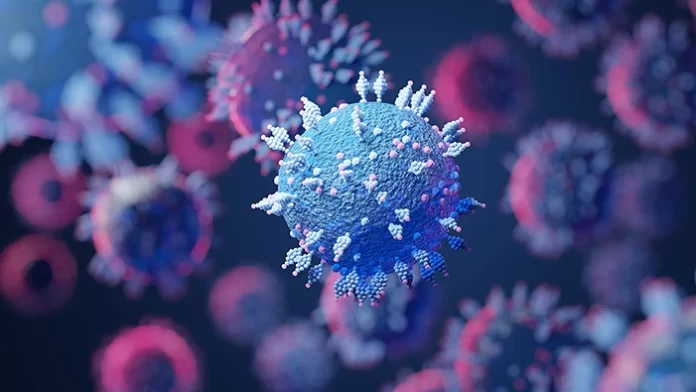 A new omicron sub variant is rearing its ugly head. This time, the variant is called XBB. Since it was first discovered, as many as 24 countries have reported the Omicron variant, including Indonesia. Therefore, it is very important to know about Omicron XBB for awareness and prevention.
Here are 8 important facts about omicron XBB that you need to know:
1. XBB is an Evolution of the BA.2 Omicron.
Omicron XBB, also known as BA.2.10, evolved from the BA.2 subvariant strain. Omicron XBB is a natural result of the evolution of viruses to evade the protection provided by immunization. This variant appears in countries that already have high vaccination rates.
2. XBB Is Not the Official Name by The World Health Organization (WHO).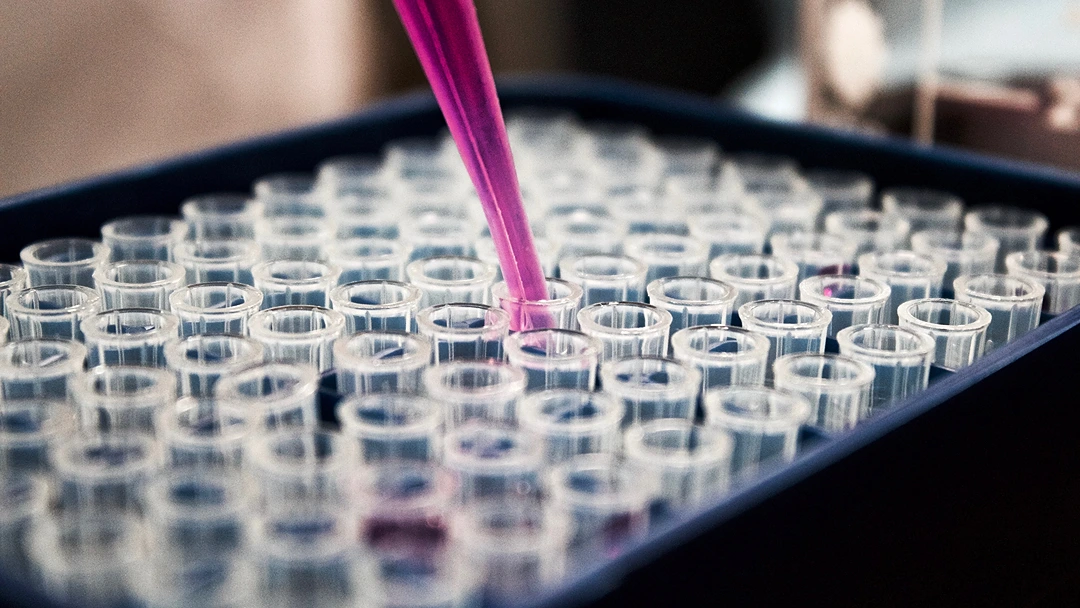 Its name is used by researchers and public health institutions when discussing variants that emerged before the variants developed into global case. For example, they used letters and numbers such as B.1.1.529, which later was given an official name by WHO, namely Omicron. The letter X stands for recombinant that is one of the variations observed for viruses. Meanwhile, BB stands for chronological display.
3. XBB in Indonesia was a Local Transmission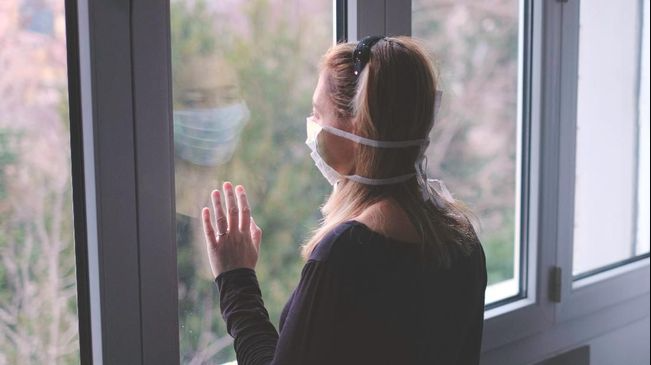 The first case of XBB in Indonesia was detected in a woman who had just returned from Lombok, West Nusa Tenggara. Symptoms include cough, runny nose, and fever. After undergoing isolation, the patient only needed a week to recover.
4. XBB Cannot Be Detected by Antigen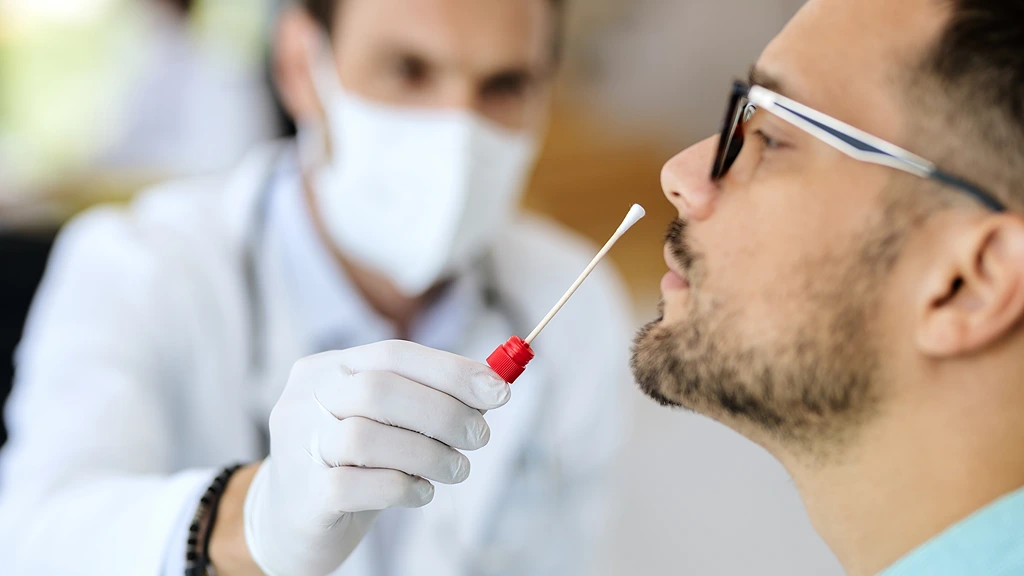 The Omicron XBB and XBC variants were reported to be undetectable by antigen testing. This is known through the Philippine Department of Health which revealed that the detection of the virus can only be done by sequencing the genome with samples collected from the RT-PCR test.
5. XBB Spreads Fast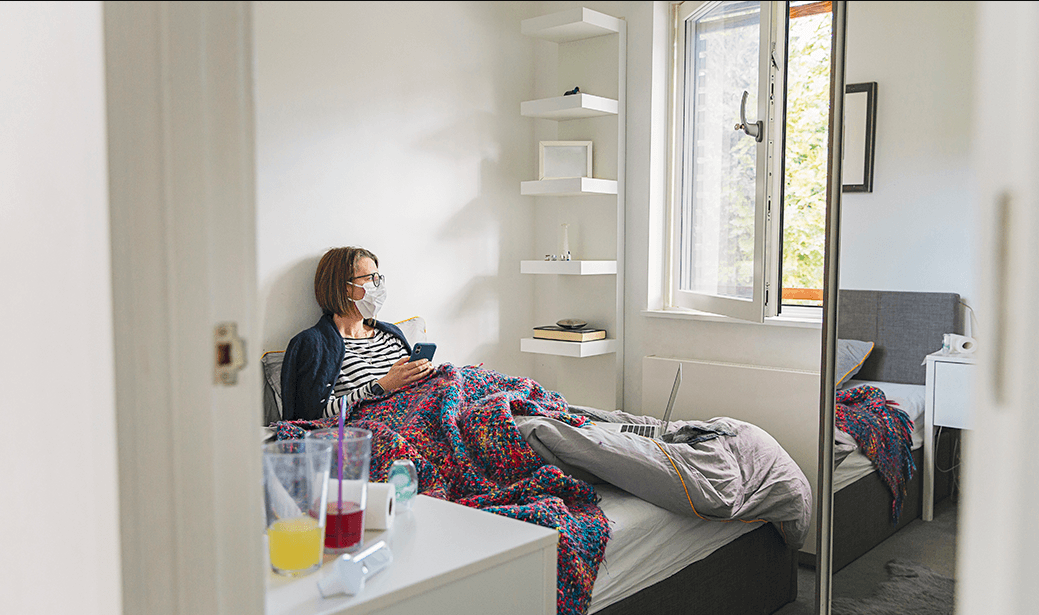 XBB is more contagious than previous Covid-19 strains. This is likely due to the number of infections that have increased significantly over the past few weeks. However, experts agree that XBB does not make the patient's condition worse than before. The number of cases of hospitalization has increased, but severe yield growth appears to be slower than case growth.
6. XBB has Symptoms Similar to Covid-19 Symptoms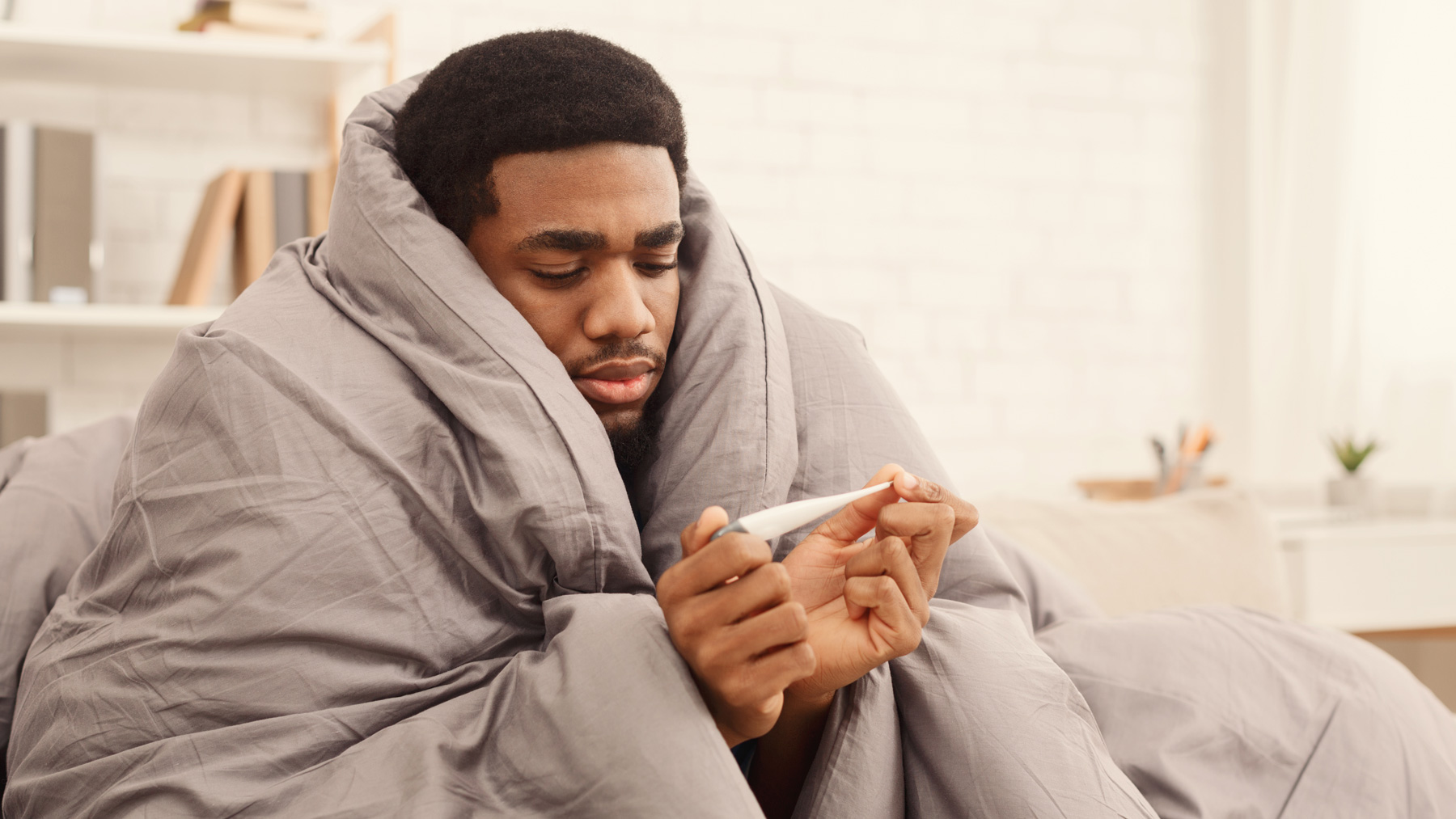 Based on the Center for Disease Control and Prevention (CDC), in general the symptoms of this variant are similar to the symptoms of Covid-19, such as fever or chills, cough, shortness of breath, body weakness and fatigue, muscle and body pain, headache, loss of sense of taste or smell, sore throat, runny or stuffy nose, nausea or vomiting, and diarrhea.
7. XBB Is Most Dominant in Singapore Lately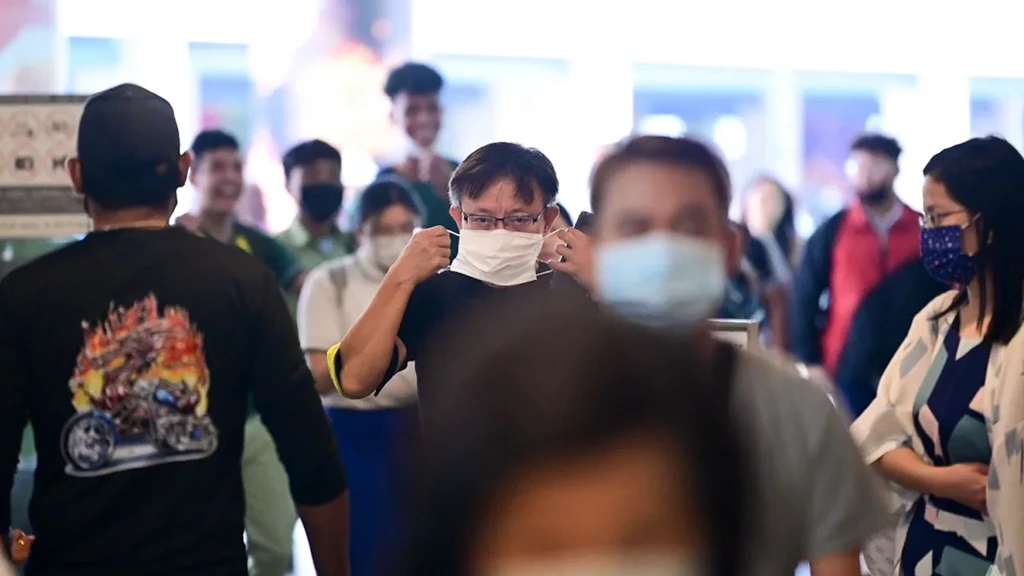 As of the beginning of November, the new Covid-19 variant became the most dominant in Singapore with 54% of cases, even surpassing BA.2.7.5 and BA.5. Omicron XBB creates a new wave that will reach an average of 15,000 new cases every day at its peak in mid-November.
8. XBB Can Be Prevented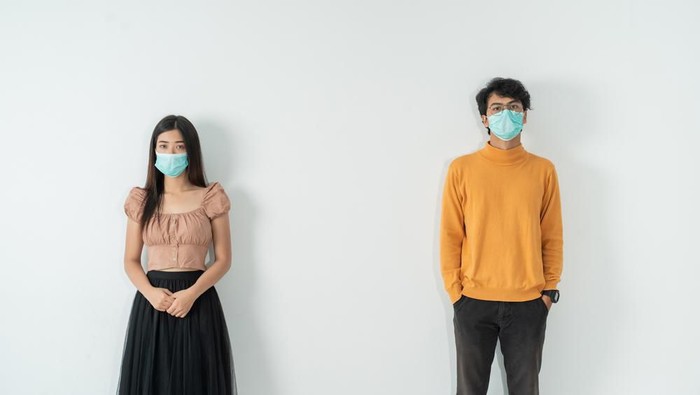 How to prevent infection with this XBB variant is still the same as preventing other variants of the Corona virus. The preventive measures include wearing a mask correctly, avoiding crowds, washing hands with water and soap, performing testing if you experience signs and symptoms of covid-19 immediately, and vaccinating covid-19 to increase protection against the virus.
Looks like the Covid-19 pandemic isn't over yet. The public is expected to continue to prioritize health protocols. Have you taken proper precautions from Omicron XBB? Share what you think in the comments section below.